Recent Groups & Roleplays

Group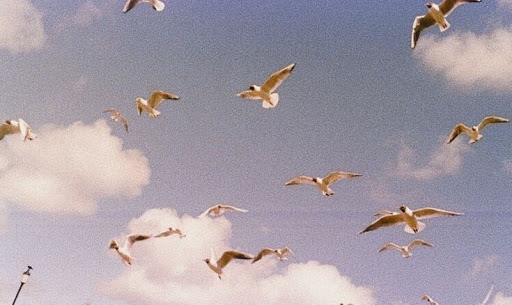 Roleplay
Soaring High
Public Roleplay • 1 Members
I see you peeking at this new RP area o.o Well if you are wanting to know, here you can meet new friends by exploring the world up above. This includes Quidditch matches or even having a nightly stoll on the top tower, it's your choice!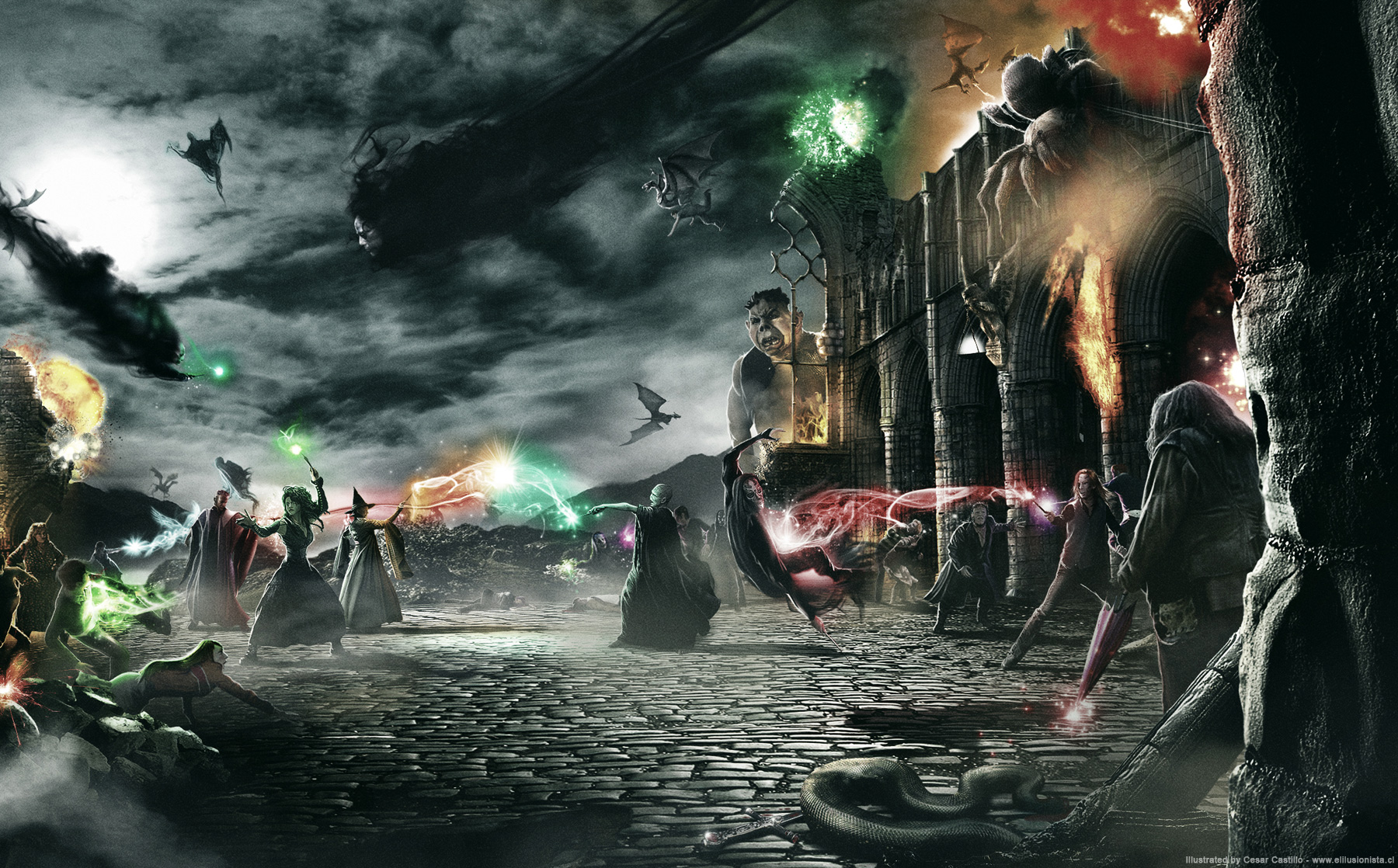 Roleplay
batalla de Hogwarts
Public Roleplay • 3 Members
Viviras la experiensia de esta asombrosa batalla!!!
Group
amigos unidos
Private Group • 5 Members
este grupo es para la gente que considero mis amigos de hogwarts is hare

Group
Hogwarts Aesthetic
Public Group • 1 Members
This can include anything about any aesthetic, you can create and share them, talk with others about yours, start roleplays with them, and much more!

Roleplay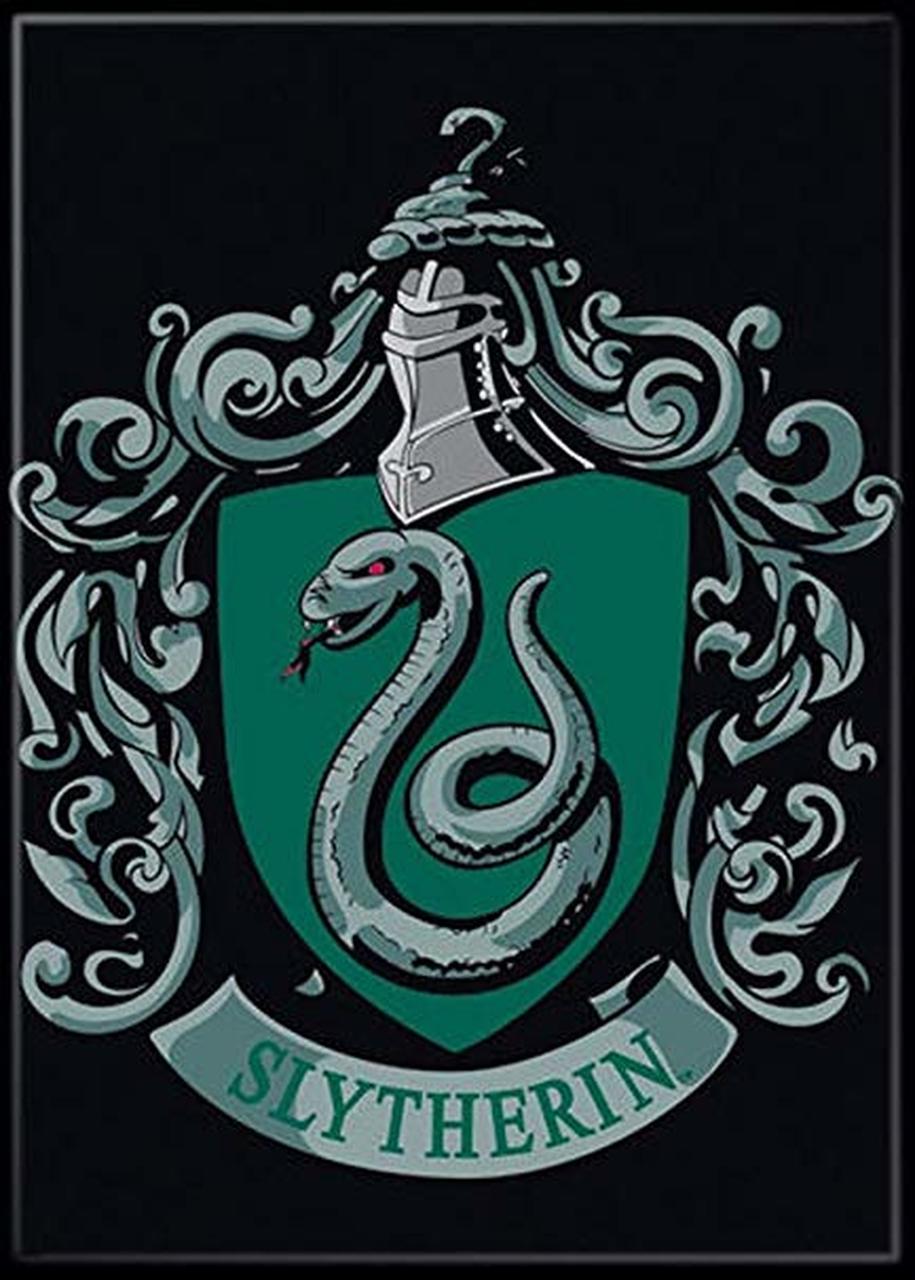 Group
Slytherin People
Public Group • 3 Members
ONLY JOIN IF YOU ARE A SLYTHERIN OR ELSE

Group

Roleplay