Recent Groups & Roleplays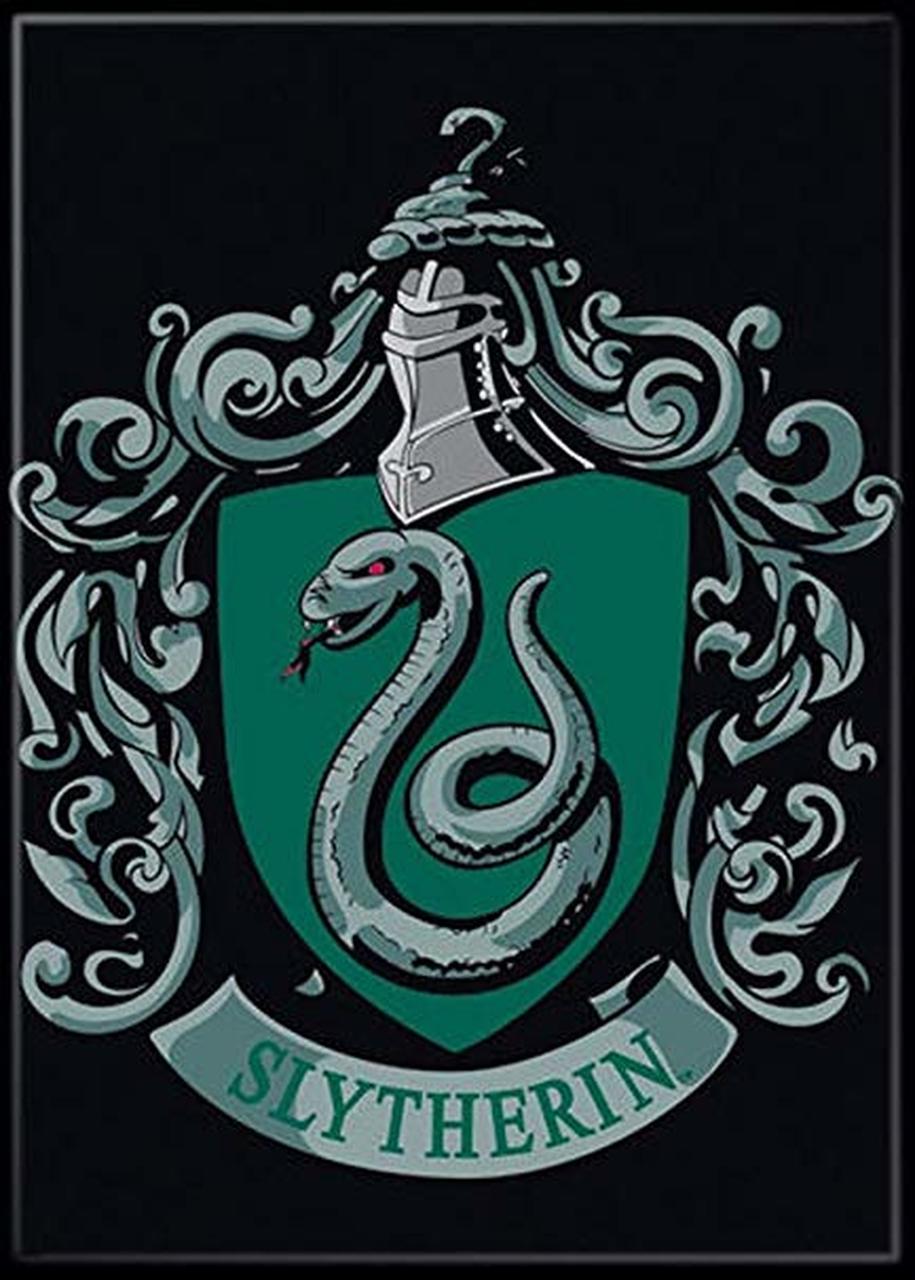 Group
Slytherin People
Public Group • 3 Members
ONLY JOIN IF YOU ARE A SLYTHERIN OR ELSE

Group

Roleplay

Roleplay
Slytherins
Public Roleplay • 1 Members
Well I'm just bored Slytherin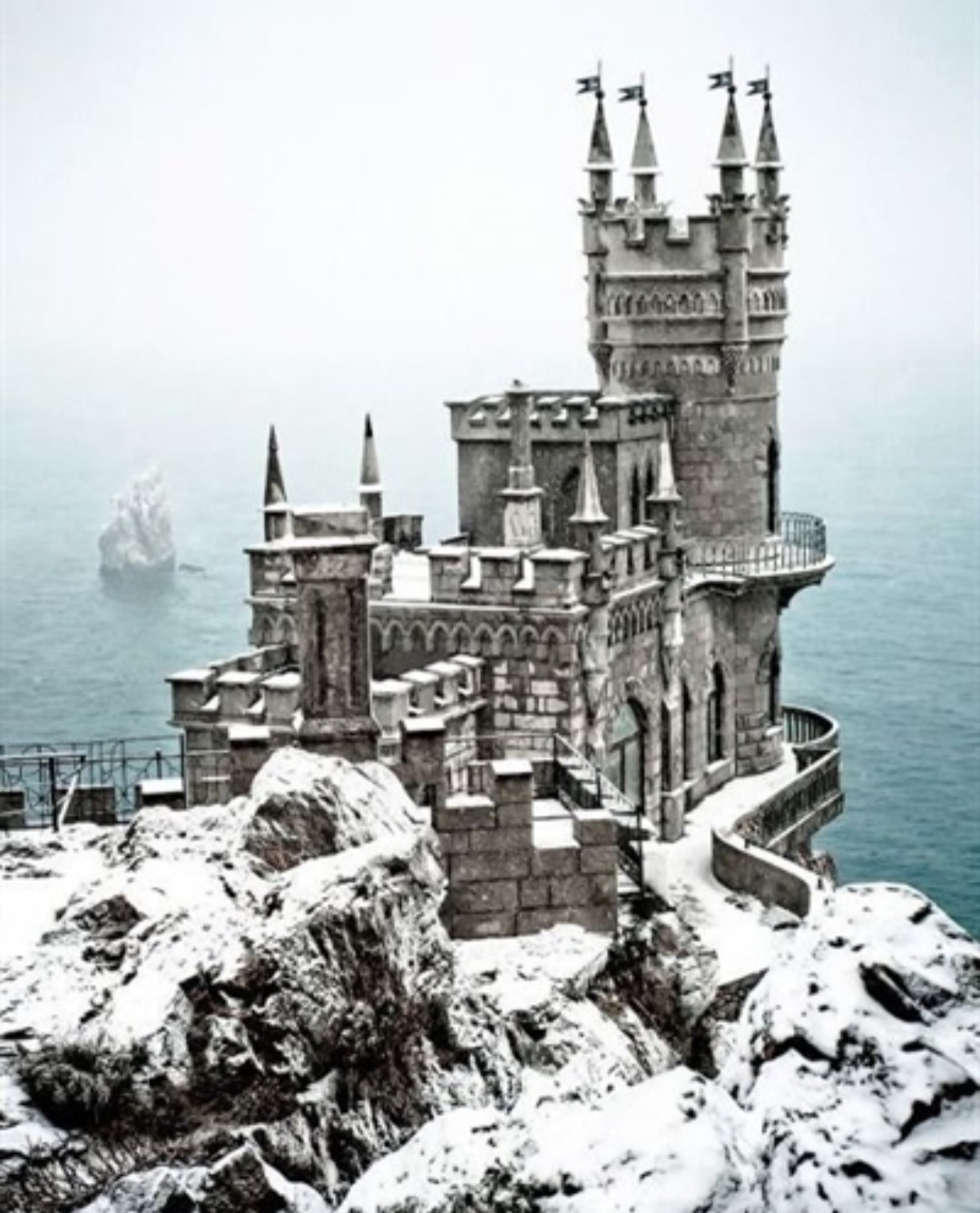 Roleplay
Koldovstoretz
Private Roleplay • 7 Members
The magical school for those who are in Russia, has officially opened!!

Group

Roleplay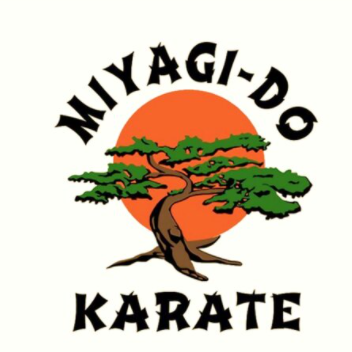 Group
Miyagi-Do Karate
Private Group • 1 Members
KARATE! IDK If you have seen Karate Kid you know what I'm talking about....

Group
Lovegood place
Public Group • 5 Members
Anybody is welcome and you can talk about all kind of things that you find interesting or that happend to you ( in Hogwarts or in muggle world), moral debates are also welcome :)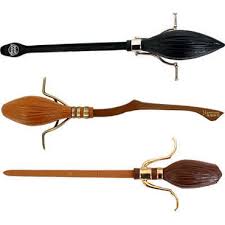 Roleplay
Gryffindor quidditch matches
Public Roleplay • 9 Members
To be in this group you have to be in the 'Gryffindor Quidditch team' group, and/or The 'Gryffindor Comittee for Quidditch' (if you are a gryffindor). Here we hold our matches.