Recent Groups & Roleplays

Group
Hogwarts Cutest Guys
Public Group • 2 Members
Fan club for all of the cute guys from Hogwarts (Draco, Cedric, Harry, the Weasleys, and more)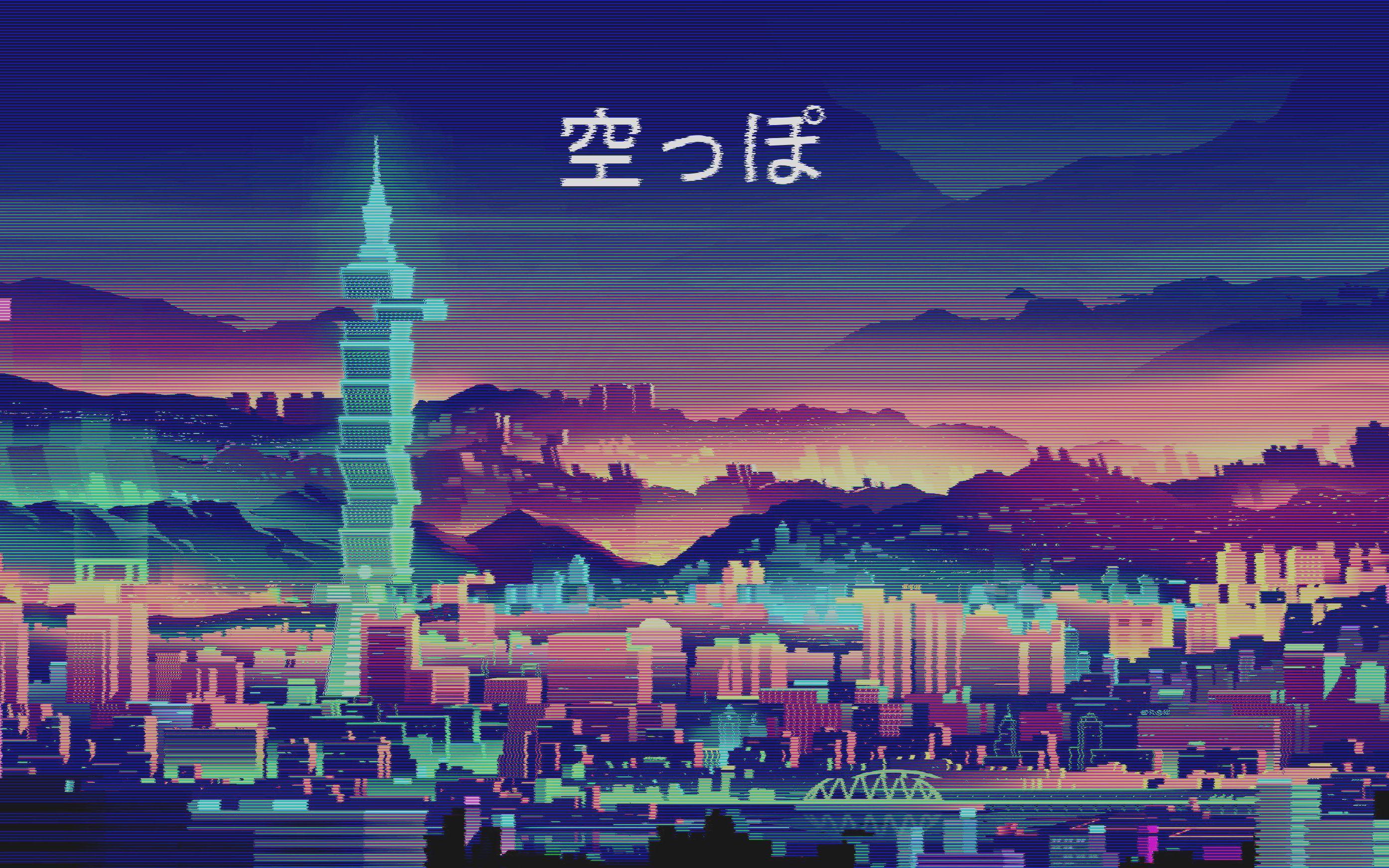 Roleplay
Harry Potter Romance
Public Roleplay • 4 Members
find someone to roleplay romance with! have fun! no rulesss at all!

Group
Ravenclaw quidditch team
Public Group • 1 Members
Ravenclaw quidditch team of 2020! write what position you would like to be play!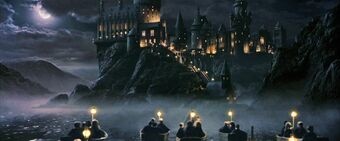 Roleplay
Hogwarts adventures
Public Roleplay • 3 Members
Welcome to hogwarts adventures and be sure to follow my tiktok ..hogwartz

Roleplay
Lost in Adventures
Public Roleplay • 1 Members
This is a grouped roleplay containing specifically adventure roleplays. Slight cursing is allowed, but please refrain from explaining ... explicit scenes, please. No homophobia, transphobia, ableism, racism, and any form of a hate group.

Roleplay
The Hogwarts Noobs
Public Roleplay • 2 Members
This is a group of all the people that don't know what they're doing to come together and make friends! Lololol

Group