Recent Groups & Roleplays

Group

Group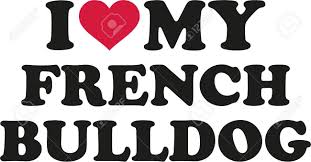 Group

Group
wedding dress shopping/looking
Public Group • 1 Members
this is a place where couples like wives or gay couples can talk and share their ideas for wedding clothing with out the fiance's

Group
Slytherin Bitches
Public Group • 2 Members
Hi! Im Draco's gf and i need some of the badass bitches to my gang

Roleplay
Find a pet
Public Roleplay • 1 Members
You can get familiars and pets(and find someone to be your pet)

Group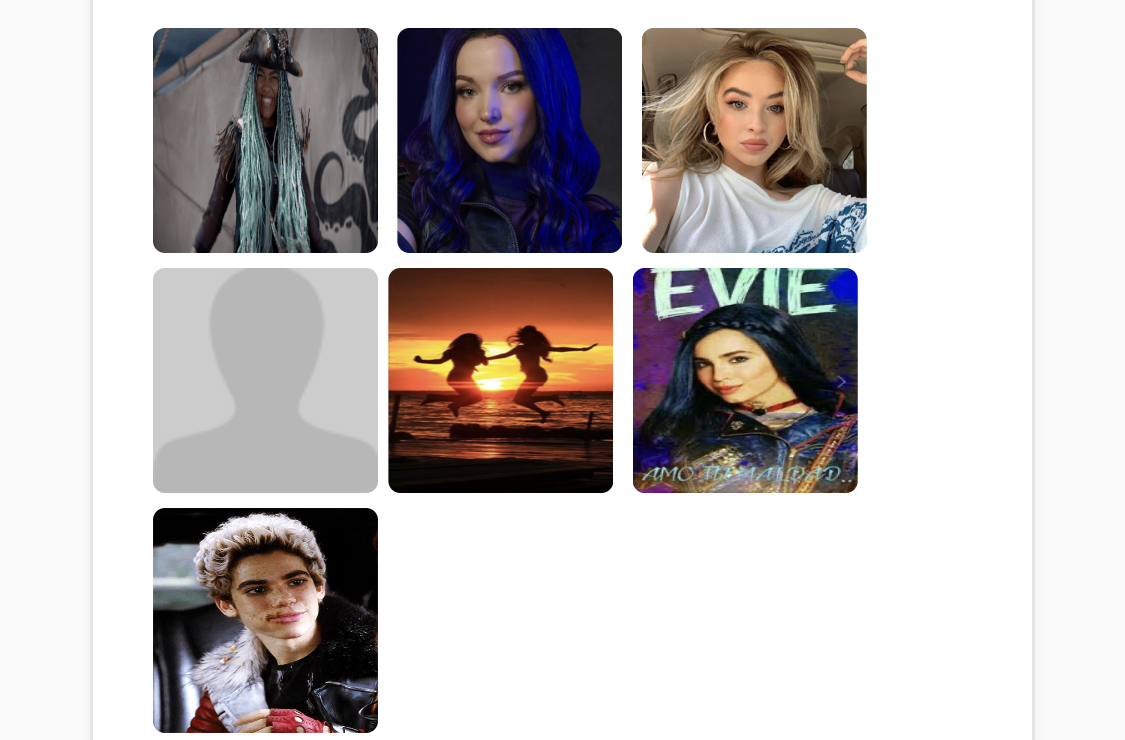 Group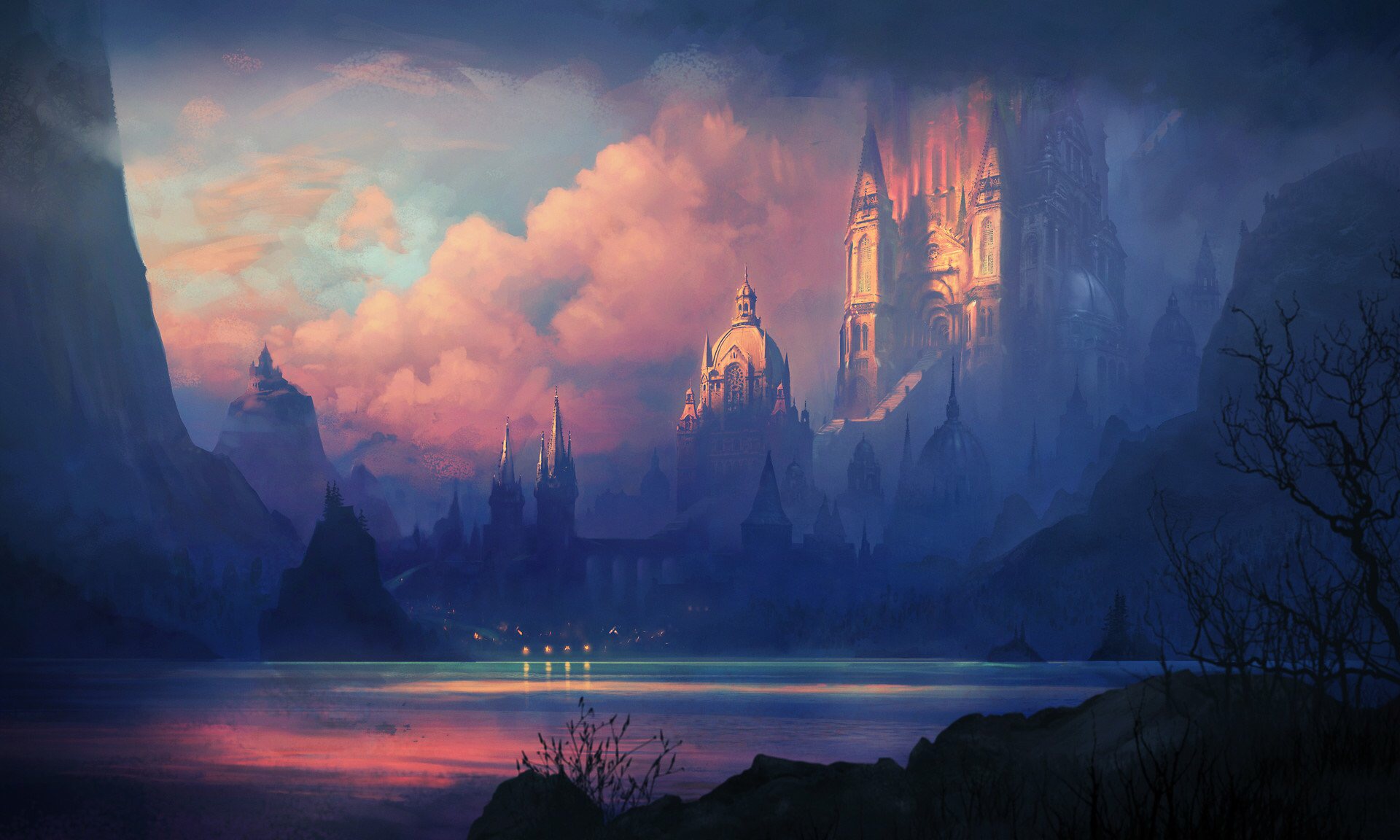 Roleplay
Toil and Trouble at Hogwarts!
Public Roleplay • 8 Members
Hi! I'm just looking for a group of people to rp with. I love to role-play angst, romance, and lots of shenanigans! This role-play is set in the 2010s, but I'm considering making a Marauders Era offshoot!

Group
Ihasabucket
Private Group • 2 Members
just a Gryffindor and a Slytherin being besties
Group
Slytherins Only
Private Group • 7 Members
You have to be a Slytherin to be in this group, like Draco Malfoy said, "You don't want to be making friends with the wrong sort."