Recent Groups & Roleplays

Group
Dumbledore's army (private)
Private Group • 1 Members
G'day ya'll. This is for me and my Hogwarts pals, so not everyone is permitted. Sorry about that. Invitation is required in order to join.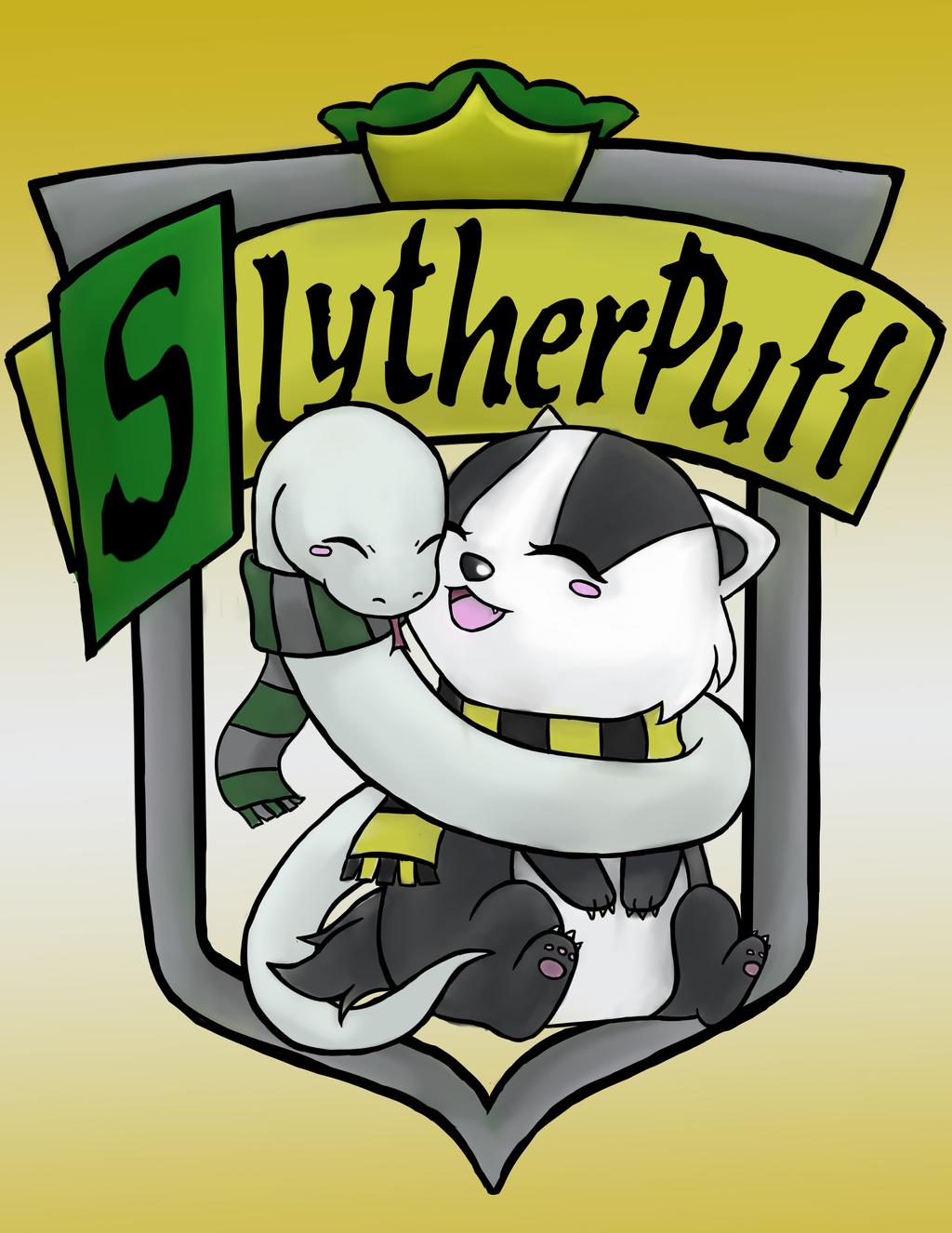 Group
Slitherpuffs!
Public Group • 2 Members
pls join if you are a slitherpuff! it is a rp and a group where you can do many thing but only if you join!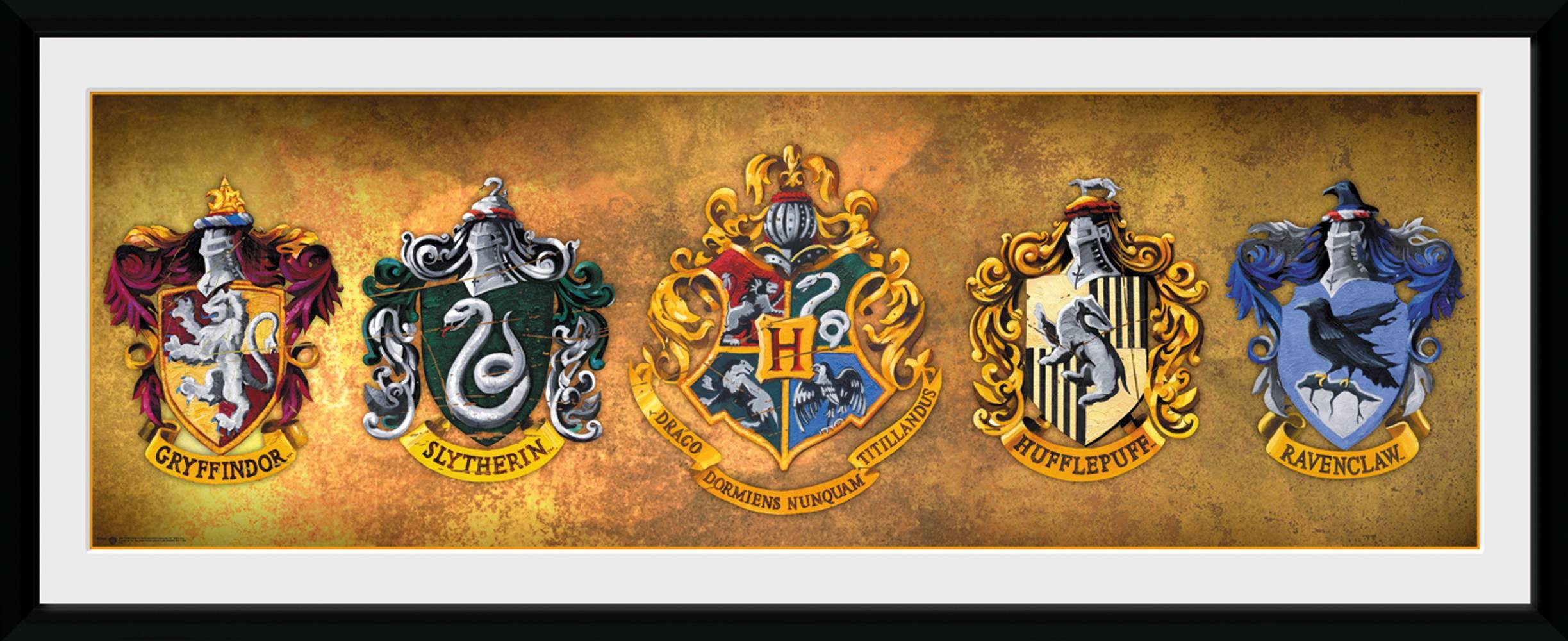 Roleplay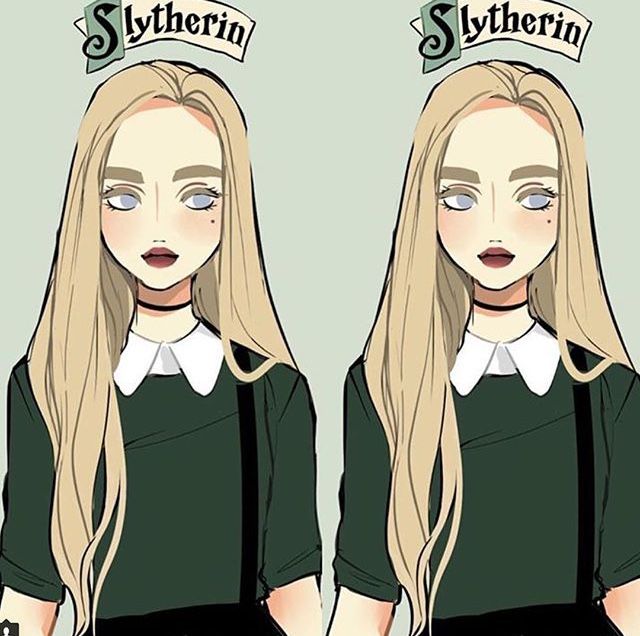 Roleplay
Slytherin table RP
Public Roleplay • 4 Members
All slytherins are welcome, if you'd like to talk you are welcome to join ( I'd love to have any new members join)

Group
Slytherin Family
Public Group • 2 Members
This is for my friends and new people,to come together as a slytherin family and have fun.

Group

Group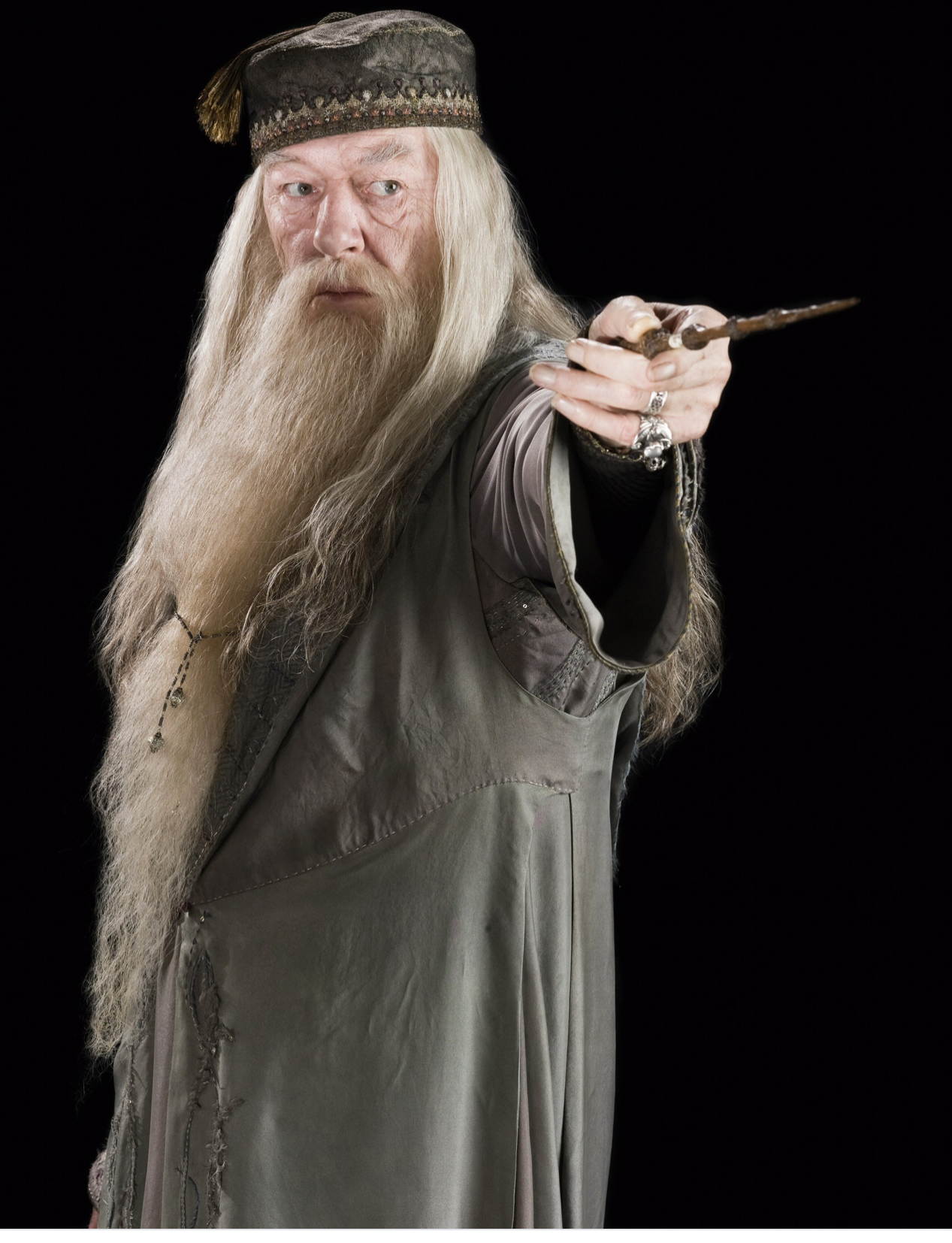 Roleplay
Great Hall
Public Roleplay • 1 Members
We're in the great hall and what's happening? Well that's up to you....