Recent Groups & Roleplays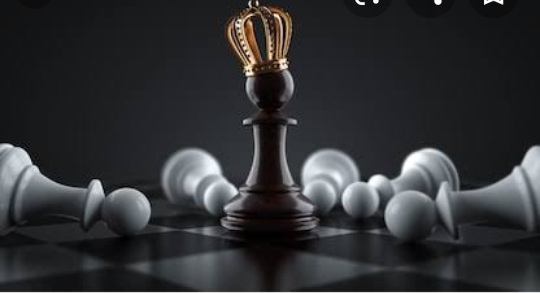 Group
Indoor games
Public Group • 2 Members
This is a group for those who loves to play indoor games.You can share games that you know and can discuss.

Group
First Year Discord Server
Public Group • 4 Members
Join to make friends and talk to other kids! Making a discord server so we can call and share assignments!

Group
Dracos Hype House
Public Group • 6 Members
this is for my tiktok friends!! anyone can join, we love everyone here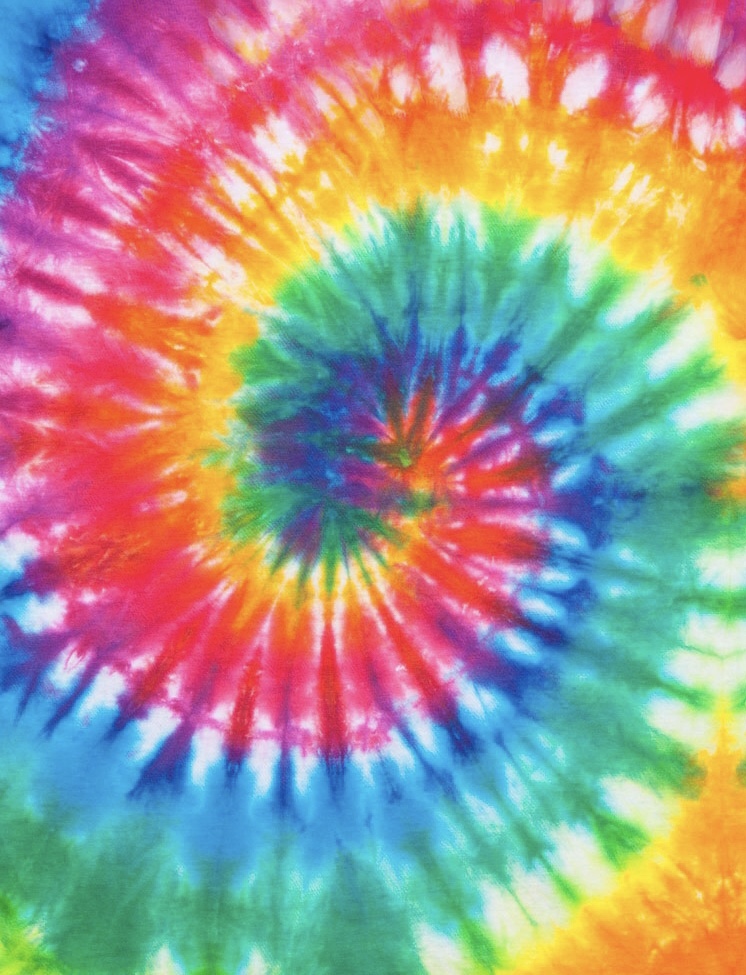 Group

Roleplay
Ravenclaw VS Gryffindor Quidditch
Public Roleplay • 1 Members
Tensions are high as students head down to the field, if Ravenclaw won, they would win the house cup /and/ the Quidditch cup. If Gryffindor won, they'd win the Quidditch cup, and Hufflepuff would win the house cup.

Roleplay

Group
Ravenclaw Squad
Public Group • 1 Members
Where Ravens can chit chat and talk about classes and experience for the day

Group

Group
Dumbledore's army (private)
Private Group • 1 Members
G'day ya'll. This is for me and my Hogwarts pals, so not everyone is permitted. Sorry about that. Invitation is required in order to join.

Roleplay
Roleplay (active people only)
Public Roleplay • 3 Members
hey this group is for role-playing but for active people only, thanks to covid im very bored so i'll be actice