Recent Groups & Roleplays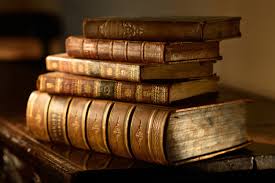 Group
AUTHORS CLUB
Public Group • 2 Members
EVERYBODY WHO WISH TO WRITE / WHO NEEDS HELP IN WRITING AND ALL OTHER PROBLEMS ETC. RELATED TO LIBRARY ARE WELCOMED

Group
Bookworm Club
Public Group • 1 Members
Club For All bookworms, Just Chill and Talk about Books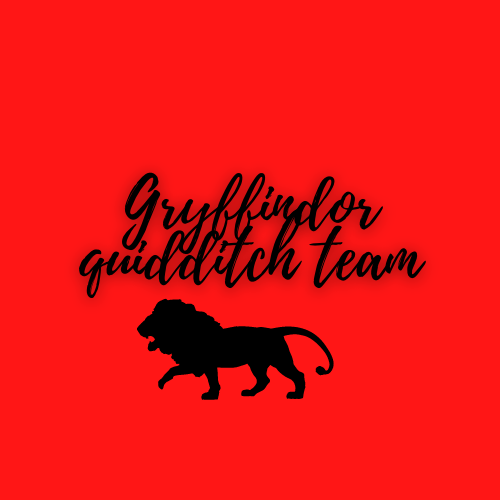 Group
Gryffindor Quidditch Team
Public Group • 10 Members
This is for the Gryffindor Quidditch Team!! (other Gryffindors are also allowed here!)

Roleplay
Active Roleplay <3
Public Roleplay • 2 Members
For anyone who would like to Roleplay, but not just short ones where people get bored and do not respond. If you join please respond do not be inactive.

Roleplay

Group
harry styles fan club
Public Group • 5 Members
Soooo I know everyone around here is obsessed with this Harry Potter dude or whatever, but have you seen Harry Styles? anyway, if you just wanna talk about Harry Styles and hang out you are welcome to join the club!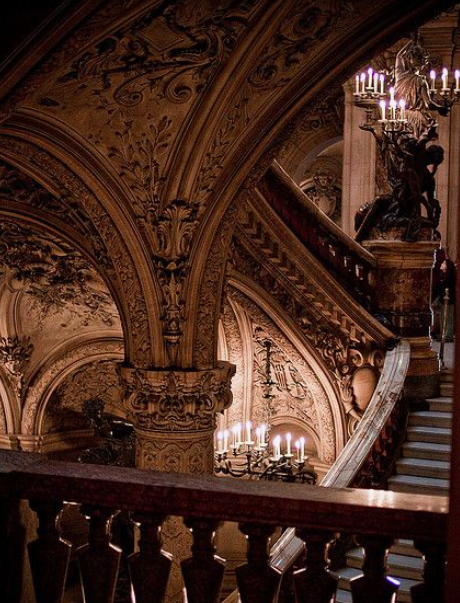 Group

Group

Group