Recent Groups & Roleplays

Group

Group

Group
Flora and Friends
Private Group • 3 Members
Basically juts a lil group and my friends and I to hang out in!! <3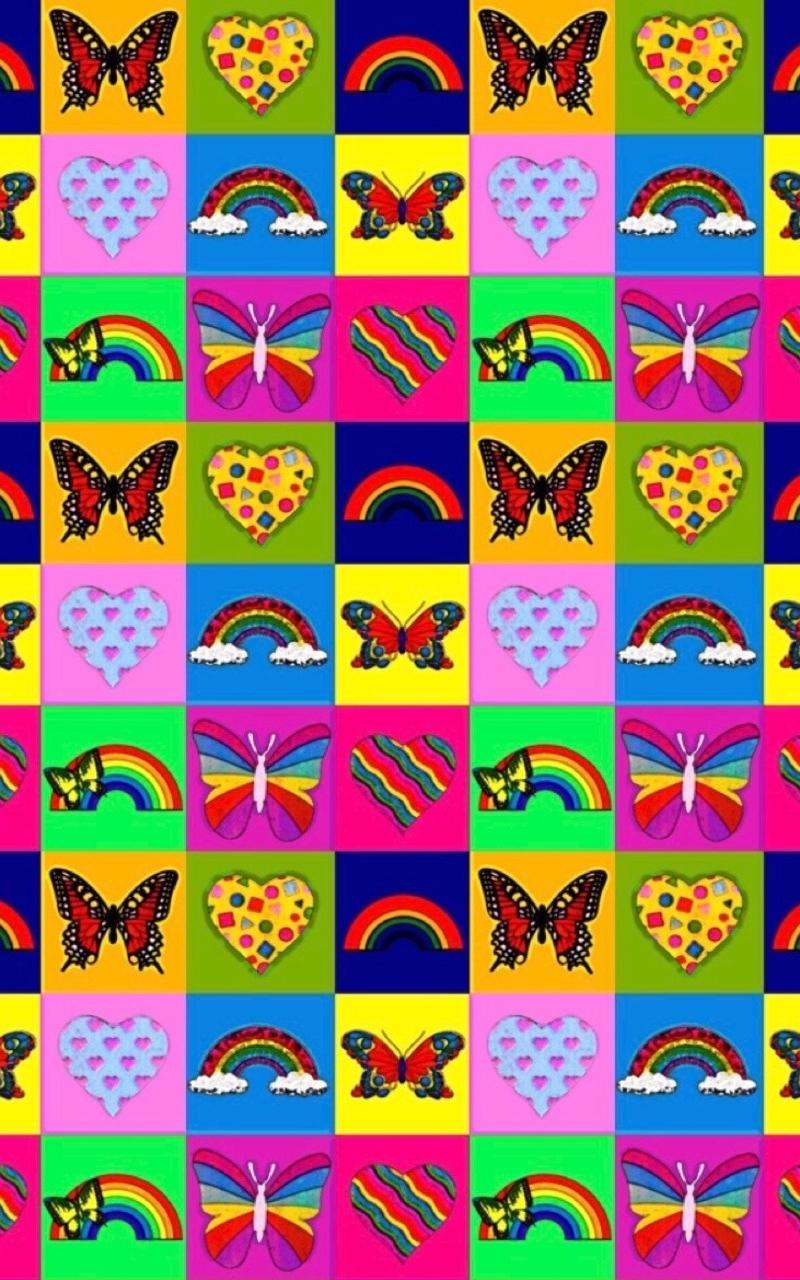 Group
the house union cozy <3
Public Group • 4 Members
welcome! here you can make friends, get help on work, talk to us about your day, or relax :) OPEN TO EVERY HOUSE :) be nice and have fun!

Roleplay

Group
Real Hogwarts
Public Group • 1 Members
In this group I would like your imagination of Hogwarts to freely be spoken. Like if you think it is possible for us to make a real Hogwarts, if you think magic is real, or if you know how to do it (if you do you NEED to teach me). NO HATE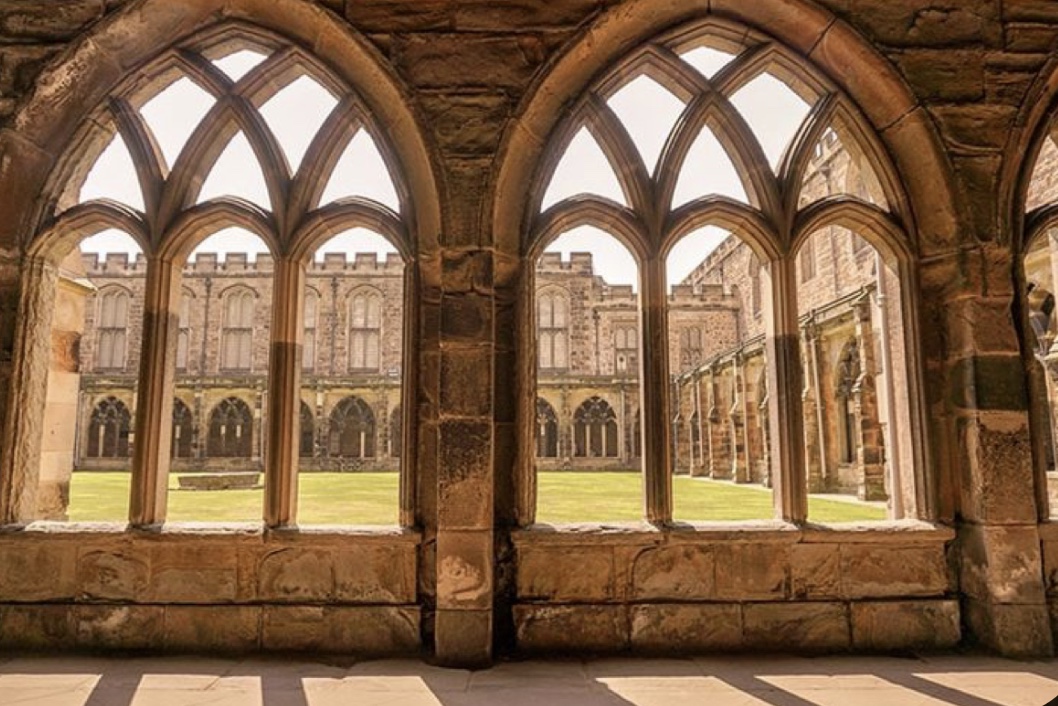 Group
Elite Hogwarts Student Group
Private Group • 5 Members
Our own "Golden Trio". Students from all houses allowed. Girls and boys allowed. Ages 16-22.

Group

Group
DRACOS MINE
Public Group • 2 Members
JOIN AND WE CAN FIGHT OVER DRACO

Group