Recent Groups & Roleplays

Group
Rick Riordan
Public Group • 2 Members
talk about the fandom(s)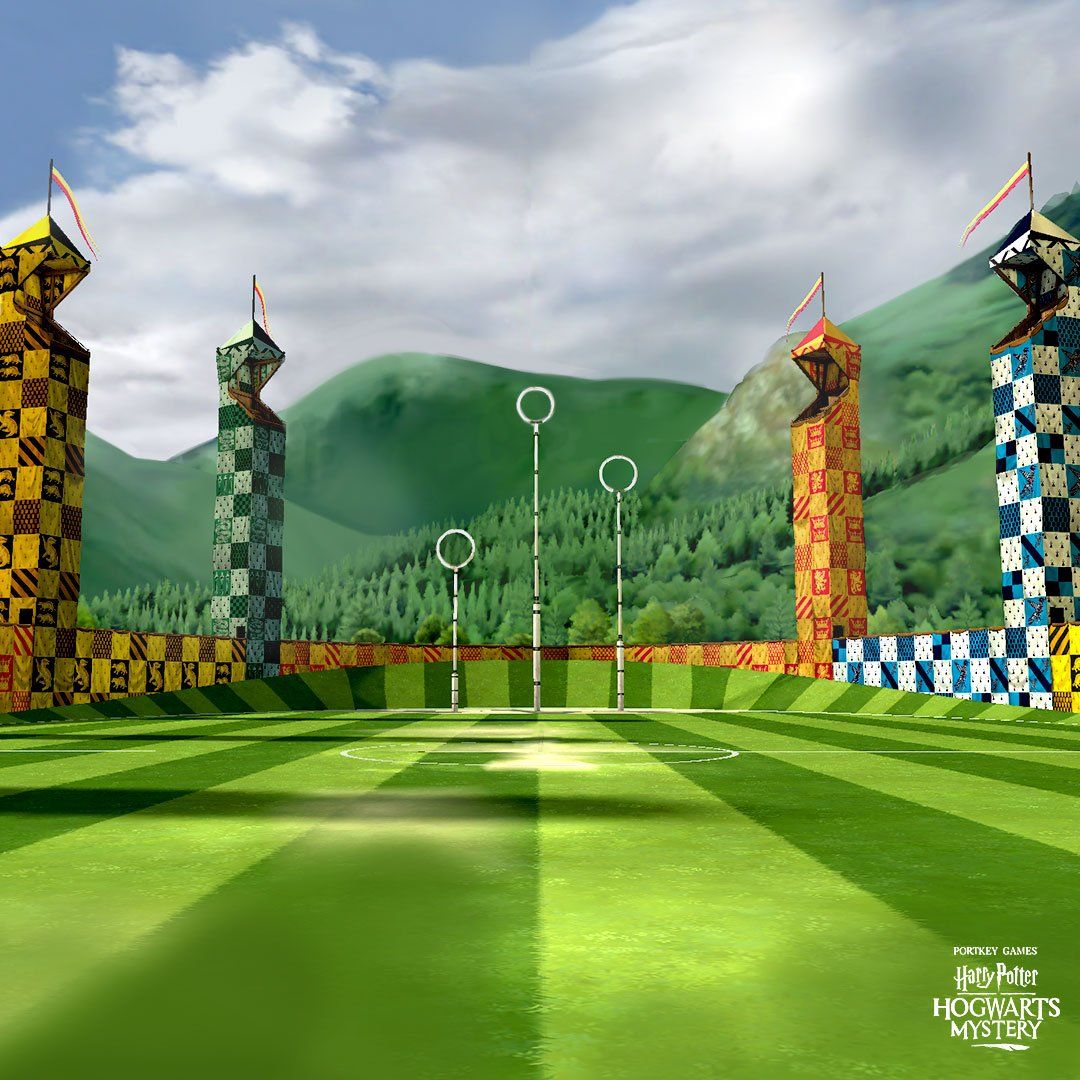 Group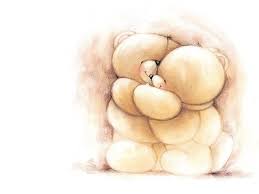 Group
Mental health support
Public Group • 11 Members
This group is a place where anyone can share tips on how to fight against mental health issues. I will also share my own experiences and advice to anyone who needs it. If you need any help, please don't hesitate to contact someone and ask!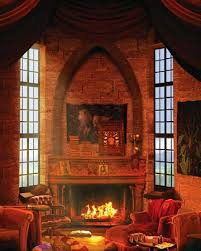 Group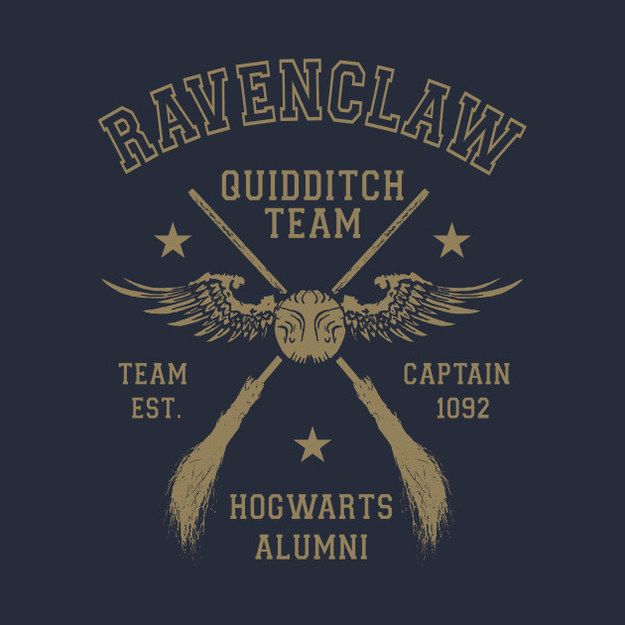 Group
Ravenclaw Quidditch
Public Group • 12 Members
The current captain is Shiloh Skybane (team full)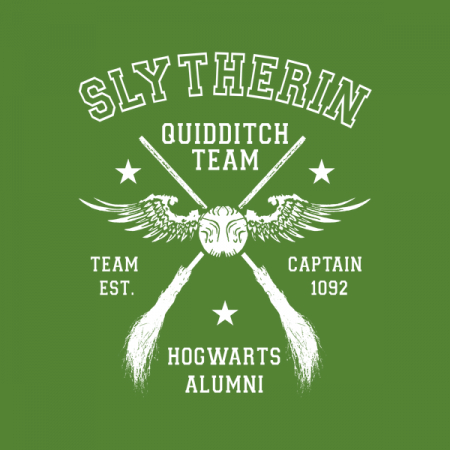 Group
Slytherin Quidditch
Public Group • 4 Members
this is a NON discord slytherin quidditch team || plz try to limit language
Group
Gryffindor Quidditch
Public Group • 2 Members
The caption and seeker is Millie weasley no language thanks

Roleplay
Hogwarts Adventures
Public Roleplay • 9 Members
Please limit language, mature themes, and bullying.
Group

Group
Hermione Crack
Public Group • 1 Members
Küfür yok herkes birbiriyle iyi geçinsin ve grupta türkçe konuşulucak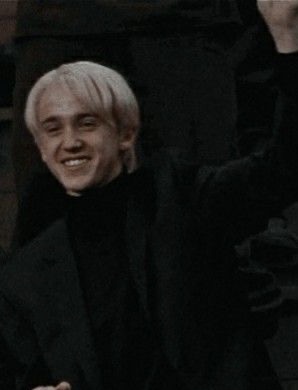 Group