Recent Groups & Roleplays

Roleplay

Group
creepypasta
Private Group • 1 Members
you read the title yep its about fictional killers

Roleplay
hogwart hoes
Public Roleplay • 1 Members
We go to hogwarts and we are hoes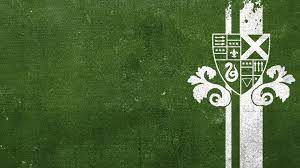 Group

Roleplay
Hogwarts 1970s
Public Roleplay • 1 Members
This group is just Marauders Era Hogwarts.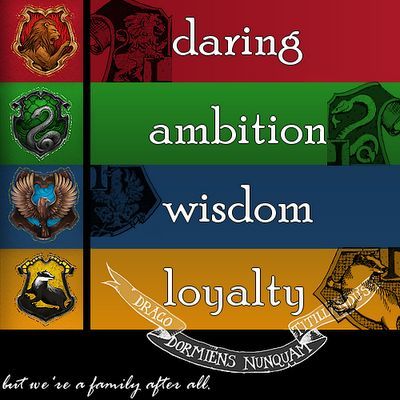 Group
Chill Chat
Public Group • 4 Members
This is a place were you can make friends and hangout! Plz no swearing lol, ty!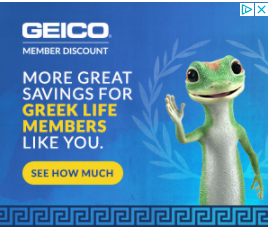 Group

Roleplay
malfoy manor Captive
Public Roleplay • 5 Members
we are captives at malfoy manor and the death eaters think we know where harry potter is and will stop at nothing to get it including death torture

Roleplay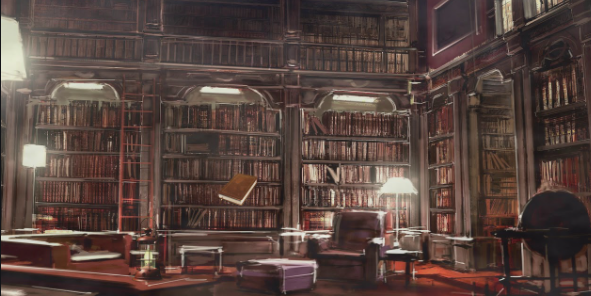 Group
Hogwarts Library
Public Group • 9 Members
Welcome all houses into the library! Shh.. or Madam Pince will get at you. Come to study/roleplay/read/or chat. There is so much to do! Come hang with us!

Group