Recent Groups & Roleplays

Roleplay
Gryffindor quidditch team
Public Roleplay • 3 Members
Hi welcome to gryffindor quidditch, all people are welcome but only gryffindor's can play. LGBTQ +

Group
Caillou & Friends
Private Group • 3 Members
Hangout spot for Caillou and friends ONLY. No muggles allowed.

Group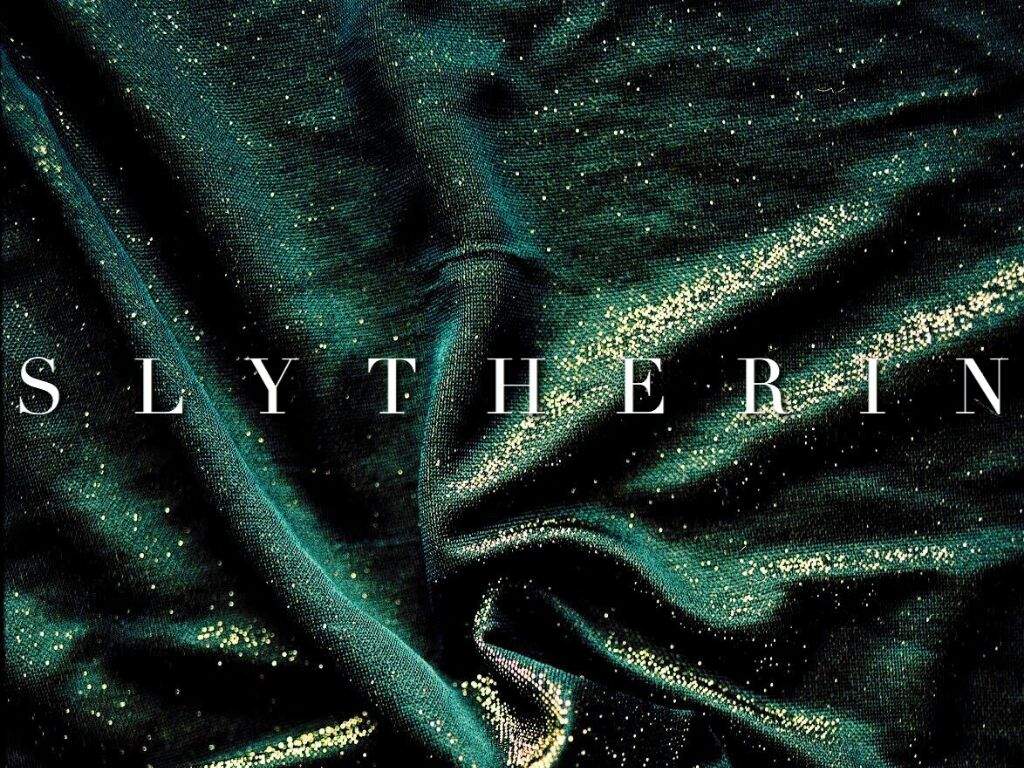 Group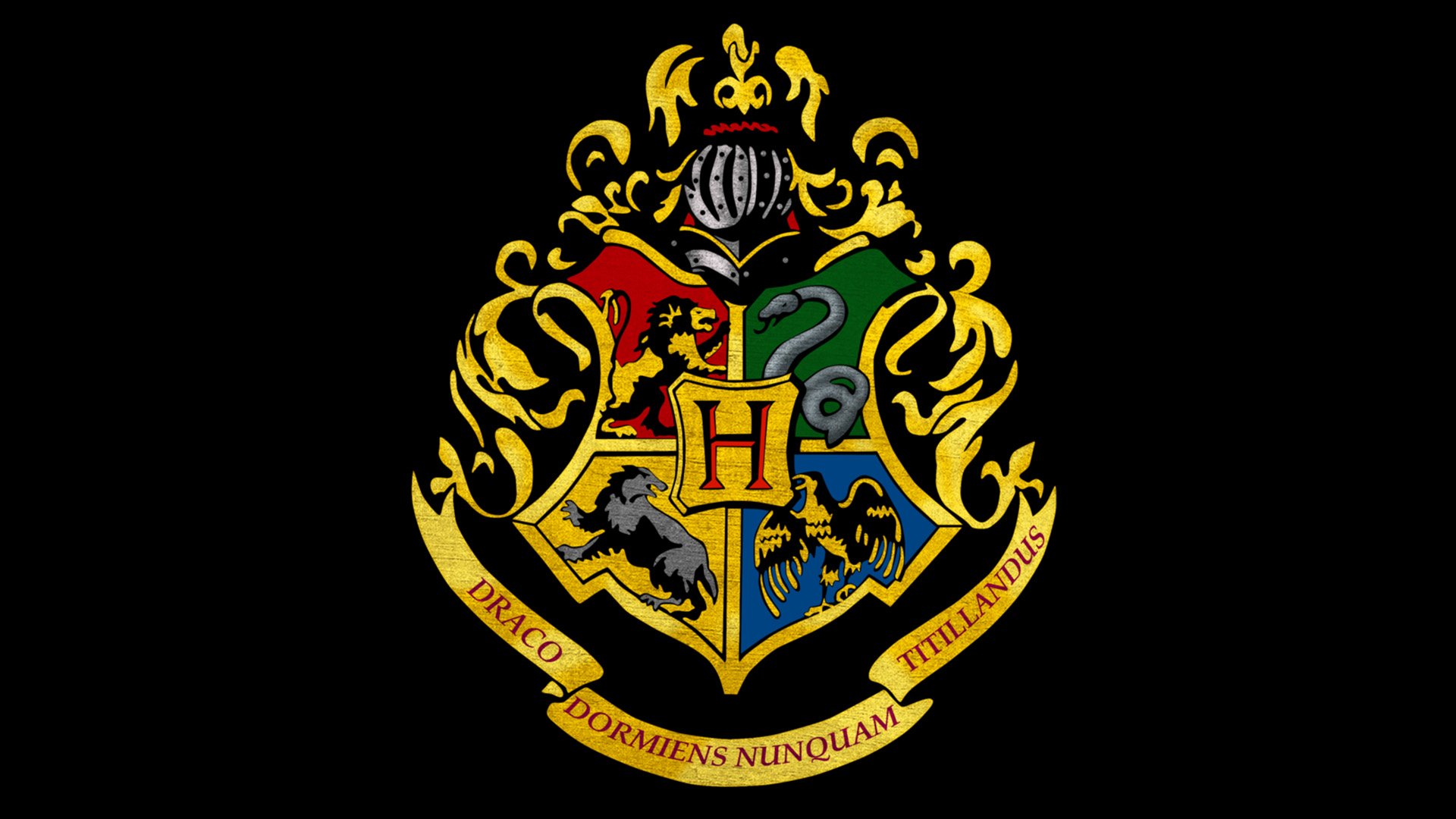 Group
Group
wizard volleyball
Public Group • 11 Members
it is basic muggle volleyball, but we are on brooms and no magic. Bring your knee pads and your running shoes because it will be wild! Any house member can join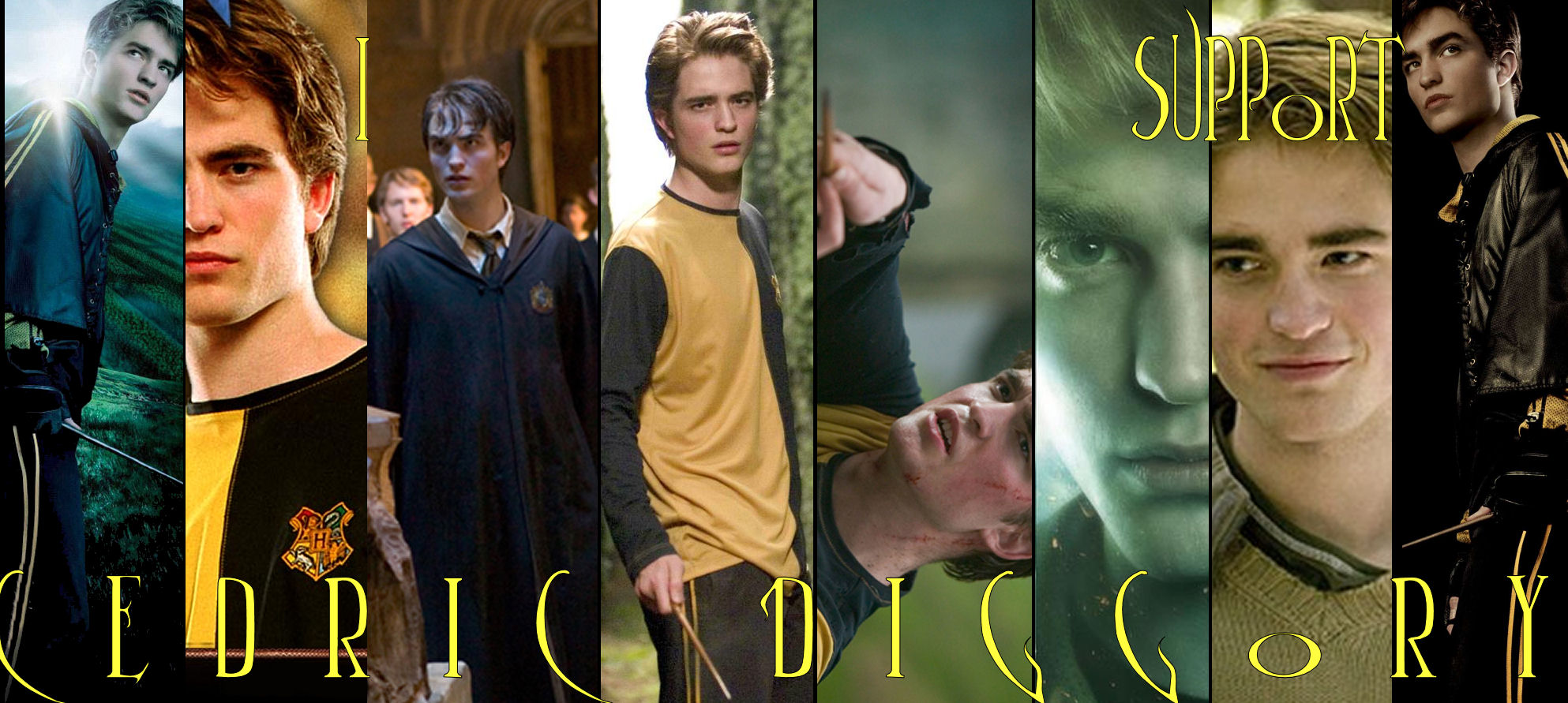 Group

Group
The First Year Study group
Public Group • 4 Members
We help any one who needs help with studying! We support LGTBQ+ Don't join if your going to be mean!

Group

Group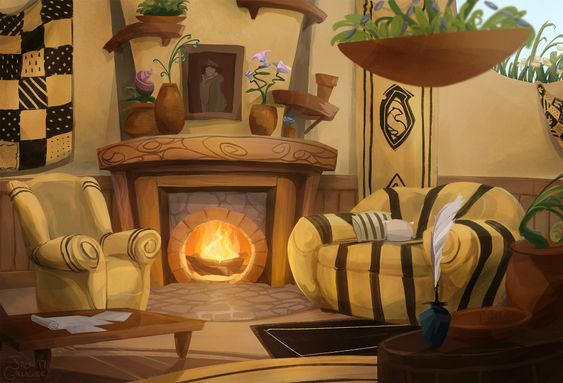 Roleplay
The hufflepuff common room
Public Roleplay • 1 Members
A roleplay that takes place in the hufflepuff common room and all the drama that goes on there! Have fun!! :D