Recent Groups & Roleplays

Group

Group
make friends
Public Group • 2 Members
just a group to find some people you would like to be friends with or with help in school

Group

Group

Group
Study Group
Private Group • 1 Members
This group is for anyone who likes school, reading, studying, or anything in between.

Group

Group

Group
salsa de tomate
Private Group • 1 Members
lucia, gianna, mara and alessia WUUUUUUUUUUUUUU

Group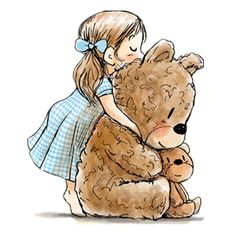 Roleplay
amigos unidos
Private Roleplay • 1 Members
buenas tardes e aqui estamos en el juego de roles de los mejores amigos y las mejores amigas.

Roleplay
Roleplay:)
Private Roleplay • 44 Members
This is a group for people who love roleplay and want to have a solid group of people who feel the same. Whenever you want to rp we can post something and get the group going. There are no limits to the number of people.