Recent Groups & Roleplays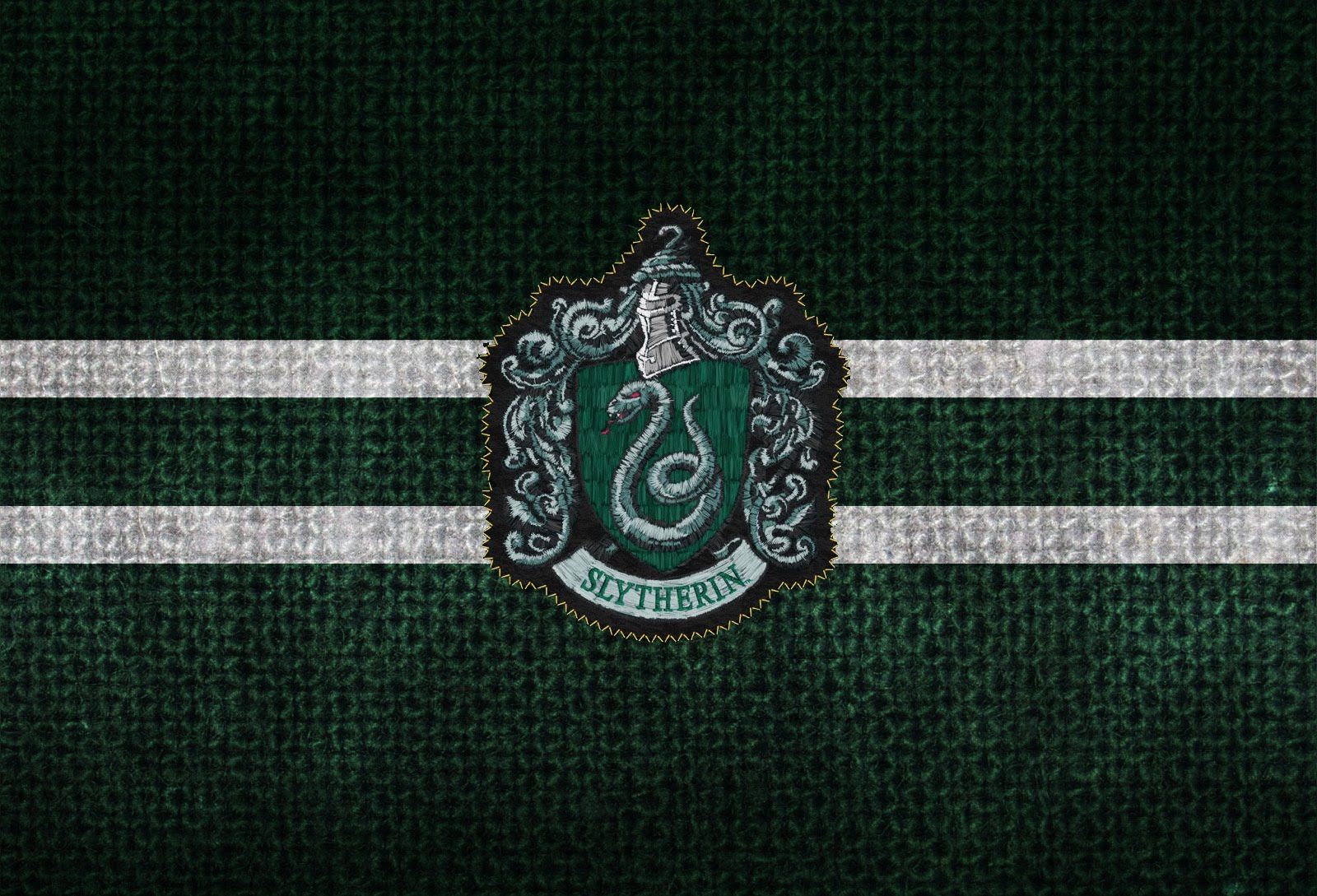 Group
Slytherins
Public Group • 2 Members
Only slytherins are allowed!

Roleplay

Group
Moonlight Helper
Public Group • 1 Members
Hello! my name is Pooh Moonlight. Even though I'm new and this is my first year here I want to help you get used to Hogwarts and if you need help in your classes I can also Help. If you want to learn more about me you can check my backstory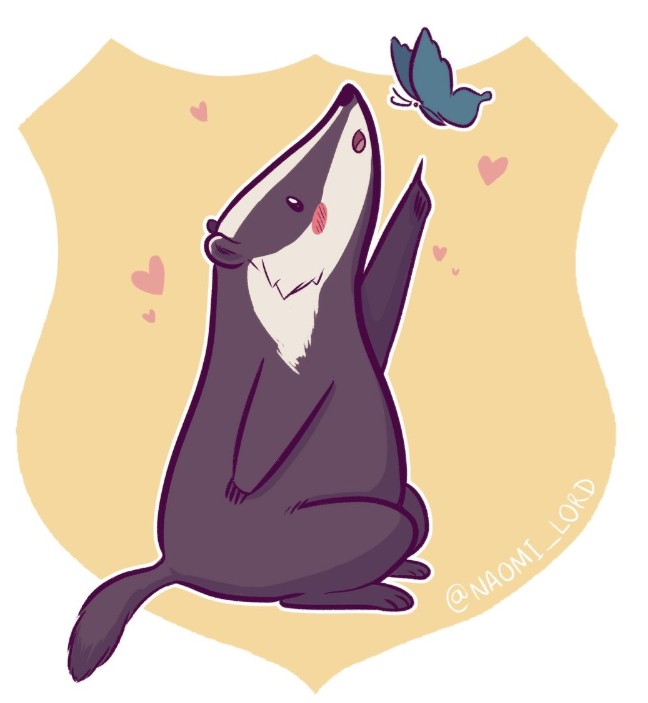 Group
Hufflepuff Study Group
Public Group • 3 Members
This is a study group for all Hufflepuffs!You can join for help or to help!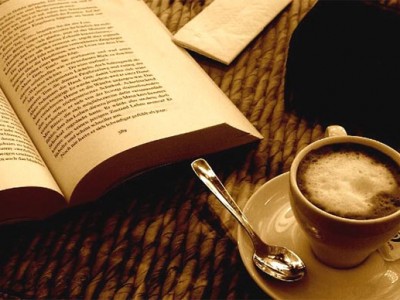 Roleplay
Isabella Weasley´s Book Café
Public Roleplay • 4 Members
Hello! Welcome to my café! I´ve seen some groups of this, and it looks pretty interesting. So, in this group we will talk about our favourite books and we will meet new people. I hope you to enjoy our food and meet (maybe) a new friend!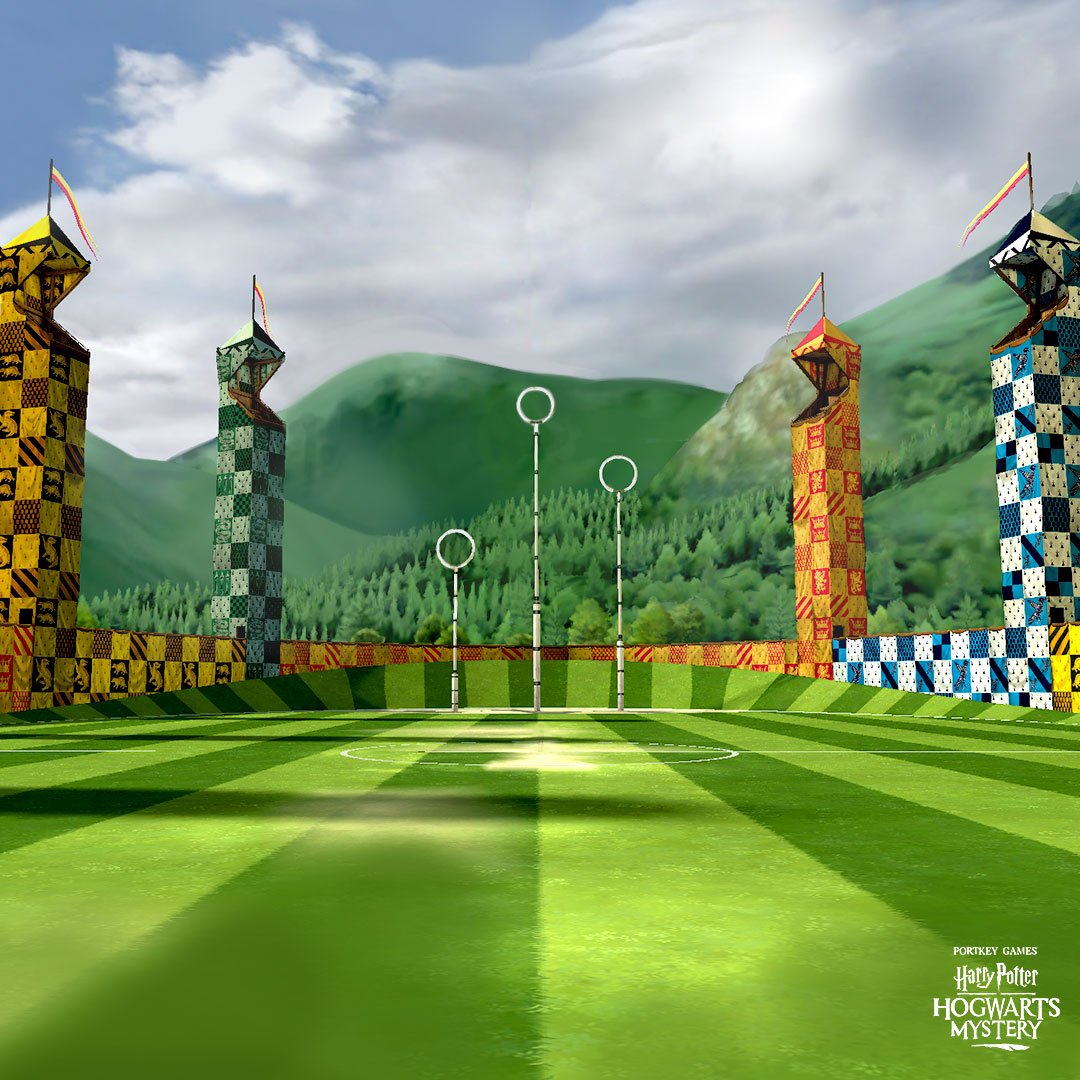 Roleplay
Hufflepuff Quidditch Team
Public Roleplay • 1 Members
Looking for hufflepuffs to make up the team and anyone in another house to play against us! All are welcome!

Group

Roleplay
Hotel Del Amor
Private Roleplay • 9 Members
Welcome to Hotel Del Amor! I, Clove Kentwell am the owner of this hotel! Enjoy your stay, and OWL me for anything!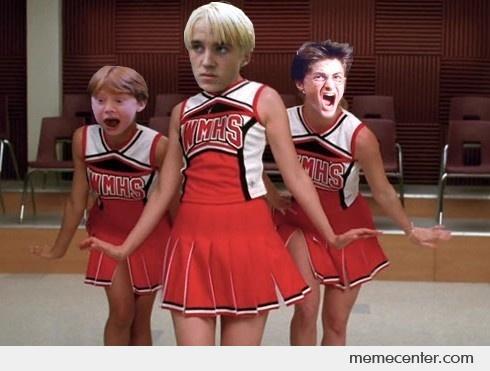 Group

Roleplay

Group
Over 30 Harry Potter Fans
Private Group • 1 Members
This is a place for the "older" and original Harry Potter fans. It's a safe place to connect with others who want to talk about collecting, the books, the wizarding world, etc. Keep it clean. Make friends. Be respectful. No RP.