Recent Groups & Roleplays

Group
Ball Designing Store
Public Group • 1 Members
Come to get your ball gown, makeup, shoes, and more for any ball!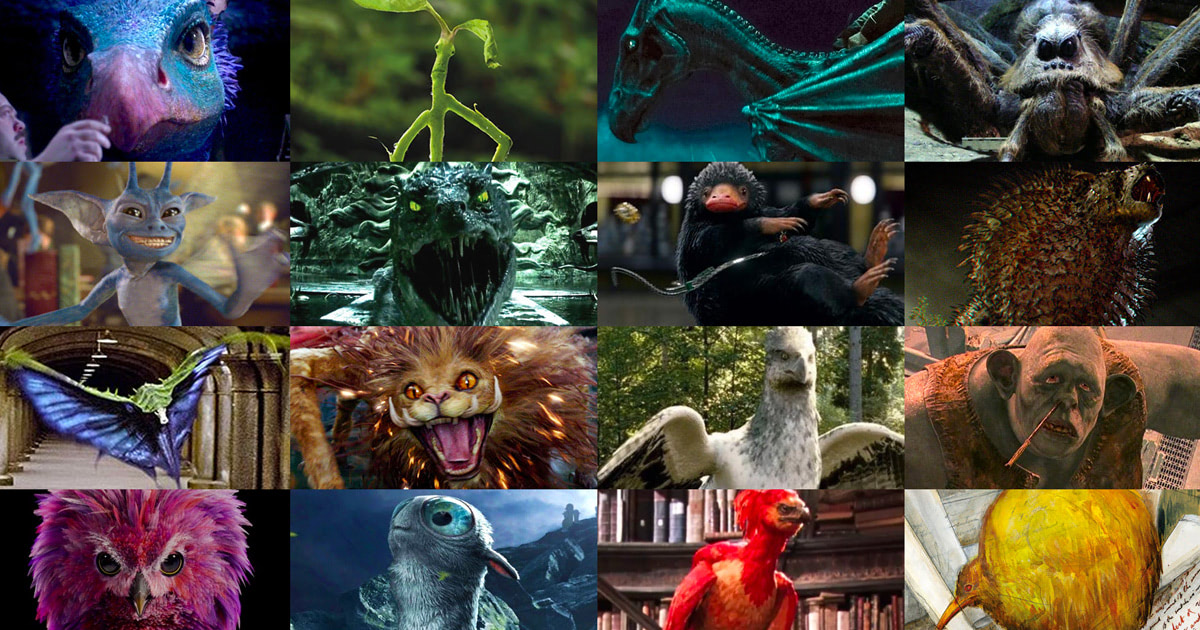 Group
Rae's House of Animals
Public Group • 1 Members
A place where you can adopt and gain a forever friend. We have Magical creatures to Non-magical animals. You name it and we'll try our best to find your forever friend.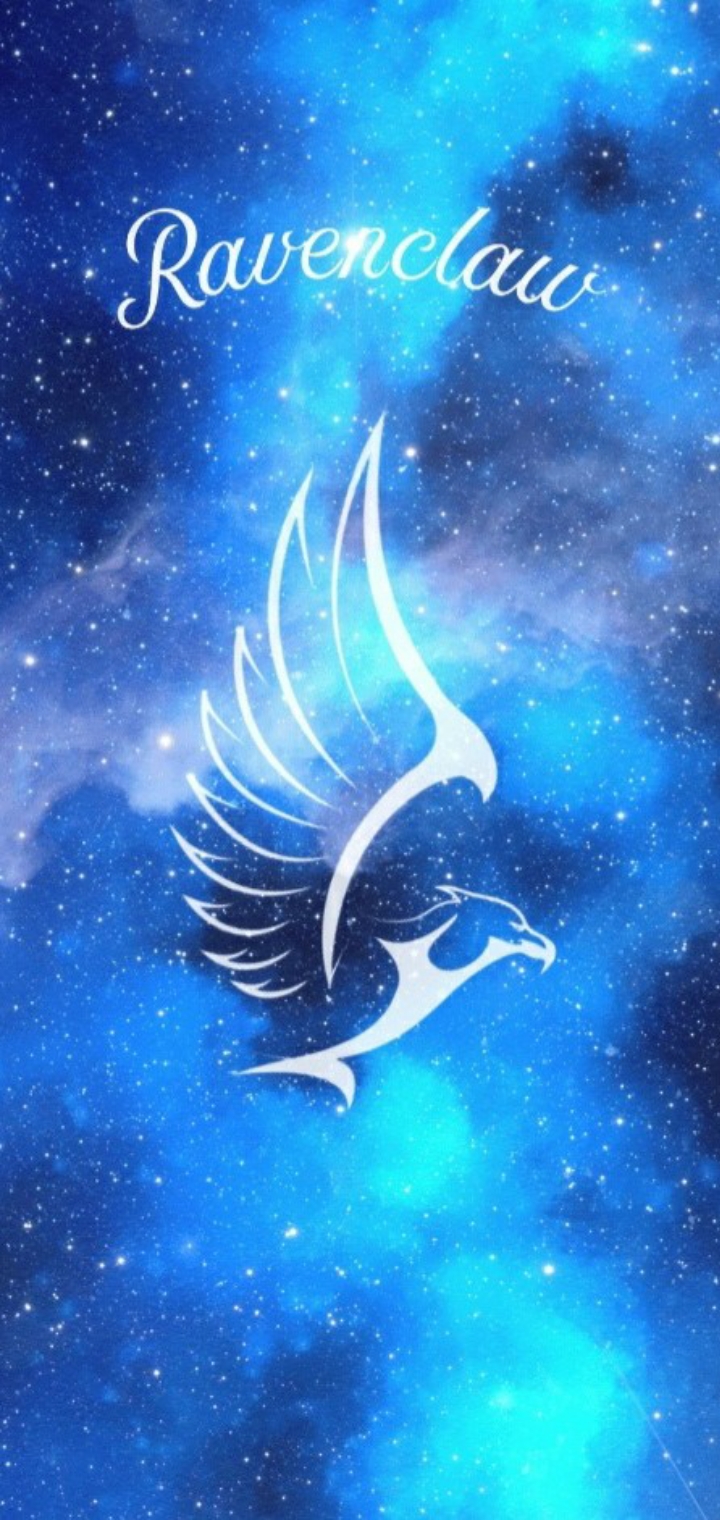 Group

Group
STUDY GROUP
Public Group • 1 Members
if your stuck on something whilst working come here to get help or just come to study.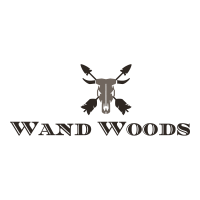 Group
Wand Woods ™
Public Group • 17 Members
Buy any wand wood you want here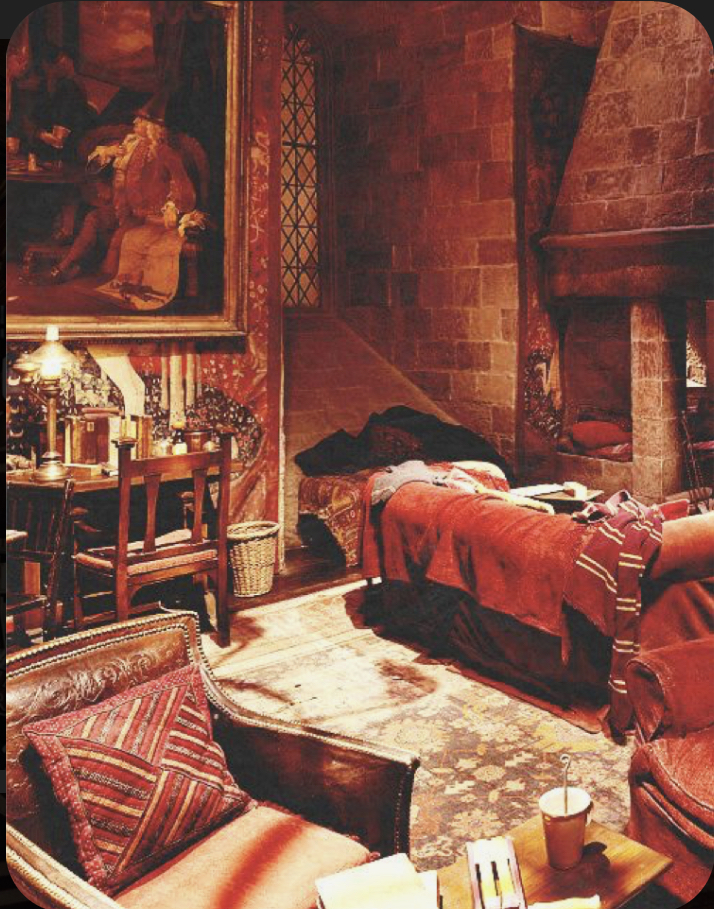 Group
The Gryffindor common room
Private Group • 23 Members
Only Gryffindors allowed! ~Here dwells the brave heart~ If you're not a Lion keep away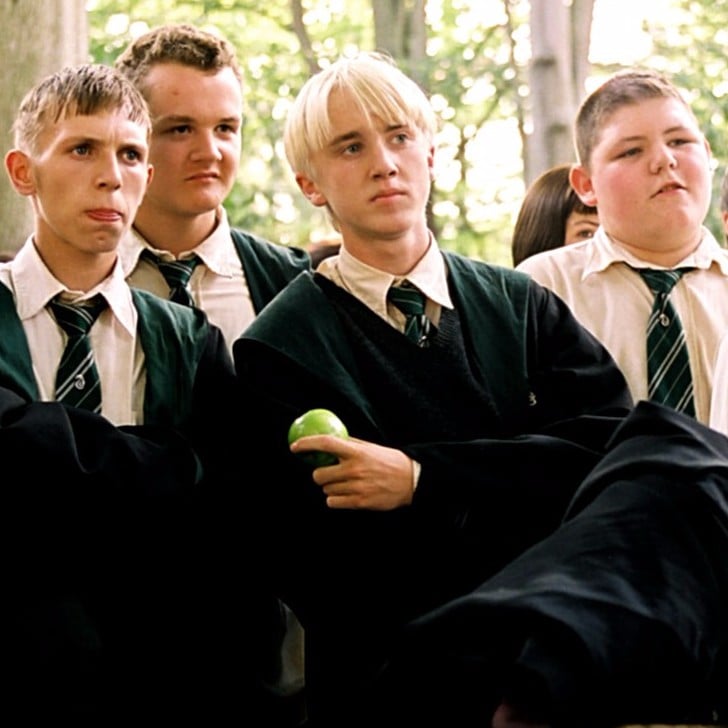 Group
Draco's Apples
Public Group • 8 Members
Anyone who likes Draco or Tom Felton!! Make new friends, rant, anything you want to talk about. Yes, I came from Draco tiktok lol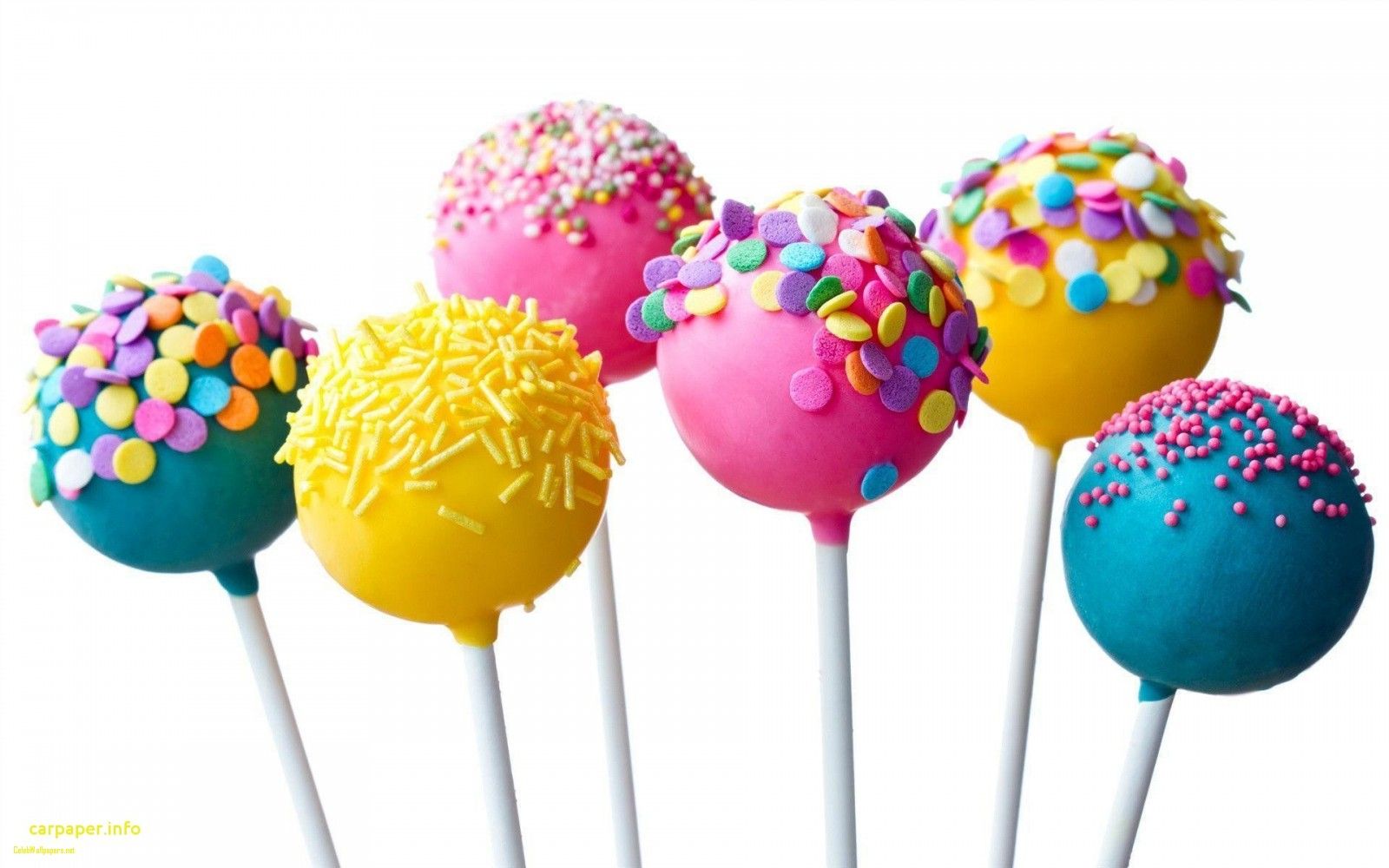 Group

Group
Hermione and Ginny
Public Group • 1 Members
This is a dorm for Hermione's and Ginny's Fans.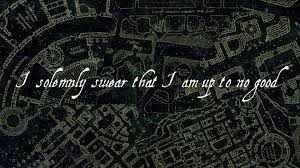 Roleplay
Harry Potter Oc Roleplay
Public Roleplay • 2 Members
we will Roleplay and anyone is welcome and you don't have to use and Oc but you can!!!

Roleplay