Recent Groups & Roleplays

Roleplay

Group

Group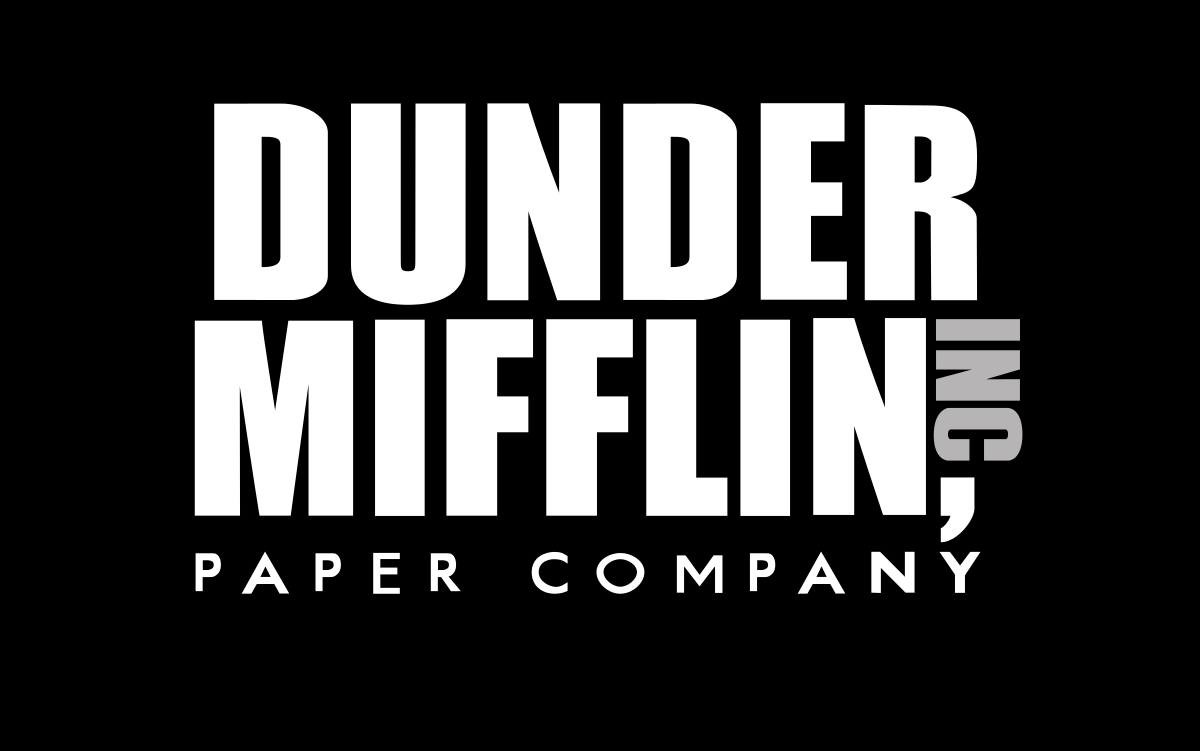 Roleplay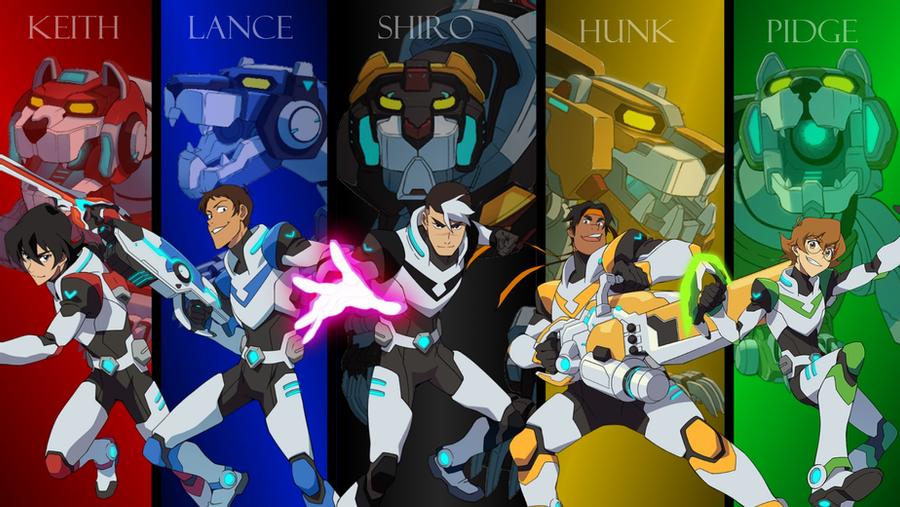 Roleplay
PALADINS OF VOLTRON
Private Roleplay • 1 Members
We are the Paladins of Voltron. Im Lance! We drive awesome robot lions and together we form this cool giant robot thingy called Voltron. Our mission: To destroy Zolkron and free all the planets he has enslaved. JOIN NOW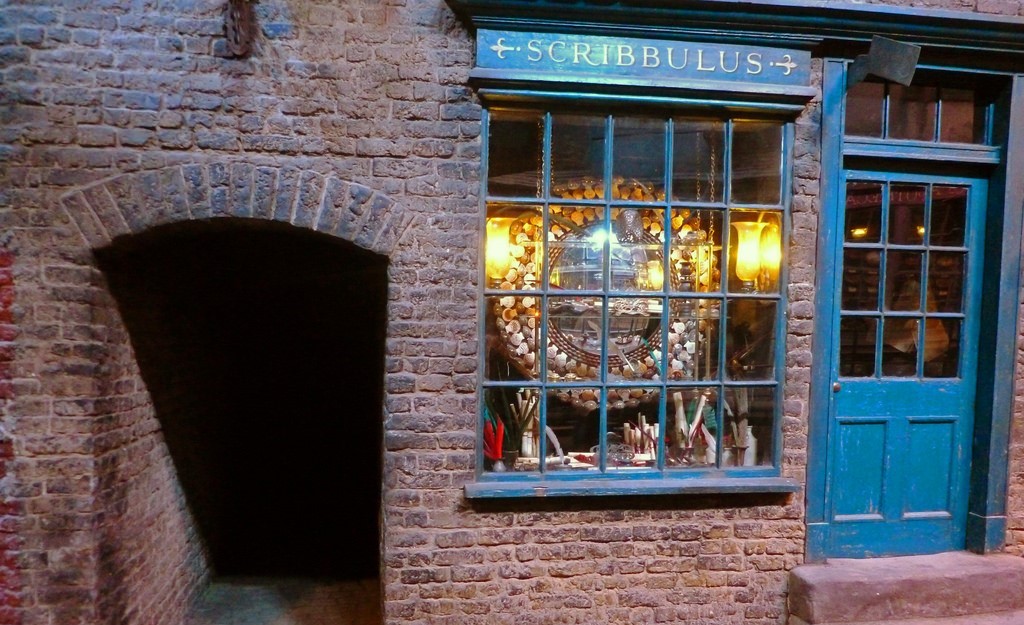 Group
Scribbulus Writing Equipment
Public Group • 6 Members
Looking for new school supplies??? Come visit Scribbulus Writing Equipment in Hogsmeade. Here we sell supplies such as Ink, Quills and Parchment, you can even get your own personalised sealing wax! All items come in all different colours!

Group
the lgbtq+ hangout
Public Group • 2 Members
for all lgbtq+ folk. swearing is allowed. lets have some exstremely deep late night talks.

Group
Cocina y lectura
Private Group • 1 Members
Se admiten de cualquier año y de cualquier casa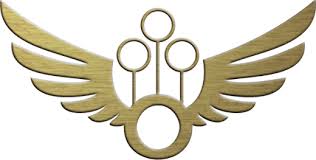 Group
Gryffindor Quidditch Committee
Private Group • 7 Members
This is the Gryffindor quidditch committee! To be in this, you have to have also be in 'Gryffindor Quidditch team' You Have to Know at least a little about Quiditch to be in here!

Roleplay
Harry potter roleplay
Public Roleplay • 1 Members
Harry potter roleplay if in a roleplay please respond within 15 minutes and if you need to go tell someone