Recent Groups & Roleplays

Group
The flying spirits
Public Group • 1 Members
Anyone can join, it is a role play/normal group kinda thing.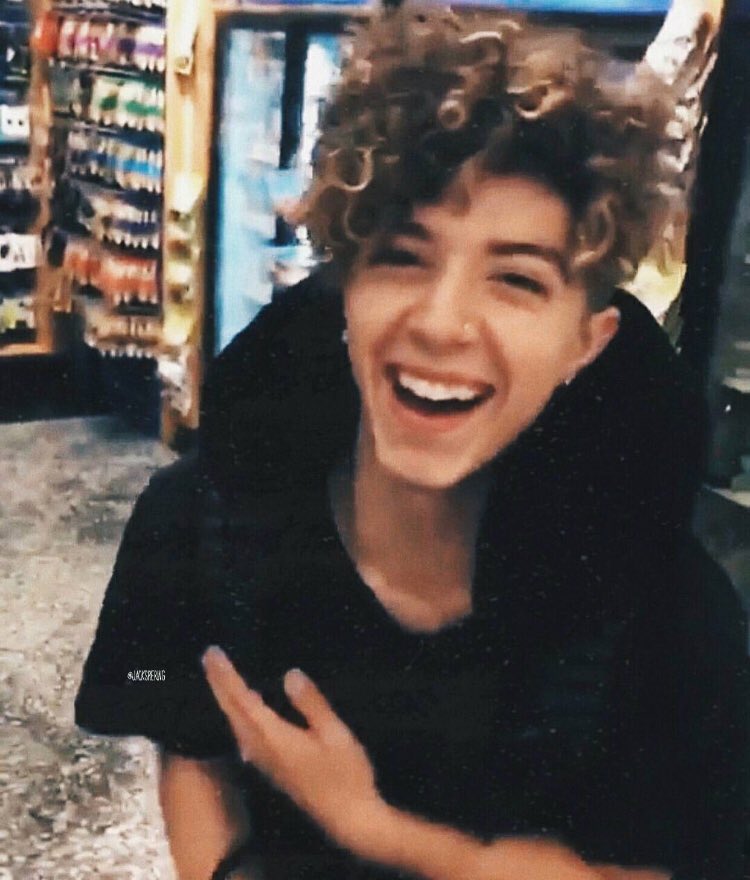 Group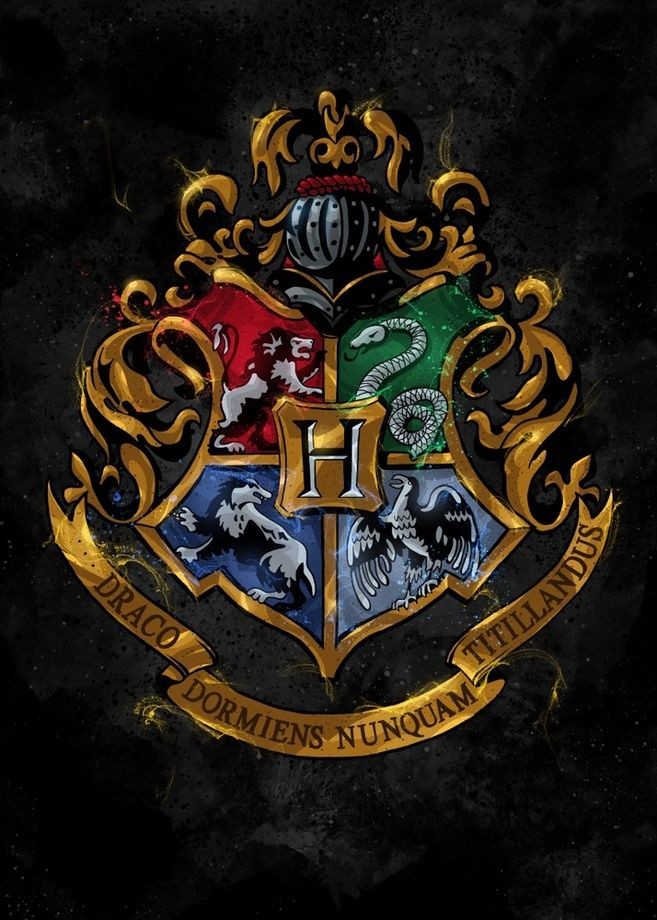 Roleplay
In Real Life Script
Public Roleplay • 1 Members
Everyone can join this. Me and my friend is writting the script about us in a roleplay!!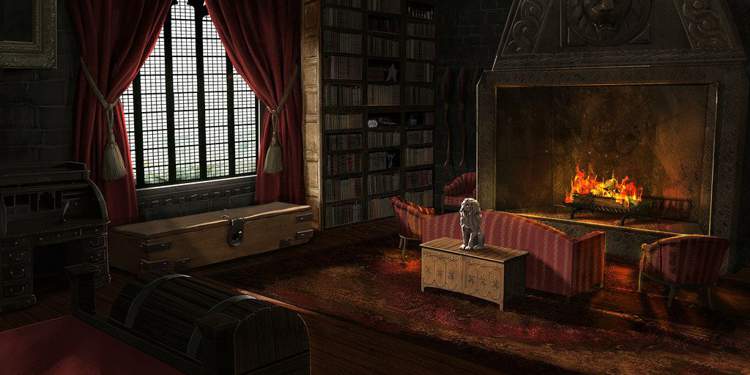 Roleplay
Gryffindor Common Room
Public Roleplay • 1 Members
The rest of the Gryffindor house chill in their common room, first to seventh years alike, no matter if it's to study or party after a successful quidditch match, they always find time to do something stupid.

Group
Hufflepuff Friends
Private Group • 1 Members
A group of friends just trying to live their best lives at Hogwarts.

Group
PA's Group
Private Group • 1 Members
Hi! I'm the owner, Ryan Anders! I created this group for PA's to talk to other PA's. Hope that I can talk to you!

Group
slytherin chat only
Public Group • 1 Members
this is a chat for all slyhterins anyone is welcome but only slyhterins for the most par

Roleplay
Gryfinndor Quidditch
Public Roleplay • 2 Members
Hey! Welcome to Gryffindor Quidditch! This is a group for anyone to join!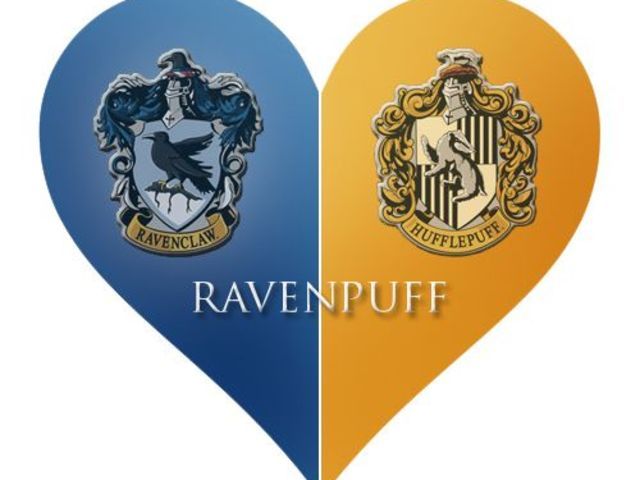 Group
Ravenpuffs and Huffleclaws
Public Group • 11 Members
For people who are both Ravenclaw and Hufflepuff and need a place to go. Need someone to talk to when you feel a bit confused? Know you can always come here to consult with your fellow RavenpuffsHuffleclaws!

Group
the crayons
Private Group • 2 Members
you know the normal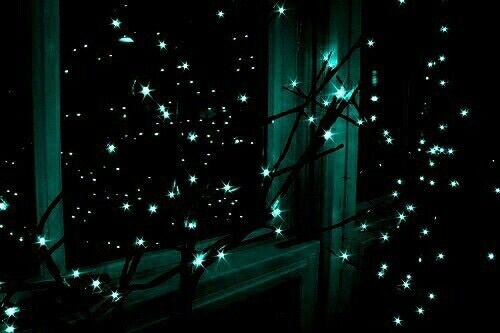 Group
Slytherin United Club (SUC)
Private Group • 1 Members
Group for my fellow Slytherins! Spread positivity and I hope everyone gets along! During times like this some people really need friends!!! If you ever need some support you can ALWAYS rely on Slytherins or me loves <3 Please message me