Recent Groups & Roleplays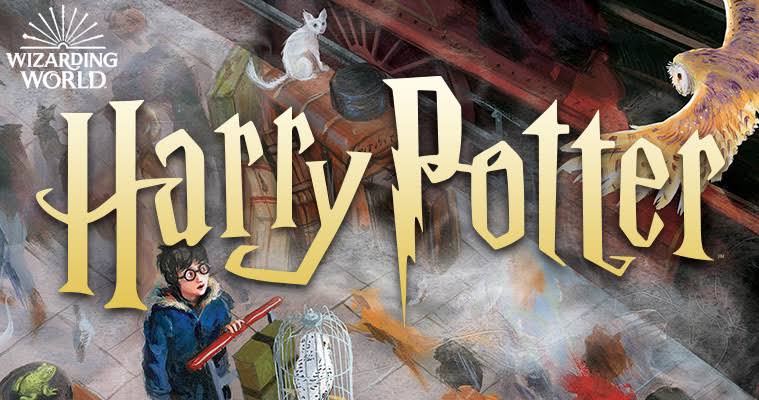 Group
Harry Potter fan Club
Public Group • 3 Members
Hello and Welcome to the Harry Potter fan club! This club is where the Harry Potter fans gather, you can roleplay, make friends, and share stories!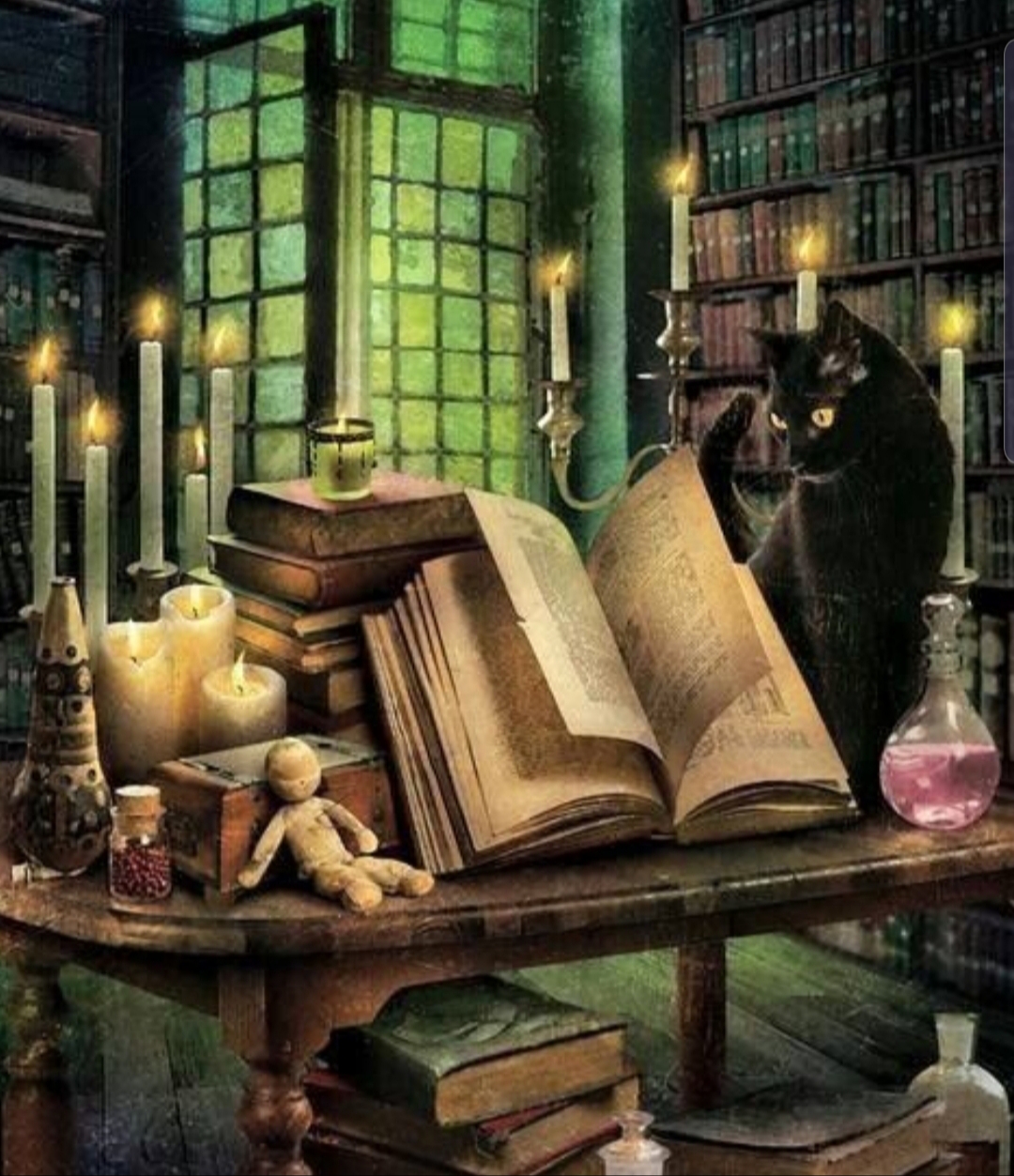 Group
Artistic Witches and Wizards
Public Group • 6 Members
Here you can test your creativity of words. You will have competitions which would be analysed with the results of the other witches and wizards. You can know how much well versed you are... So I hope whoever is interested will join ◉‿◉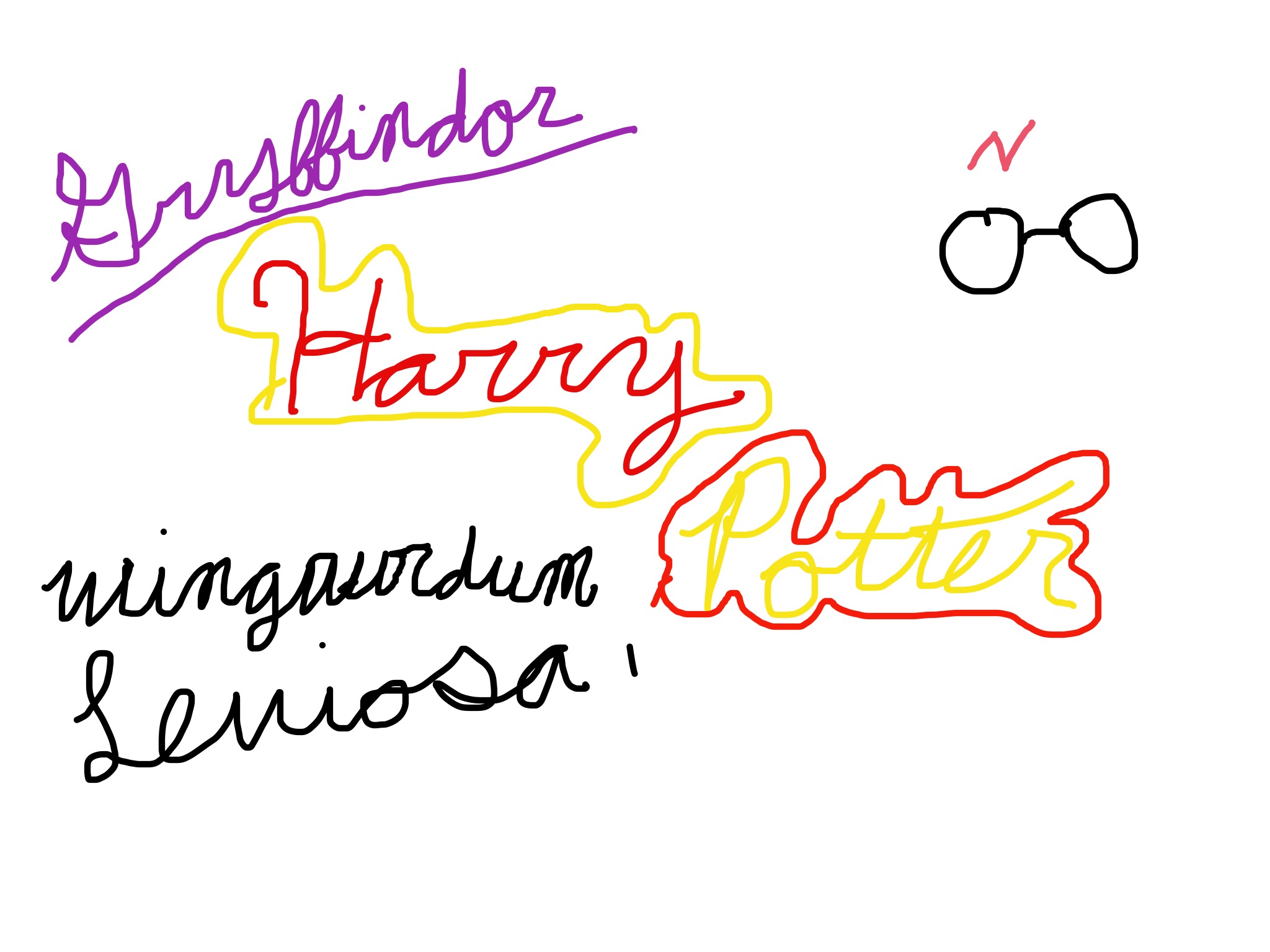 Group
Gryffindor Quidditch Practice
Private Group • 1 Members
Hey people I am your Captain Potter yes I am Harry potters daughter anyways I am the Gryffindor seeker here we train hard and I prepare you for our games I will also be selecting a chaser beater and a keeper I would like 3-5 for the max

Group
Popularity of slitherin
Public Group • 2 Members
If you join my group you will be famous and be able to defeat dark magic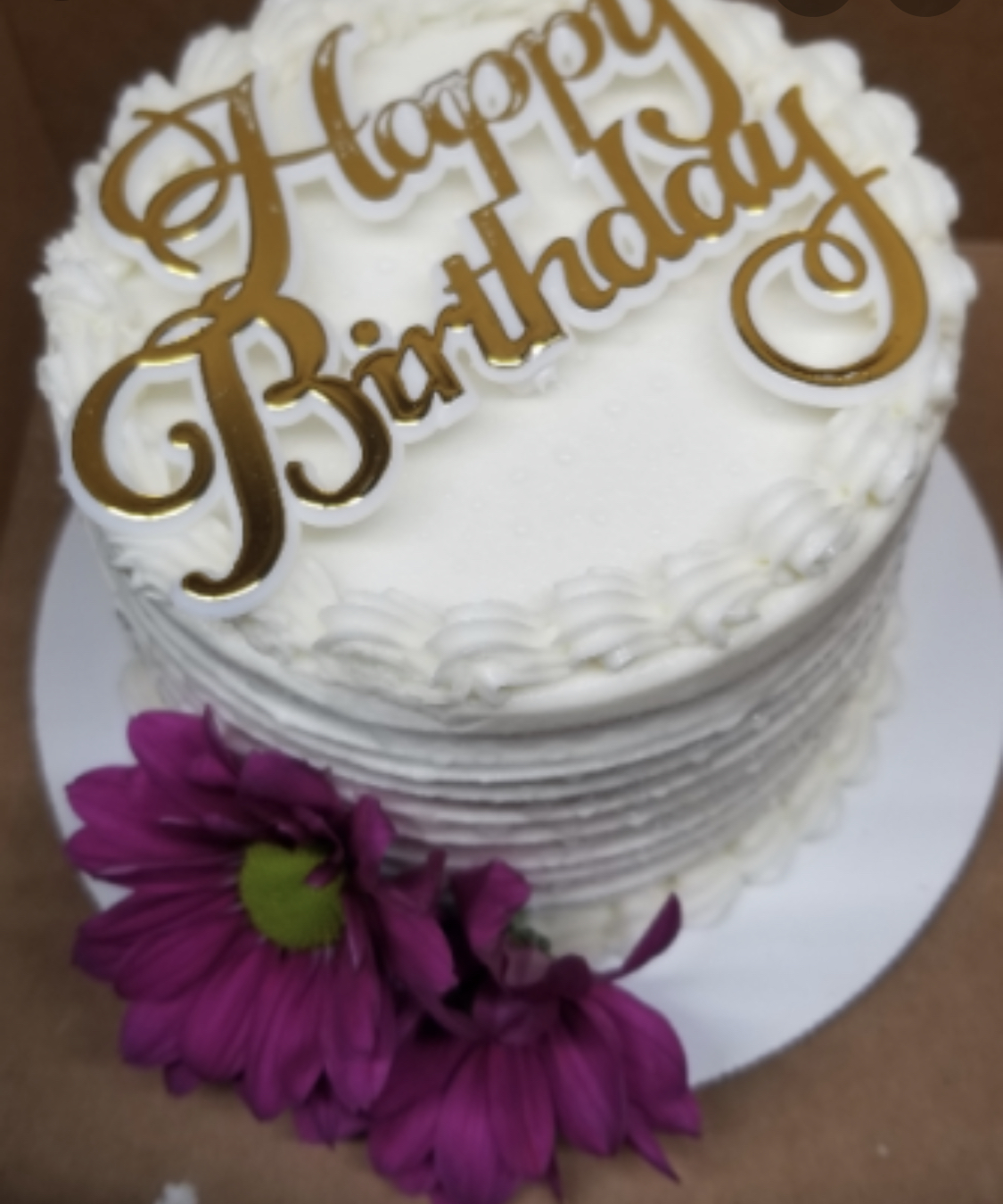 Group
Birthday Party Planners
Public Group • 14 Members
This is a party planning group. Join to help throw birthday parties.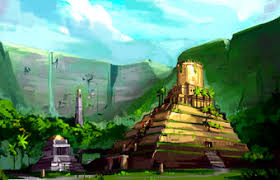 Roleplay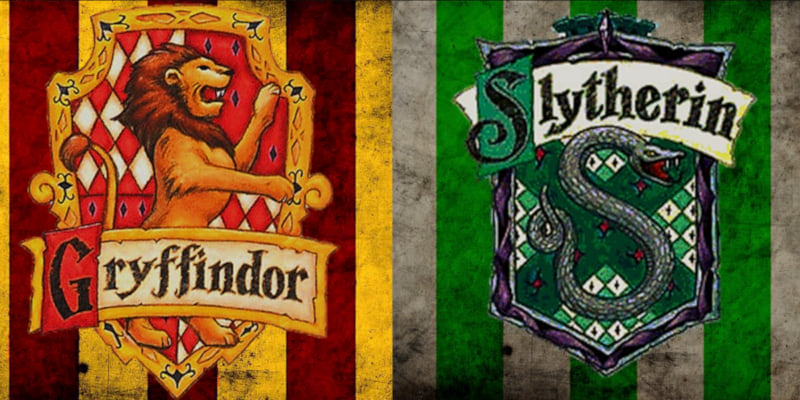 Roleplay
Gyffindor and slytherin
Public Roleplay • 3 Members
if the sorting hat has sorted you into Gryffindor or Slytherin you are free to come in! this group is made because Slytherins and gryiffindors fight so it's role-play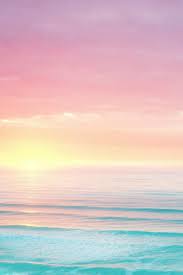 Group
Sympathy group
Private Group • 1 Members
For anyone who has lost a beloved pet or person

Group

Group
Wizarding Post - Staff
Private Group • 4 Members
Wizarding Post: Send letters or find something/someone! A service from the 'Diagon Alley and Hogsmeade' group. This group is for staff members ONLY.

Group
P e o p l e
Private Group • 1 Members
Um so yeah- just join idk be a potterhead lmaoo