Recent Groups & Roleplays

Group
Slytherdors
Public Group • 5 Members
Only Slytherin's and gryffindors can join this group. Sorry.

Group
'Little Miss Moving on'
Public Group • 6 Members
I will hire you, after an interview, and you can help write the book 'Little Miss Moving On'
Roleplay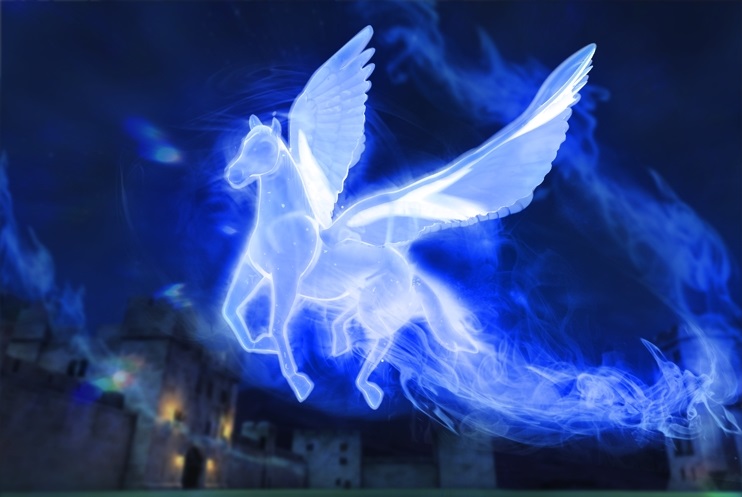 Group

Group

Group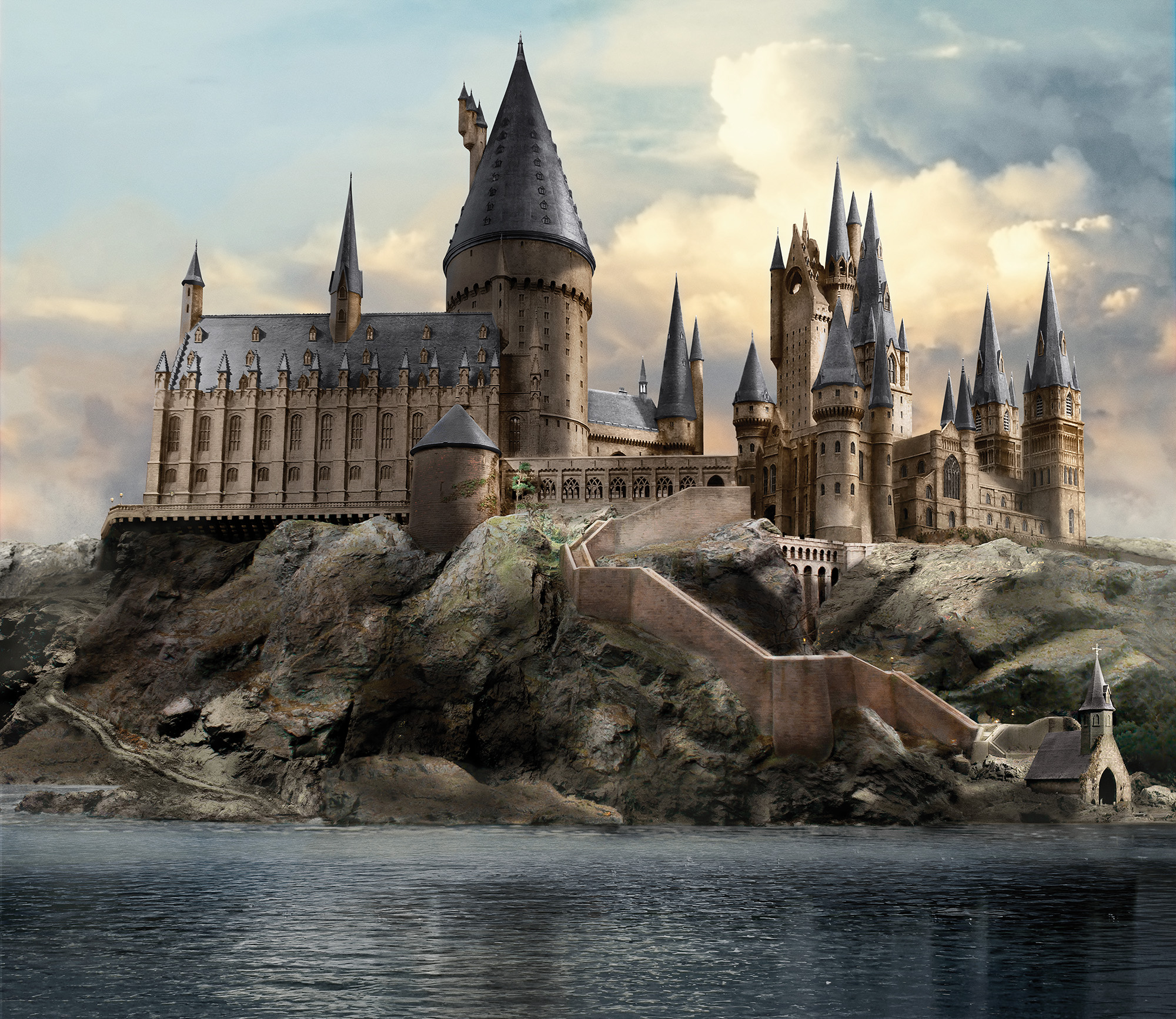 Group
Top Students Study Room
Private Group • 3 Members
All members must have at least 100 house points to join and post what lessons they take and their grades. You can get help from other students and become a course mentor.
Group
BREADSTICKS
Public Group • 2 Members
a group for gay breadsticks hehe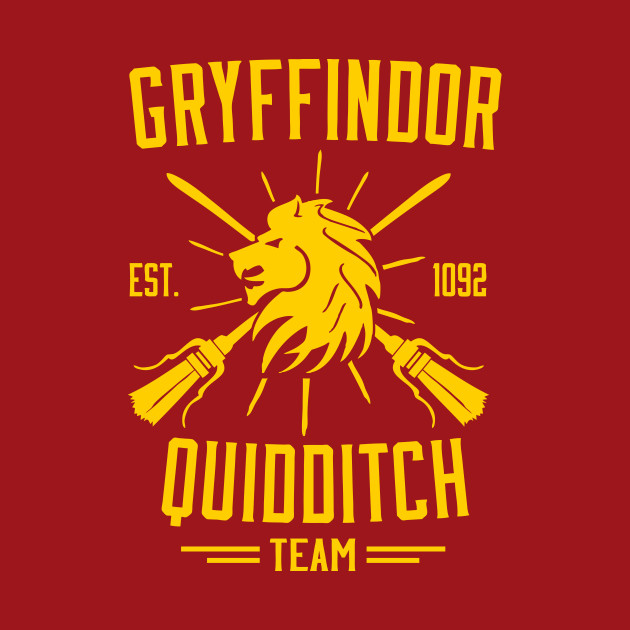 Group
The Gryffindor Quiddich Team
Private Group • 1 Members
Hello! I'm Penelope Alice. I'm no Quiddich Captain but I'm looking for one; Hope you can join!

Roleplay
hinduduism
Public Roleplay • 1 Members
hinduduism can join the roleplay