Recent Groups & Roleplays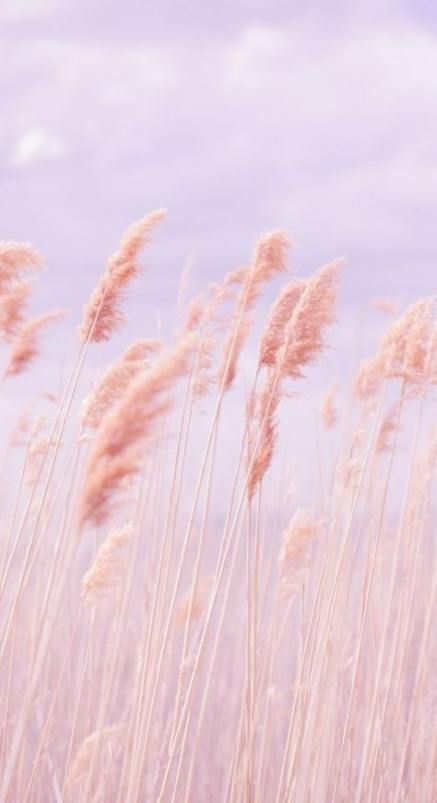 Group

Group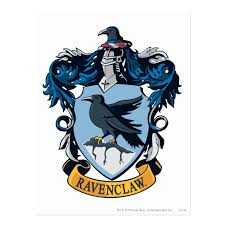 Group
JV Ravenclaw Quidditch
Public Group • 3 Members
Since the official team is full I thought we should start this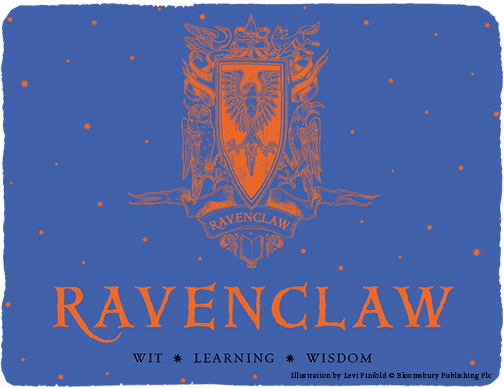 Group
Ravenclaw Dorm
Private Group • 3 Members
If your a ravenclaw join my group

Group

Group

Group
hogwarts is home
Public Group • 3 Members
come chat and make new friends all house friendly

Group
LGBTQ+ COMMUNITY
Public Group • 1 Members
i would recommend 13-16 year olds only be nice you can talk about all the karens that are be rude and the boomers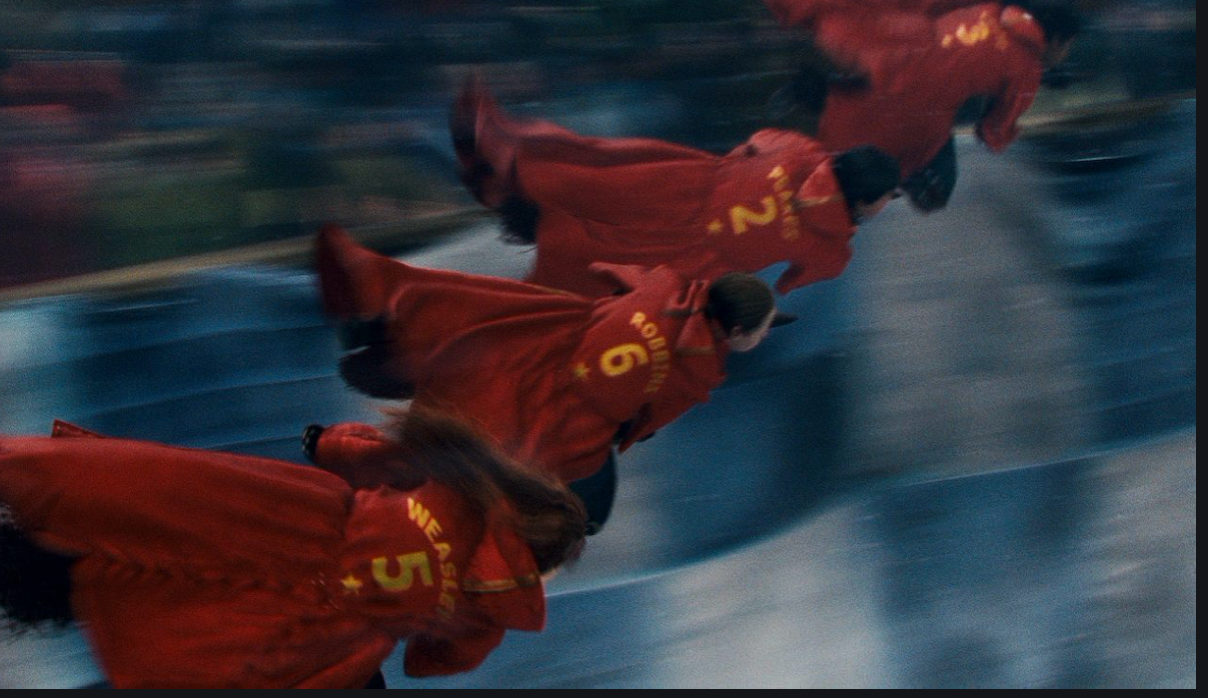 Roleplay
Gryffindor Quidditch Team
Public Roleplay • 3 Members
This is for members of the Gryffindor quidditch team, so we can gossip, create new relationships, and make game plans.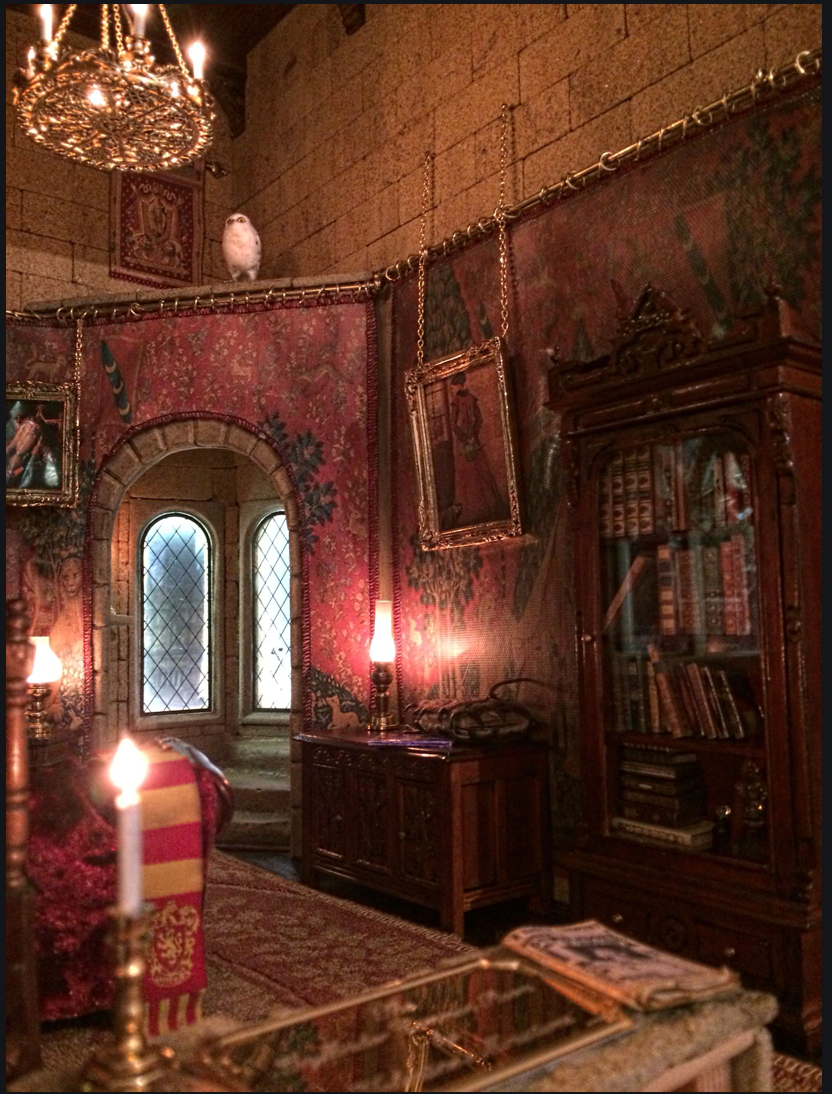 Roleplay
Gryffindor common room
Public Roleplay • 2 Members
Just a place for Gryffindors to hang out with their friends, create new friends, new enemies, and new lovers. If your a Gryffindor you won't want to miss this!

Group
Club de Estudio Mestiz@s
Private Group • 2 Members
Zona para compartir tiempo de estudio, apuntes y pasárselo bien aprendiendo.