Recent Groups & Roleplays

Group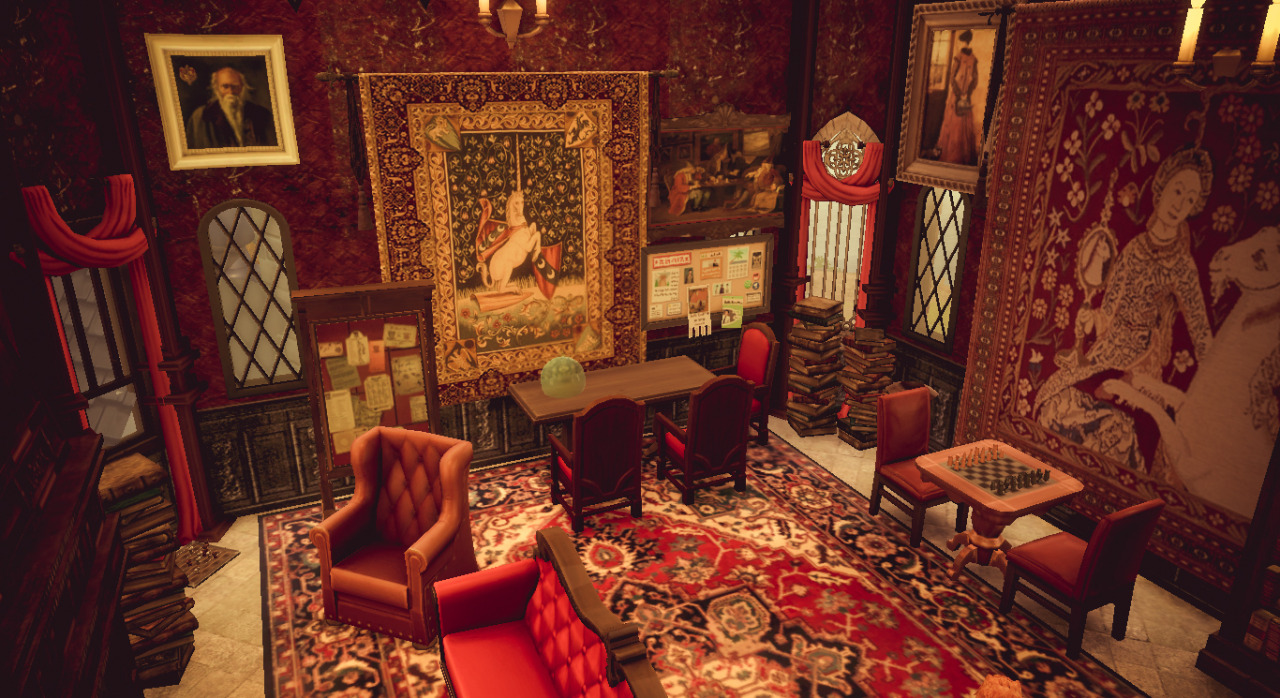 Roleplay
First years: Gryffendors.
Private Roleplay • 2 Members
This is a group for first years. All first years must be in a group. This is one of the seven groups. You must not join unless you are a first year.

Group

Group
Wizarding party place
Public Group • 1 Members
buy stuff for parties and activities, come for fun or rent for a party!

Group
Sofia's club
Private Group • 1 Members
Hi! In this group we can speak. ARE YOU ITALIAN?Good you can speak Italian with another Italian! YOU SPEAK ENGLISH? Good you can speak English with another English!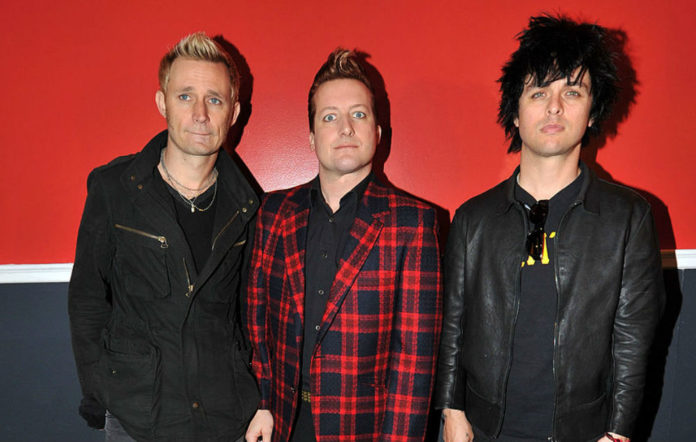 Group

Group
Celebrate Neurodiversity
Public Group • 6 Members
For people who consider themselves neurodiverse a group that celebrates you for you. Though anyone is welcome as an ally.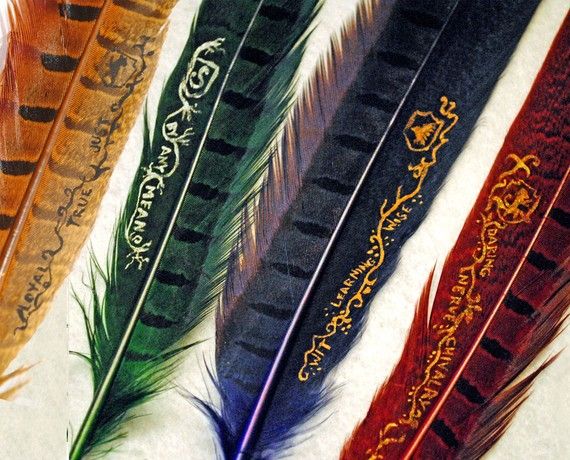 Group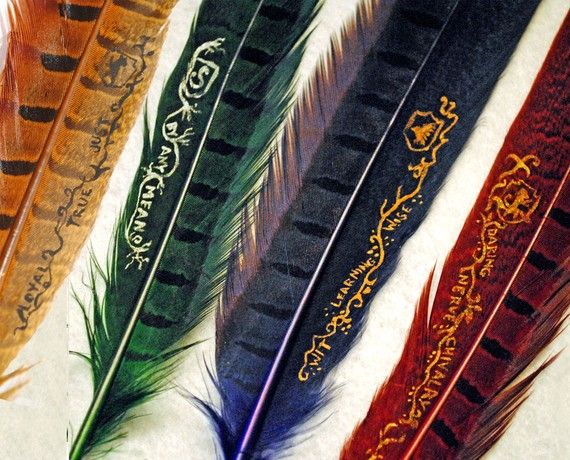 Group
Lovelle's Wizarding Supplies
Public Group • 10 Members
Anything you need for your Hogwarts courses? Come on down to Lovelle's! We deliver also! For those in the Diagon Alley and Hogsmede group.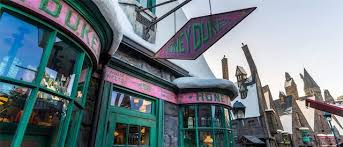 Group