Recent Groups & Roleplays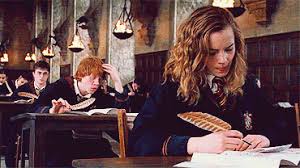 Group
Homework Time
Private Group • 1 Members
Come Here to do homework or ask for help with hard questions. It's private, but I will approve almost anyone who want's to join.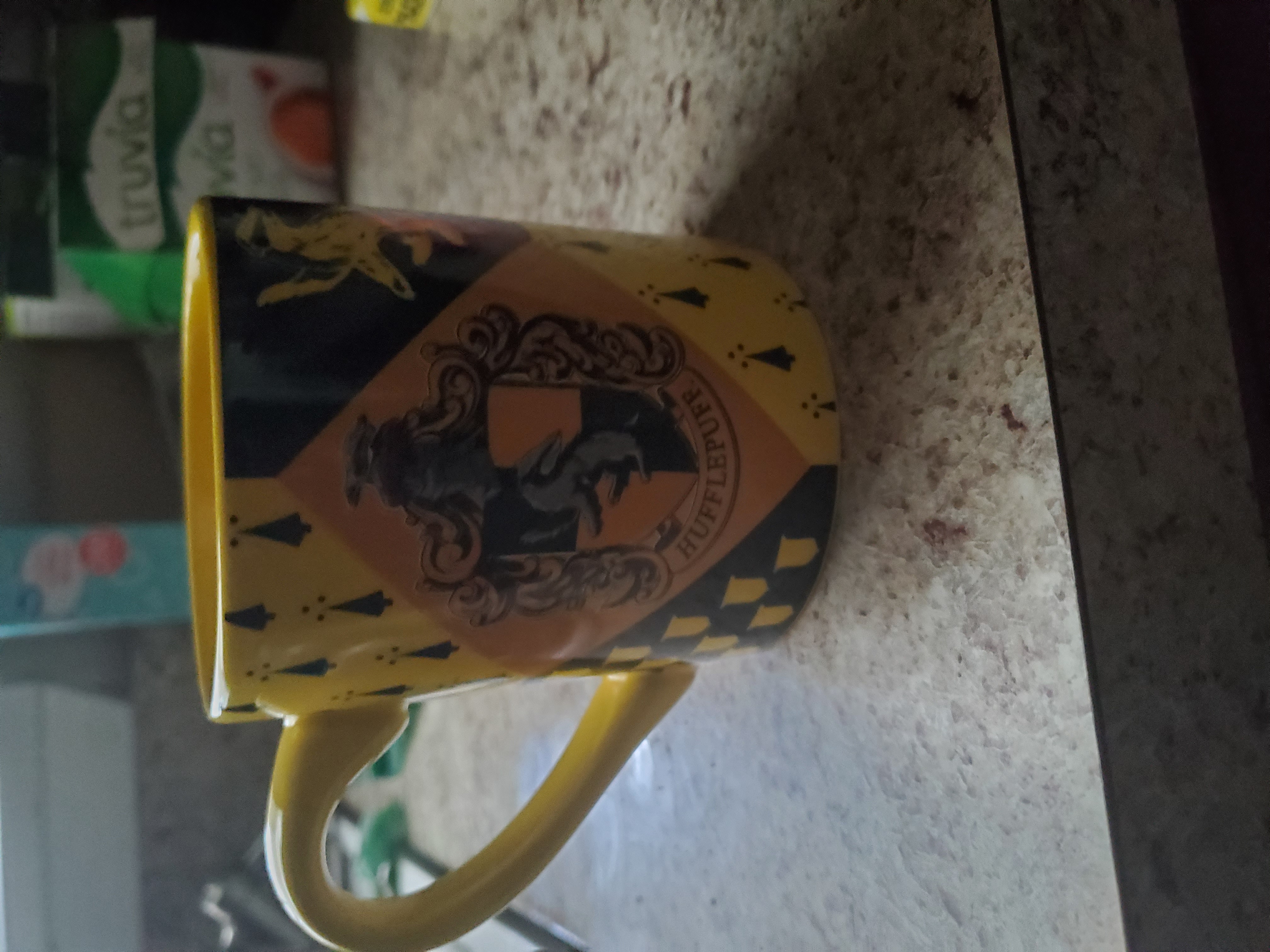 Roleplay
Hufflepuff dinning
Public Roleplay • 1 Members
its dinner time come join us as we talk and have fun

Roleplay

Group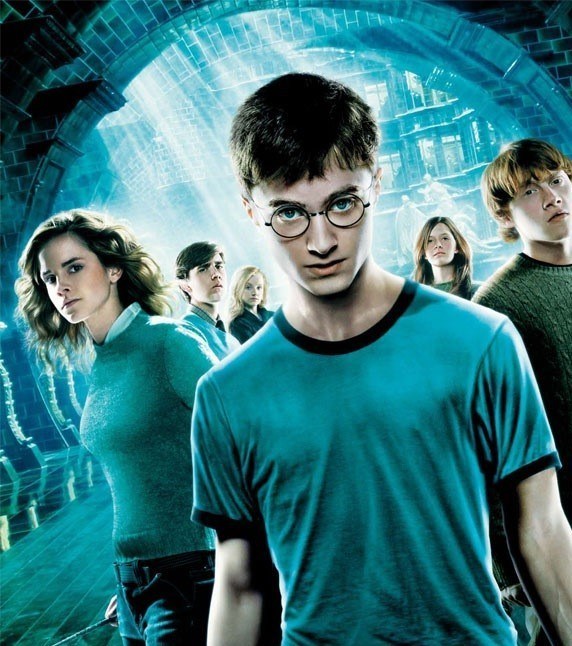 Roleplay
Lilypad Squad
Public Roleplay • 1 Members
Hello, Lilypads this is a roleplay squad you can make story´s but they have to be about things like Harry Potter, Harry Potter ships, Harry Potter Romance. If you get bored of making Harry Potter stories just send me a msg and tell me.

Roleplay
The protectors
Public Roleplay • 1 Members
there have been some weird stuff going around where people hogwarts letters and owls have dispared and vanished into fin air .and now hogwarts might be loosing its magic some say help find why with us

Roleplay

Group
The young aurors
Private Group • 1 Members
we will watch the halls of hogwarts and be sure that everyone is safe like the pa expect the ministry of magic is involved they help capture the criminals .this will also make us interns as a auror there join please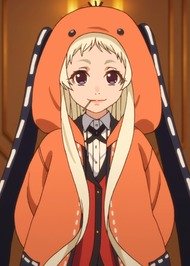 Group
Hufflebuddies!
Public Group • 1 Members
This is created by a Slytherin but made for huffles only! HUFFLEPUFFS RISE UP!!!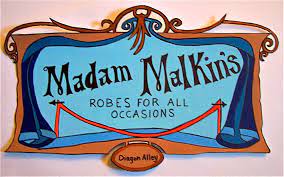 Group