Recent Groups & Roleplays
Group
I Need a Death Spell Caster via+2347011920475
Public Group • 1 Members
Dr Abu All over world Service Provider #DeathSpell, #RevengeSpell, #InstantDeathSpells, #VoodooDeathSpells #Deathspellscasters, #blackmagicdeathspells, death spell chant, death spells that work overnight via whatsapp+2347011920475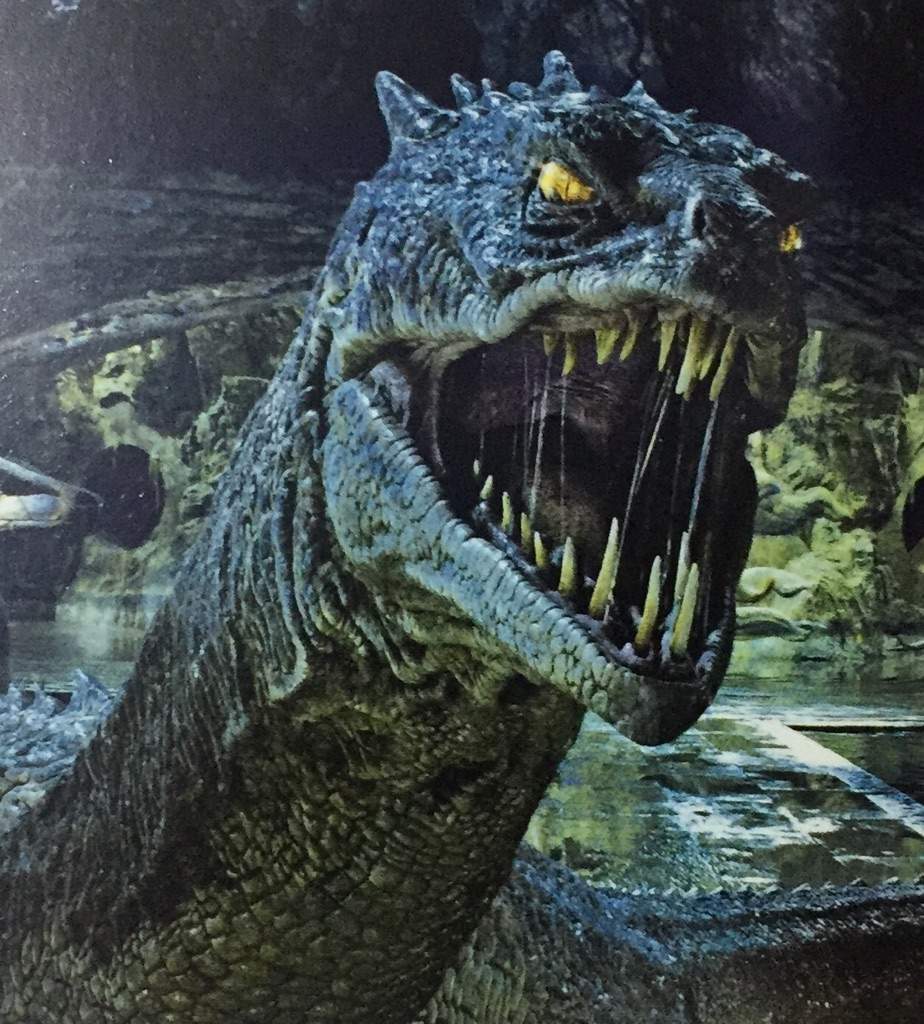 Group
clases de parsel
Public Group • 4 Members
maravillosas clases de la lengua mas extraña, la lengua parsel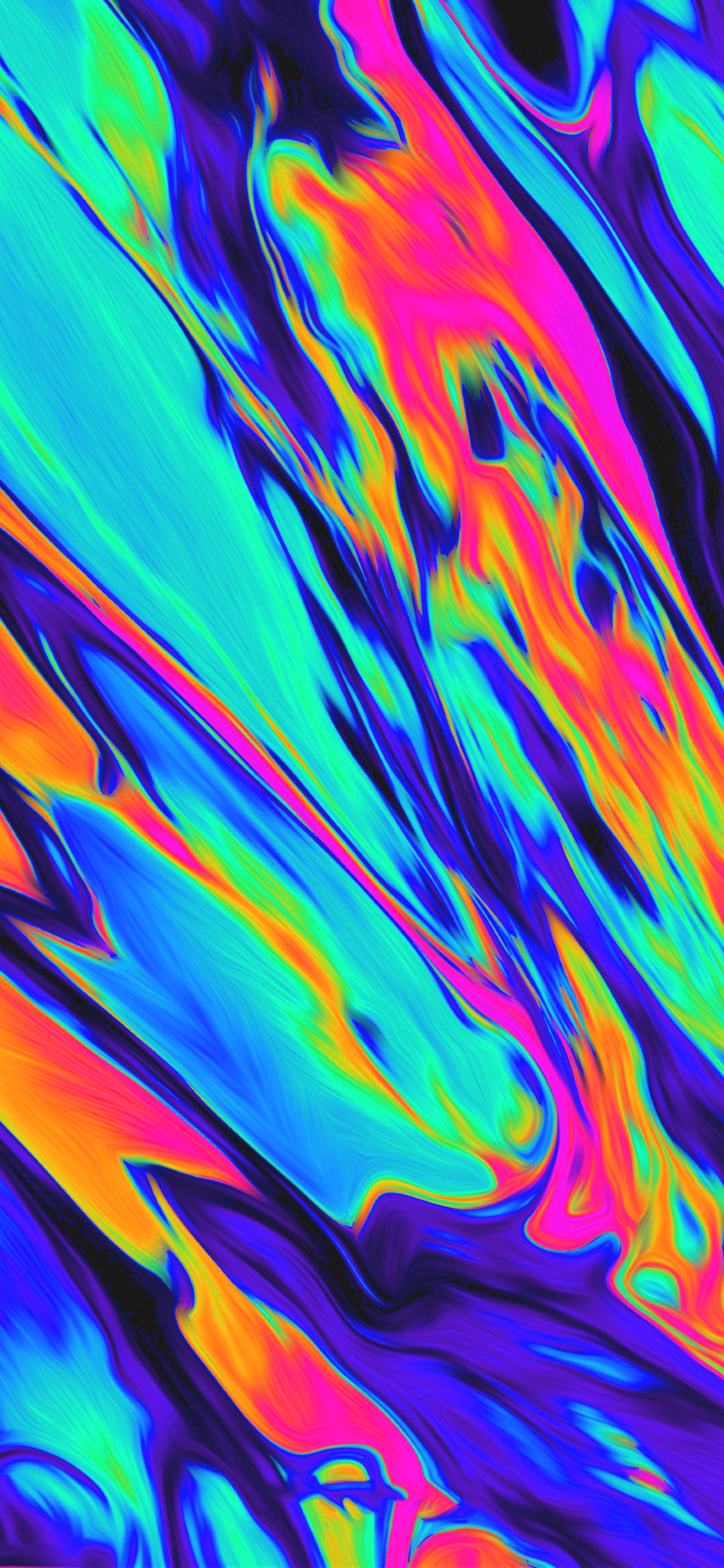 Group
WWW staff group
Private Group • 5 Members
plz only join with permission of Hadley Cooper.

Group
Purebloods
Private Group • 2 Members
You must be a pureblood studygroup

Roleplay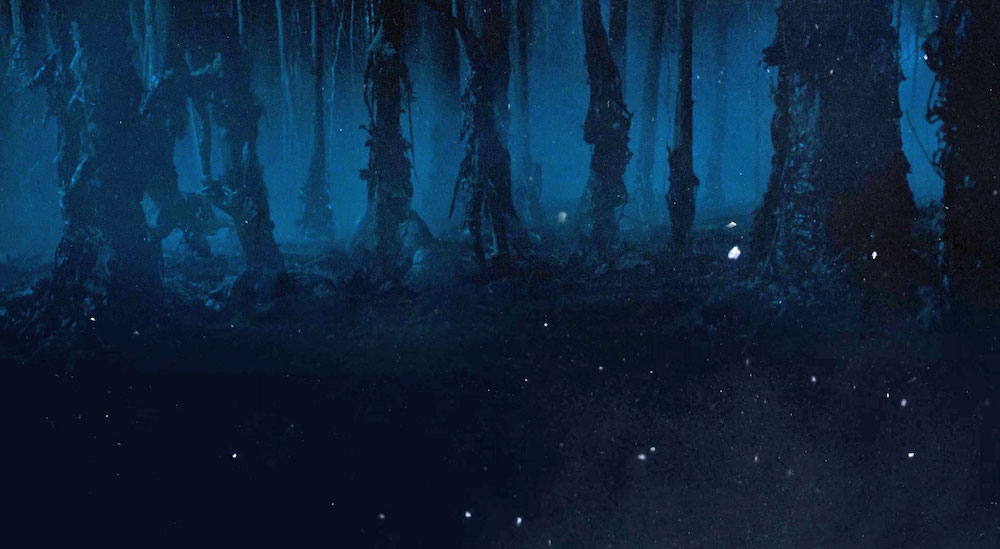 Roleplay
Stranger things roleplay
Public Roleplay • 4 Members
This is a roleplay for stranger things fans! this Roleplay can be for season 1,2,and 3

Group
Slytherin Sluts :)
Private Group • 1 Members
The popular girls in Slytherin - boys allowed ;)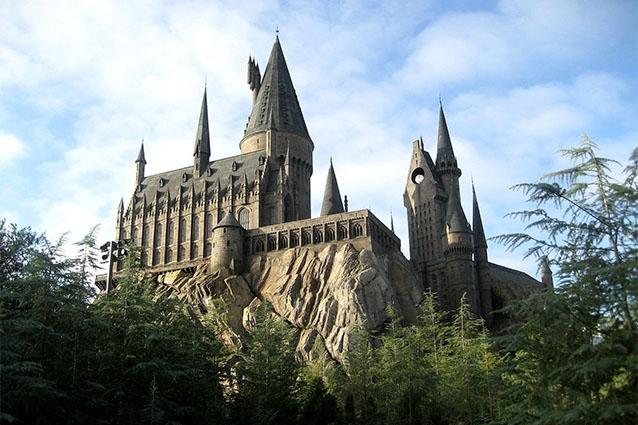 Group
Grupo de Estudio
Public Group • 2 Members
Un grupo para cualquier persona que quiera estudiar. En este grupo podrás hacer preguntas sobre la tarea y sus miembros, encantados, te podrán prestar ayuda. ATENCIÓN: Sólo estudio

Group
The Golden Trio
Private Group • 1 Members
The three first people who join will be enrolled in this chill fun group.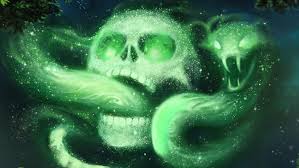 Roleplay
Death Eaters
Public Roleplay • 1 Members
This is a meeting area for death eaters Slytherin Gryffindor Ravenclaw Hufflepuff Are welcome...Must be on death eater path to join as we await for the new dark lord

Roleplay
Dracomalfoy
Public Roleplay • 1 Members
Heey hier kan je gerust in komenn