Recent Groups & Roleplays

Group
Wizards Chess Club
Public Group • 1 Members
Welcome to the Wizards Chess Club! In this club, we will play competitive wizards chess.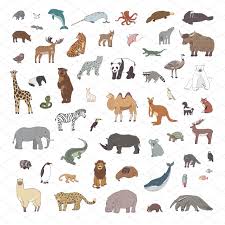 Roleplay
Angimagi party!
Public Roleplay • 10 Members
this group is a role play/general group. This group is for animagus people ONLY. any animagus accepted! in this animagus group we can hang out and talk about animaguses! please read the rules!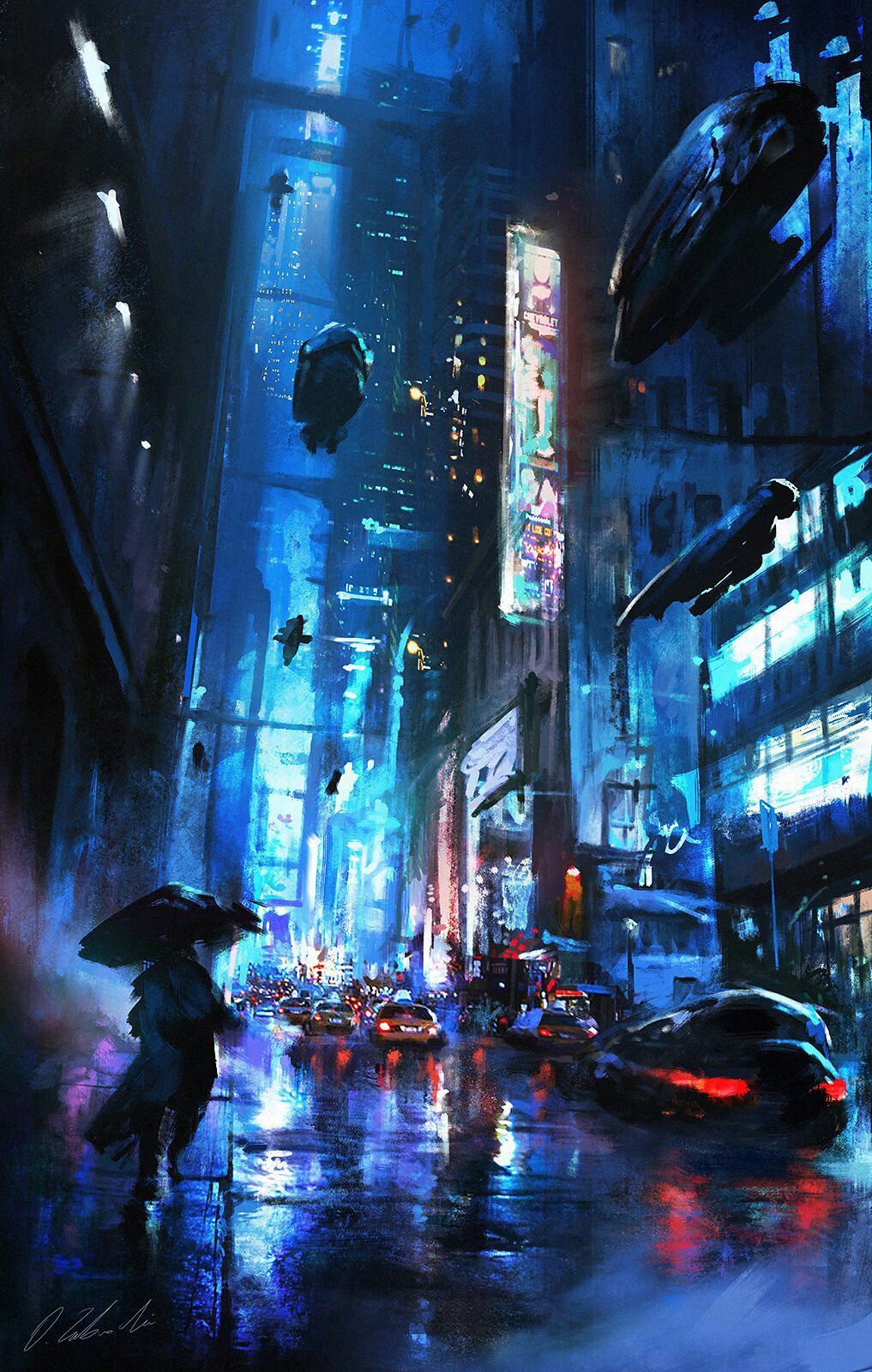 Roleplay
Radioactive Vortex
Public Roleplay • 13 Members
This sci-fi role-playing group consists of many fictional made-up cool sci-fi things that will make you interested, Make your character and roleplay with others (Read rules and copy and paste form to make oc)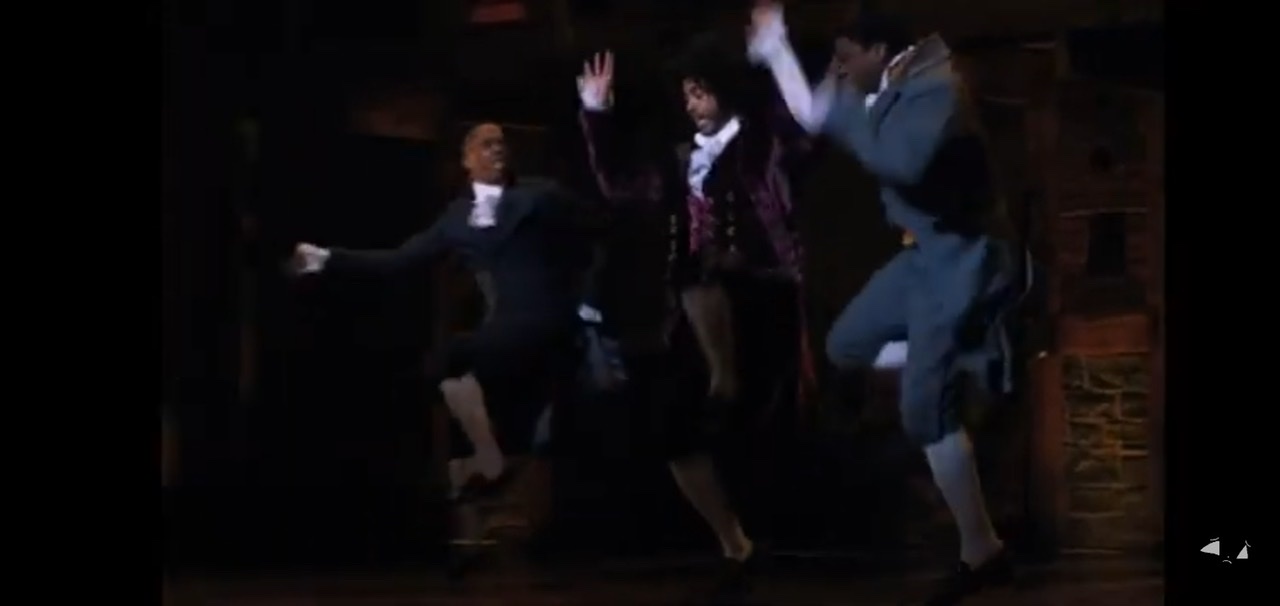 Group
Group
The Official Hufflepuff Quidditch Team
Public Group • 17 Members
*ACTIVE* Join the official Hufflepuff quidditch team to make friends, have fun, be competitive, and play quidditch! We are having tryout sign ups until August 20th so hurry to get a tryout spot.

Group
Books, books, books...
Public Group • 1 Members
Recomend books to read and be free to tell your opinion of them. PLEASE FOLLOW THE RULES!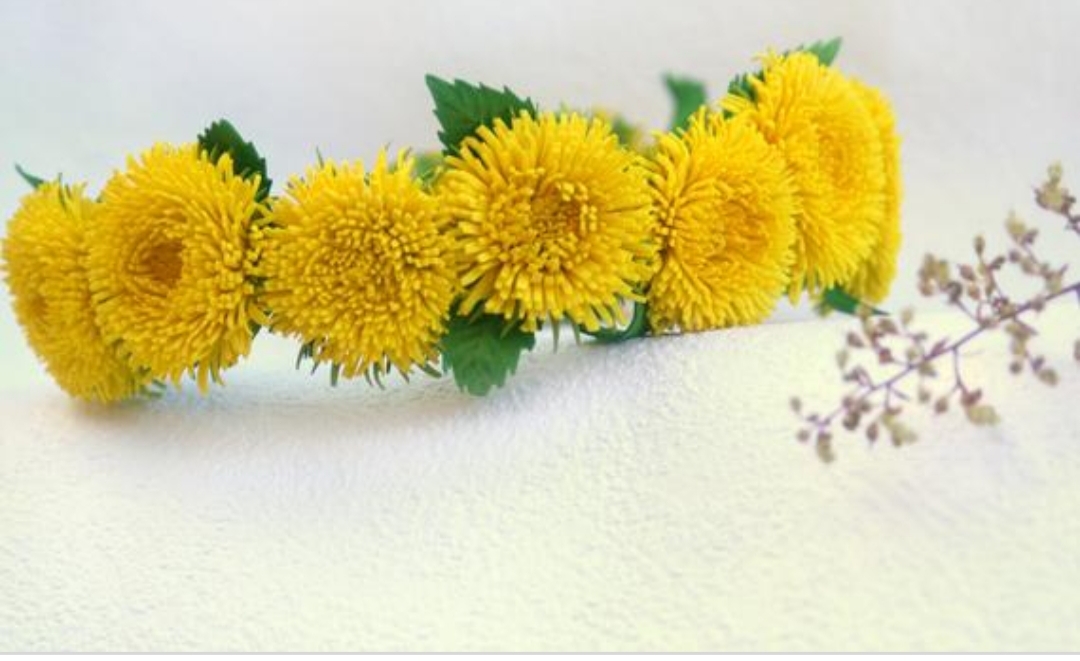 Group
HIH Charity for Casey
Private Group • 3 Members
Any charity's are welcome right now we are on the Charit for Casey.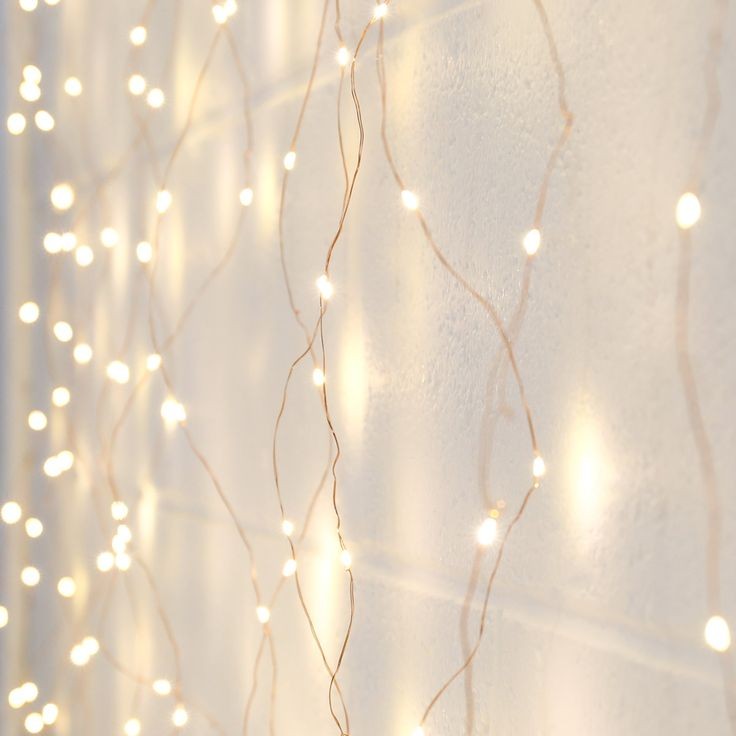 Group