Recent Groups & Roleplays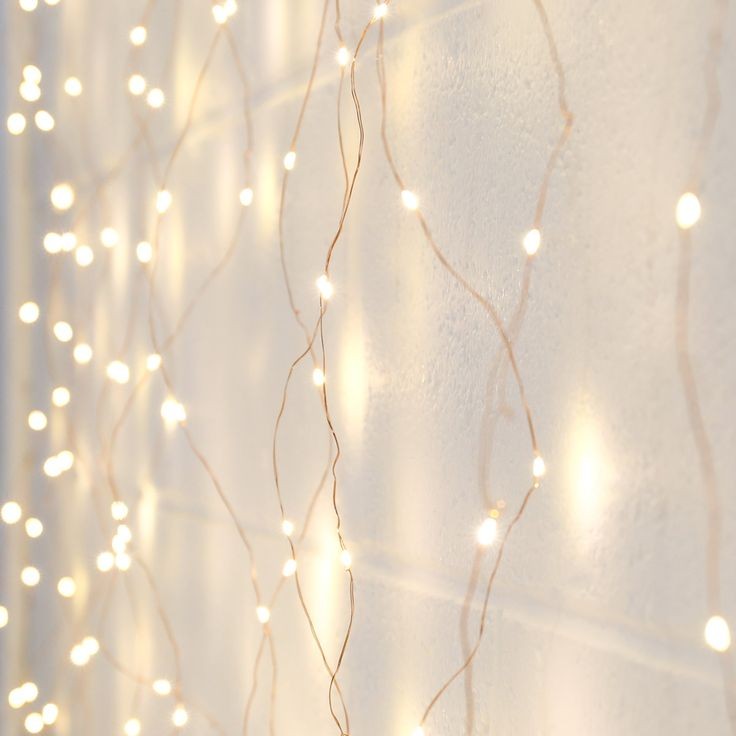 Group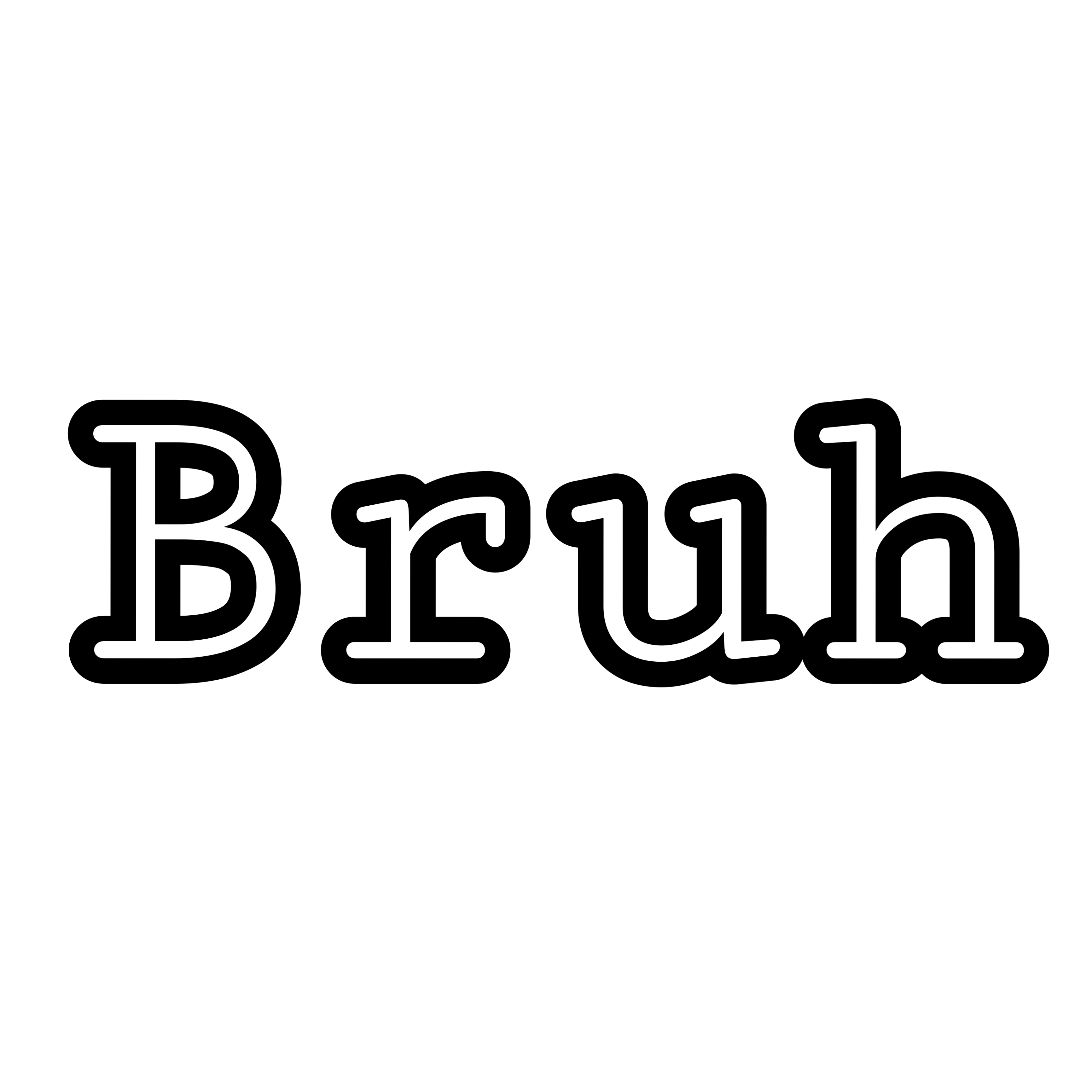 Roleplay
Study Group
Public Roleplay • 1 Members
Good day. If you're hoping to share notes, study, or make new friends, I suggest this is the group for you.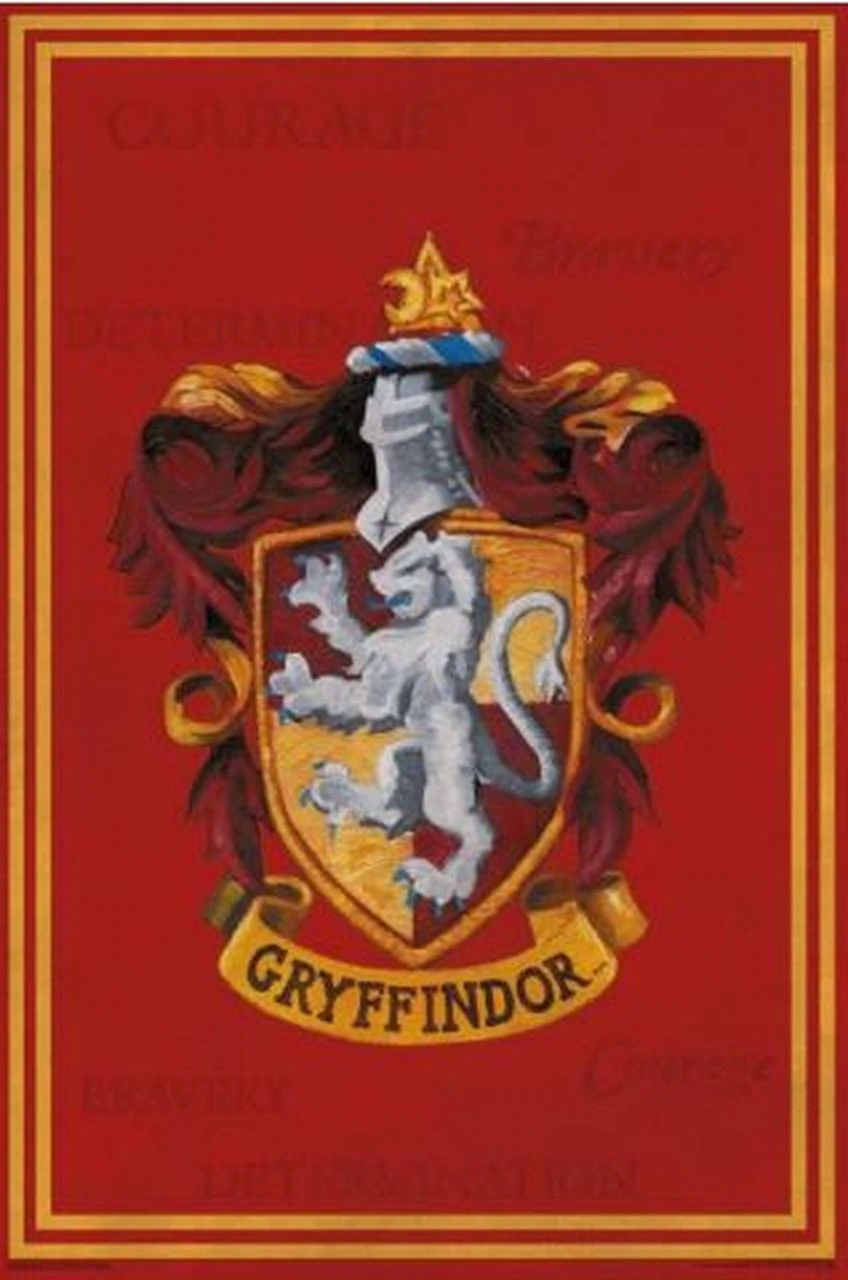 Group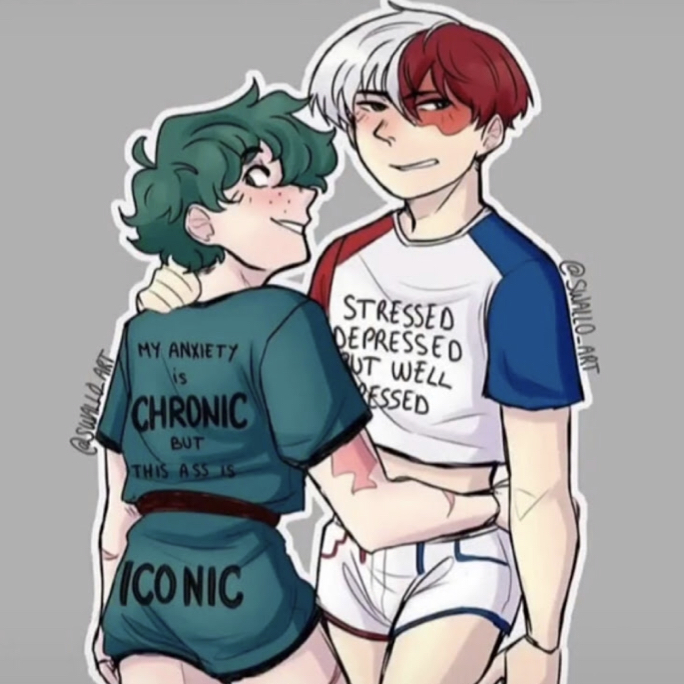 Group
Anime freaks
Public Group • 1 Members
Join if you like anime!

Group
Positive Puppies!
Public Group • 4 Members
Feel free to post anything! Just make sure it isn't too mean, dark, or depressing.

Group

Roleplay

Group
The Ravenclaw Quidditch Team!
Public Group • 1 Members
We're looking for some members to join our team! We're having tryouts! Do you think you're ready? Then join now!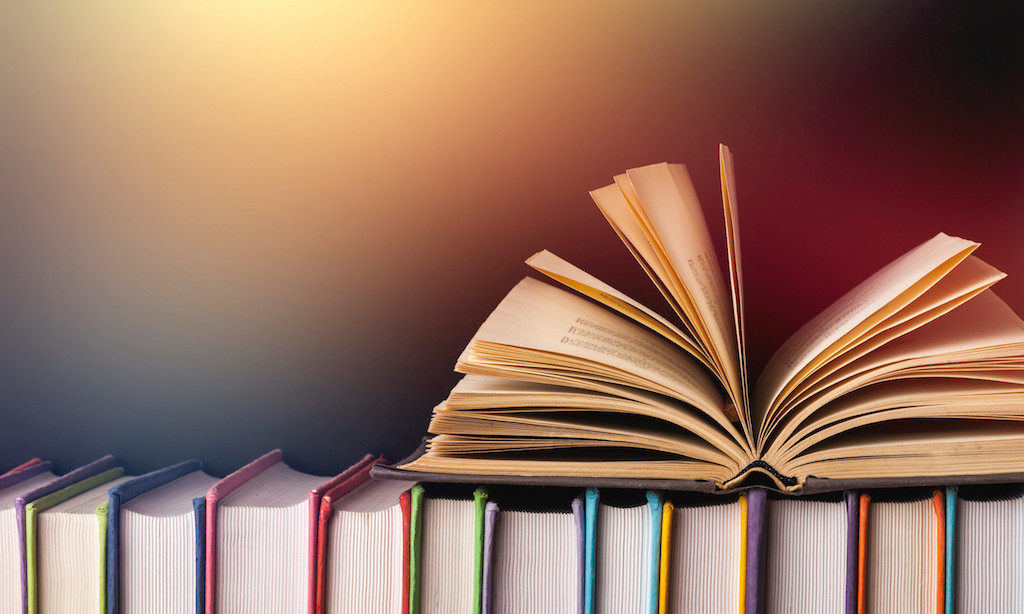 Group

Group
Coursework Helpers
Private Group • 2 Members
For the Studying Group: https://www.hogwartsishere.com/groups/38808/

Roleplay
Ravenclaw chat
Public Roleplay • 3 Members
In here if you are a Ravenclaw you can talk to other people and make new friends I will post when I can!