Recent Groups & Roleplays

Group
O.O.H.P.M.
Private Group • 11 Members
The Organization of Hyper Panda Murderers. Protects Friends. Roasts Bitches. Hyper Pandas. Captains: Wisteria and Oakley
Group
Fantastic Frenzy
Public Group • 6 Members
Come buy some amazing creatures, to sweet little pigmy puffs--to mostly tame trolls!!! Get a license to buy more dangerous creatures, and if you want, you can be part of the staff (You just have to fill out a form)!!!

Group
Roleplay
The Elite Slytherins
Public Roleplay • 1 Members
Are you an Elite, true Slytherin? Do you have plots and schemes? If so you may join, but remember the Slytherin #1 rule: Don't Get Caught

Group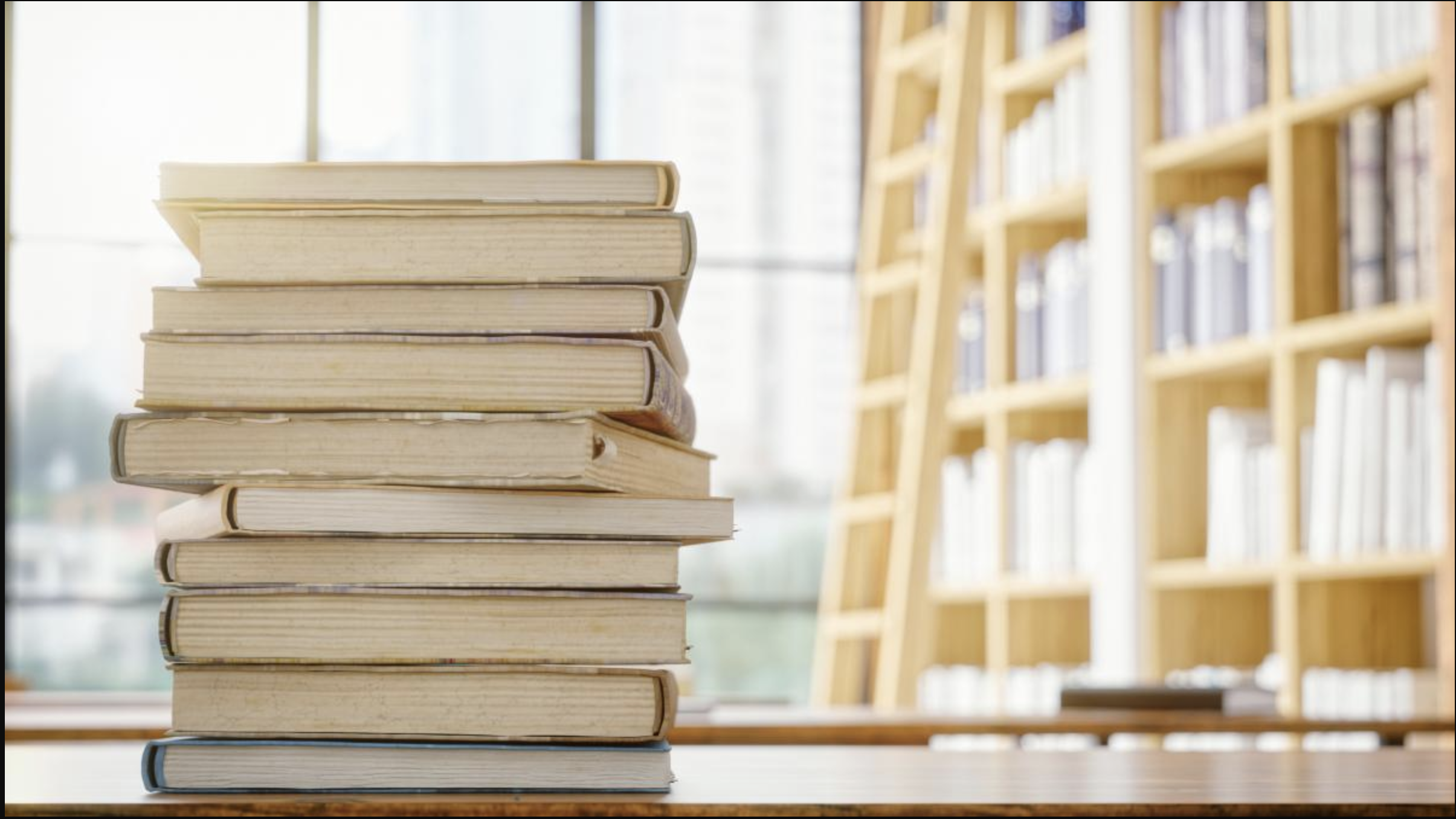 Group

Group

Group

Group
The Un-Potato Club
Public Group • 3 Members
Are you tired of being called a potato? Join here to spread the word! (i wrote a book on it, find it in the library)

Group