Recent Groups & Roleplays

Group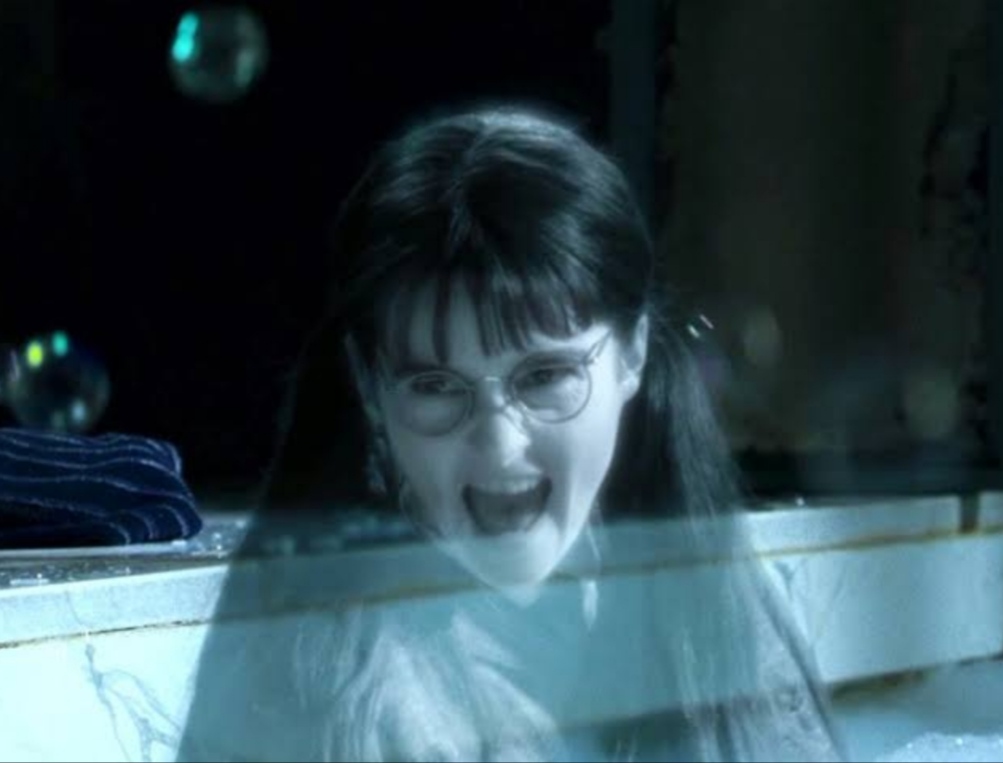 Roleplay
The girls bathroom of 2 floor
Public Roleplay • 1 Members
Here we could hide from professors, do little chatting or secret potions and cry with Moaning Myrtle

Roleplay

Roleplay
Any house role play
Public Roleplay • 2 Members
Come from any house and role play with me I may be a Ravenclaw but that does not mean other houses can't join

Roleplay
The Silver Trio
Private Roleplay • 2 Members
I am Ruby, the "Hermione" of the group. Then there's Alex, the "Harry" and Savannah, the "Ron". We are the silver trio. These next few years are sure to be full of adventure and promise...hopefully.

Roleplay

Group
Fiesta de Halloween
Public Group • 15 Members
esta es la fiesta de Halloween, podremos tallar calavazas, jugar juegos onlime y mostraremos nuestros disfrases!

Group
The FaB fOuR
Private Group • 3 Members
4 people only, exclusive club

Roleplay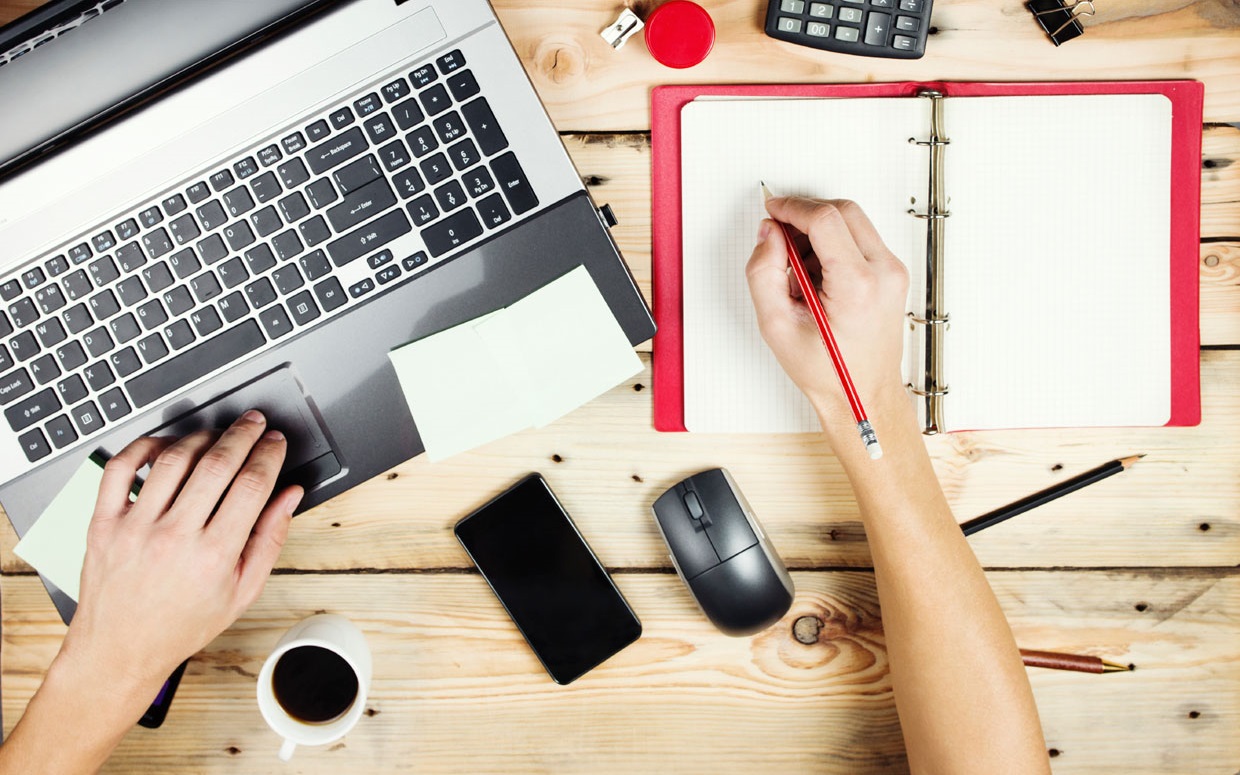 Group
Series Project
Private Group • 7 Members
If you haven't read this project's info book, go to the library and search for If You're a Writer.

Group

Group
Slytherins
Public Group • 1 Members
Slytherins is a group for other slytherins and other houses to be friends there wil be no ,bullying, disrespect, no cursing, please be respectful to other students and please be kind <3