Recent Groups & Roleplays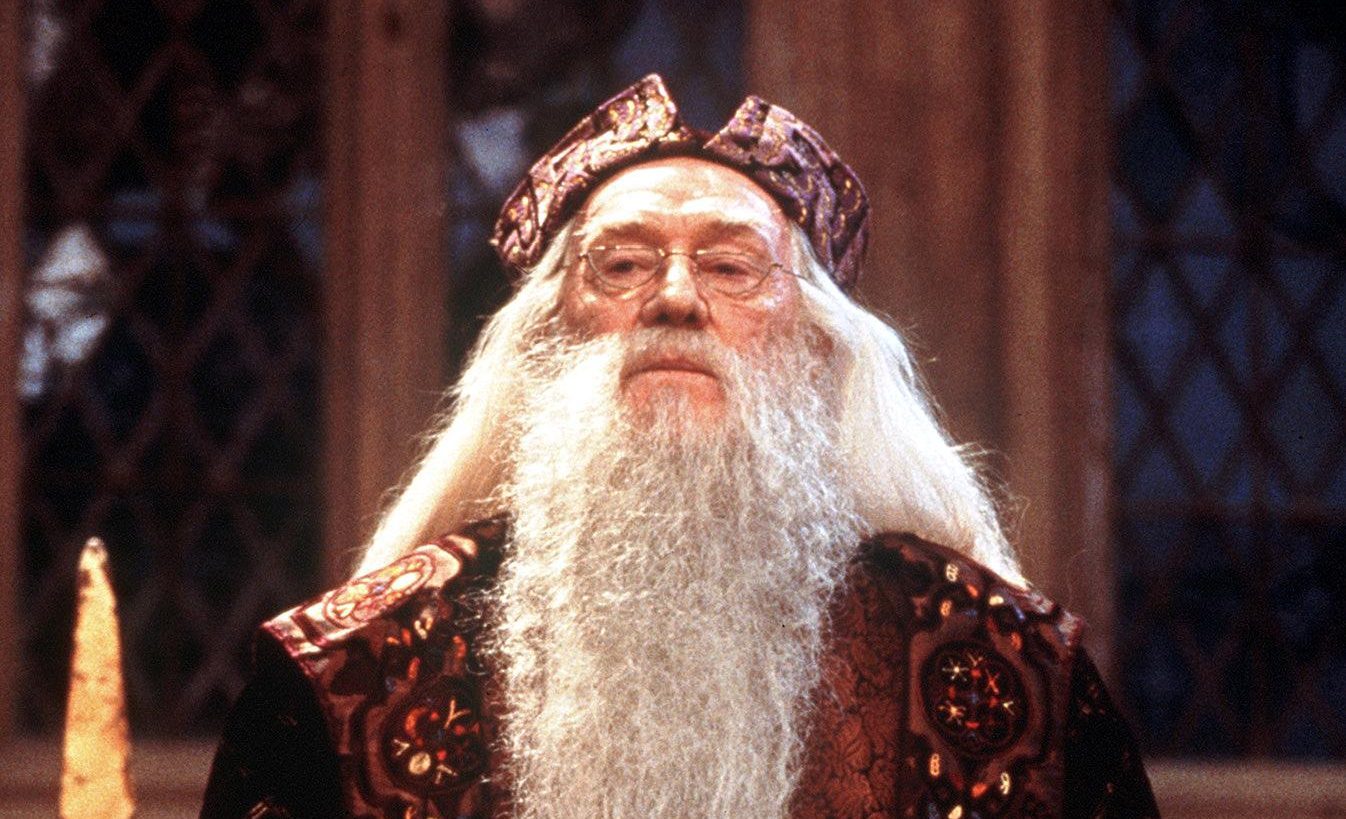 Group
Dumbledore's Army
Public Group • 2 Members
This is more like a fan clube for those who love Dumbledore .

Group

Group
The Hogwarts Times Staff Registration
Public Group • 1 Members
Do you want to be a writer? Or are you really into design? Join the Hogwarts Times Staff to get those creative juices flowing!

Group
The Hogwarts Times
Public Group • 1 Members
Welcome to the Hogwarts Times Epicenter! This is where all new issues are posted along with notifications and updates for our staff and readers. Join for more info!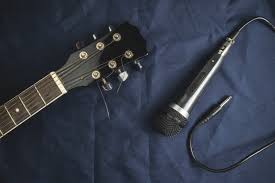 Group
Singing group
Public Group • 8 Members
In this group you can create your band and participate in a battle of the bands! (Inspired by the group K-pop)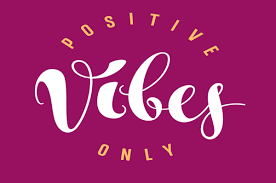 Group
Positive Peeps
Public Group • 1 Members
Be Positive! Join Today! If you are negative, we be positive. NO MATTER WHAT!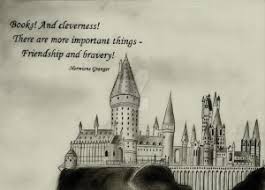 Group
WM Council
Private Group • 6 Members
A group where we make important decisions about the Weekly Magic.

Group
The Enchanted Forest
Public Group • 6 Members
Realm four of the Hidden Realms is mostly forest land. Legend says that the trees are telling secrets, and it takes the right kind of person to hear them.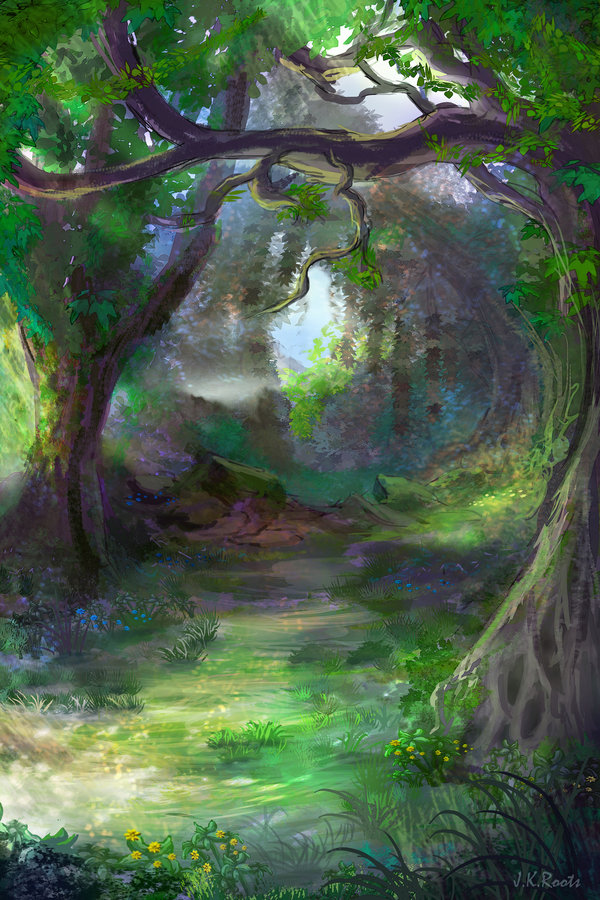 Roleplay
Quest for the Shards
Private Roleplay • 10 Members
Long ago a very powerful mage created a rainbow necklace. But a great evil came after the necklace seeking its power. The mage broke it up into 14 pieces and scattered it throughout the realm. Now, we are searching for the shards.