Recent Groups & Roleplays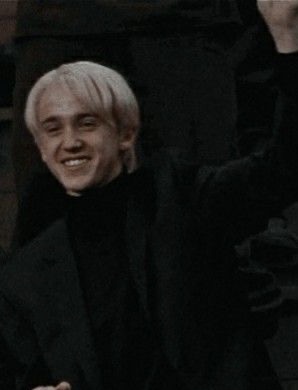 Group

Group
Page Turners
Public Group • 1 Members
This is a book club! Anybody is allowed to join, but please be nice and respectful of other people's opinion. And remember to have fun!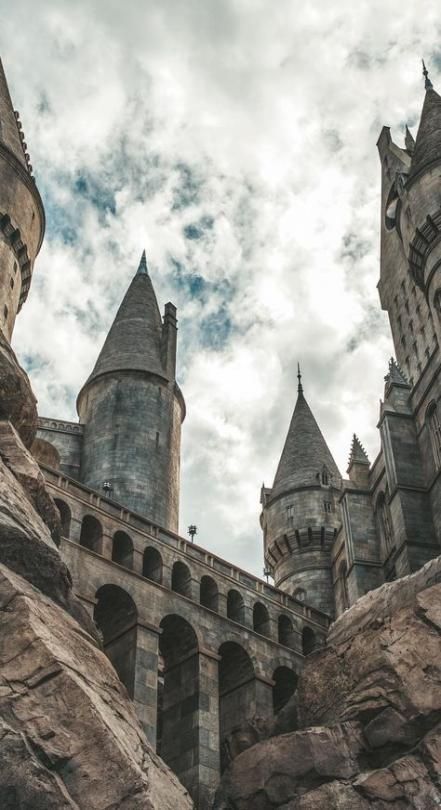 Group
Hogwarts Complete roleplay
Public Group • 5 Members
This is a roleplay but also youcan chat with others. plz read the rules upon joining!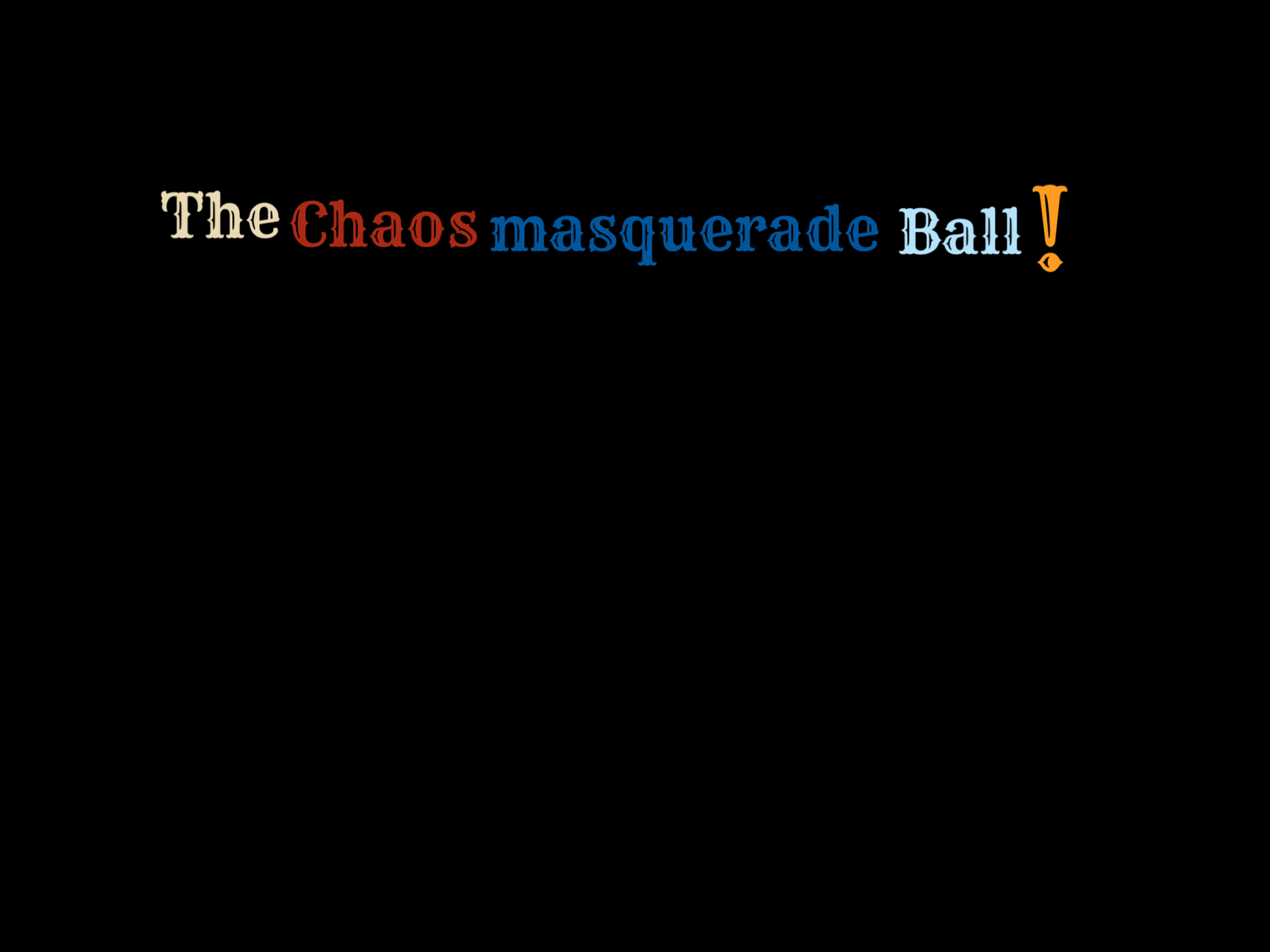 Group

Group
Everything Sucks!
Public Group • 1 Members
for Everything Sucks fans to chat about the show, rant about why they are mad about how Netflix didn't renew it, or to rp in the Everything Sucks universe. have fun! oh, and ignore the weirdly cropped image.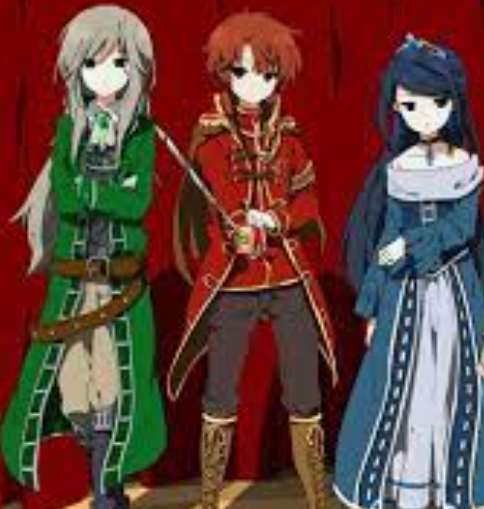 Roleplay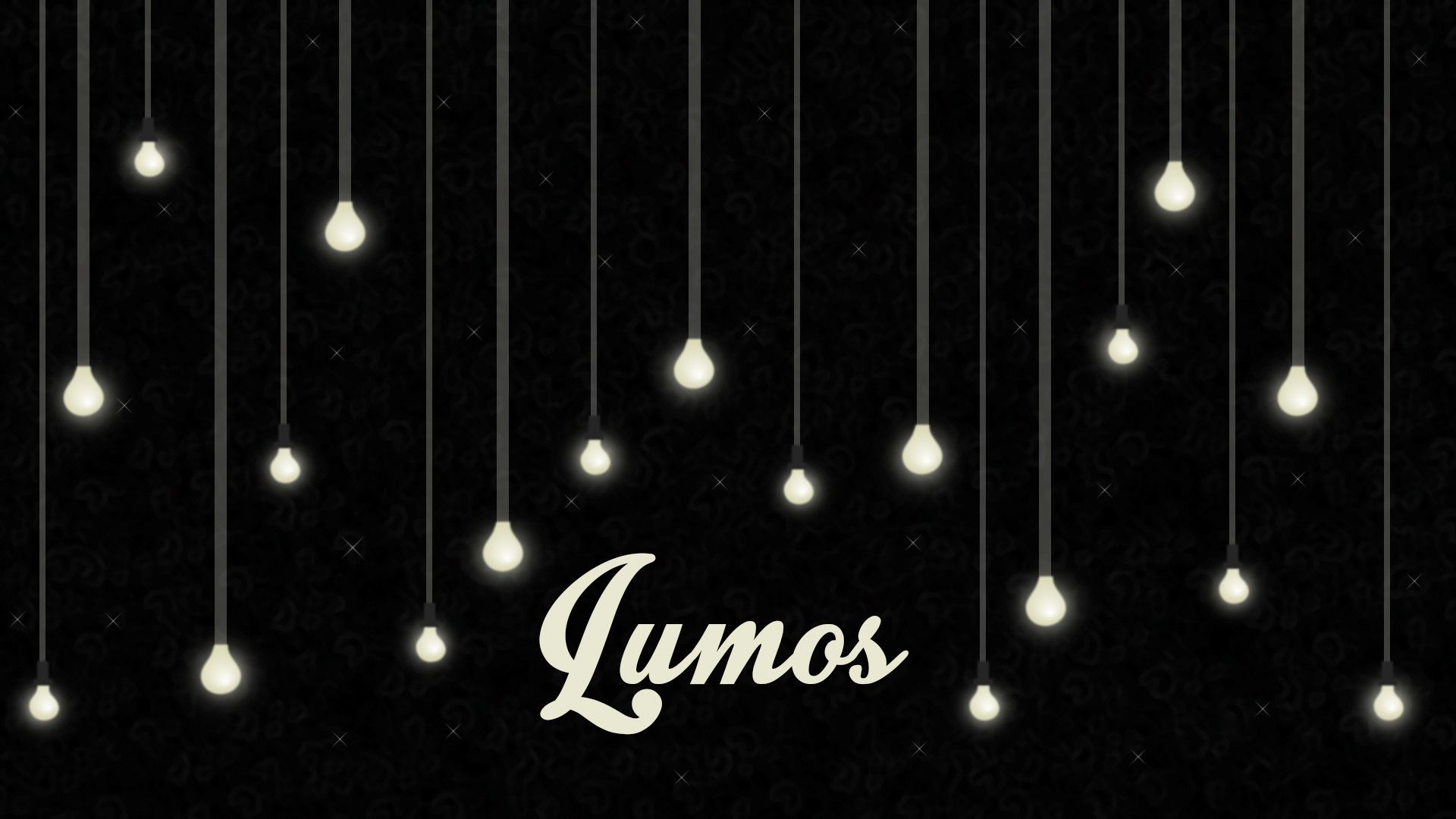 Group

Roleplay
Roleplay-Cafe
Public Roleplay • 1 Members
Role-Play Cafe Do you want a place to . . . :bust_in_silhouette:Role-play :busts_in_silhouette: Make friends :chess_pawn: Play games :speaking_head: Learn different languages :headphones: Listen to music :books: Talk about different fand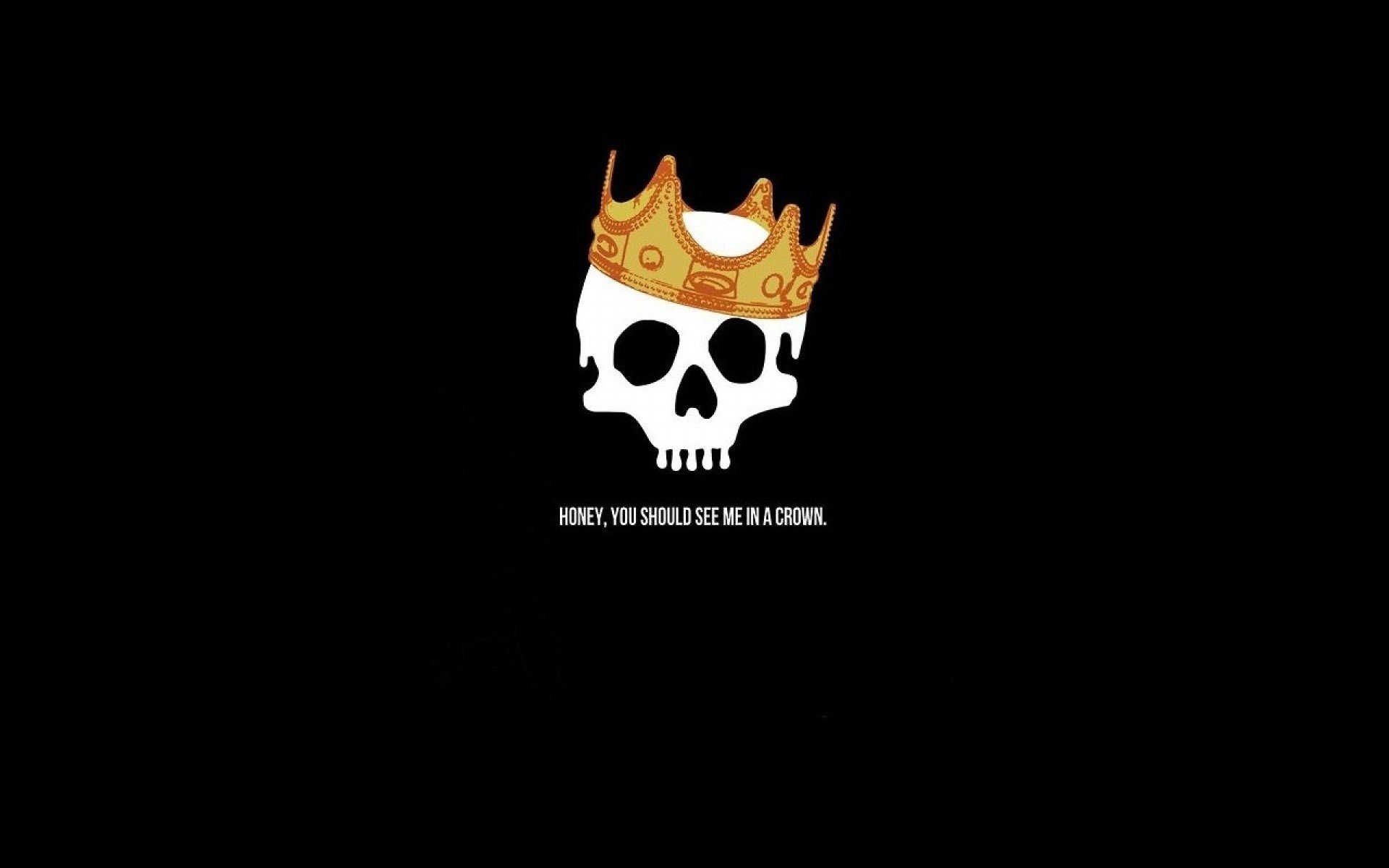 Group

Roleplay
Çapulcular
Private Roleplay • 3 Members
Biraz da buradan konuşalım <3 <3 <3