Recent Groups & Roleplays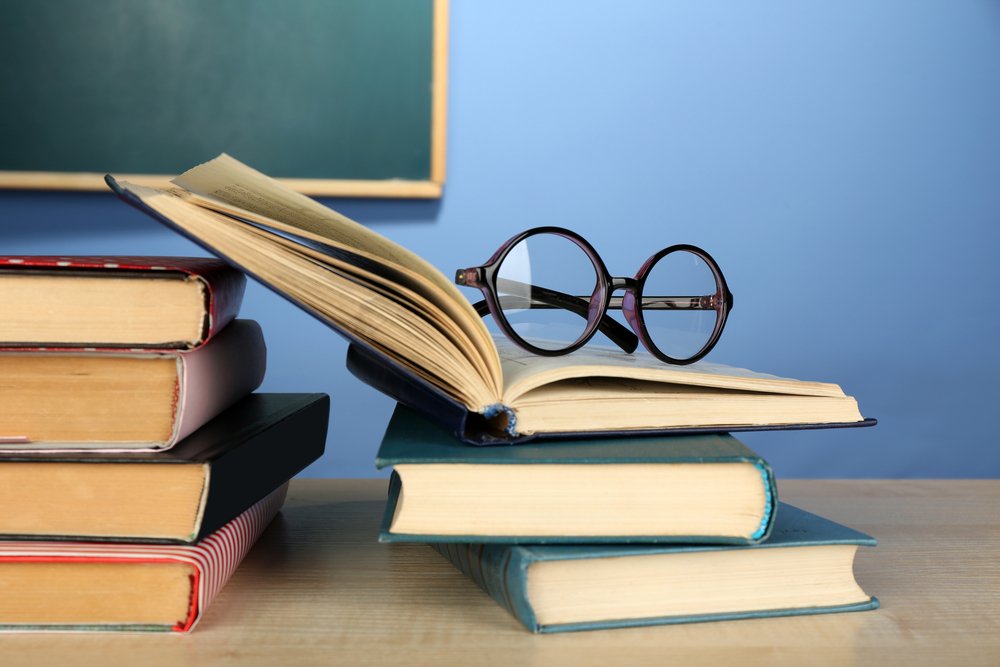 Group
Study Group
Public Group • 2 Members
If you are dedicated, like to learn or have doubts about something, this group is for you! Regardless of your home. You don't have to be exactly a Hermione Granger. Here we will help each other in a fun way and with friends ... Come in!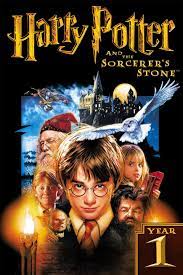 Group
harry potter fans
Public Group • 2 Members
Make friends and talk about the harry potter series

Group

Roleplay
Mature oc rp
Private Roleplay • 3 Members
A mature rp where you can have up to 3 oc's.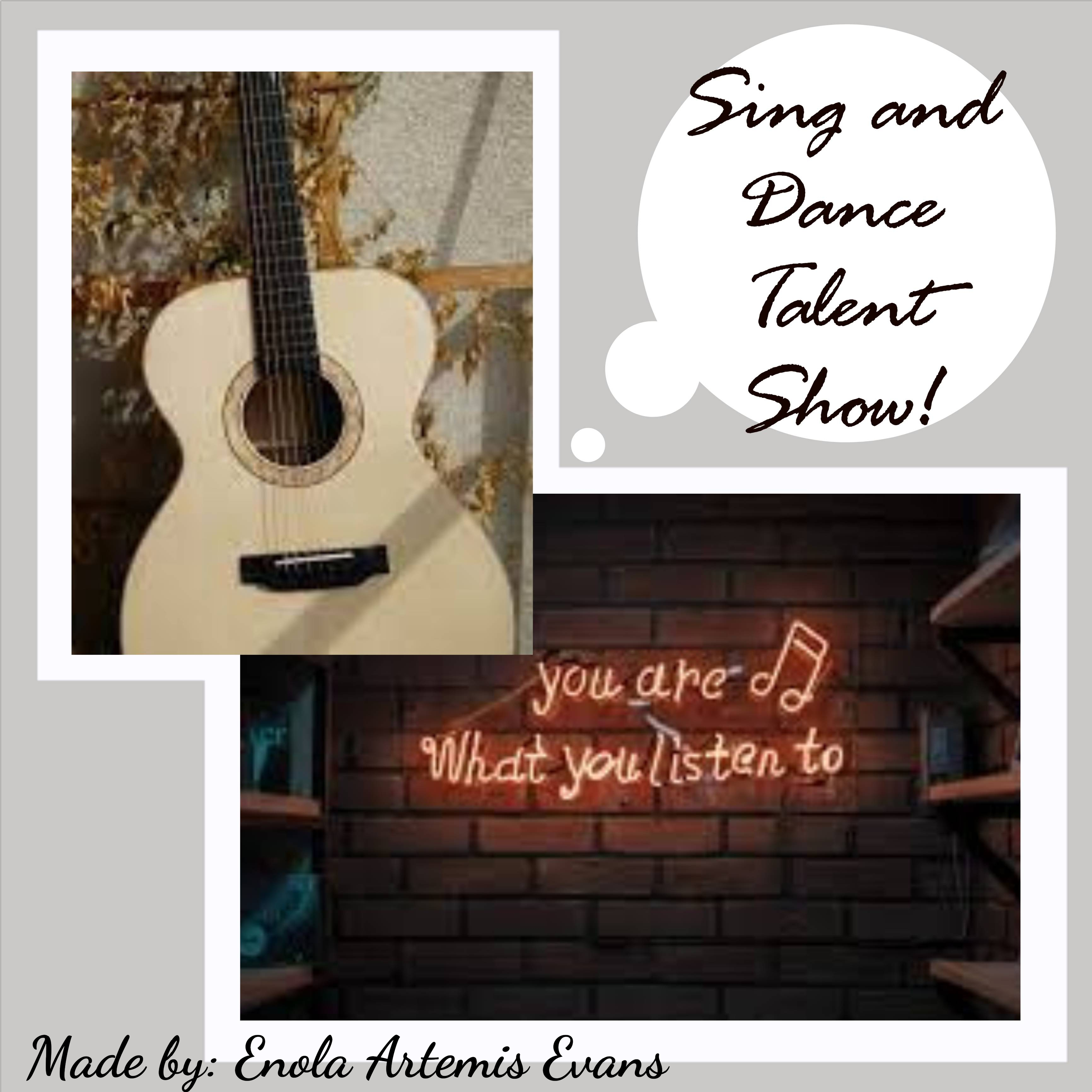 Roleplay
The Greatest Show!
Private Roleplay • 18 Members
Come and show your talent! Sing, dance and enjoy the fun! Read the rules and compete with others!

Group
rubberduckies
Private Group • 2 Members
REEEEEEEEEEEEEEEEEEEEEEEEEEEEEEEEEEEEEEEEEEEEEEEEEEEEEEEEEEEEEEEEEEEEEEEEEEEEEEEEEEEEEEEEEEEEEEEEEEEEEEEEEEEEEEEEEEEEEEEEEEEEEEEEEEEEEEEEEEEEEEEEEEEEEEEEEEEEEEEEEEEEEEEEEEEEEEEEEEEEEE

Roleplay
Poetry Club
Public Roleplay • 1 Members
You have to write a poem every week. At the end of the year, the best weekly poems will be in the final to compete for a price that will be announced in December. Only in Catalan, English and Spanish.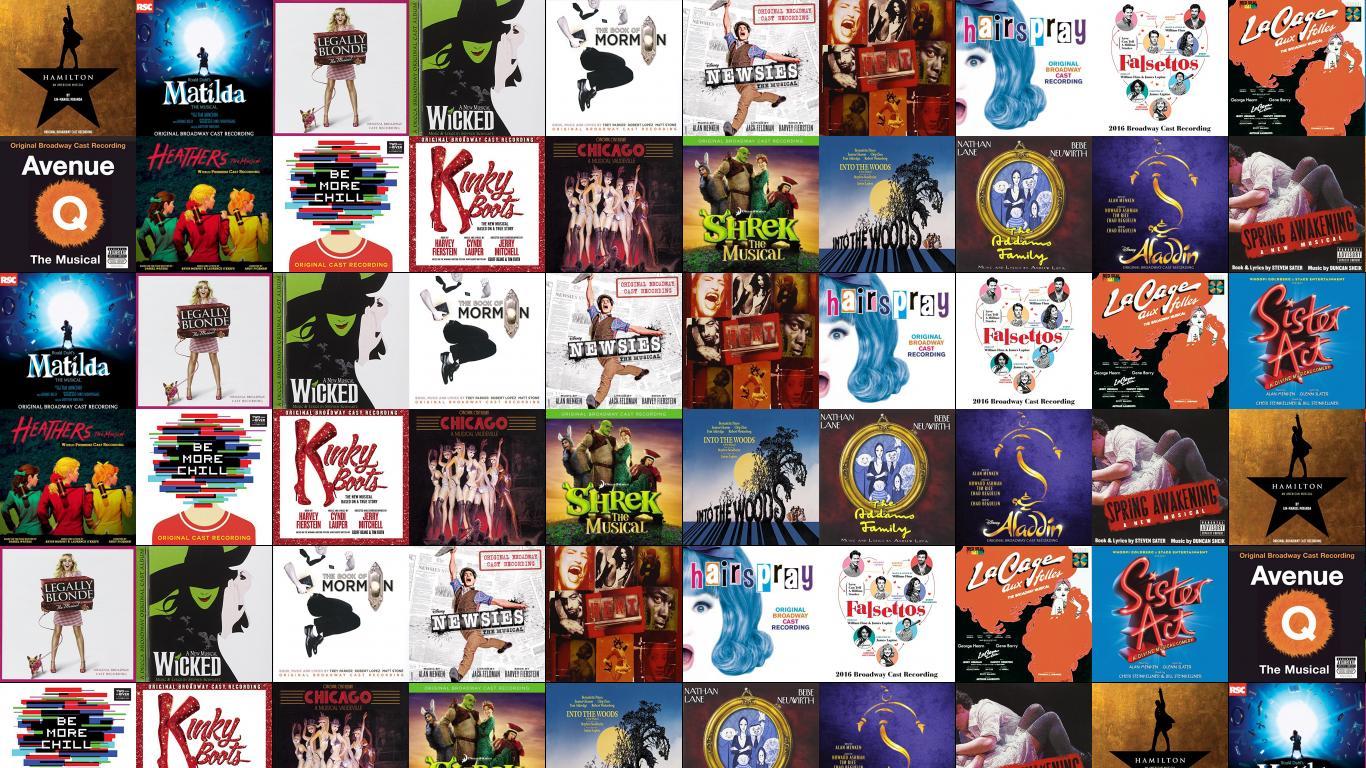 Group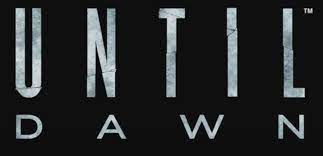 Group
Until Dawn 2: Return of the Wendigo
Public Group • 6 Members
It's been over 40 years since that traumatizing night Michele and her friends went through. Now she and her friends Char, and Lucy must return to save her granddaughter, Maggie, from the same fate as she witnessed 40 years before.

Group
Department of Magical Law Enforcement
Public Group • 1 Members
Are you an Auror? If so, then this is the place for you. Work to catch the Most Wanted Criminals, the Undesirables, and bring justice and peace to the Wizarding World.