Recent Groups & Roleplays

Group
Gryffindor Competitive Dance Team
Public Group • 5 Members
For people who are on the Gryffindor team, you will have to have joined Hogwarts Competitive Dance Team and be put on the Gryffindor team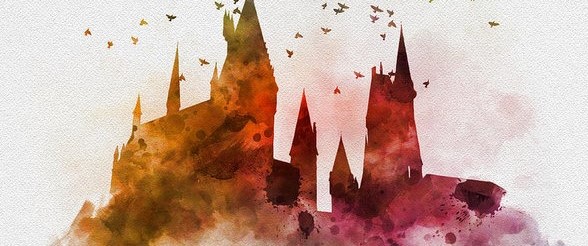 Roleplay
Hogwarts RP
Private Roleplay • 18 Members
Post an rp (any genre) starter and let people join in and roleplay with you! The owner of this group is ༚✧˳⁺⁎Tilly ⁎⁺˳✧༚.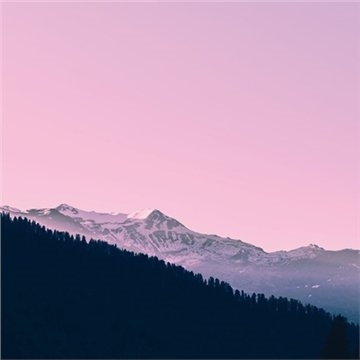 Group

Group
Las fantástic@s
Public Group • 1 Members
Hablo español y este grupo va a ser para divertirse y hablar, y lo que queramos hacer.

Group
Inspirational Quotes
Private Group • 1 Members
some people get annoyed when it is posted in the great hall.

Group

Roleplay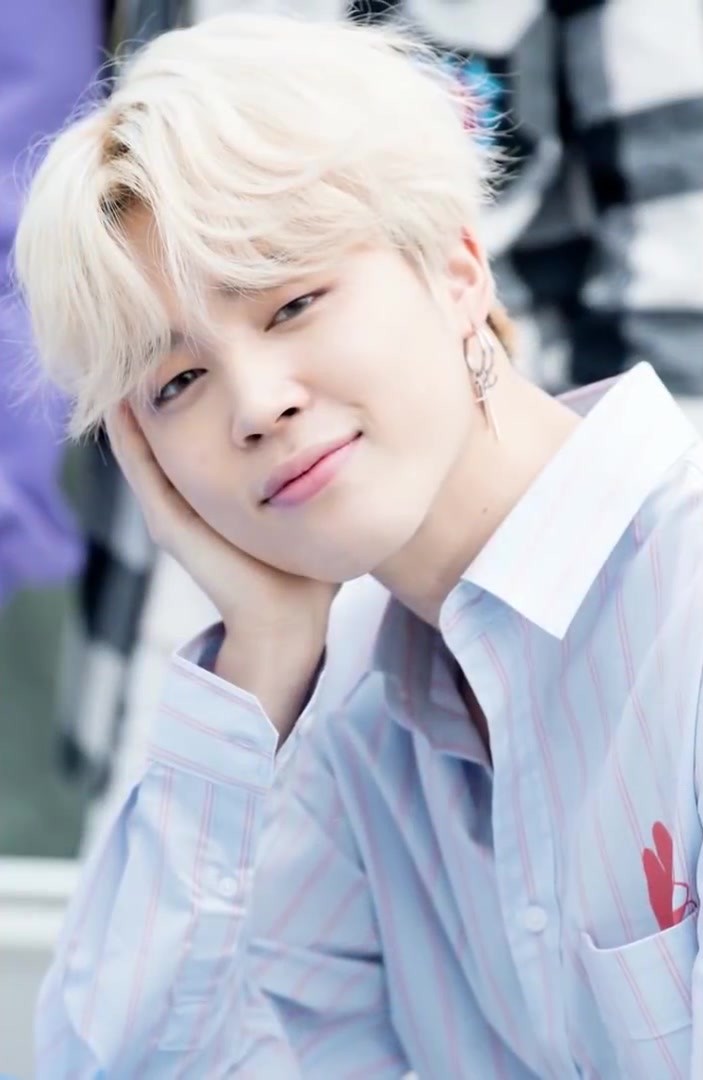 Group
Garlic Bread RP Therapy
Public Group • 13 Members
Don't you hate when you're asleep and your RP partner reply's but when you are awake they don't? Well this is the group for you my people.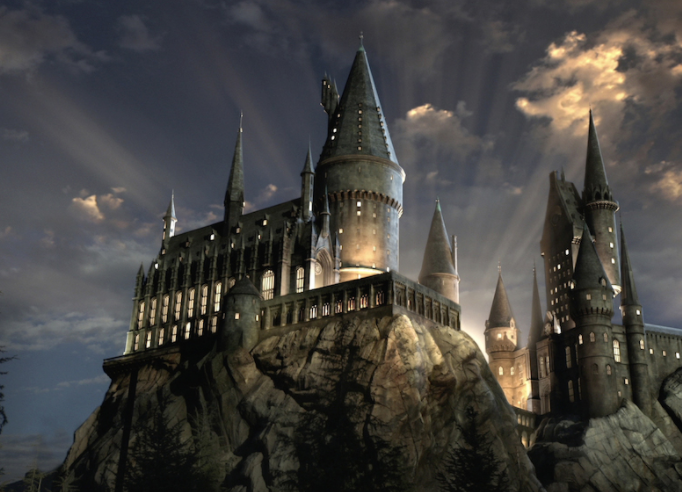 Group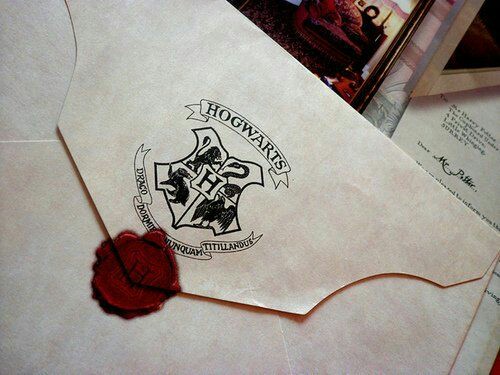 Roleplay
Solo Rol de la 2°era
Private Roleplay • 1 Members
Solo se habla Español. Se busca a: Un Draco Un Harry Un Ron Una Hermione Una Pansy Un Neville Una Luna Un Blaise Un Theo Una Ginny Una ChoChang Un Crabbe Un Goyle Sigo en las reglas.