Recent Groups & Roleplays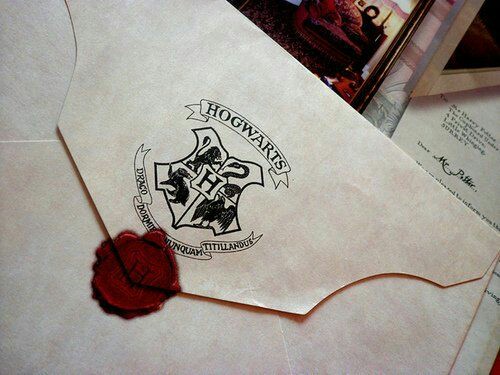 Roleplay
Solo Rol de la 2°era
Private Roleplay • 1 Members
Solo se habla Español. Se busca a: Un Draco Un Harry Un Ron Una Hermione Una Pansy Un Neville Una Luna Un Blaise Un Theo Una Ginny Una ChoChang Un Crabbe Un Goyle Sigo en las reglas.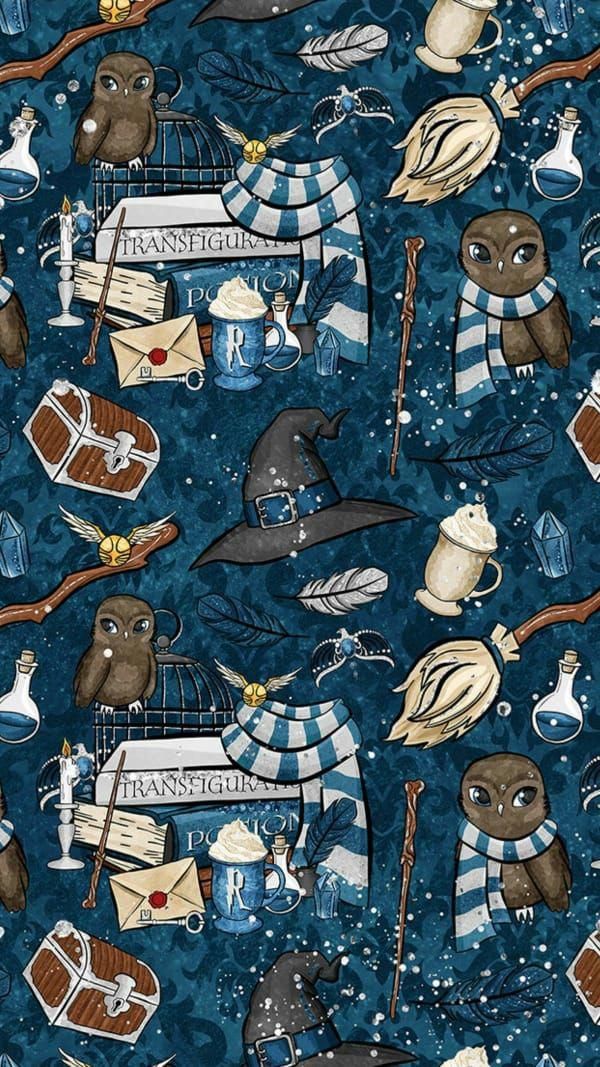 Roleplay

Group
HIH latest
Private Group • 3 Members
Um.......... :)

Group
Gryffindor Practice
Private Group • 3 Members
If you are on the Gryffindor Team for Official Quidditch this is where we practice.

Group
Summer Ball Outfits
Public Group • 3 Members
You can find your outfit here for the Summer Ball (https://www.hogwartsishere.com/groups/37648/)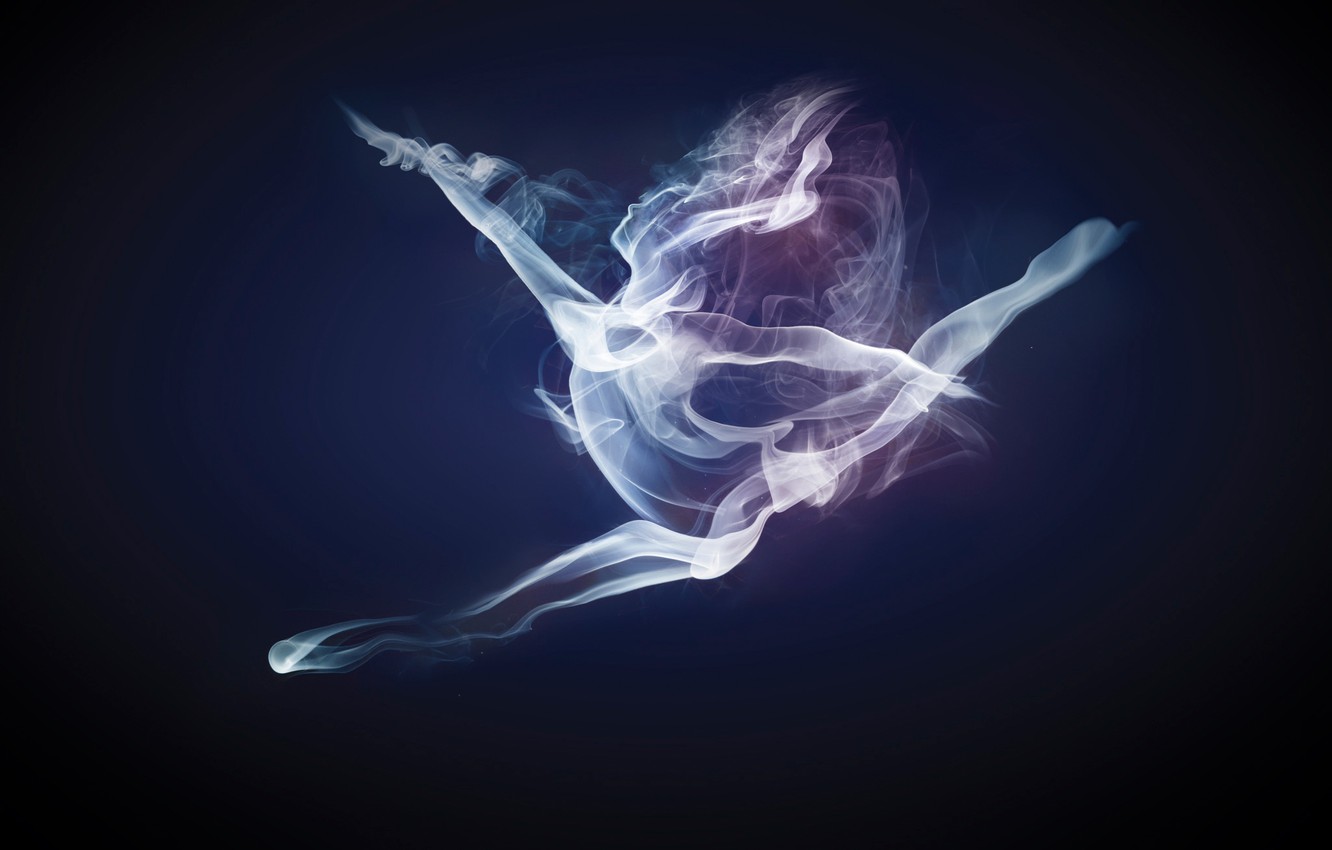 Roleplay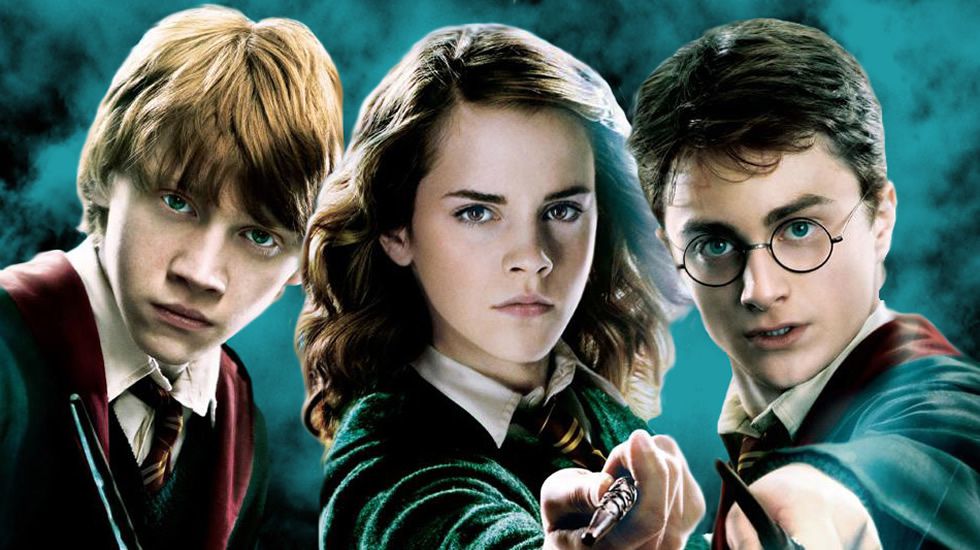 Group
Solo auténticos fans de Harry Potter
Private Group • 2 Members
Aquí los auténticos fans de la saga serán recompensados con muchísima diversión hablando y jugando a juegos de la saga.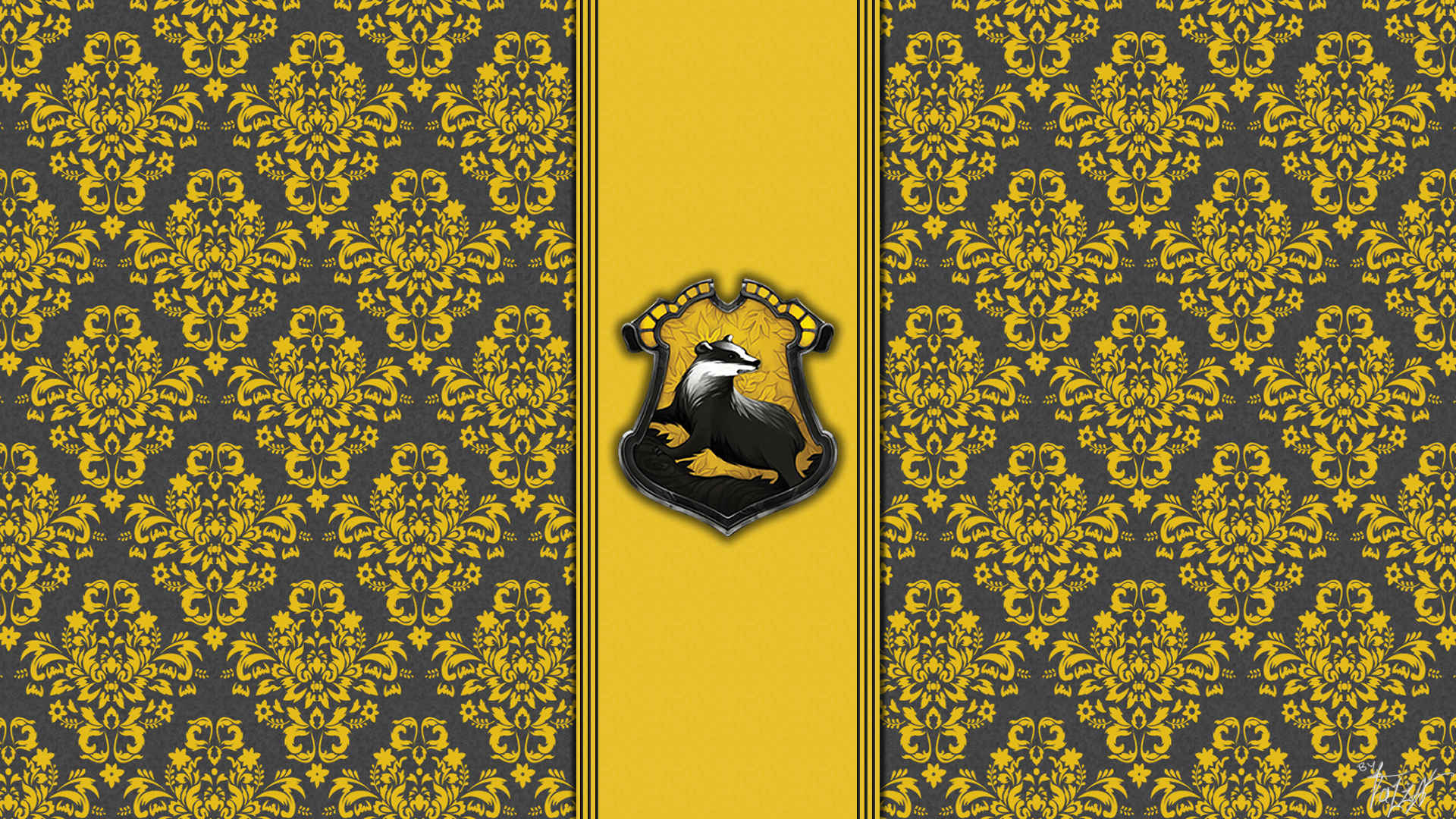 Roleplay
Hufflepuff Study House!
Public Roleplay • 1 Members
Come study and discuss assignments and roleplay with other fellow Hufflepuffs, and to have a grand ole' time!

Group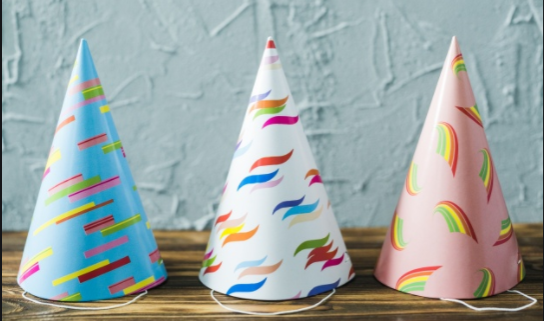 Roleplay
Summer Ball!
Private Roleplay • 6 Members
This is a summer ball for everyone to have a good time! I will approve you ASAP so don't spam me please and thank you! LGBTQIA+ couples welcome and wanted!