Recent Groups & Roleplays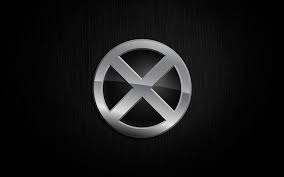 Roleplay
X-Men Roleplay
Public Roleplay • 3 Members
For all the fans of the Xmen Movies or Comics,. You can play as a character from the story, or make your own OC and rp

Roleplay
ATLA roleplay
Public Roleplay • 5 Members
In this group you can roleplay with others and act as if you were in the Avatar world you can be from canon or you can make your own OC. You can be a bender or a non bender whichever suits you. Anyone can play. I hope you join.

Group

Group
Hogwarts Study Group
Public Group • 1 Members
We study together and help each other. Well, that's what we should do. Mainly,it's a lot of goofing around!

Group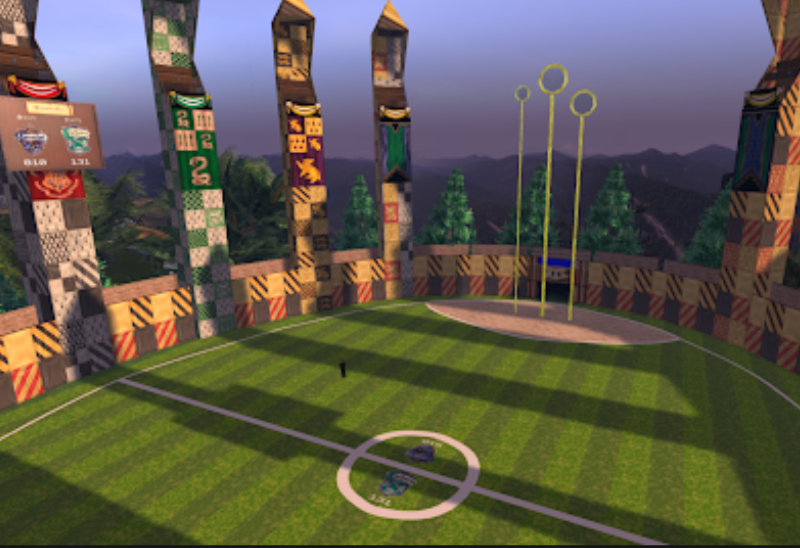 Group
Official Quidditch
Public Group • 83 Members
All houses are welcome! We will have monthly-ish games and compete for the Cup!

Group
Triwizard Champions
Private Group • 4 Members
This is a group for the Triwizard champions only!!! It is so we can chat and get to know each other!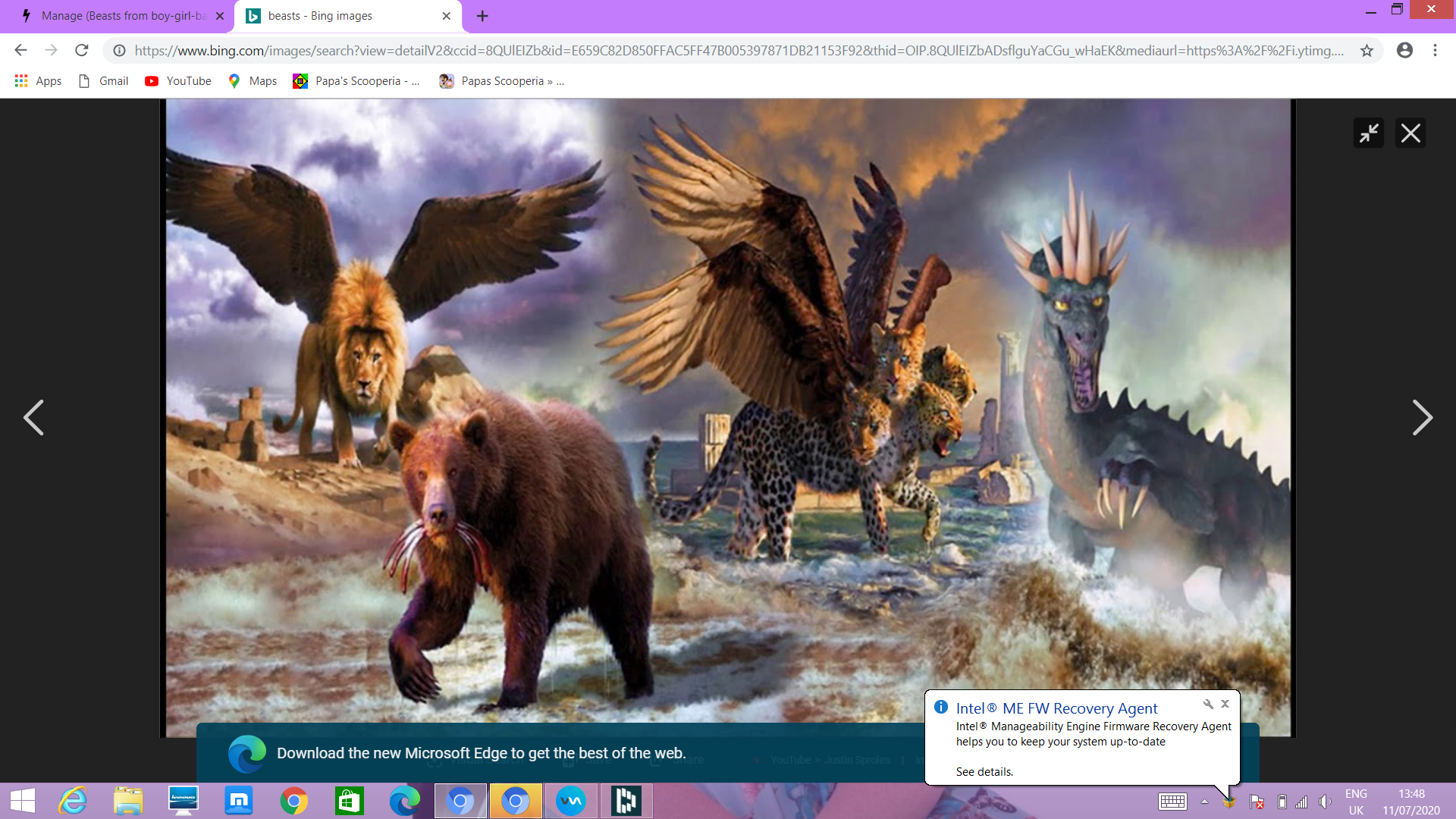 Group