Recent Groups & Roleplays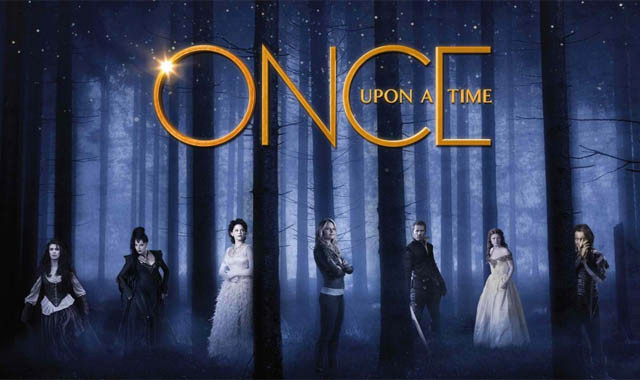 Roleplay
Once Upon A Time Roleplay
Public Roleplay • 14 Members
This group is based on the TV Show, OUAT. This world of OUAT contains all the fandoms! You can choose a canon or make a new character.

Group
General Discussion
Public Group • 7 Members
You are allowed to rant, Post memes and jokes, Riddles, Questions, Even truth or dare if you wish. No role-playing allowed. And you can even fangirl over star wars or harry potter, It pretty much has no other limits (check rules please)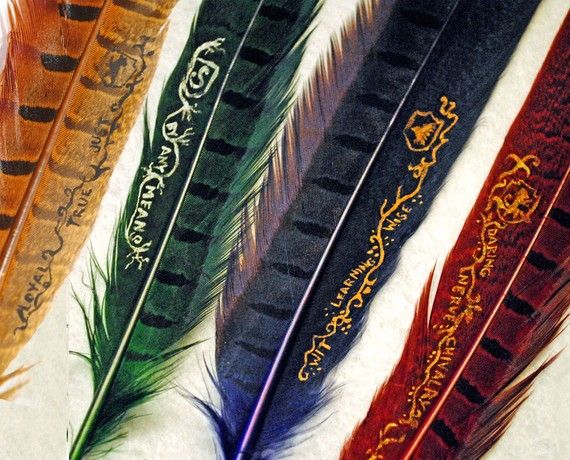 Group
Quality Quills
Public Group • 12 Members
Come buy our quality quills. We sell a variety of different types. We are currently hiring. Please read the rules.

Group
The Babysitters Club
Public Group • 1 Members
This is the same as the other babysitters club, but I got out of my account, so I have to make this new one. I will tell you if I get the other one back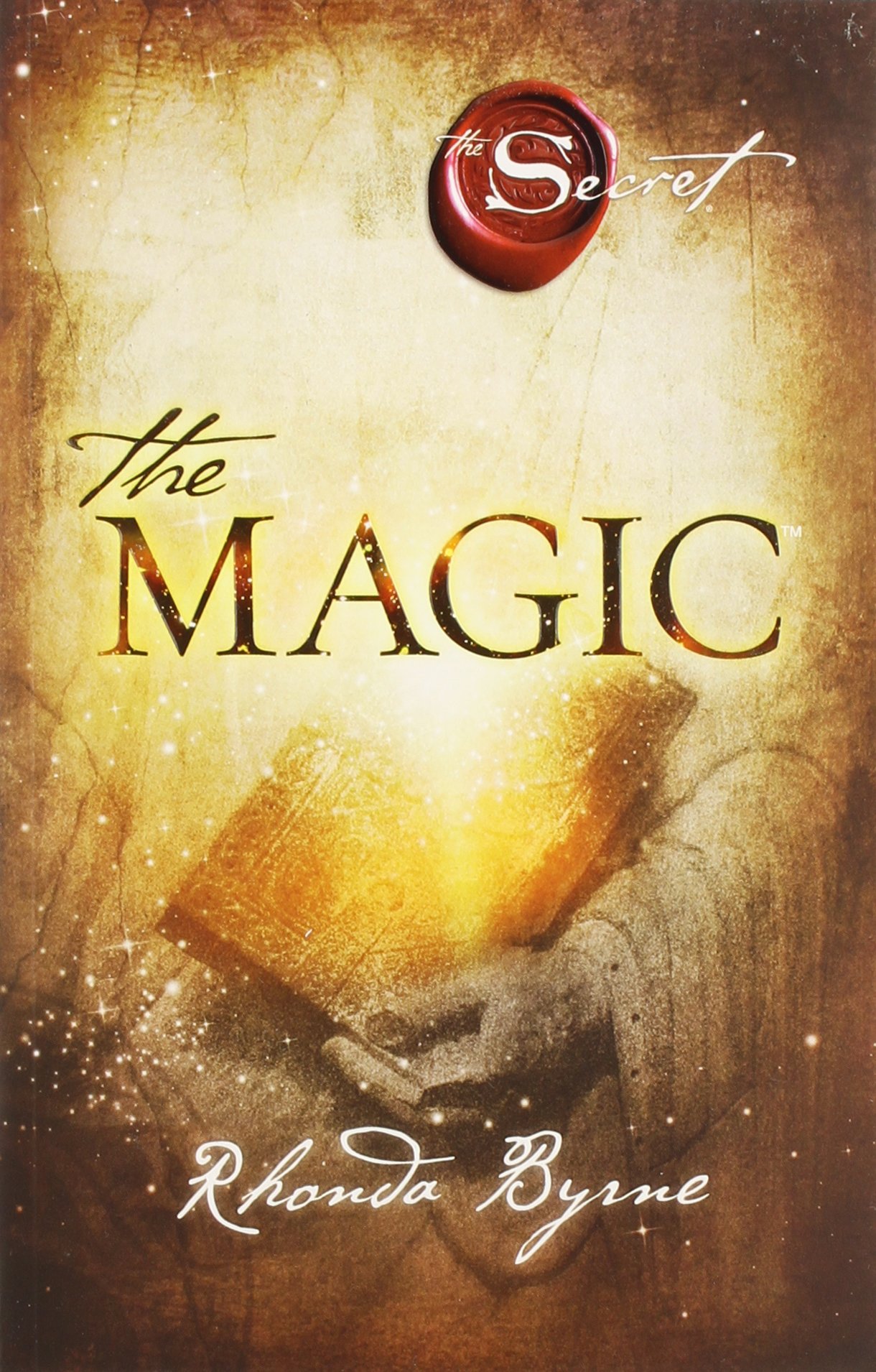 Roleplay
MAGICAL MAGICS
Public Roleplay • 1 Members
Guys Please if u would like to join u can join

Group

Group
Ignas's Everything Shop,
Public Group • 7 Members
Welcome to my shop! Please feel free to ask questions, rome around, and be social!! (Check the rules!) -Ignas Malfoy

Group
Hogwarts Is Here Awareness Program
Public Group • 40 Members
Here, we support Black Lives Matter! Here, we are Pro-LGBTQIA+! Here, we spread Awareness! Here, we believe in Fairness! Here, YOU are Loved and Valid!