Recent Groups & Roleplays

Group

Group

Roleplay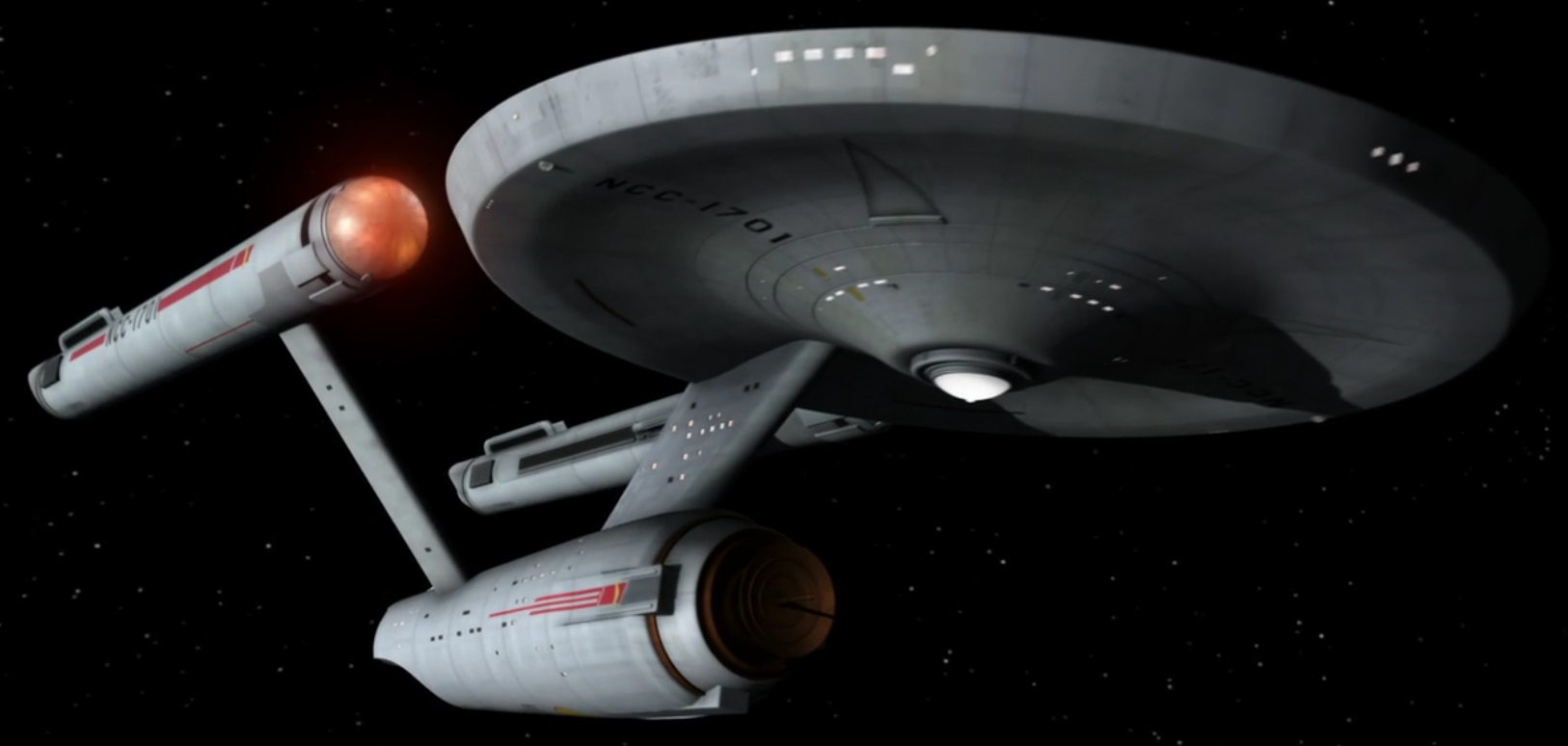 Group
~Trekkies~
Public Group • 4 Members
Do you love Star Trek? If so,this is the group for you! You can talk about it, an even roleplay on a Starship!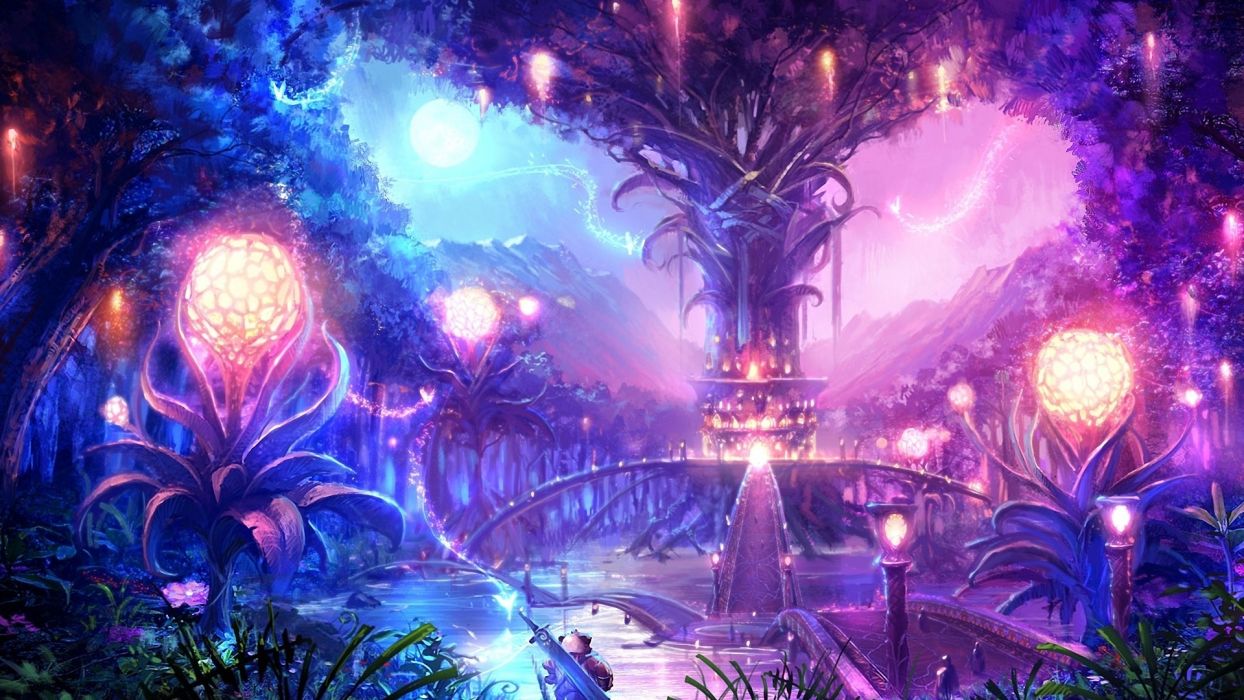 Roleplay
The Legend of the Amulets
Public Roleplay • 14 Members
Six powerful amulets, each with a unique kind of magic inside them, have been hidden away for years. But now their power is leaking out into the world, giving every living thing amazing abilities, including people. Created by Clover Turner.

Group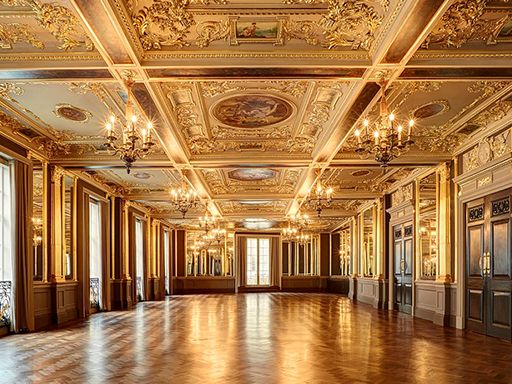 Group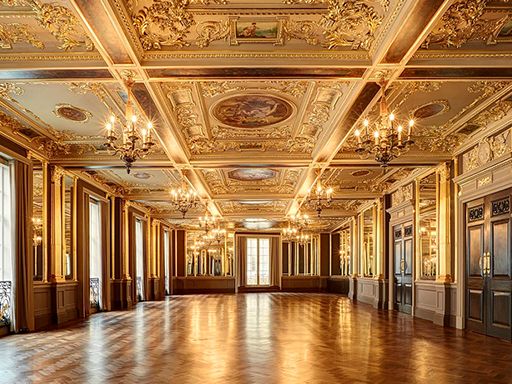 Group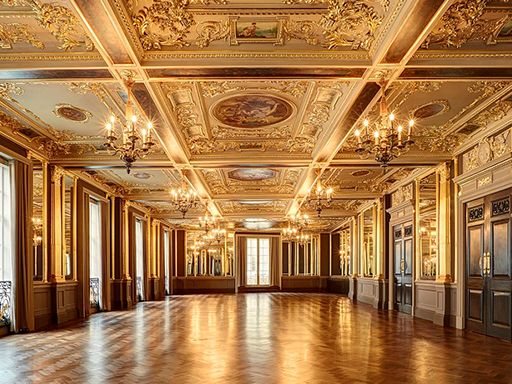 Group