Recent Groups & Roleplays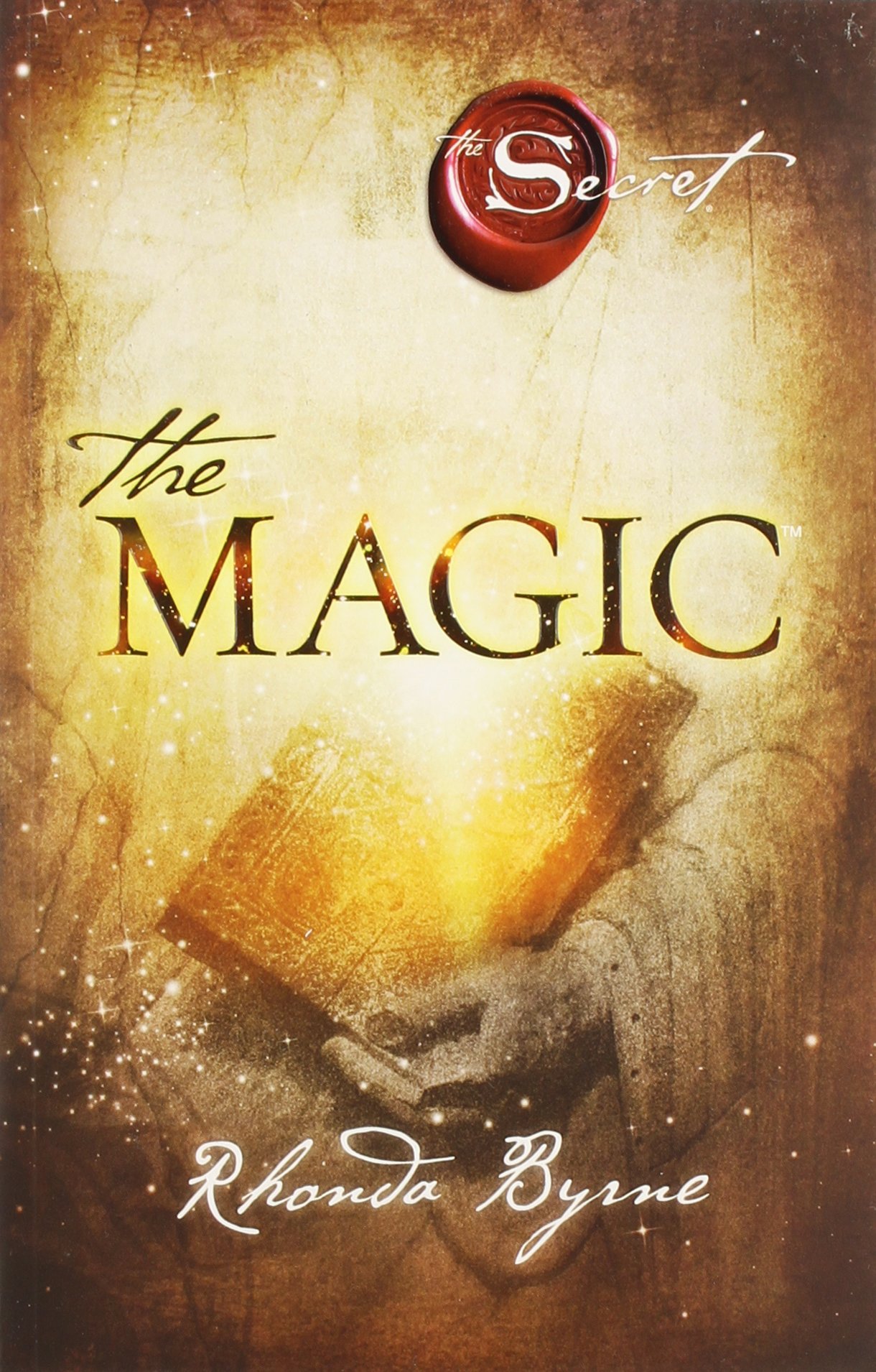 Roleplay
MAGICAL MAGICS
Public Roleplay • 1 Members
Guys Please if u would like to join u can join

Group

Group
Ignas's Everything Shop,
Public Group • 7 Members
Welcome to my shop! Please feel free to ask questions, rome around, and be social!! (Check the rules!) -Ignas Malfoy

Group
Hogwarts Is Here Awareness Program
Public Group • 40 Members
Here, we support Black Lives Matter! Here, we are Pro-LGBTQIA+! Here, we spread Awareness! Here, we believe in Fairness! Here, YOU are Loved and Valid!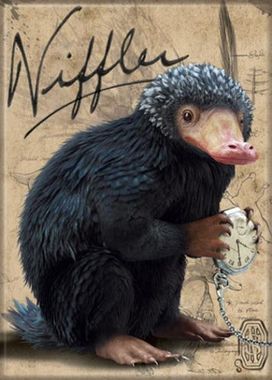 Group
magical creatures
Public Group • 6 Members
do you like magical creatures? so come and discuss and share your discoveries.

Group

Group

Roleplay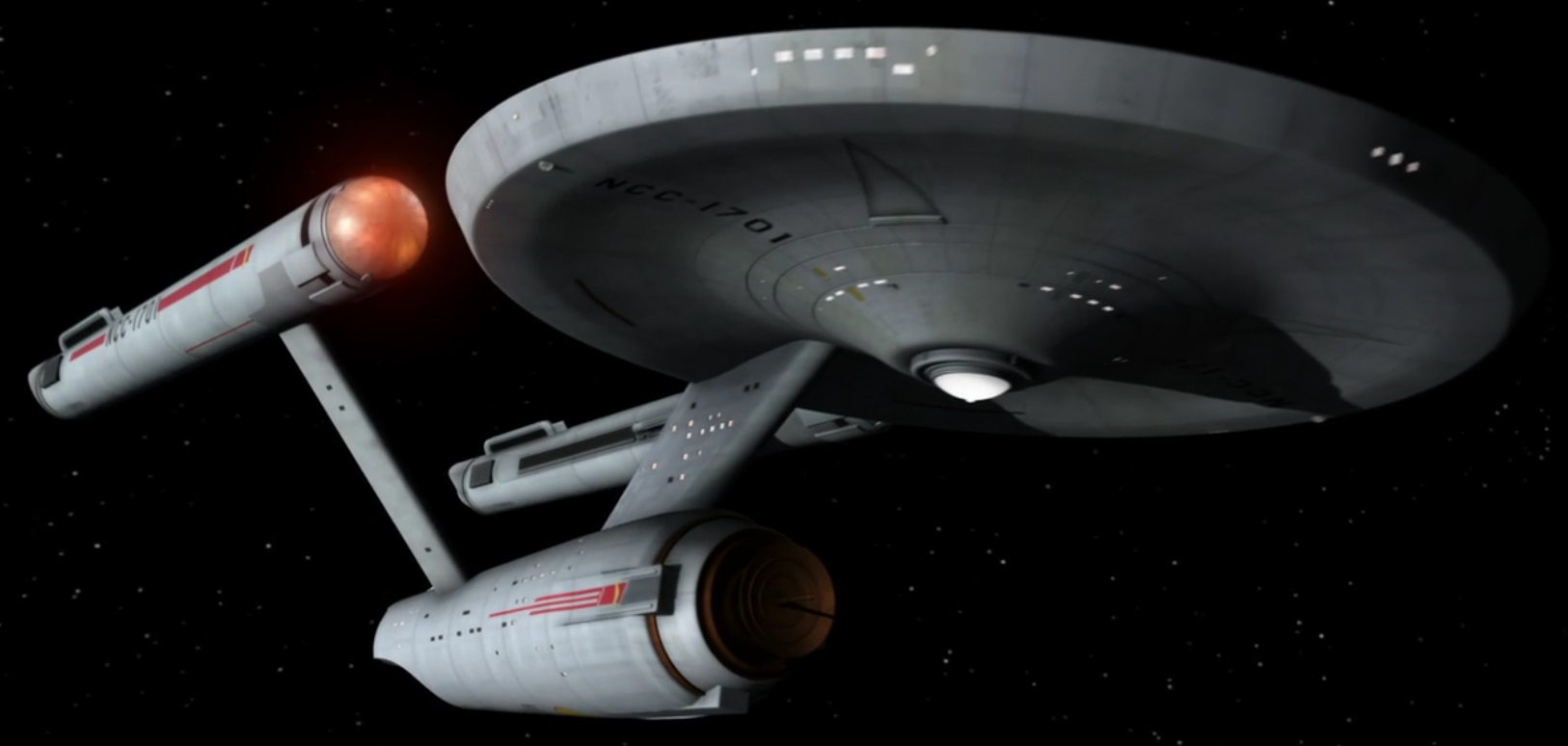 Group
~Trekkies~
Public Group • 4 Members
Do you love Star Trek? If so,this is the group for you! You can talk about it, an even roleplay on a Starship!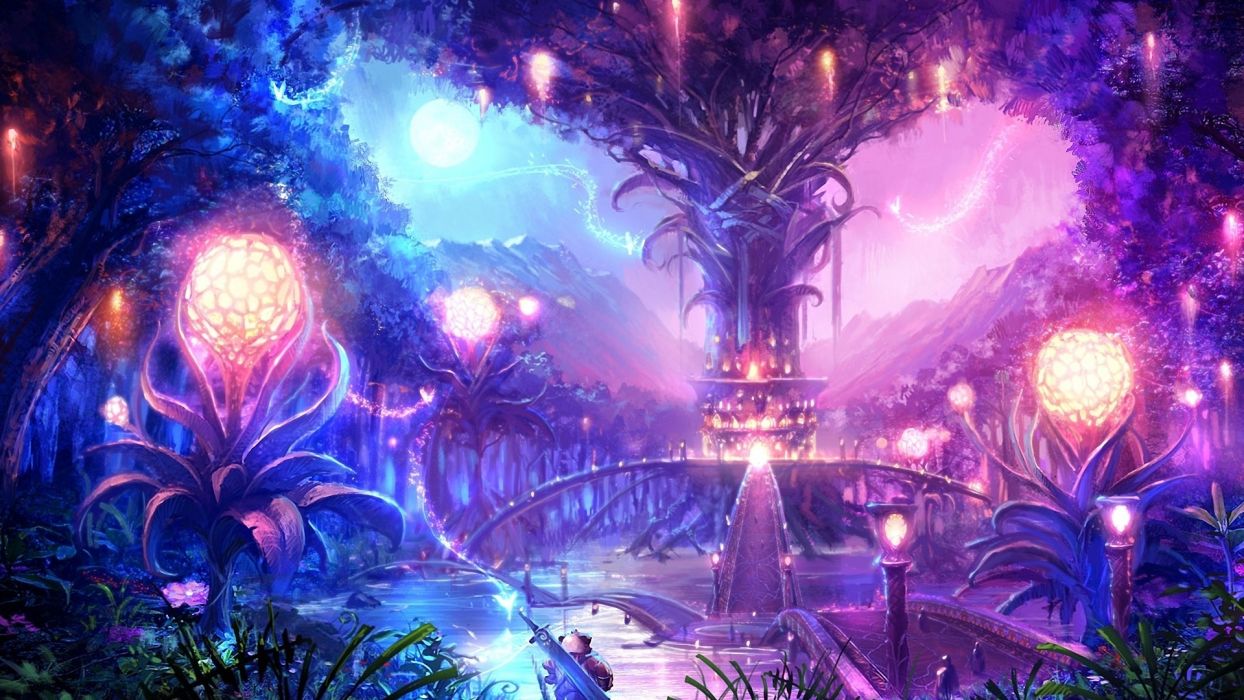 Roleplay
The Legend of the Amulets
Public Roleplay • 14 Members
Six powerful amulets, each with a unique kind of magic inside them, have been hidden away for years. But now their power is leaking out into the world, giving every living thing amazing abilities, including people. Created by Clover Turner.