Recent Groups & Roleplays

Roleplay
Dueling Club
Public Roleplay • 4 Members
It is a dueling club for anyone from hogwarts, just join us in mock duels so you can practice, you never know what mighe be waiting for you out there.

Group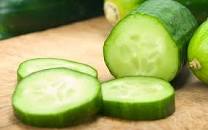 Group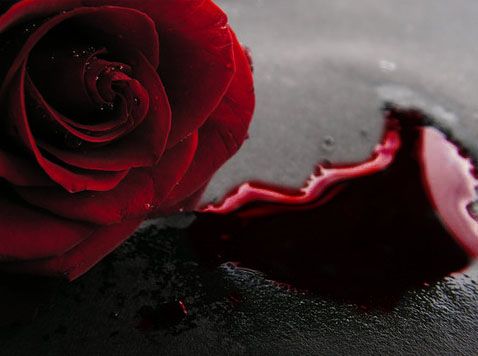 Group
broken people ♡
Public Group • 13 Members
for anybody who is breaking, broken or wants to help.

Group
The Daily Prophet
Public Group • 5 Members
Join to become part of helping the daily prophet

Group
mypotterblog
Private Group • 1 Members
The story of my life as a 3rd year student at Hogwarts.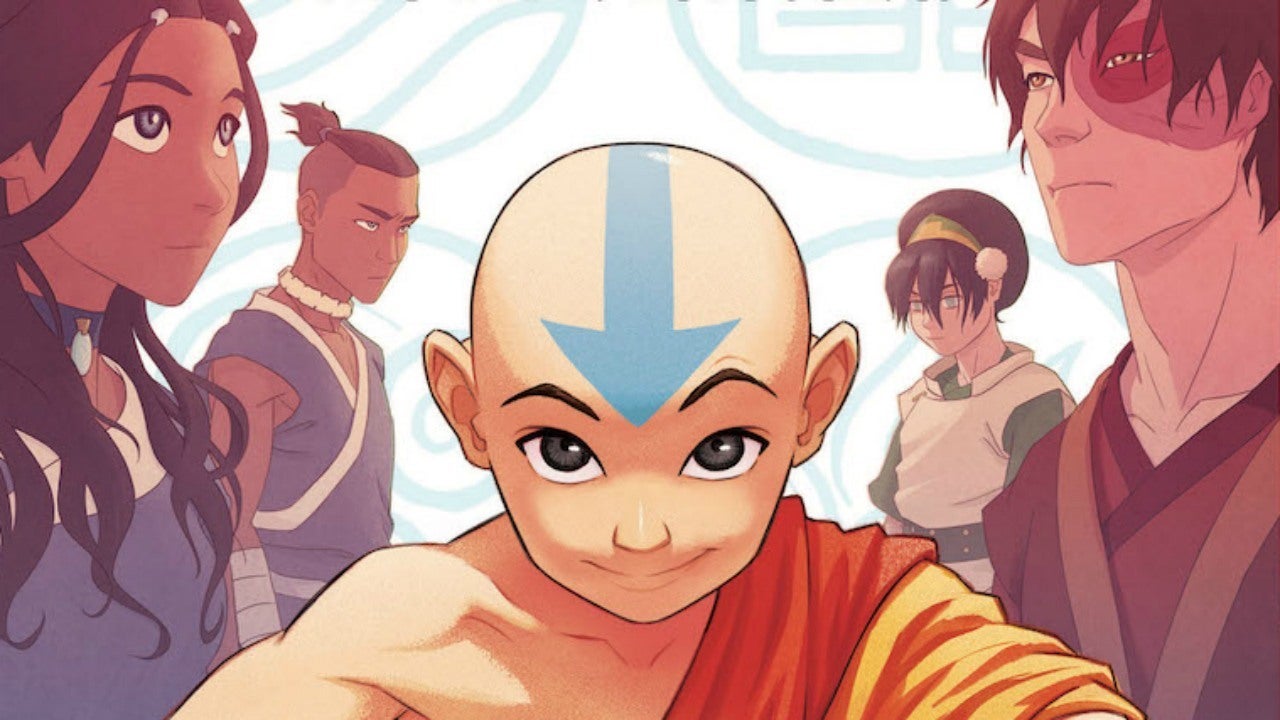 Group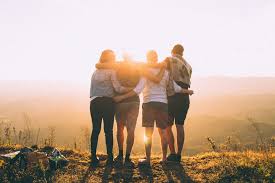 Group
I'm here for the hurting ones
Public Group • 33 Members
If you feel sad, scared, or angry I WANT TO HELP YOU. If you need support, please join this group. You can rant and stuff or just connect with people. Have a great day! Love, Alethea.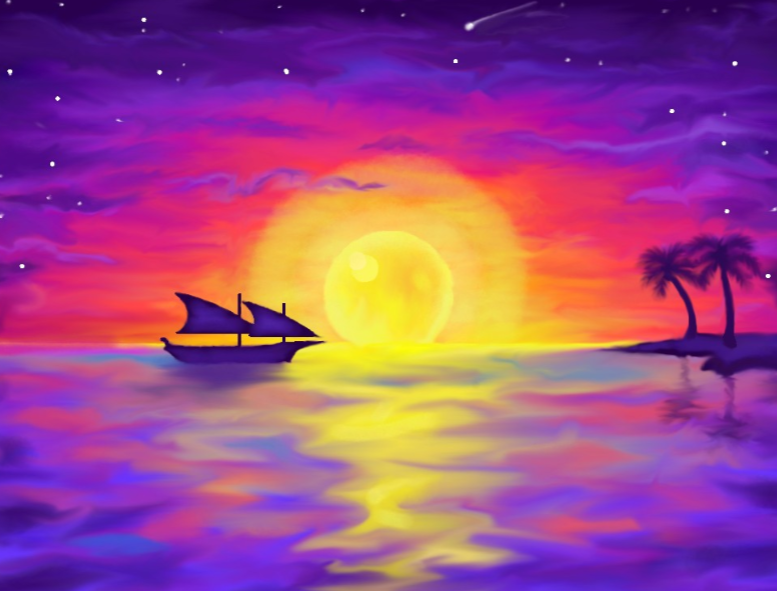 Group