Recent Groups & Roleplays

Group
Books and Horse Lovers!
Public Group • 2 Members
Hey! If you love horses and/or books, this is the group for you! Please try to keep it safe and a clean place for everyone!

Group
Avatar Makers
Public Group • 8 Members
If you would like an avatar character for your profile picture follow these steps: 1. Join this Group 2. Go to the Rules 3. Follow Instructions on Rules

Group
Draco's Lovers
Public Group • 2 Members
DRACO LOVERS Come join me and everyone who loves Draco just like you! Come and make friends and have a great time!

Group
a group haha!
Public Group • 5 Members
dont eat Todoroki's Soba or my katsudon pls!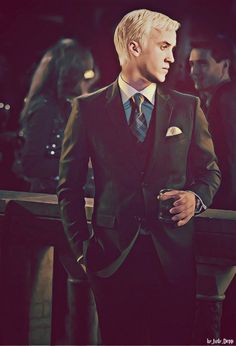 Group
Official Draco Malfoy Fan Club
Public Group • 9 Members
This is a club for those who love our king, Draco Malfoy. If you join this club you most likely have TikTok and are on Draco TikTok. If so we must follow each other. Anyone of all ages and houses may join.
Group
Group
LGBTQ+ Club
Public Group • 5 Members
We're all inclusive! This is for anyone who is LBGTQ+ or is interested in learning about the community. Don't be a stranger! Also anyone who watches anime is now my best friend! I am not afraid to ban any homophobes or transphobes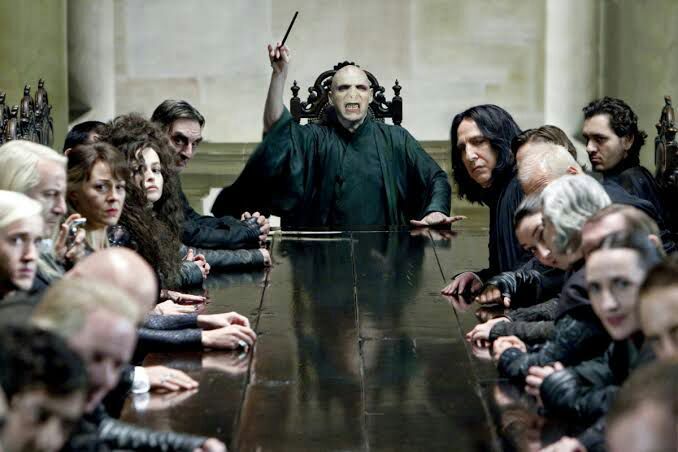 Group

Group
everybodys gryffindorphobic
Public Group • 1 Members
this ones for gryffindors ONLY since nobody knows how to act (there might be some exceptions but youre on thin mf ice)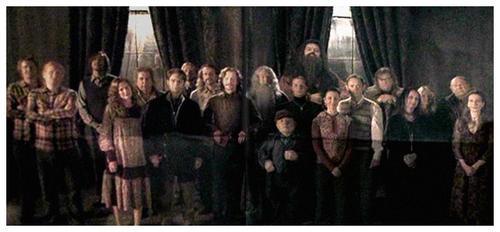 Group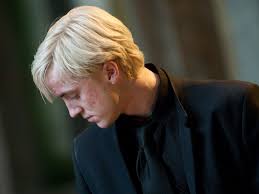 Group
draco simps only
Public Group • 24 Members
simps for draco malfoy are only allowed no snitches