Recent Groups & Roleplays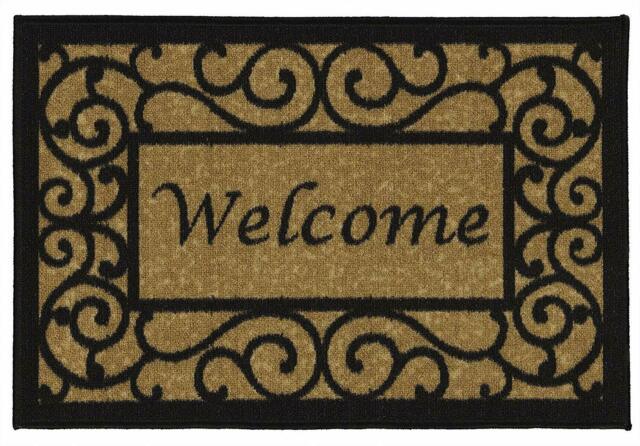 Group
HIH Welcomers
Public Group • 2 Members
Want to welcome new HIH users? Join this group! We give new users a brief guide to navigate HIH, and we also answer questions!

Group

Group
The Book Writers
Private Group • 3 Members
We write books everyday. I know if you join I will be happy. Remember write a book everyday because if you do the more the groups name will be spread.

Group
Animal Care Store
Public Group • 5 Members
Get animal care books, products and more! NOW HIRING!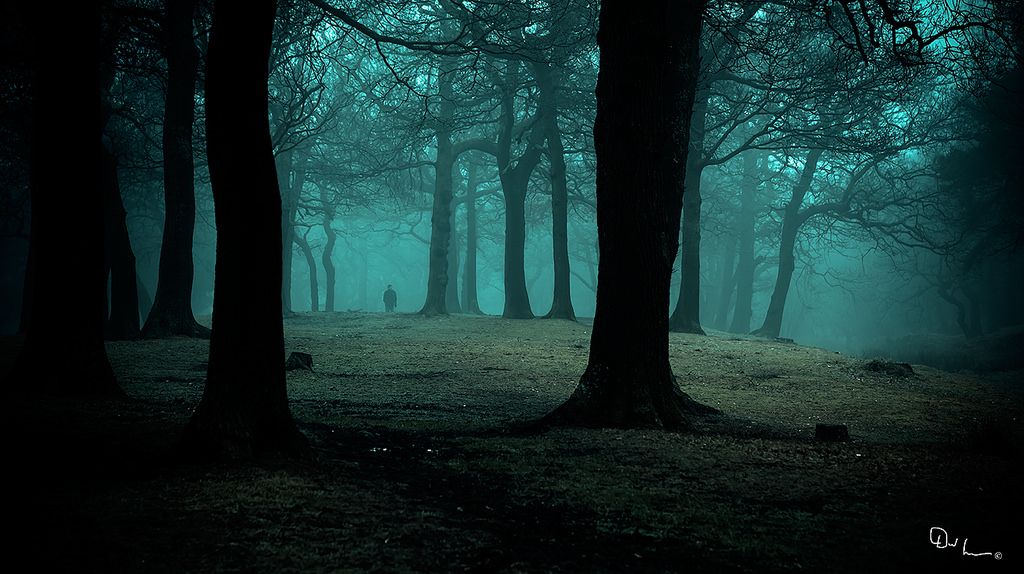 Roleplay
Camp Chréos
Private Roleplay • 6 Members
It seems like the perfect camp: fun activities, nice grounds, kind counselors...but then someone goes missing. - This is the group for the roleplay of the counselors and campers of Camp Chréos, a camp with a dark past waiting to be found.

Group
SLYTHEREINS common room study group
Private Group • 1 Members
must be in slytherein to join the study group. if you are great at one subject but not so good at another join the group ! have fun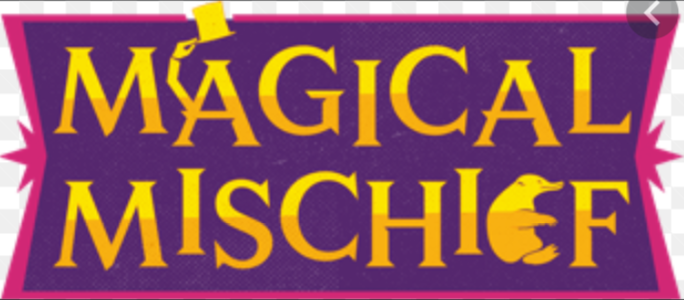 Group
Grace's Magical Merchandise
Public Group • 10 Members
Candies, jokes, pets, and more! You can get it all at my shop, read the rules for prices and come on in!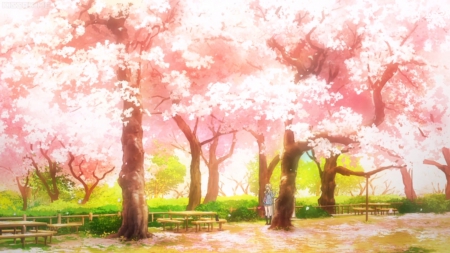 Roleplay
Soulmate Project
Public Roleplay • 59 Members
(Please look at Rules for more info) The Goverment made something called the Soulmate project. On your arm, the first word your soulmate says to you is on your wrist. Will you follow the project or rebel?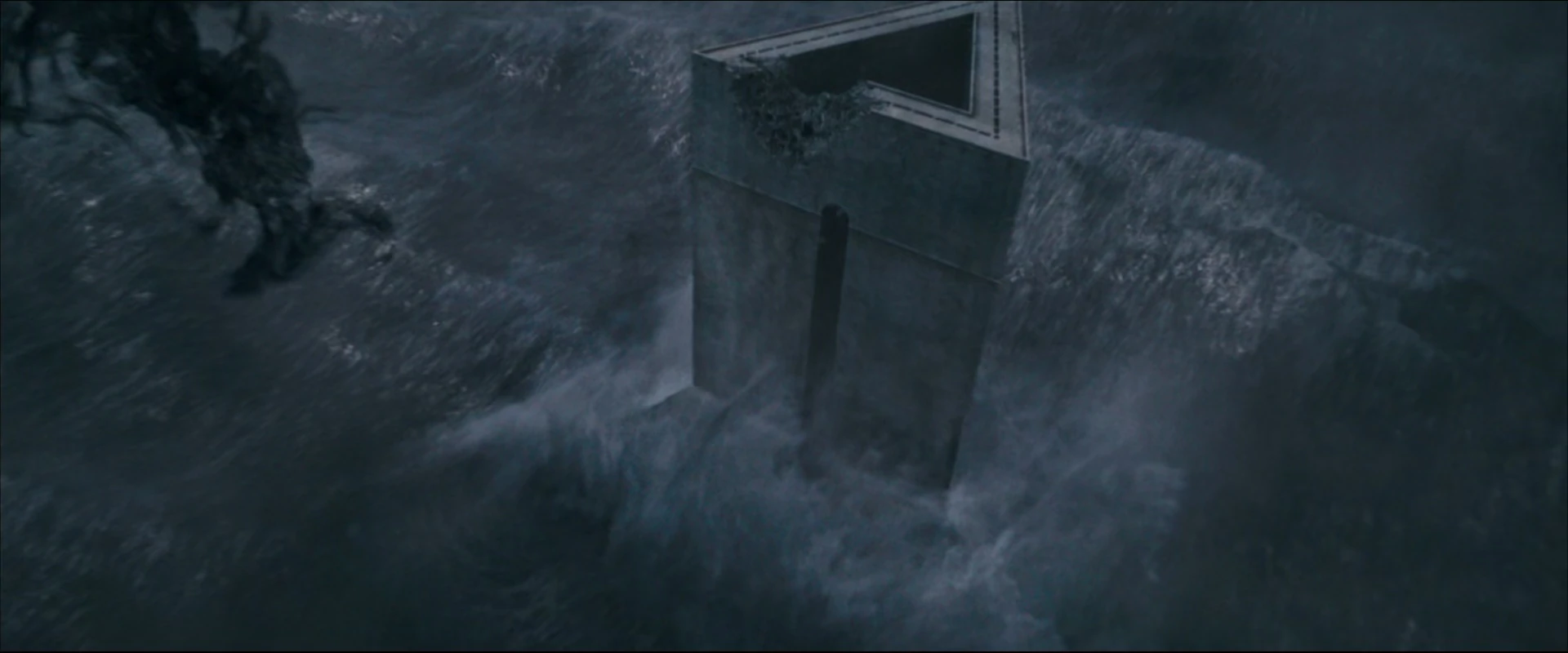 Group
death eaters
Public Group • 1 Members
I made this group because i love the death eaters. join if you love them too.

Group
Granger Family
Private Group • 3 Members
If you are related to Hermione Granger in any way, then join this group!!! Approval is required so I can make sure that only people that are related to Hermione join!