Recent Groups & Roleplays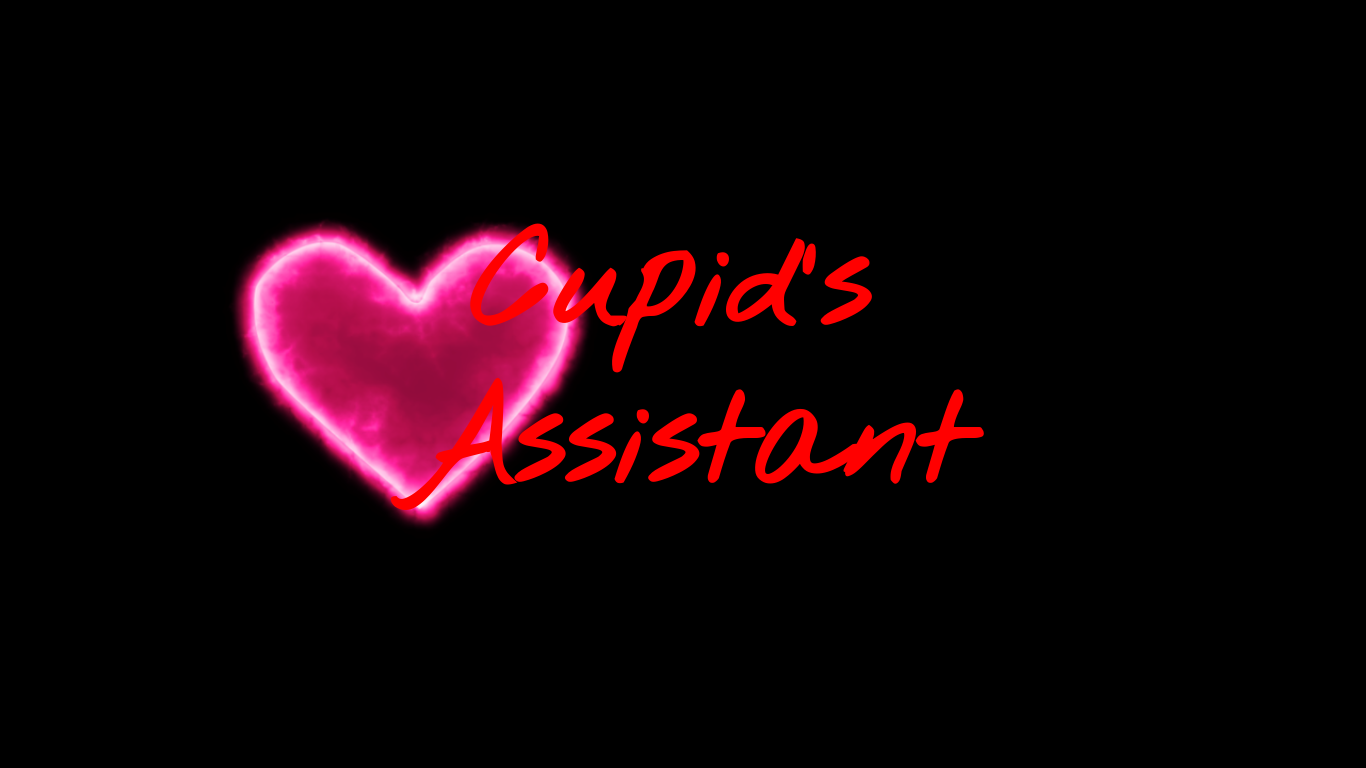 Group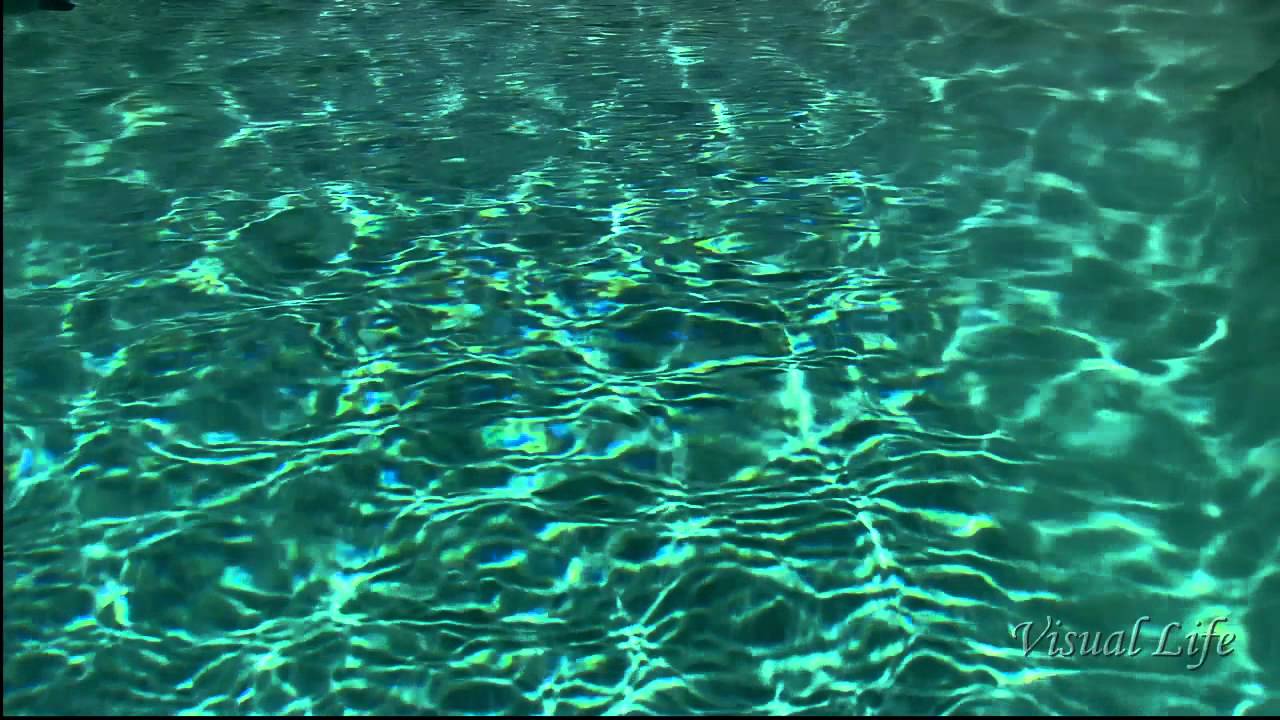 Group
Clear Your Head
Private Group • 4 Members
When you feel like your head is full of worries you can't get rid of. When your life is crazy and there is too much drama, you can let out your feelings. You have my shoulder to cry on ~ Grace Goldstein

Group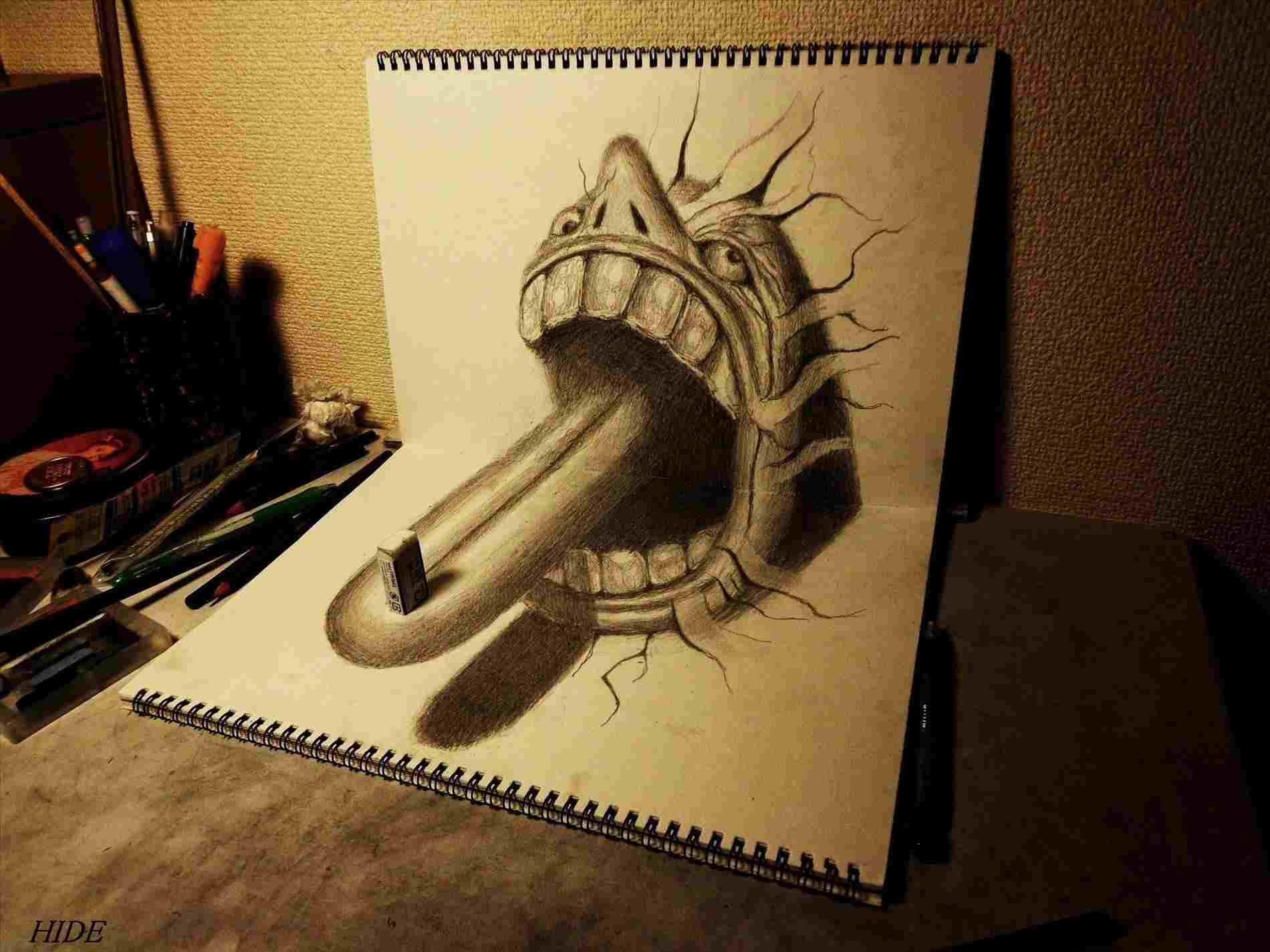 Group
up is down and down is up
Public Group • 1 Members
in this group u prople will discover that we need to talk opposite like "hello" is "bye"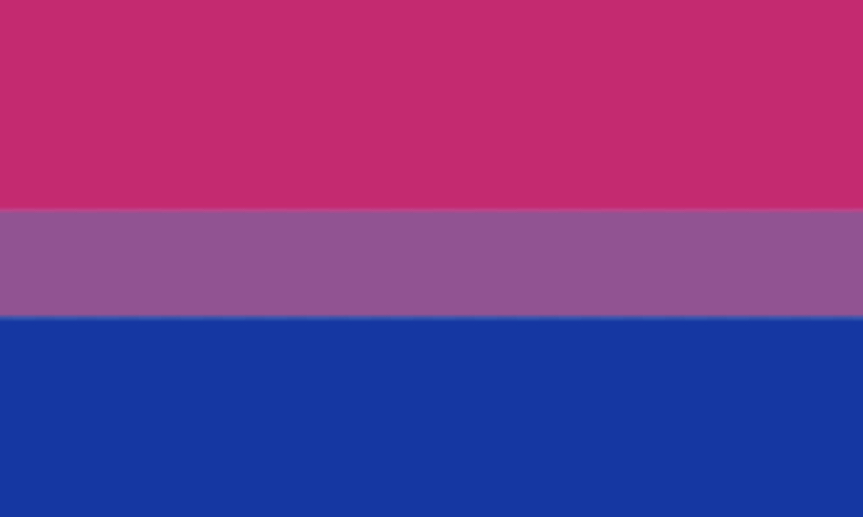 Group
Bi Squad!!!
Public Group • 8 Members
A group for binosaurs! Other sexualities welcome.

Group
Witches Weekly
Public Group • 3 Members
Hi I am starting a new article you can find it in the library it will be titled Witches Weekly you want to write some articles let me know and I will give you subjects and permission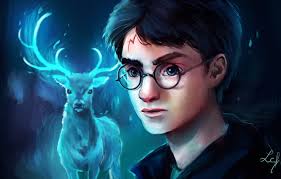 Roleplay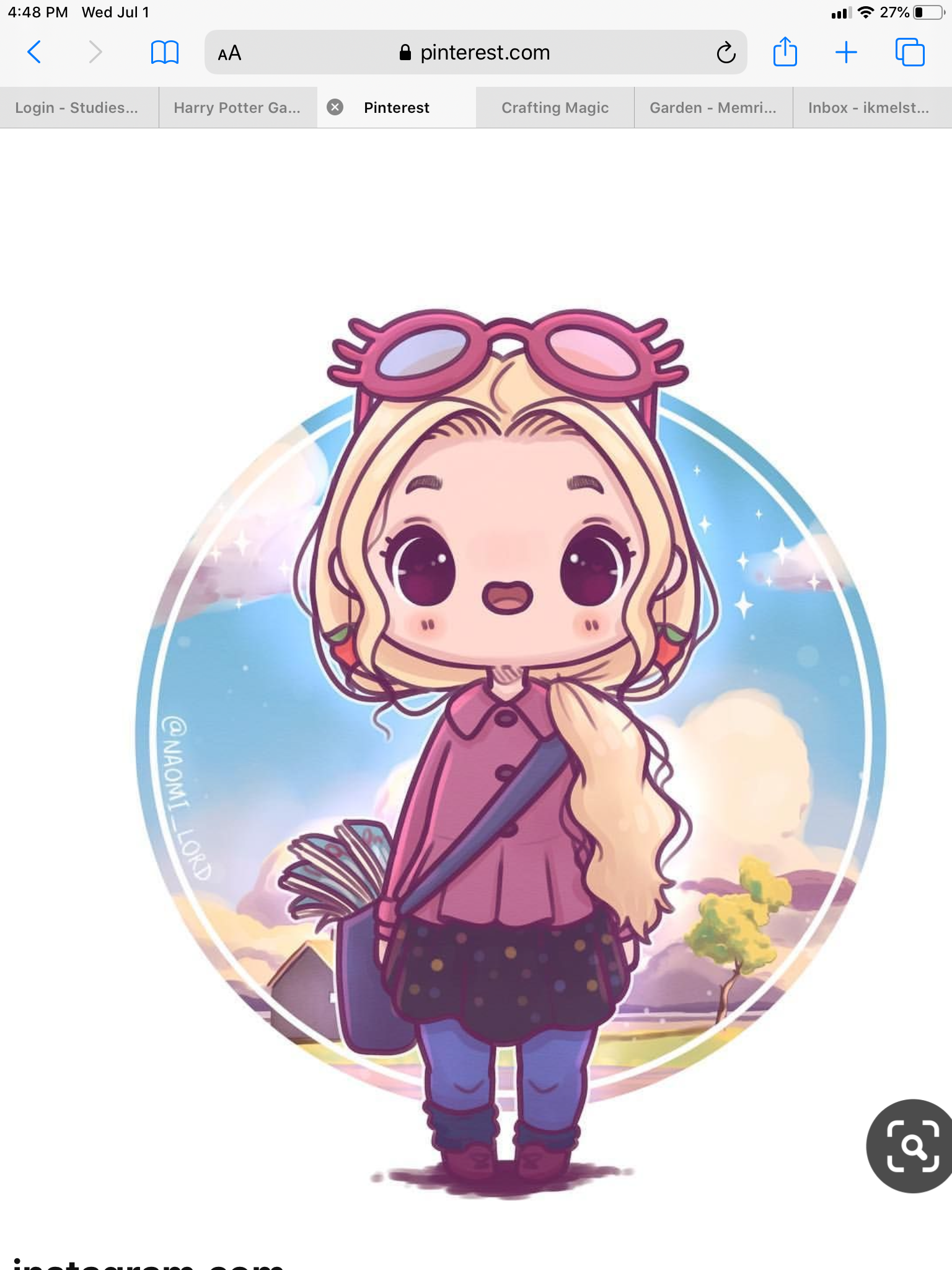 Group
Potter head army
Private Group • 3 Members
We do Harry Potter no bad words no bullying etc. have fun!

Group

Group
Slytherins and ravenclaw
Public Group • 3 Members
I have almost no Slytherins and ravenclaw friends and I would really like some.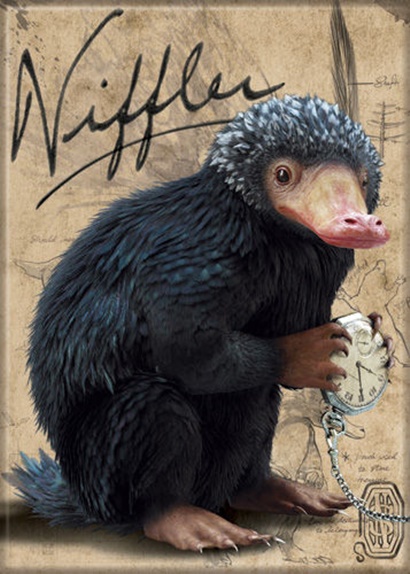 Group
Niffler group
Public Group • 2 Members
Talk about nifflers and save then