Recent Groups & Roleplays

Roleplay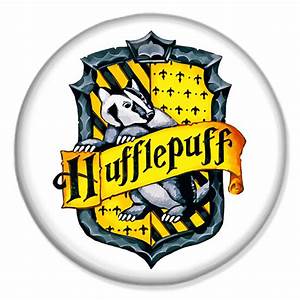 Group

Group
The fun group
Private Group • 1 Members
Watch Netflix have fun and eventually do our homework eat lots

Roleplay
Magical pet adoption
Public Roleplay • 18 Members
Adopt a magical creature beyyond the boundaries of mundane wizarding creatures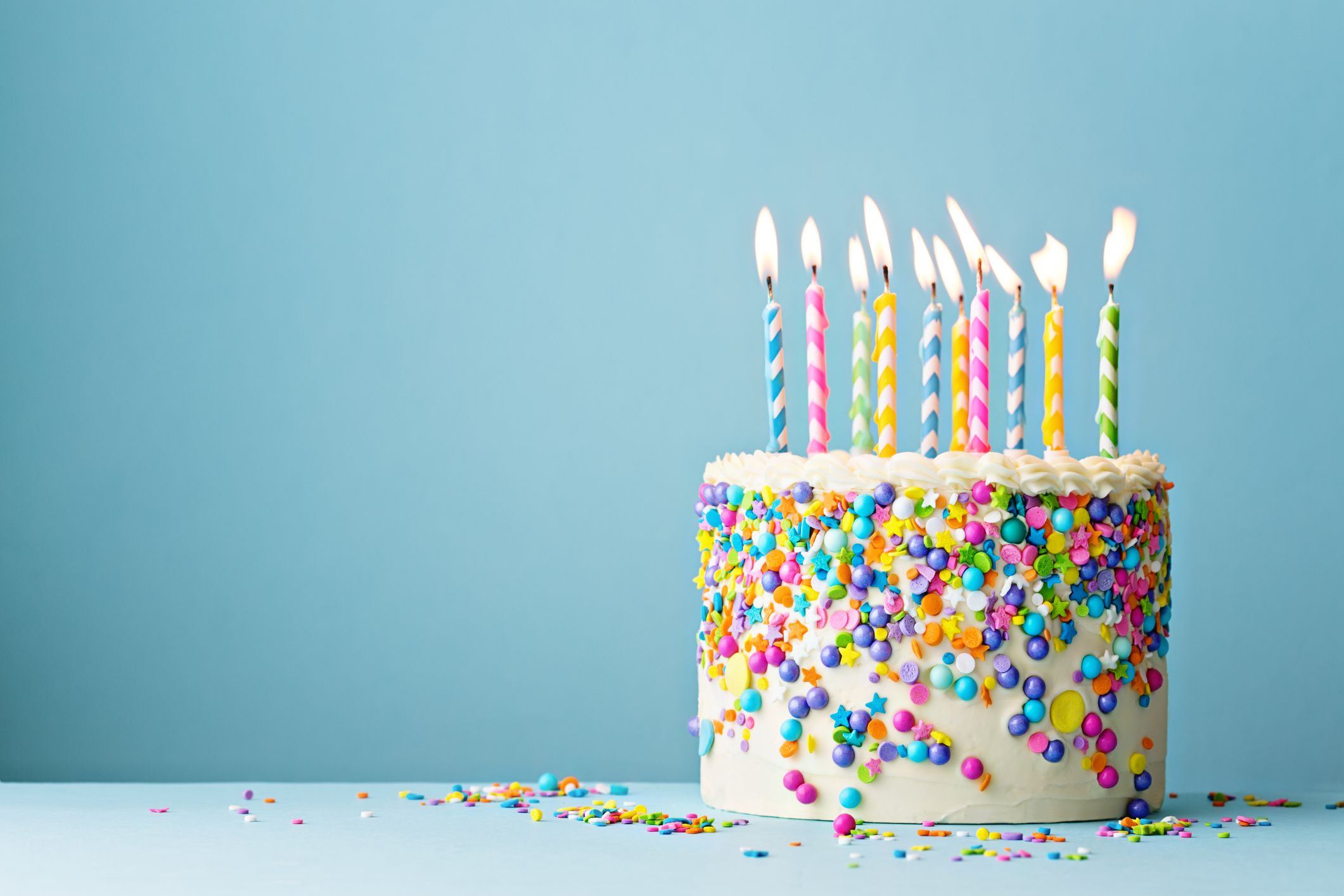 Group

Group

Group
Tutor Group
Public Group • 13 Members
This is a tutor group for anyone who may need help in a class!

Group

Group
Spider-man
Public Group • 1 Members
Spider-man is cool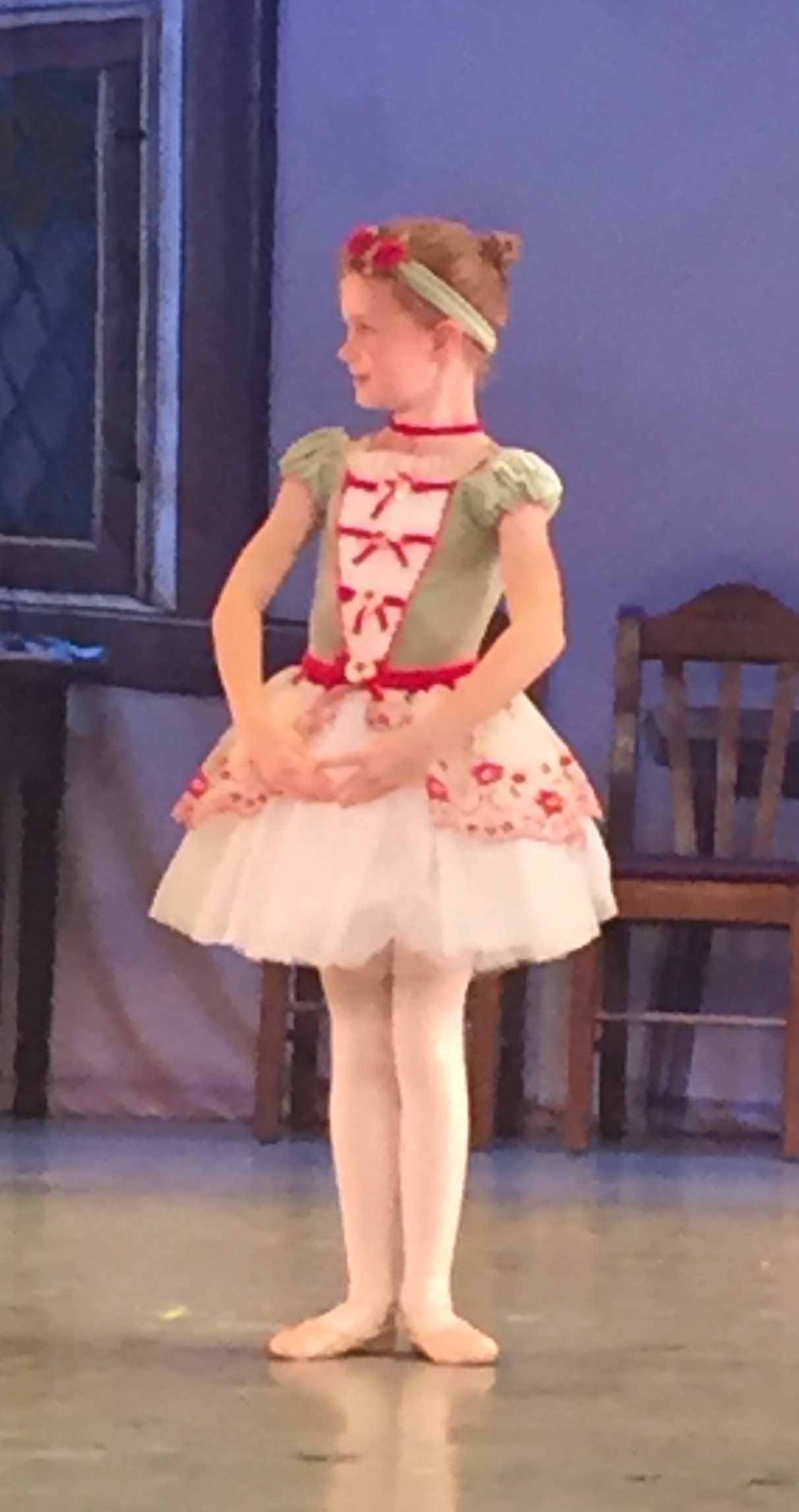 Group
Ballet Academy
Private Group • 1 Members
In this group, I will post some ballet exercises...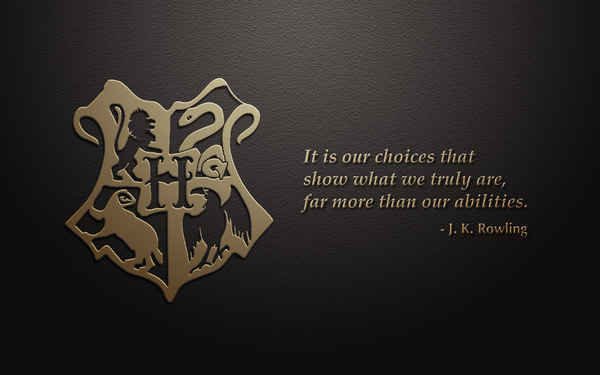 Roleplay
Hogwarts RP
Public Roleplay • 11 Members
Place to have fun. Try to keep it organized though. We'll try for a maximum of 20 roleplays going at any time to make it easier to navigate.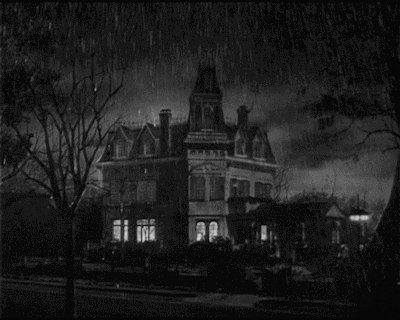 Roleplay
The Haunted Ghosts
Public Roleplay • 14 Members
This role-playing group is in a universe, this universe is called; Obscurite, Darkness in french, A lot of people speak french, and ghosts haunt the towns, etc, Obscurite is known for being an unholy and sacred, and being completely haunted