Recent Groups & Roleplays

Group
Dating group
Public Group • 2 Members
Find your online true love here! Make some friends, maybe find your one. This is online... not real.

Roleplay
The War Against the Mutated
Public Roleplay • 5 Members
Long ago a war erupted the lands causing chaos and destruction, as a result of this scientists made unnatural creatures using a mutation of humans and animals. While most of the monsters stayed with the humans but many rebelled against them

Group

Group
Just to talk about stuff
Public Group • 1 Members
If you have any problems you can talk with others to help you or you can talk for fun Join in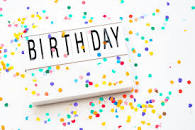 Group

Group
Order Of The Phoenix
Public Group • 2 Members
This is a group formed in remembrance of Remus ,Tonks ,Fred Weasley and all the other members of the Order of the Phoenix. And also for generally having a good time .
Roleplay
The Death Touch
Public Roleplay • 21 Members
A small town, used to be surrounded by forests, and many Creatures, young and old. That is, untill, disasters began to happen. A disease called, "The Death Touch" began to spread. Soon, rich built a society... But it's not what it s seems

Roleplay
Crossovers
Public Roleplay • 10 Members
This is a group where we can combine Harry Potter with other fandoms that we love. Including but not limited to Star Wars, Marvel, Lord of the Rings, and Once Upon a Time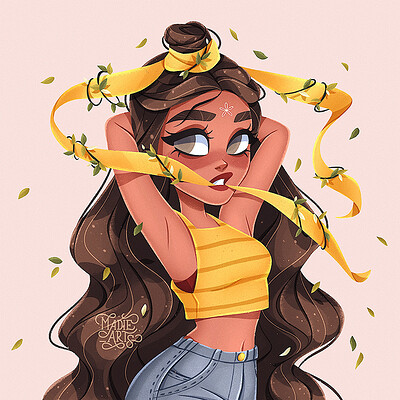 Group