Recent Groups & Roleplays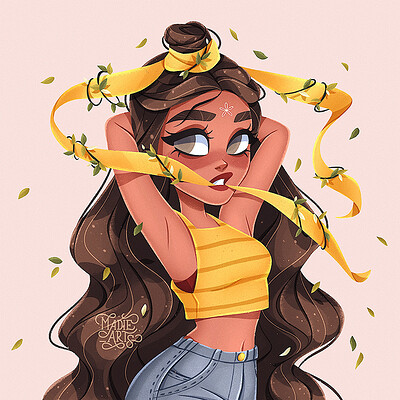 Group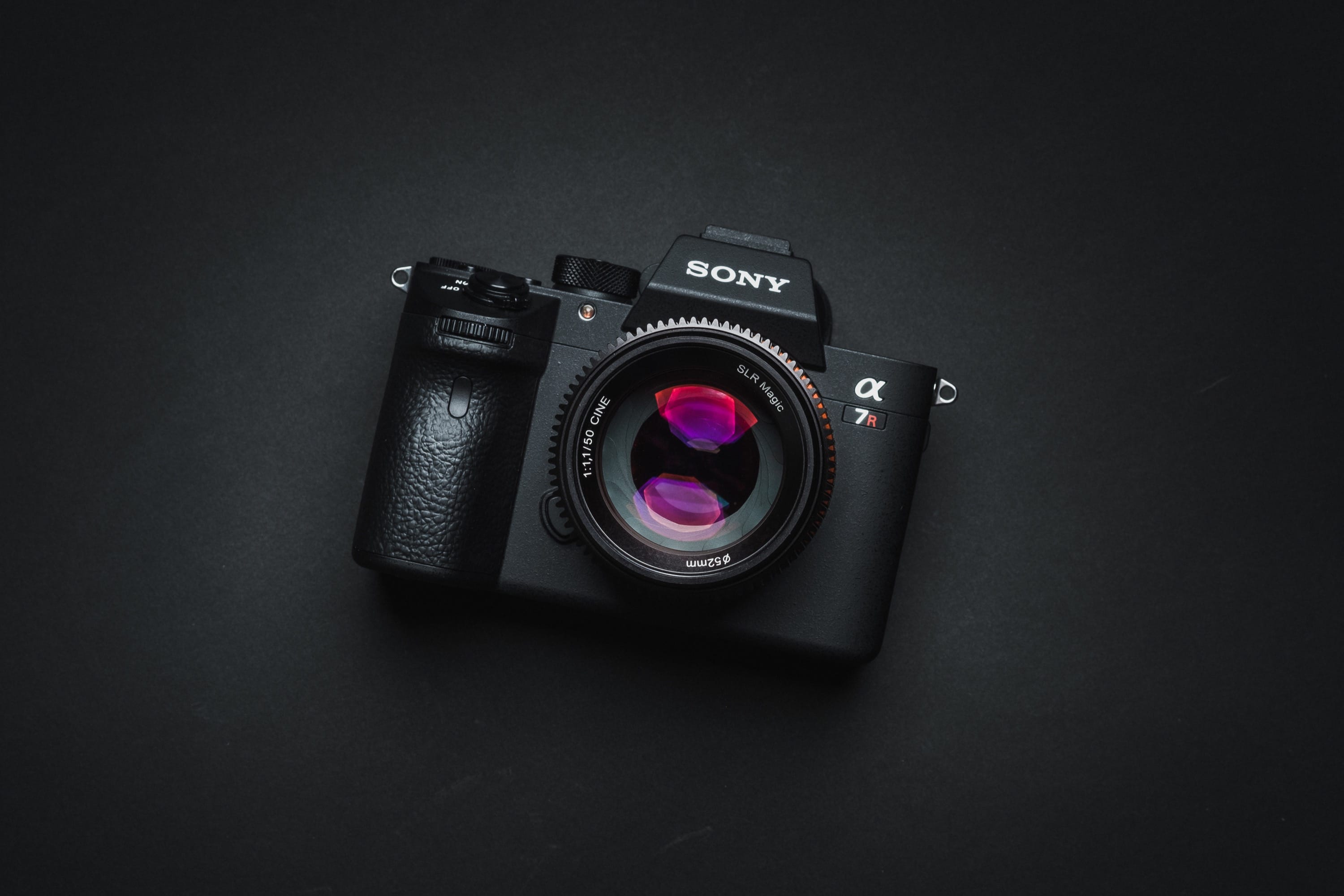 Group
Photography club
Public Group • 20 Members
This is a club for photographers there will be a Competition each week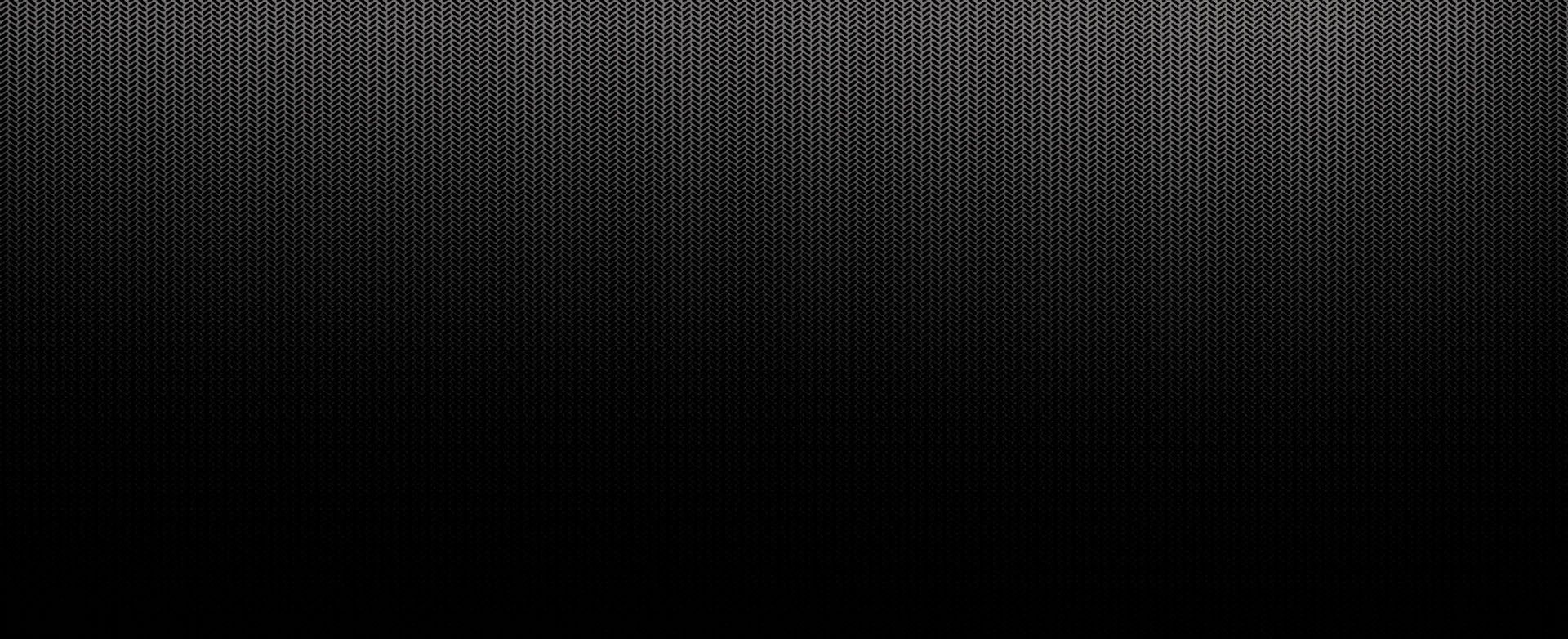 Roleplay

Group
Flourish and Blotts
Public Group • 21 Members
For the Diagon Alley Group and Hogsmeade Group. Request a book, by posting it in the chat. A member of staff will give it to you within 5 days. Manager- Tara. Assistant Manager- Elizabeth Black. Hiring. Look at the rules for more details.

Group

Group

Group
Crazy schoolmates
Public Group • 2 Members
Hiya guys I am Samantha granger. Nice to meet you. Let's meet the people here and be friends. Let's be friends make love date and more.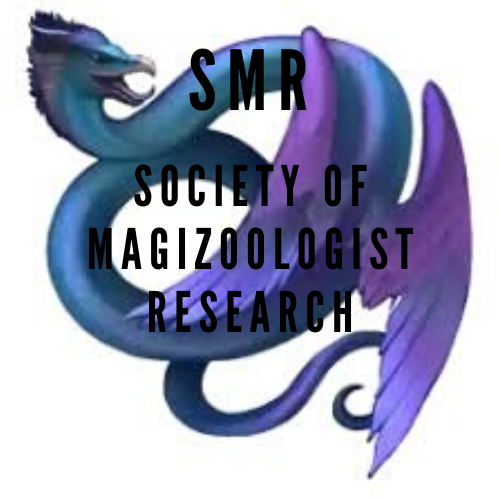 Group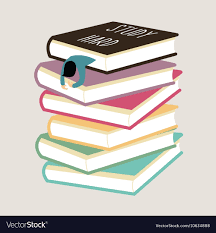 Group
The Academic Group
Public Group • 4 Members
Hi if you like to study this is the place to collaborate with other people like you! You can help one another! I might get a PA or professer to post here at least once!

Group
Hogwarts México
Public Group • 4 Members
Este es un espacio para los estudiantes de Hogwarts que son de habla hispana principalmente de México. Aquí podemos comentar sobre las clases, los libros, las películas o cualquier otra cosa que se les ocurra.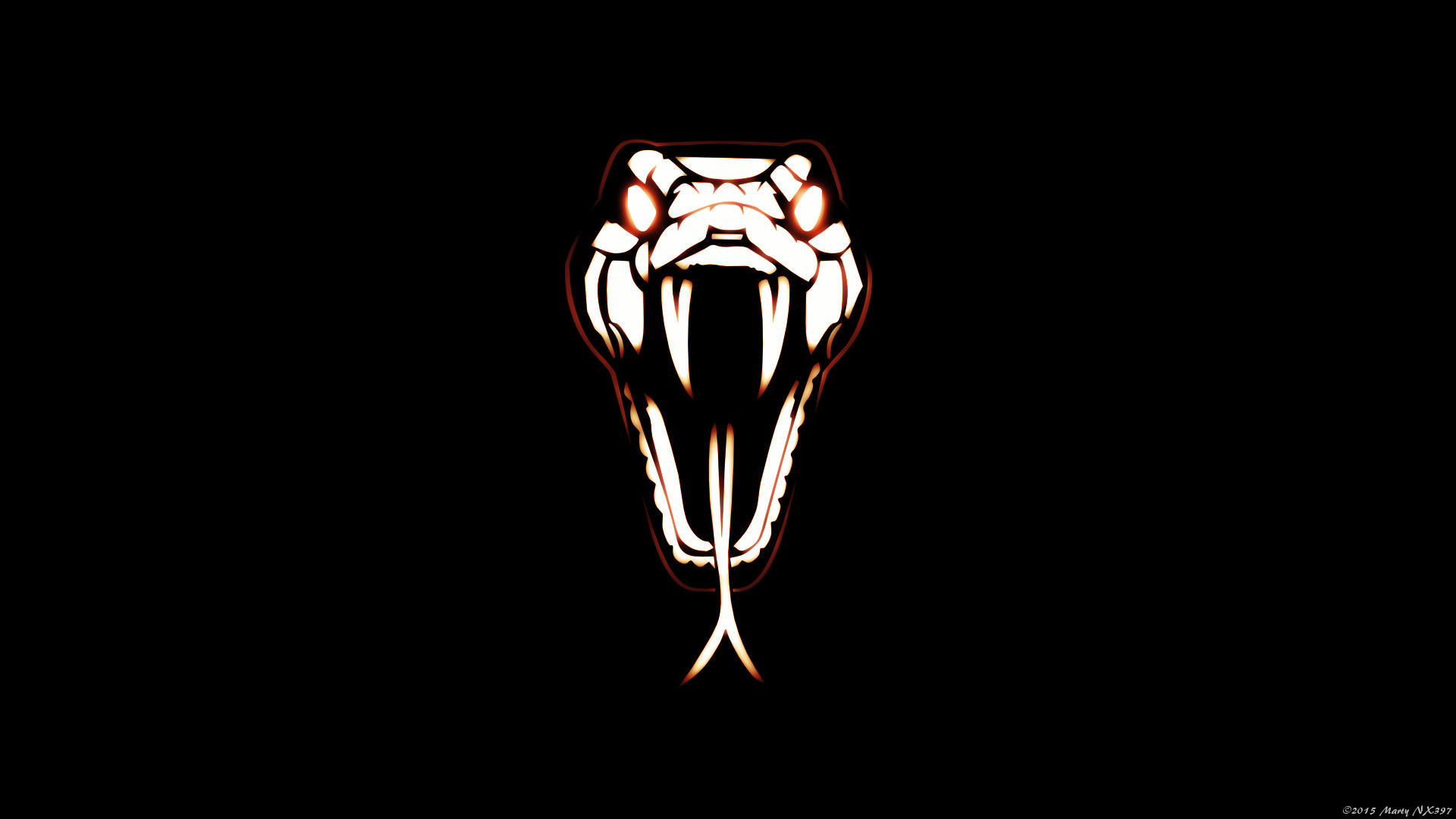 Roleplay
Rule Breakers/benders club! ⚔️
Public Roleplay • 15 Members
Rules were made to be vaguely kept in mind. Like, why would I NOT go into the Forbidden Forest?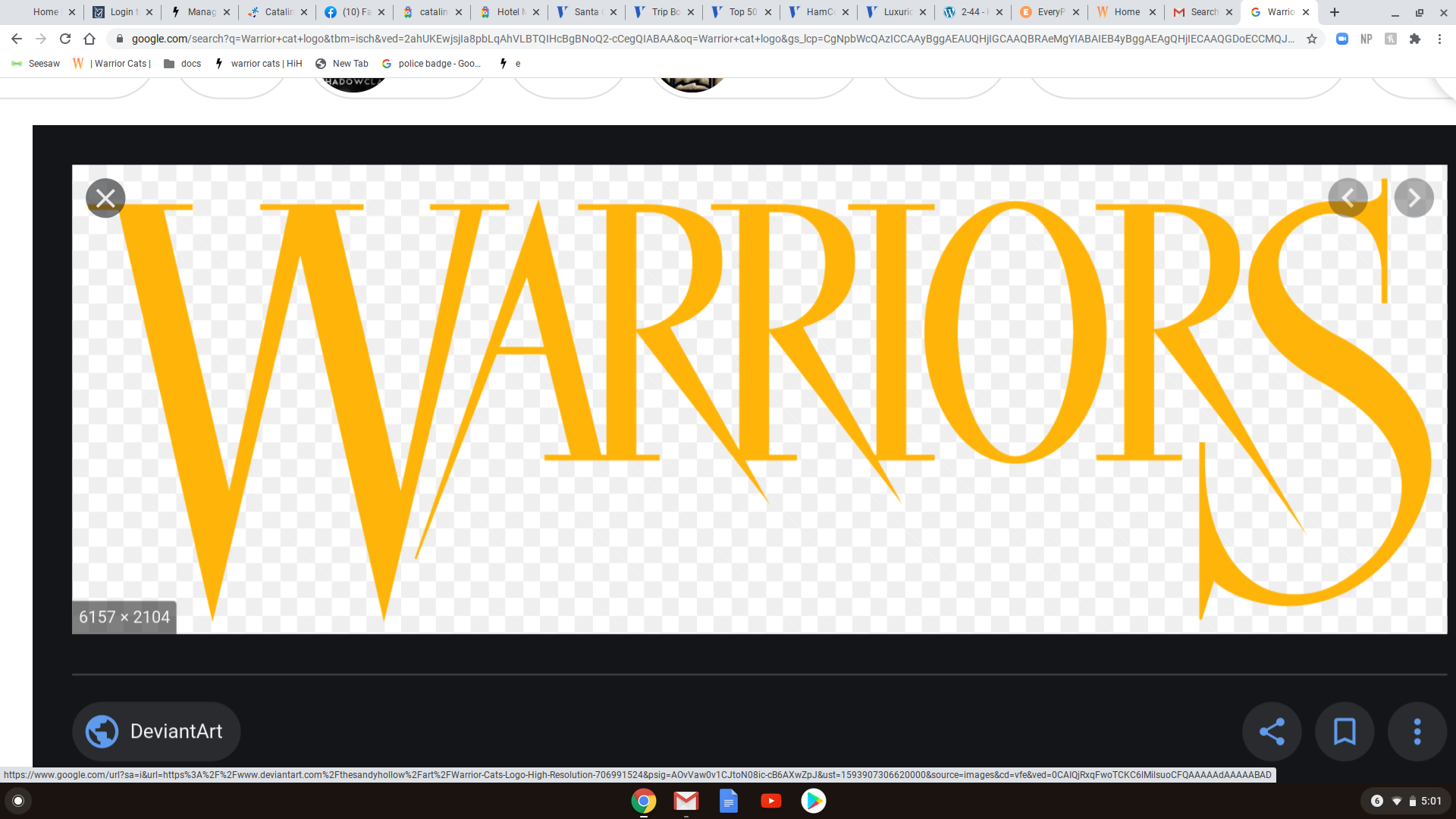 Roleplay
Warrior cats(SlenderClan)
Public Roleplay • 2 Members
All warrior cat fans will enjoy SlenderClan...This RP group RP's a lot of things! such as: Fighting with Heavyclan, Hunting, Surviving through floods, and even more! please join!!! :)