Recent Groups & Roleplays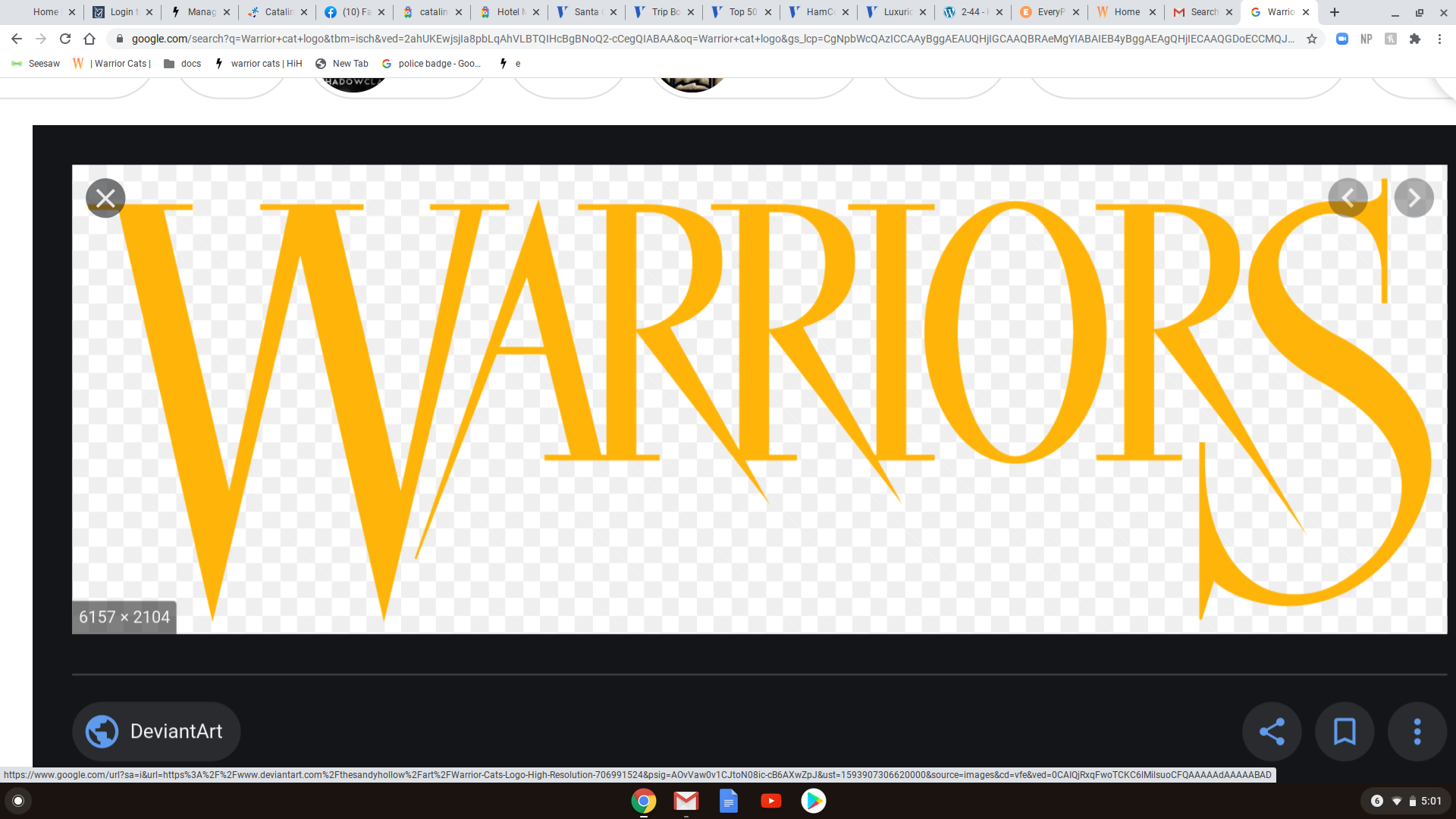 Roleplay
Warrior cats(SlenderClan)
Public Roleplay • 2 Members
All warrior cat fans will enjoy SlenderClan...This RP group RP's a lot of things! such as: Fighting with Heavyclan, Hunting, Surviving through floods, and even more! please join!!! :)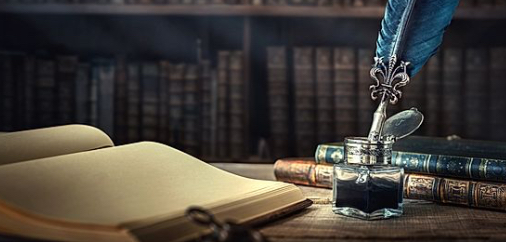 Group
Writing Team
Public Group • 21 Members
In this group we write stories as a team. Teamwork is the key to success here. This group is for all genders and all houses! You don't have to write to be in the group! We have other roles! For more details, check out the rules!

Group
Hazelnut's Funeral
Private Group • 26 Members
I died from laughter, now I'm a ghost and I'm hosting my funeral. DON'T JUDGE! IT'S NORMAL FOR A GHOST TO HOST HER OWN FUNERAL!!! Hope you can come! You must request to join for security reasons *cough cough* Rodolphus Black *cough cough*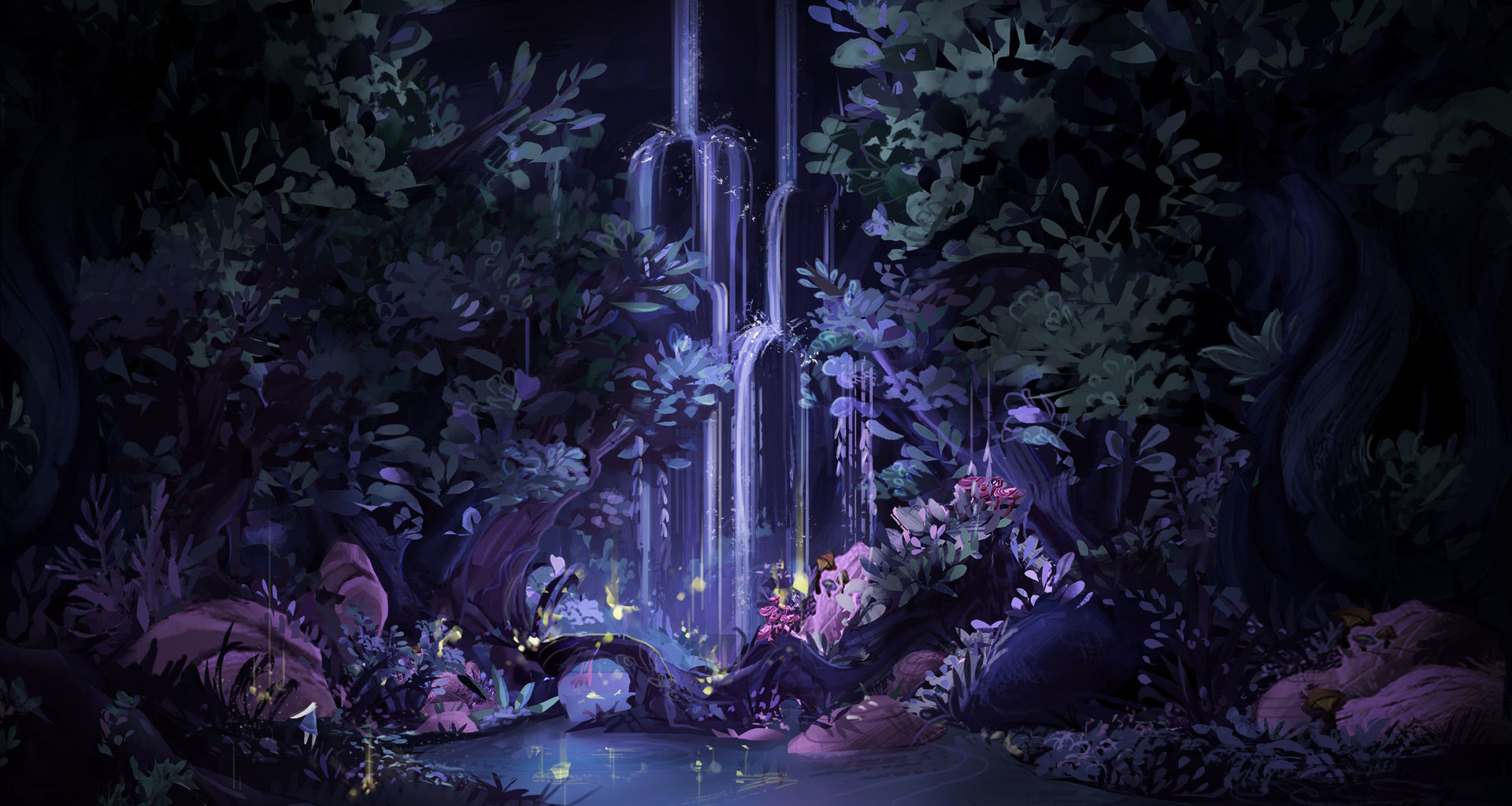 Roleplay
The Forest Of Vayren
Public Roleplay • 4 Members
This role-playing group consists of fantasy and such, There is other kingdoms, forests, realms, and varieties of different species you can choose from, (Template in rules, and other info in rules)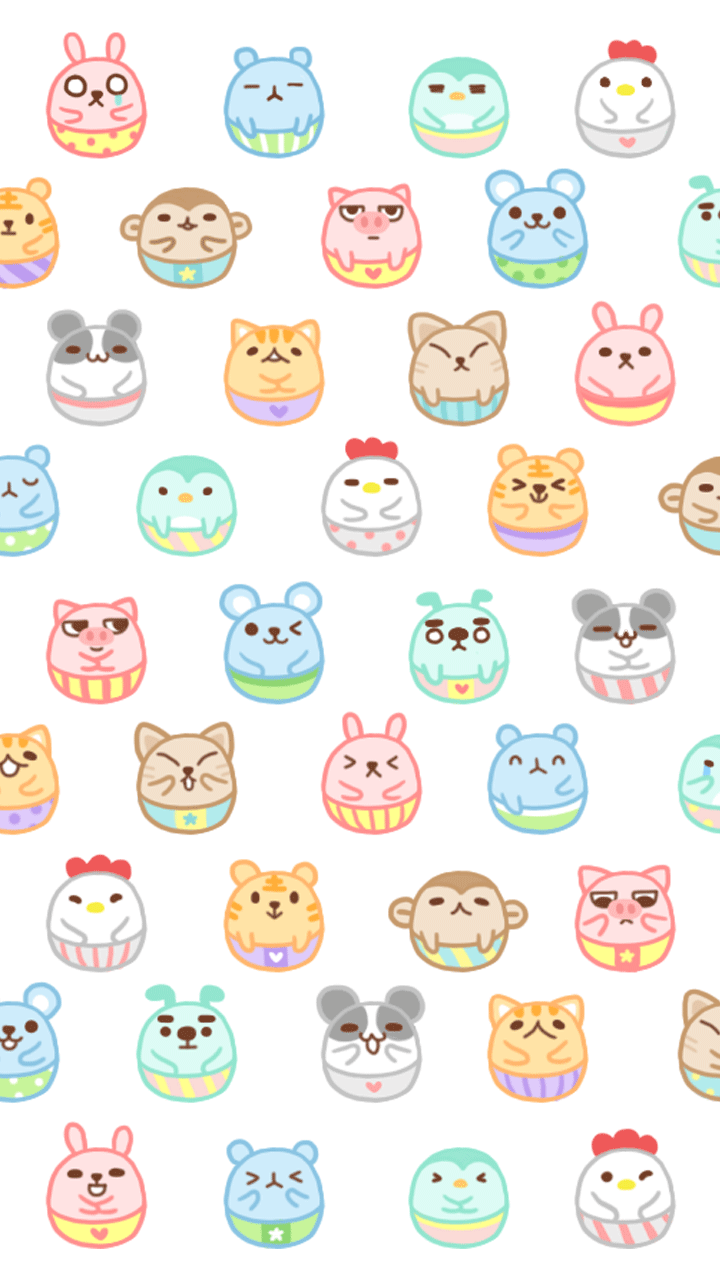 Group
Umbridge's devoted haters
Public Group • 2 Members
If Prof. Umbridge drives you up the wall, then join and we will share our anger!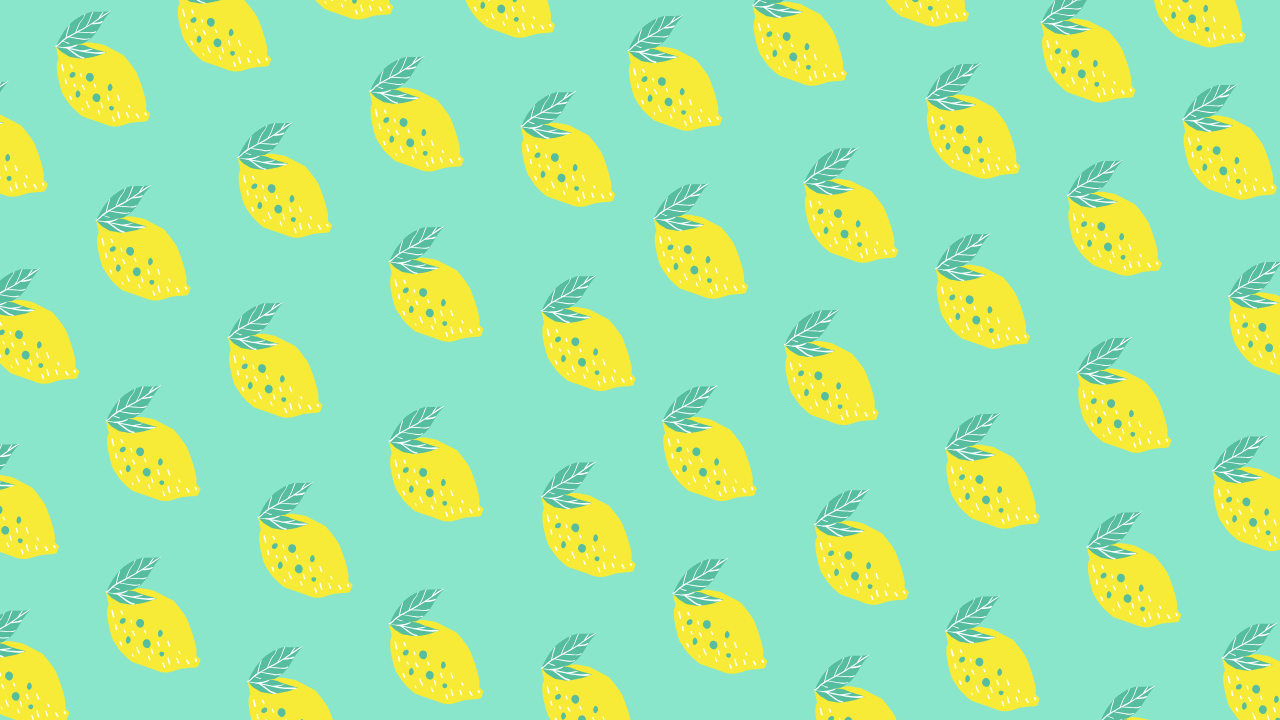 Group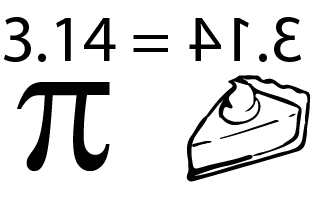 Group
A club for the Ravenclaws
Private Group • 1 Members
This is a club for Ravenclaws only and people who are prepared to discus subjects that aren't well known.

Group
Family Game Night
Public Group • 18 Members
Play games such as Truth or Dare, Would you Rather, Paranoia, Never Have I Ever, Kiss Marry Kill, and more!

Group
Raveclaw togheter
Public Group • 2 Members
Group united, creator: Lisa, from Brazil. Welcome, feeling in home (sorry, my english is bad)

Group
The White Witch Monthly
Public Group • 8 Members
We help publish the White Witch Monthly. Our store is in the Pixie Dust Mall group.