Recent Groups & Roleplays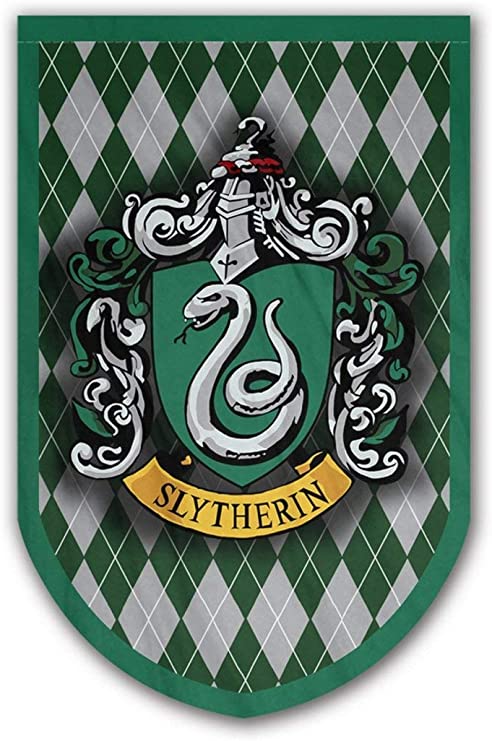 Group

Roleplay
Hogwarts Magic Competition
Private Roleplay • 2 Members
Are you a budding young witch or wizard just longing to show off their magical talents? The Hogwarts Magic Competition is here, so now you can! Be you an animagus, ghost, or student, you are welcome to request to enroll!

Roleplay
Animagus club
Private Roleplay • 2 Members
This is for Animaguses to practice their shapeshifting skills, and discover which form they are most comfortable in.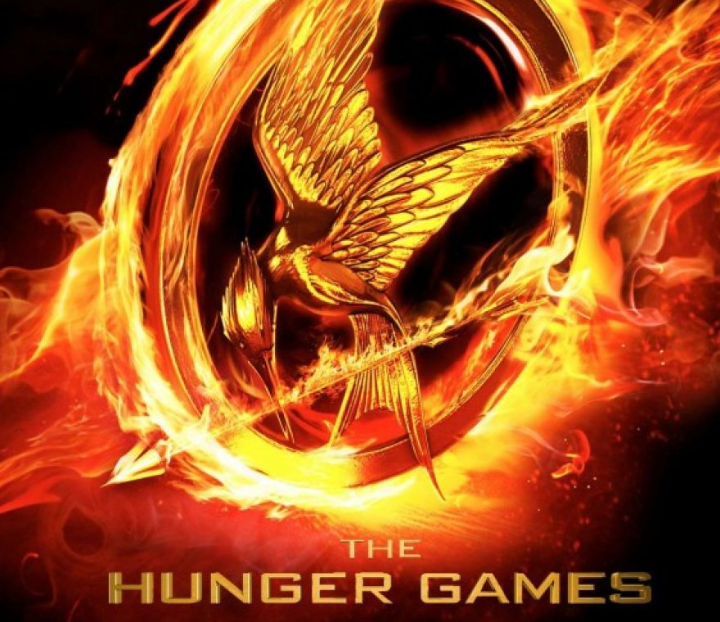 Roleplay
The Hunger Games
Public Roleplay • 8 Members
The Capitol has taken over. The world was split into twelve districts. Now, once a year, 24 people will fight for there life in the Arena.
Group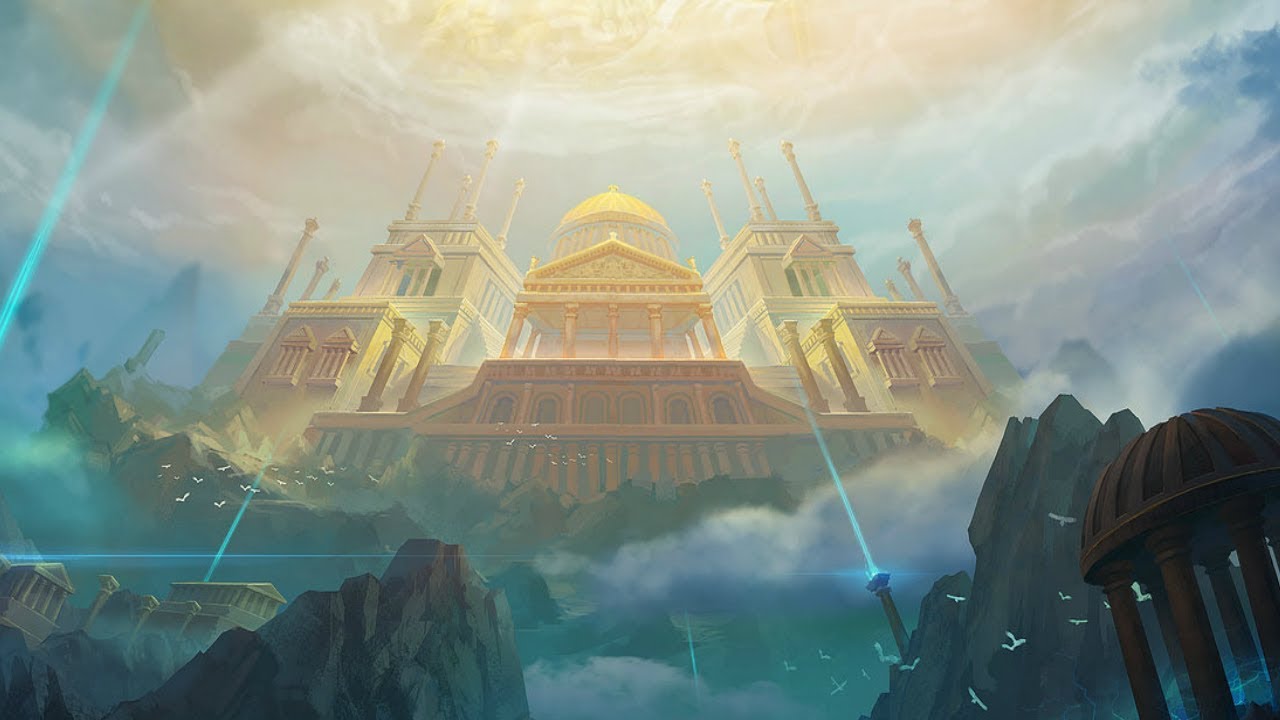 Roleplay
Camp Half-Blood
Public Roleplay • 4 Members
The half-bloods of other goddesses and gods, and even rarely, titanesses and titans. You can roleplay with your characters! (Template is in rules) And have fun!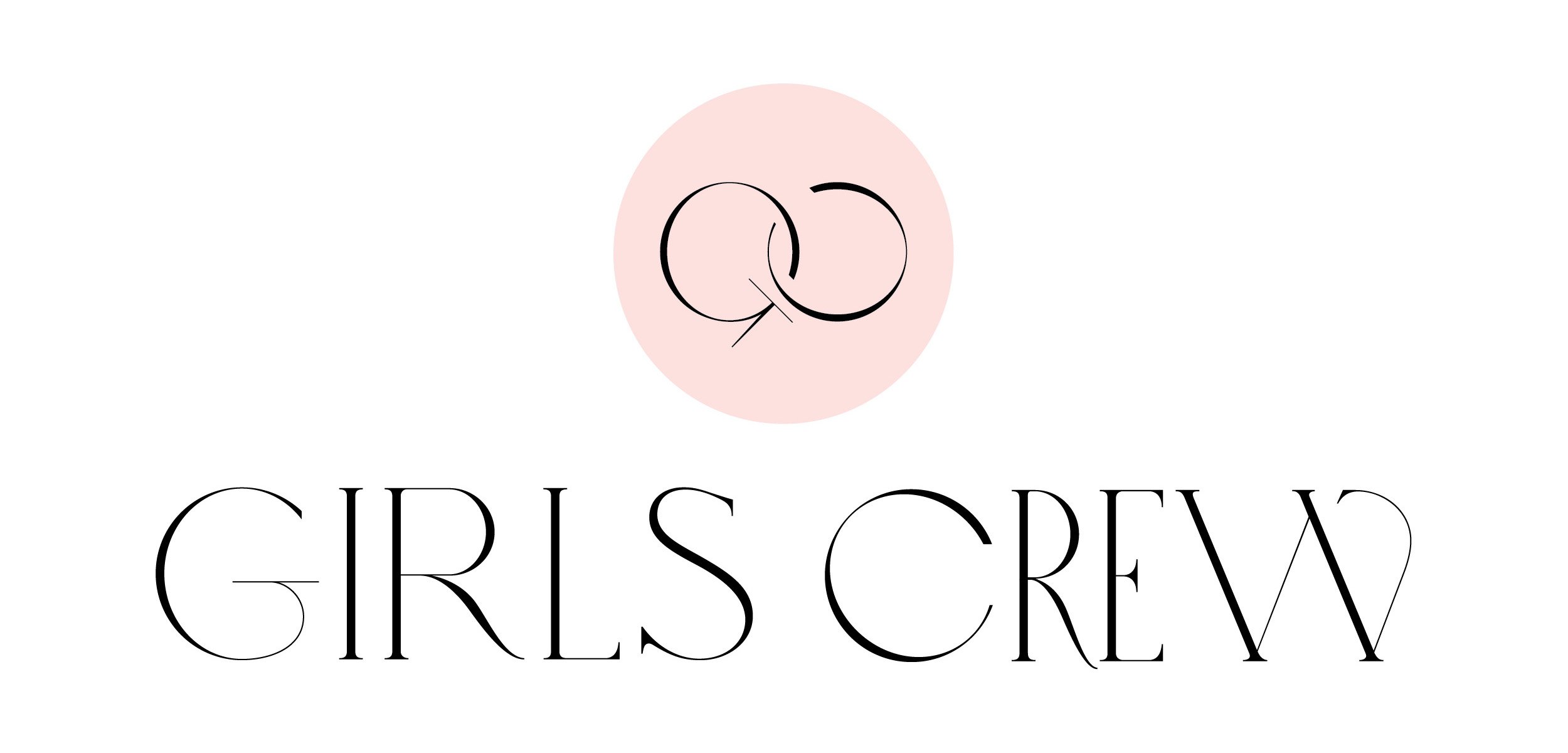 Roleplay

Group
Riddle Room
Public Group • 2 Members
this is a riddle club filled with brain teasers

Group