Recent Groups & Roleplays

Group

Group
Charms club
Private Group • 2 Members
Practice your charms

Roleplay
Neko's safe space
Public Roleplay • 1 Members
For nekos who wanna fit in (human with animal ears and tails)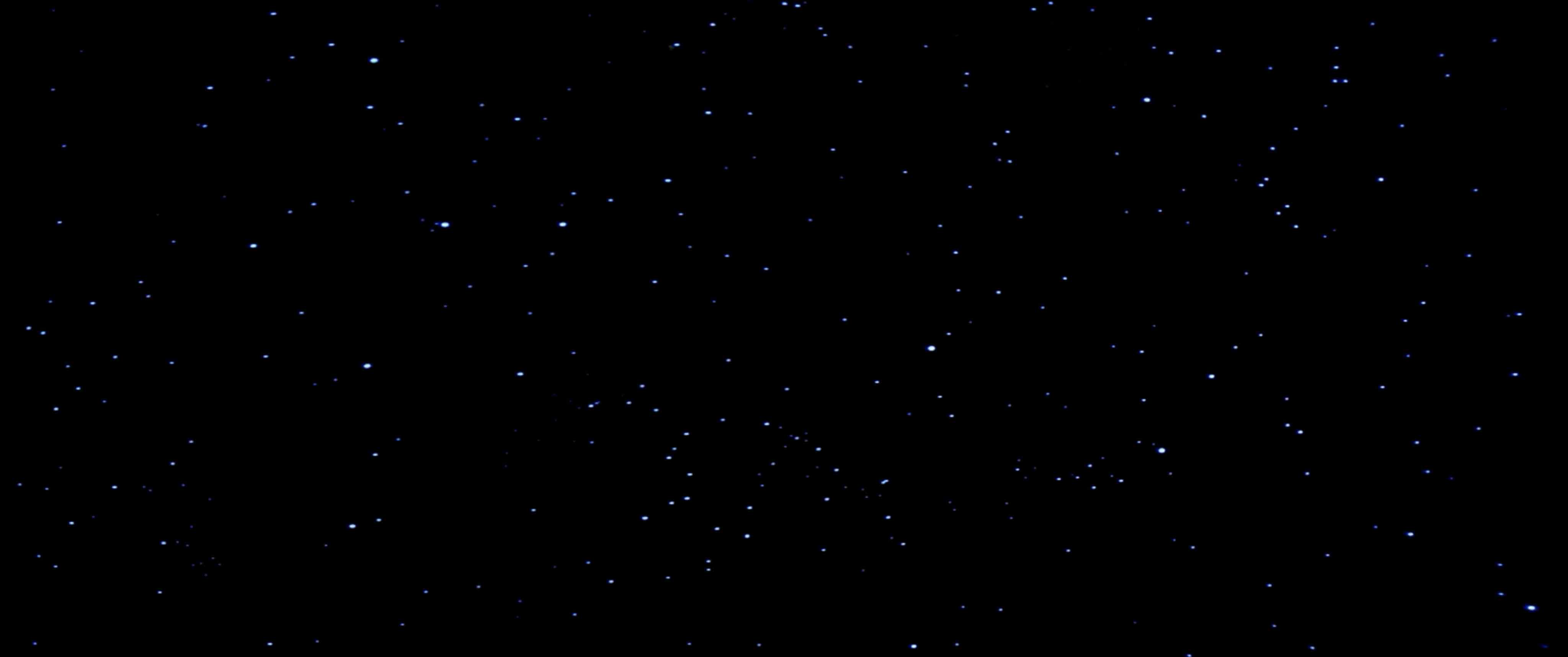 Roleplay

Group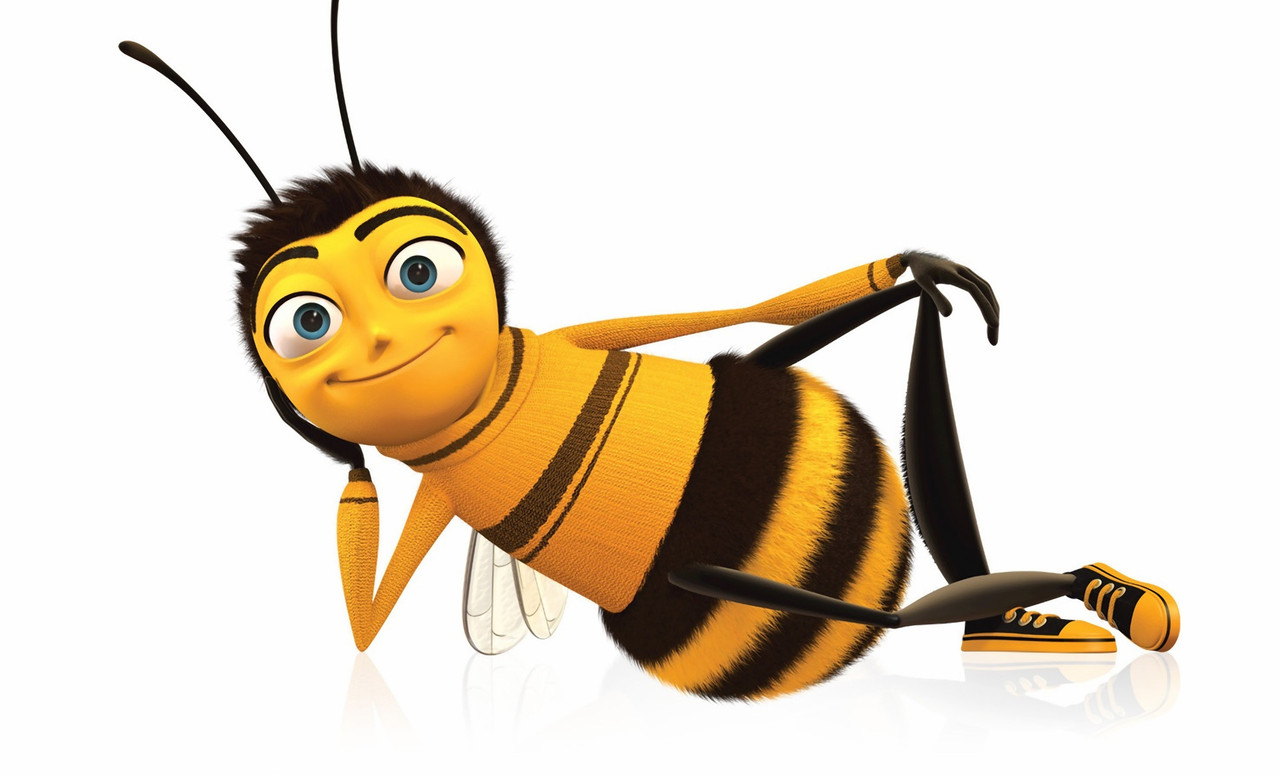 Group
Bee movie fans only
Public Group • 1 Members
we unite as one group, the fans of the Bee Movie. For the rest of this description im going to type the Bee movie script. -According to all known laws of aviation, there is no way that a bee should be able to fly. Its wings are too small to

Group
Werewolves
Public Group • 1 Members
This group is for werewolves, so we can fight against the ministry of magic for our wolf rights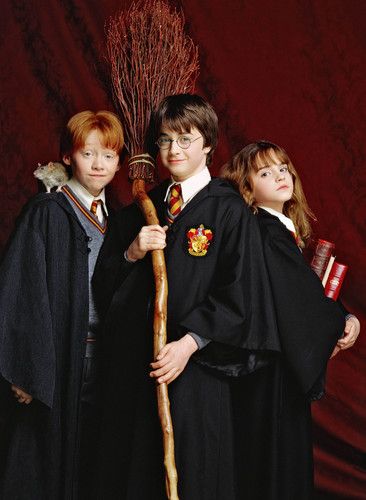 Group
the best...
Public Group • 2 Members
it is a group where people can find what they trully are .....a harry potter fan etc.... be true to yourselves....just be what u are...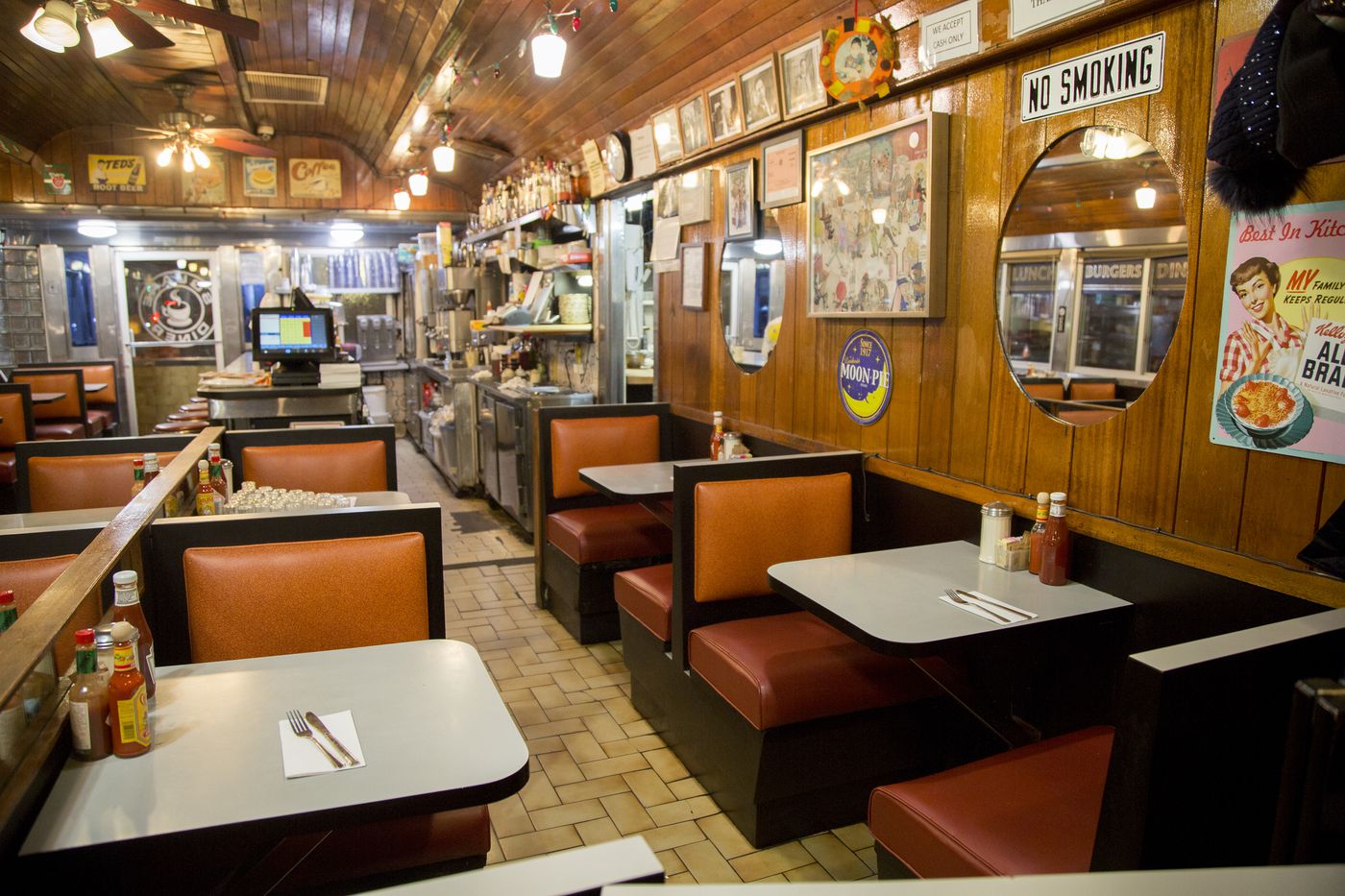 Roleplay
Tyria's Diner
Public Roleplay • 3 Members
Hello! Welcome to Tyria's Diner. This is the perfect place to relax and have some food. We also have a bunch of cool features like animals and TVs, too! Join now and get your first order 50% off.

Group