Recent Groups & Roleplays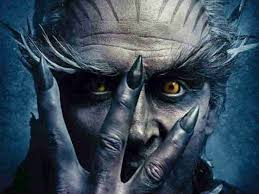 Group
THE HORROR
Public Group • 1 Members
UR SCARIEST DREAM WILL NOW BE TRUE IF U ENTER WILL BE IN RULE LEAVE IF U ARE A SCARDY CAT DO NOT IGNORE THIS.... SOME TIMES HORRORS ARE TRUE..... #BE AWARE OF GHOSTS ,WITCHES AND VENOMS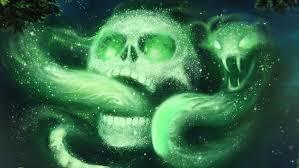 Group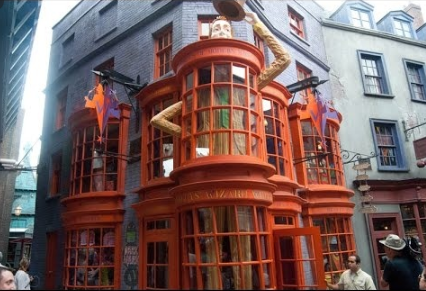 Roleplay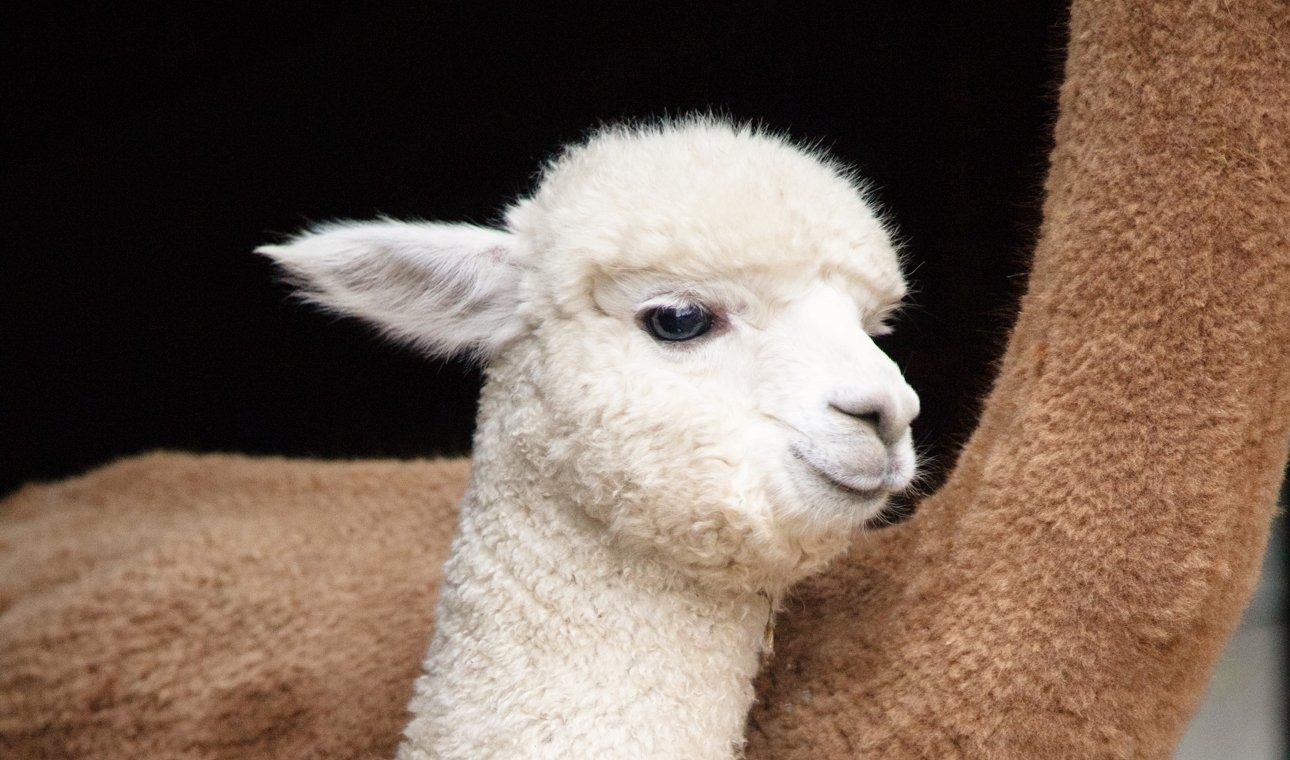 Roleplay

Roleplay
+18 Roleplay
Public Roleplay • 26 Members
Have you ever been embarresed to do mature rp in public? Well here you can do it without judgement!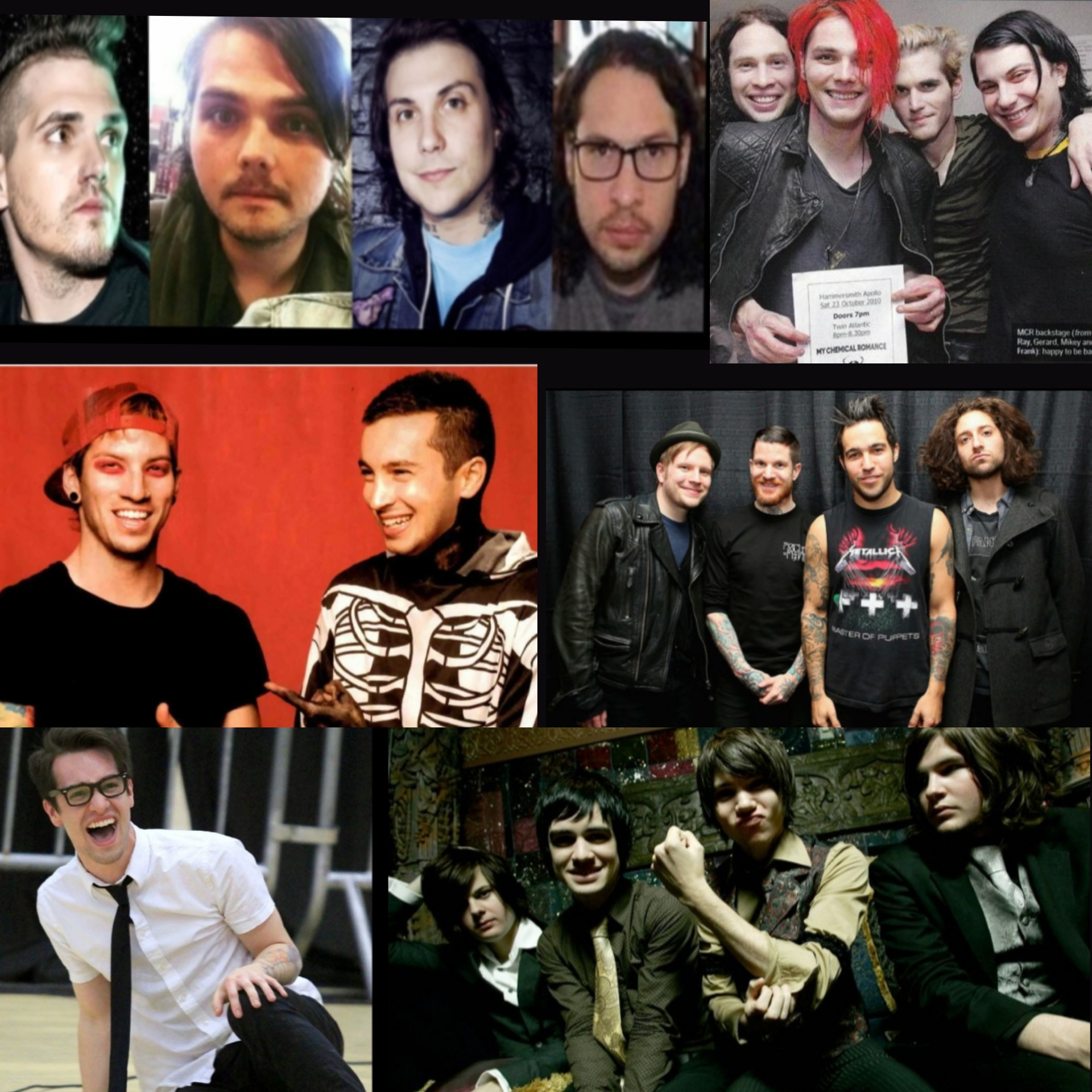 Group
Emo quartet
Public Group • 5 Members
If you like My Chemical Romance, Fall Out Boy, Panic!At The Disco, and yes I'm including Twenty One Pilots. Join this group and we can all talk about them.

Roleplay

Group
Potter-Talk
Public Group • 1 Members
This is a group where we talk all about Harry Potter!

Group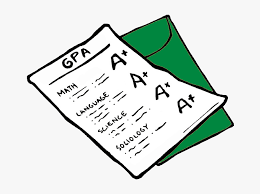 Group
HIH - Grades
Public Group • 18 Members
In this group, you can request a document (report card) with your year-end evaluations of hogwarts courses. The document takes up to 7 days to be done. See the rules to learn more.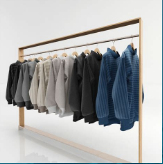 Group