Recent Groups & Roleplays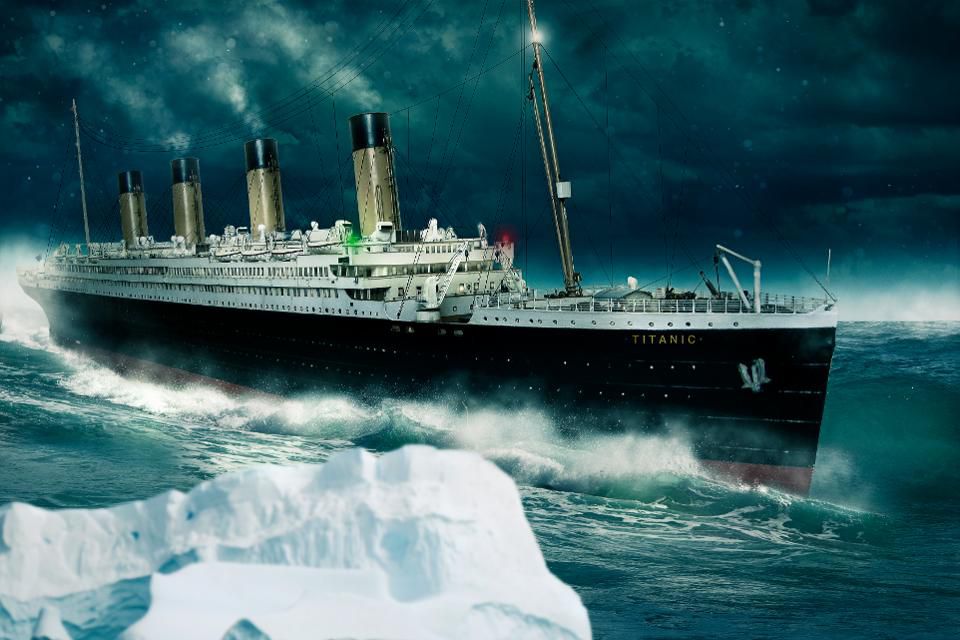 Group
titanic club
Public Group • 2 Members
just to talk about the RMS TITANIC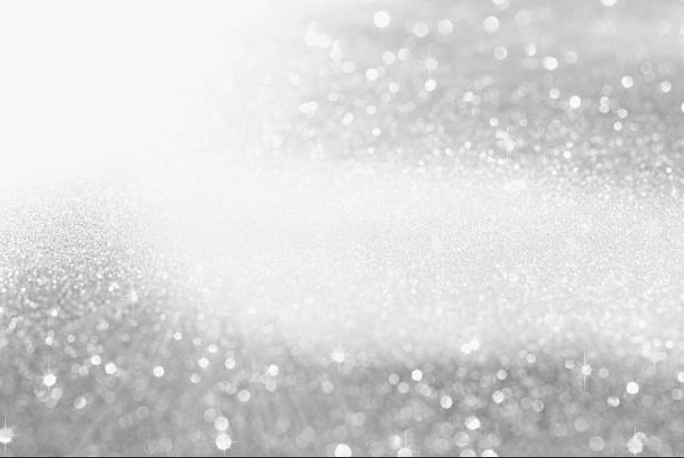 Roleplay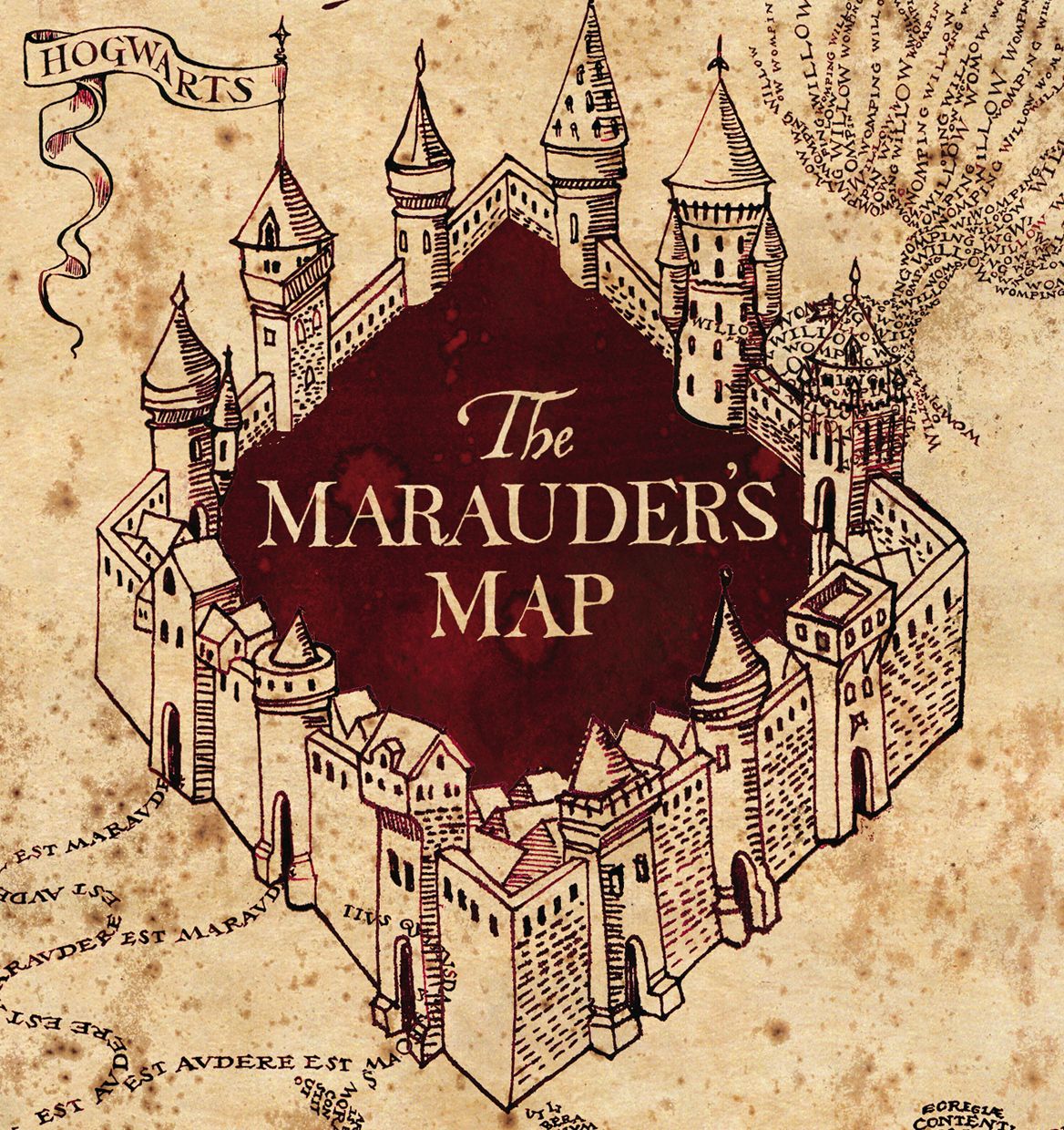 Group
The Marauders
Public Group • 3 Members
This is a group for everyone to just have fun!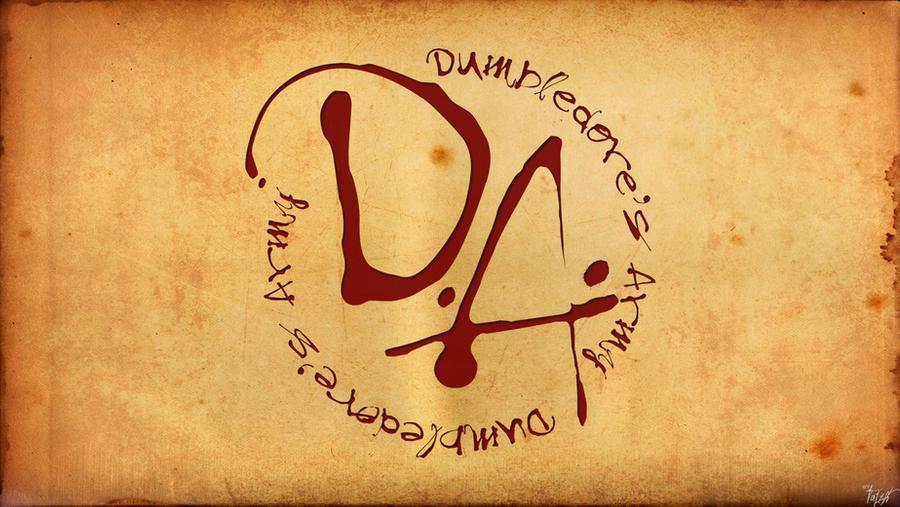 Group
Dumbledore's Army
Private Group • 7 Members
This is where we practice spells when teachers aren't doing their jobs. Especially Umbridge.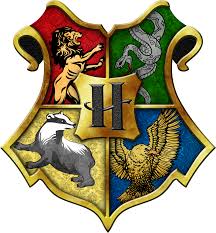 Roleplay
El Gran Comedor
Public Roleplay • 1 Members
Se podrán postear historias, de amistad, peleas, etc. La creatividad será la clave.

Roleplay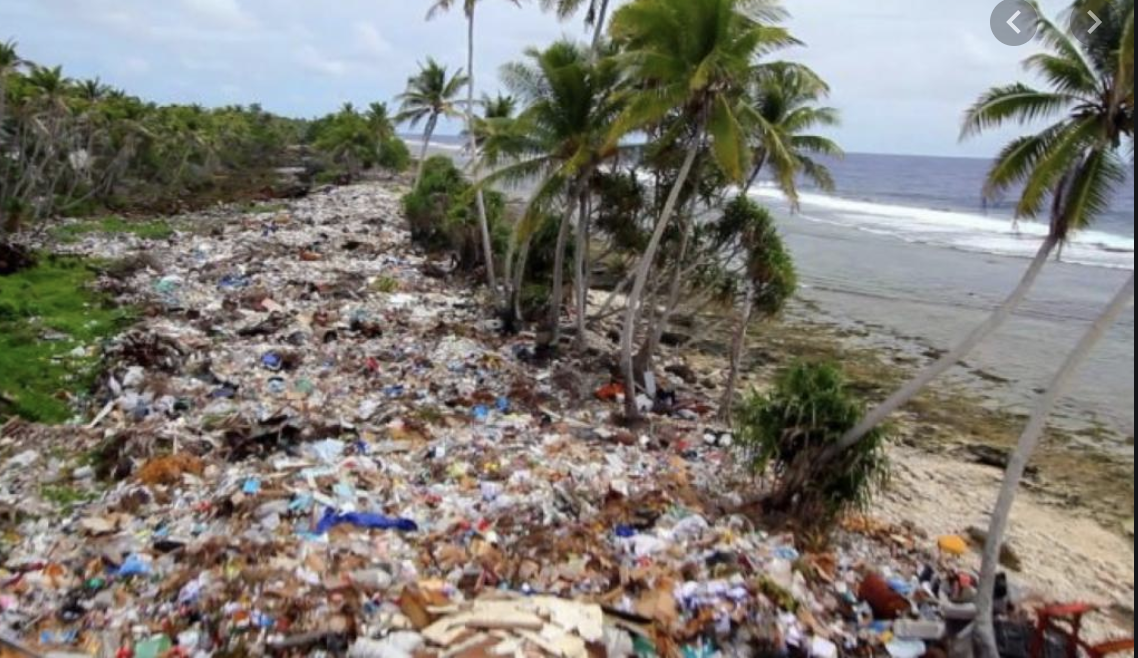 Group
Save the Planet!!!
Public Group • 3 Members
This is where we discuss how to save our earth!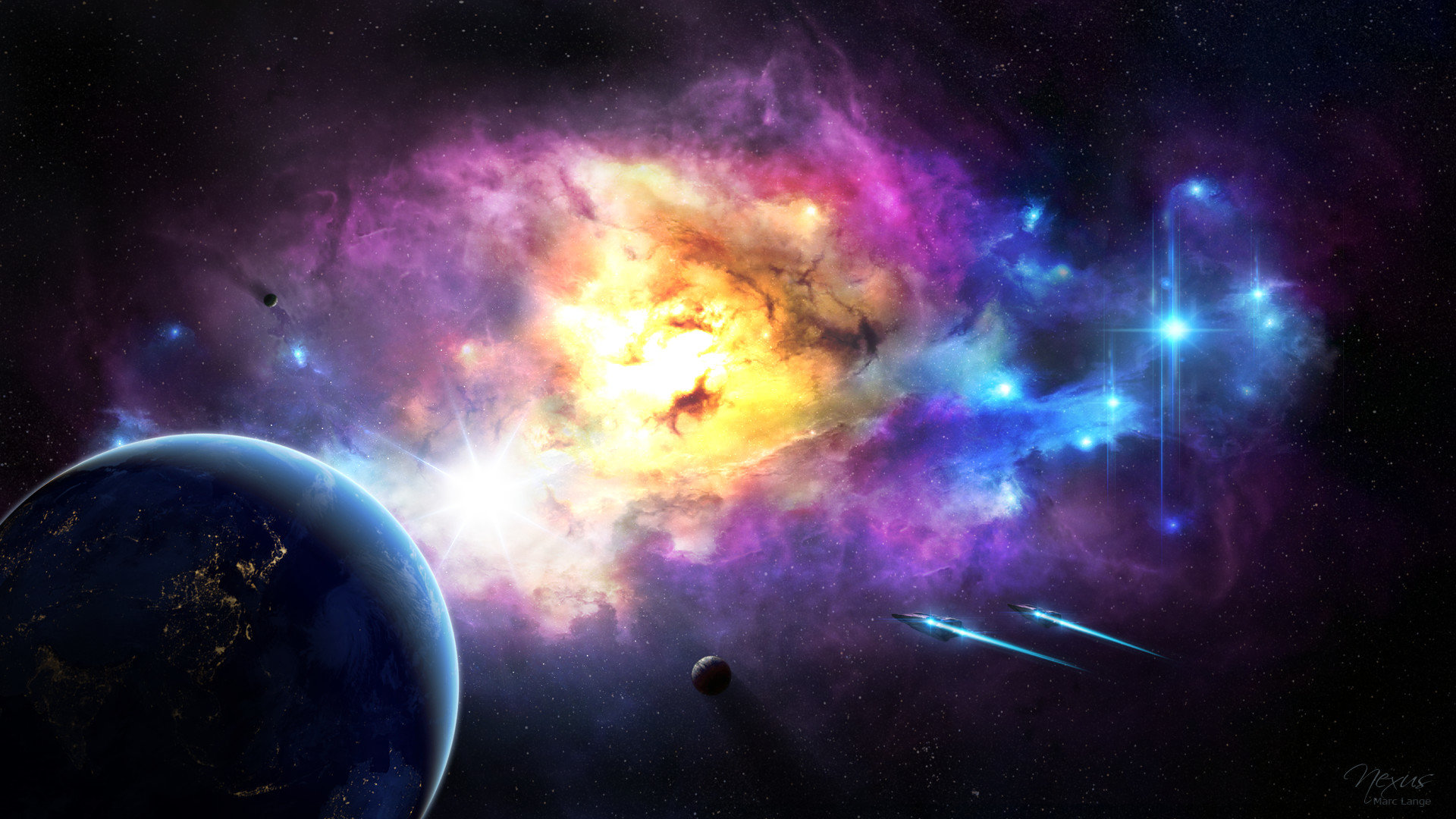 Group
The Nebula Alliance
Public Group • 7 Members
Everyone is apart, yet drifting in the same galaxy.

Group

Group
Gryffindor Quidditch team
Public Group • 4 Members
are you a Gryffindor and are you interested in quidditch? Then join our team. We need you to win the cup. But hurry. The tests take place on July 25. For more information send me an owl.