Recent Groups & Roleplays
Group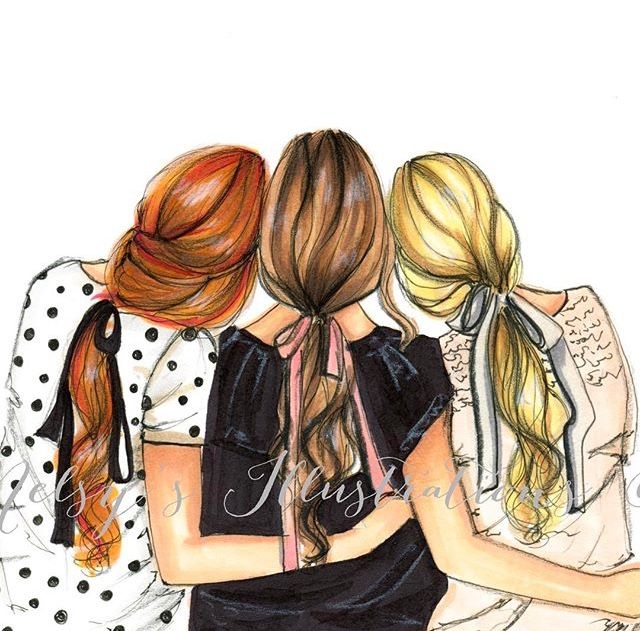 Roleplay
Golden Girls
Private Roleplay • 2 Members
We are best friends. There is Harper a laid-back Hufflepuff, there is Harley a athletic Gryffindor, and then there is Ivory a trouble-some Ravenclaw

Group
The bookworms!
Public Group • 2 Members
This is a group where people can give recommendations for books or just talk about them! Books are awesome..my sister thinks otherwise but I debate everyday. Anyway I created the club so people can express themselves! Have fun!
Group
The hufflepuffs
Public Group • 2 Members
This is a group where all Hufflepuffs are welcome you may even be allowed to bring some friends from other houses. This is where everyone can meet other Hufflepuffs so please your welcome to come along and experience Hufflepuff life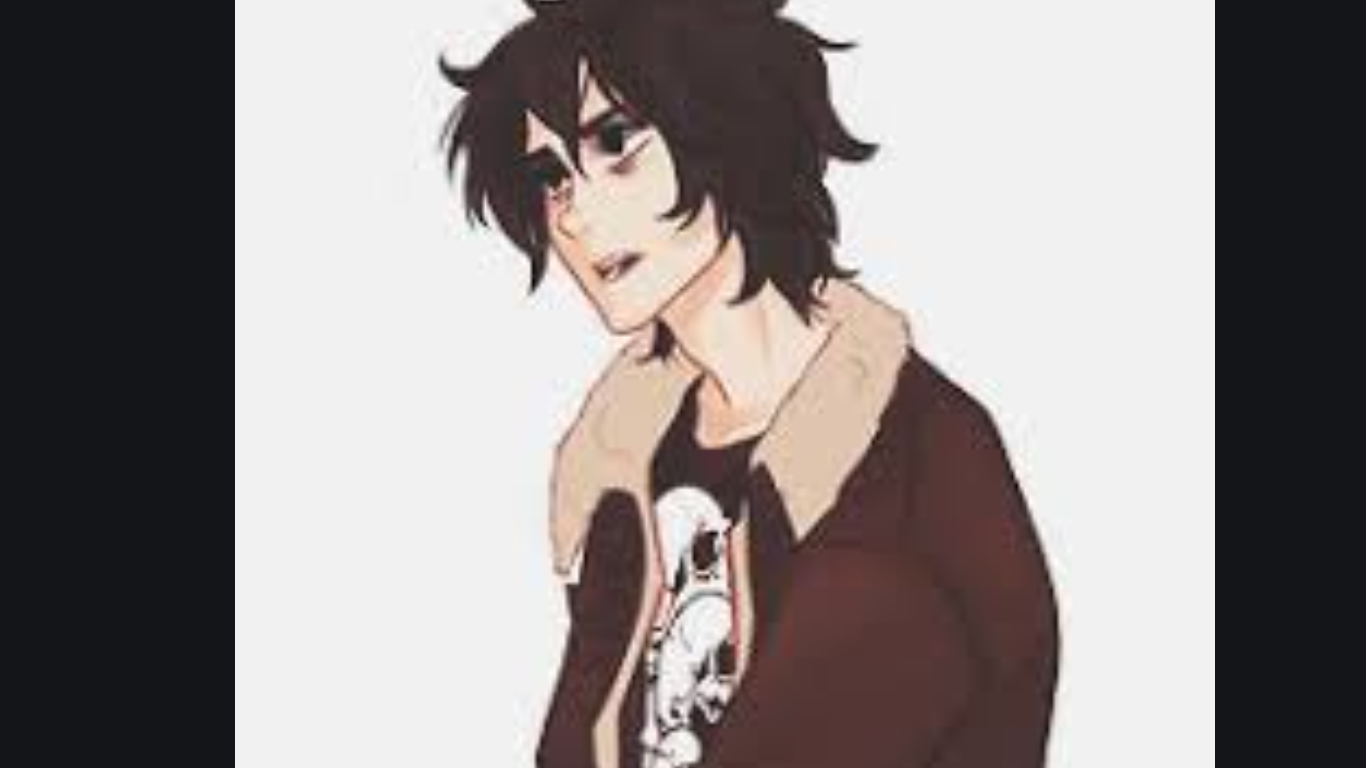 Roleplay
The Weirdos
Private Roleplay • 4 Members
For Sunny, River, Ghostie, and Daisy.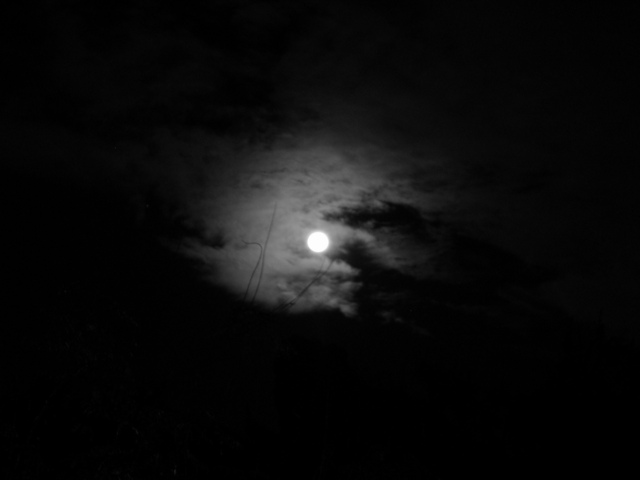 Group
Midnight Updates!
Public Group • 7 Members
This group is so I don't have to post on everyone's wall to say when a new chapter is out <3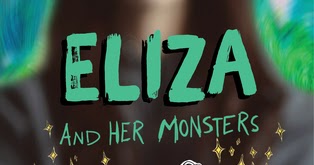 Group
Eliza and Her Monsters Fans
Public Group • 1 Members
This is a group for anyone who has read Eliza and her Monsters, because it is such an awesome book. We may or may not do role play.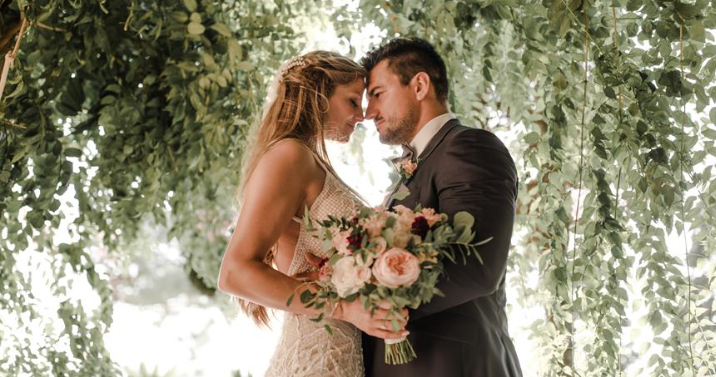 Roleplay
Wedding Planners
Public Roleplay • 1 Members
Are you and your beloved looking to get married? Then We'll Take Care Of It! ((Any And All Genders Aloud))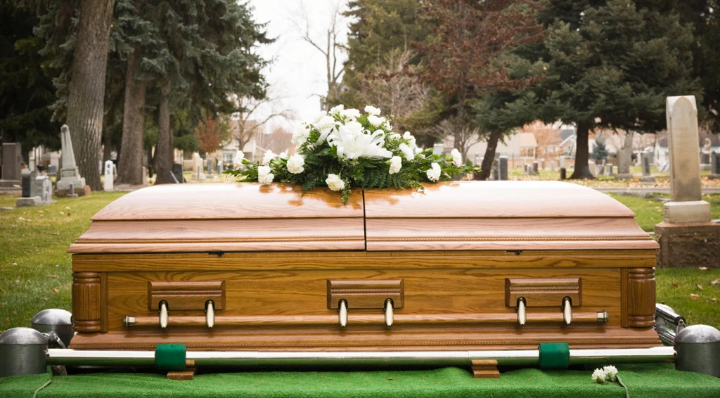 Roleplay
Memorial Service and Funerals
Public Roleplay • 1 Members
You may join this group, if you would like to have a Funeral Service organized. It could be for anything. Your dog, dear sister, or even your Teddy Bear. Rest in Peace, Teddy.

Group

Group