Recent Groups & Roleplays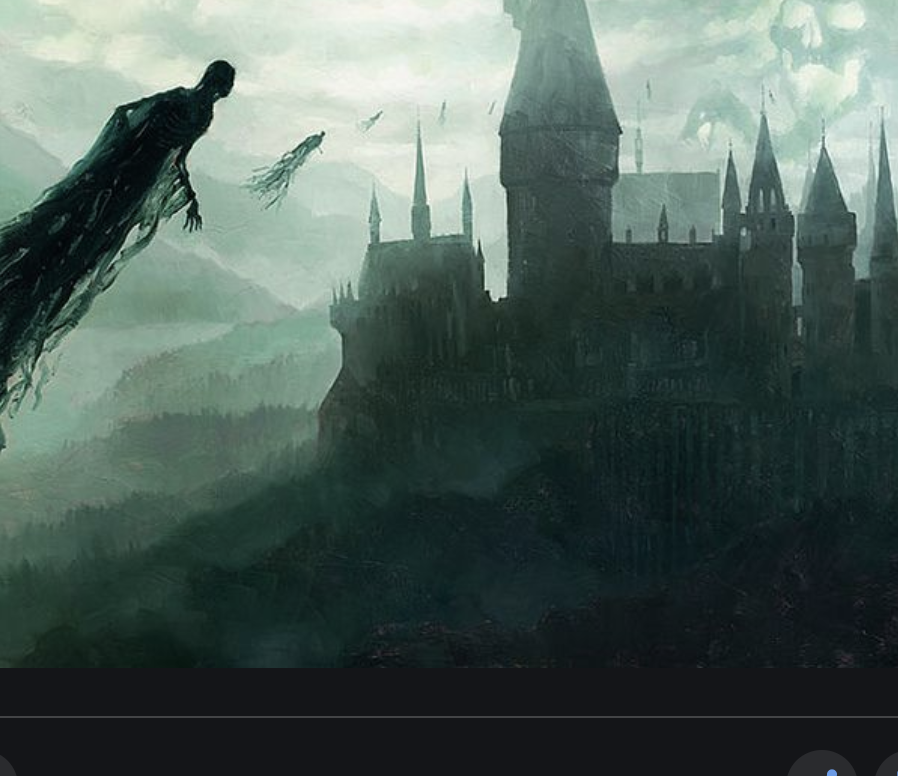 Roleplay
Hog-rats drama
Public Roleplay • 3 Members
this is mimic of Hogwarts, but very foolish wizards go there and they learn dark magic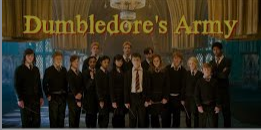 Group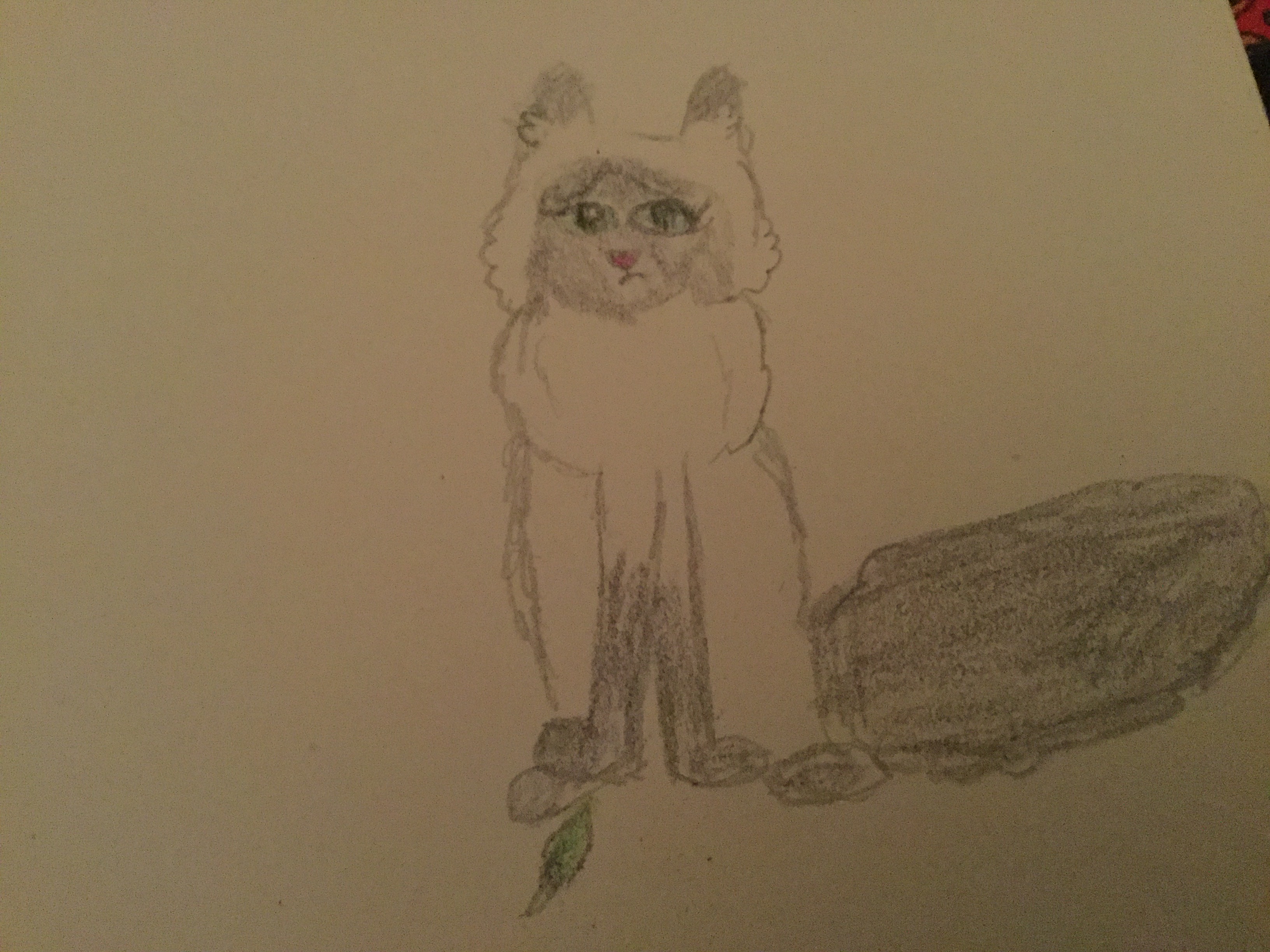 Roleplay
Warrior cat oc rps
Public Roleplay • 1 Members
This is where you can rp as ur warrior cat oc!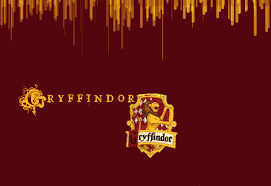 Group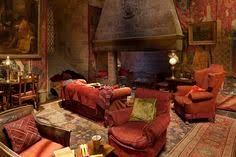 Group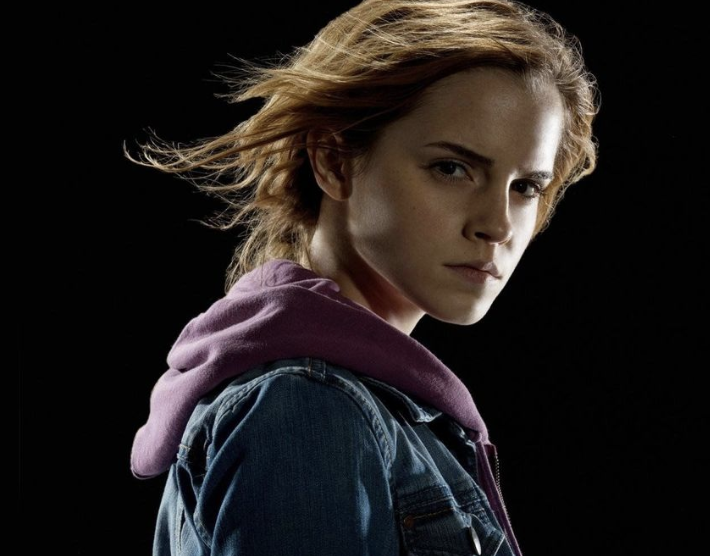 Roleplay
Granger Girls
Private Roleplay • 1 Members
act out what it's like to be a GRANGER!

Roleplay
KATIE POTTERS
Public Roleplay • 1 Members
HI WHERE GOING TO BE STUDYING ON HERE ON KATIE POTTER STUDY ROOM

Group
The Party Peoples
Public Group • 1 Members
A Group Where You can Talk about anything and have fun!!!!!!!!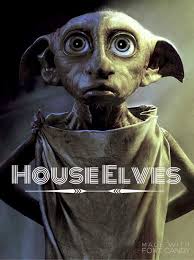 Group
Pispy's house elf friends!
Private Group • 7 Members
You must be one of Pispy's (my) friends to join! If I haven't given you a house elf name, witch we will be using in the group, please ask me for one!!!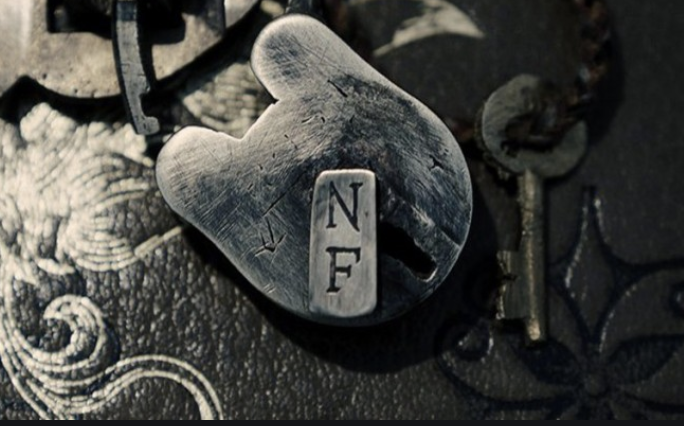 Group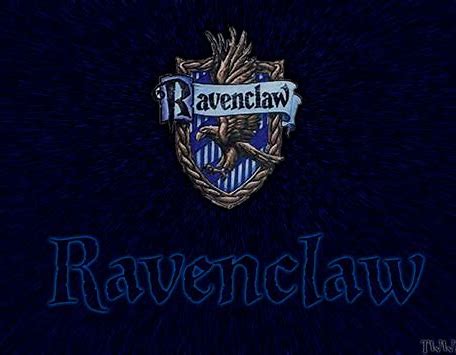 Group