Recent Groups & Roleplays

Group
The Pun Society
Public Group • 6 Members
Do you love puns? Well, toucan play at that game! Well, more than two. Join this group to talk all about puns!

Group

Group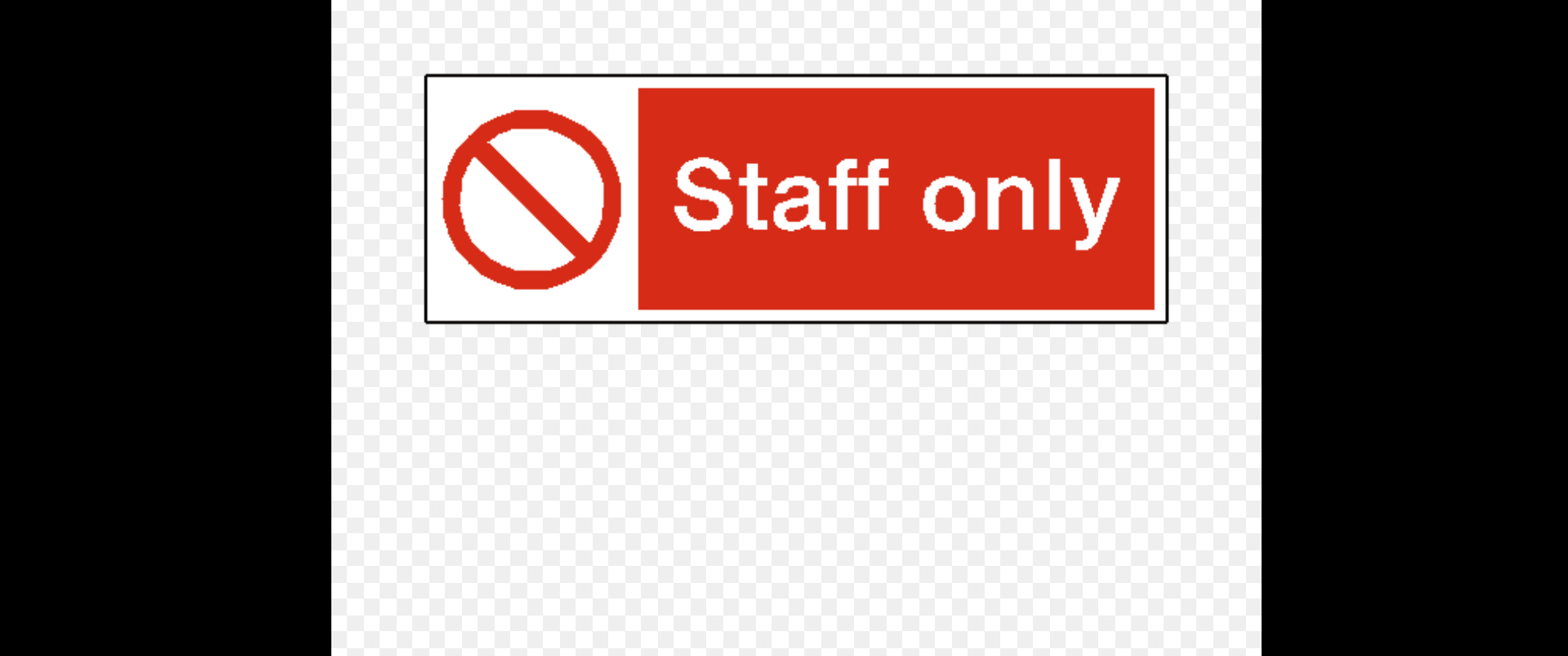 Group
Wizardevent staff
Private Group • 3 Members
This is for the staff from the wizardevent.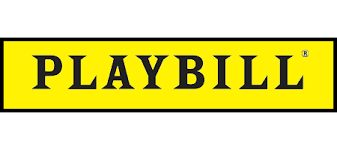 Group
Musical Manor
Public Group • 2 Members
This is a shop/ restaurant in Shop City where we sell musical instruments and musical theater stuff. We also perform. Please check out the rules if you want to be an employee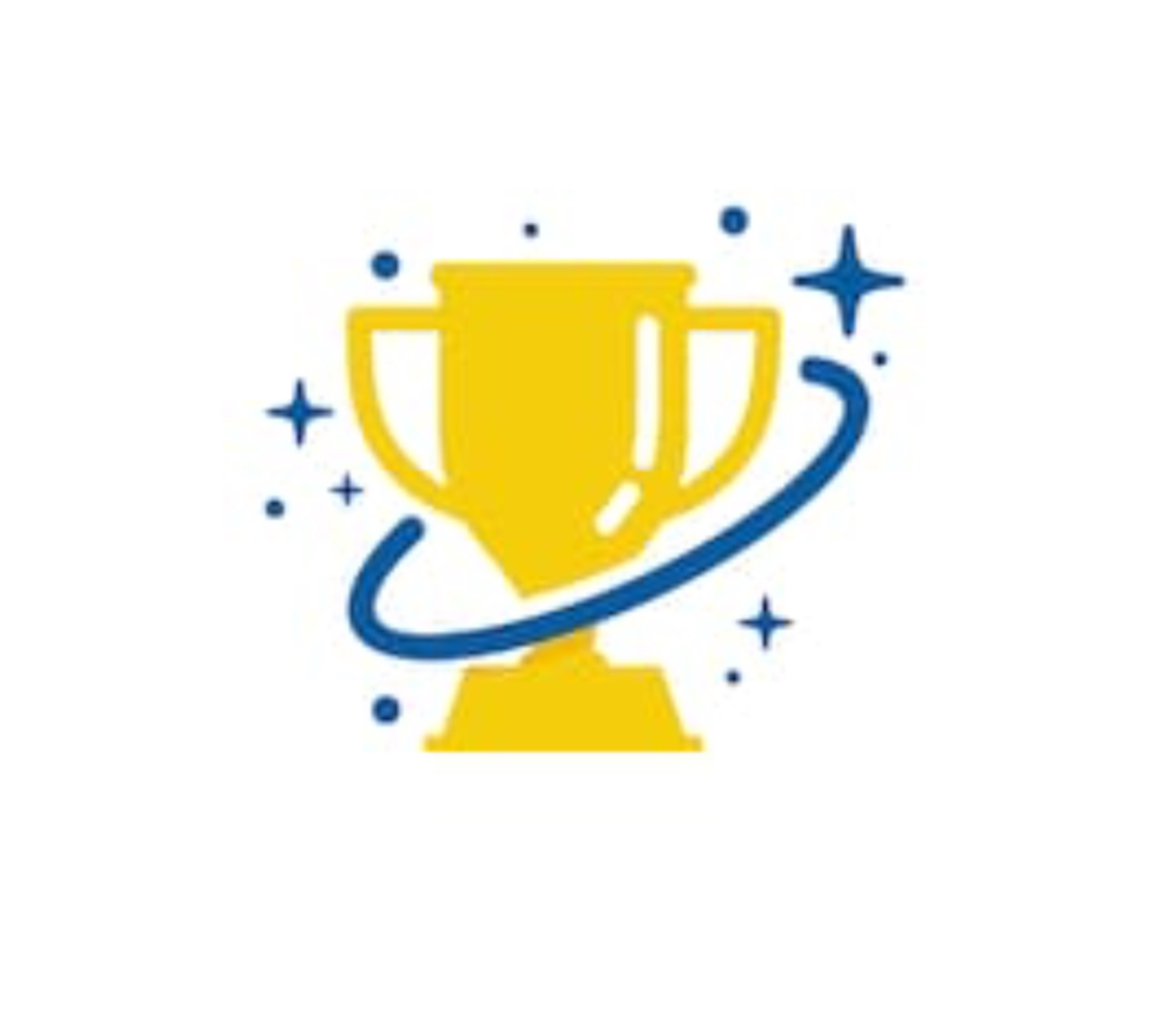 Group
Wizardevent!
Public Group • 19 Members
This group is made of a competition!!! It is a bit like triwizard competition but only with Hogwarts and as many members as wanted!! You will find more info in the rules...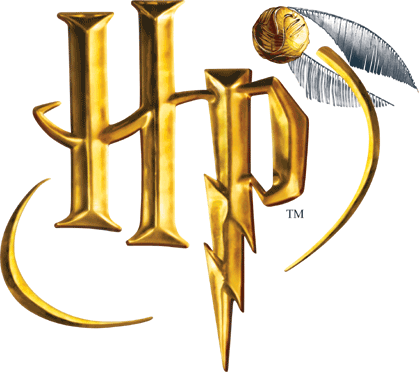 Group

Group
Hogwarts OFFICIAL Student Council
Public Group • 229 Members
Join to help us organize different events, help solve conflicts between students, and vote to issue different positions to people on the Council! Join today to help make HiH a better place!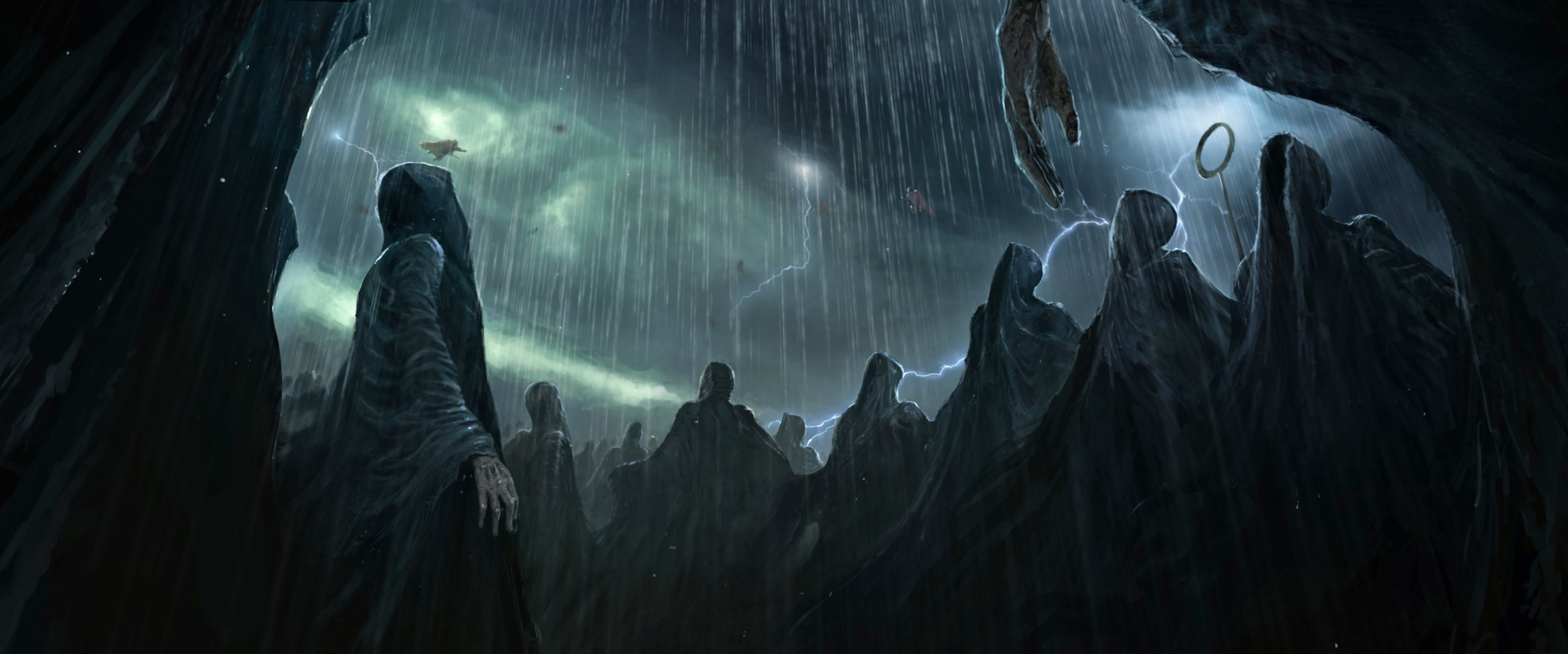 Group

Roleplay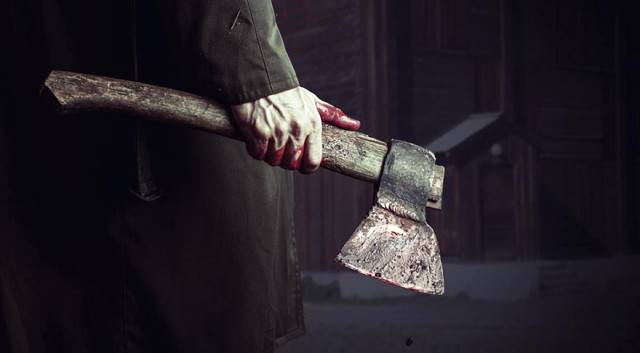 Roleplay