Recent Groups & Roleplays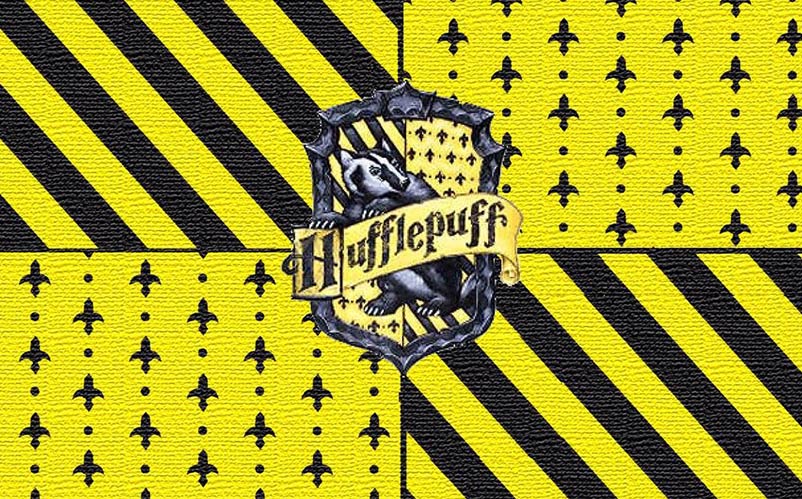 Group
Hufflepotatoes!
Public Group • 3 Members
Welcome! You know how they says Hufflepuffs are potatoes as an insult? Well, potatoes are YUMMY so join if you're proud to be potato :3 You can still join even if you're not a Hufflepuff, to have fun!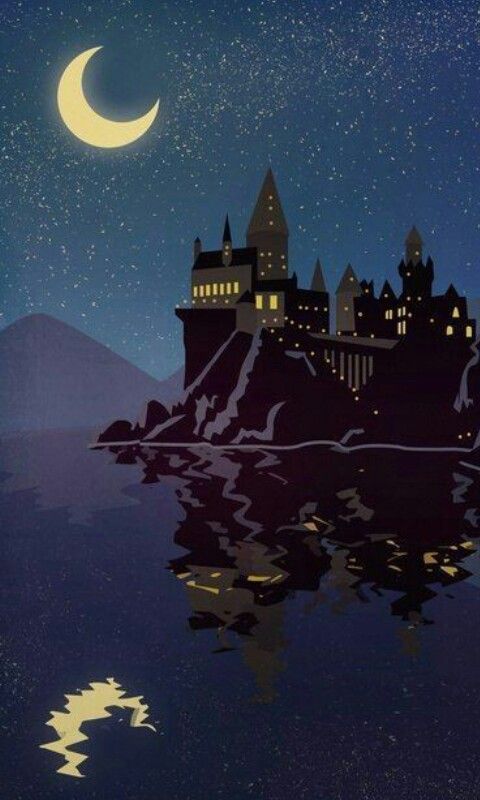 Roleplay
Hogwarts Roleplay
Public Roleplay • 16 Members
A simple, Role-playing group - that can variety to many different types and different starters as you can do anything, And roleplay with your friends or random people, and can post memes and jokes, And most importantly...Have fun!
Group
Gryffindor common room
Private Group • 1 Members
It is the common room for all those of the Gryffindor house ! Welcome and have fun ! :)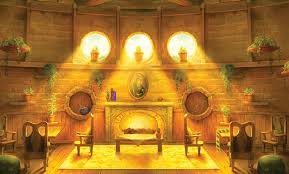 Group
Hufflepuff Common Room
Private Group • 2 Members
All Hufflepuff are welcomes here ! We can chat, laugh, study and whatever you want !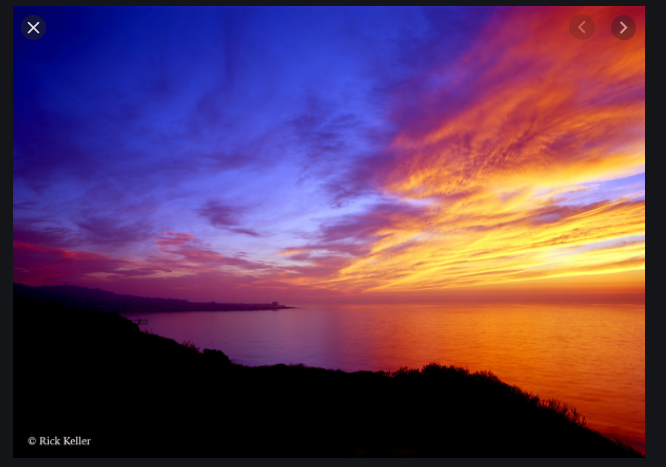 Roleplay
Sleep Over
Public Roleplay • 2 Members
bring your friends and join the party

Group

Group
Jake's critters Adopt Shop
Public Group • 3 Members
In need for staff about 8-10 staff ages must be 11+ and must be eligible when somebody posts in group. Owl me Resume.

Group
Grifinthor
Private Group • 1 Members
Magia y hechiseria ×siempre howards

Roleplay
The elements
Private Roleplay • 7 Members
Thank you Erix_Ravenclaw for inspiring and giving me the idea!!