Recent Groups & Roleplays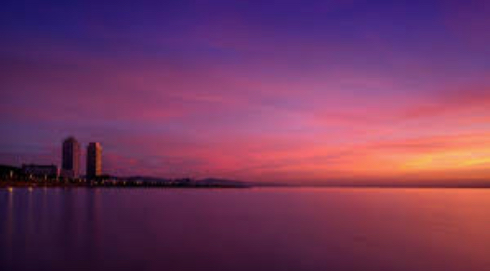 Group

Group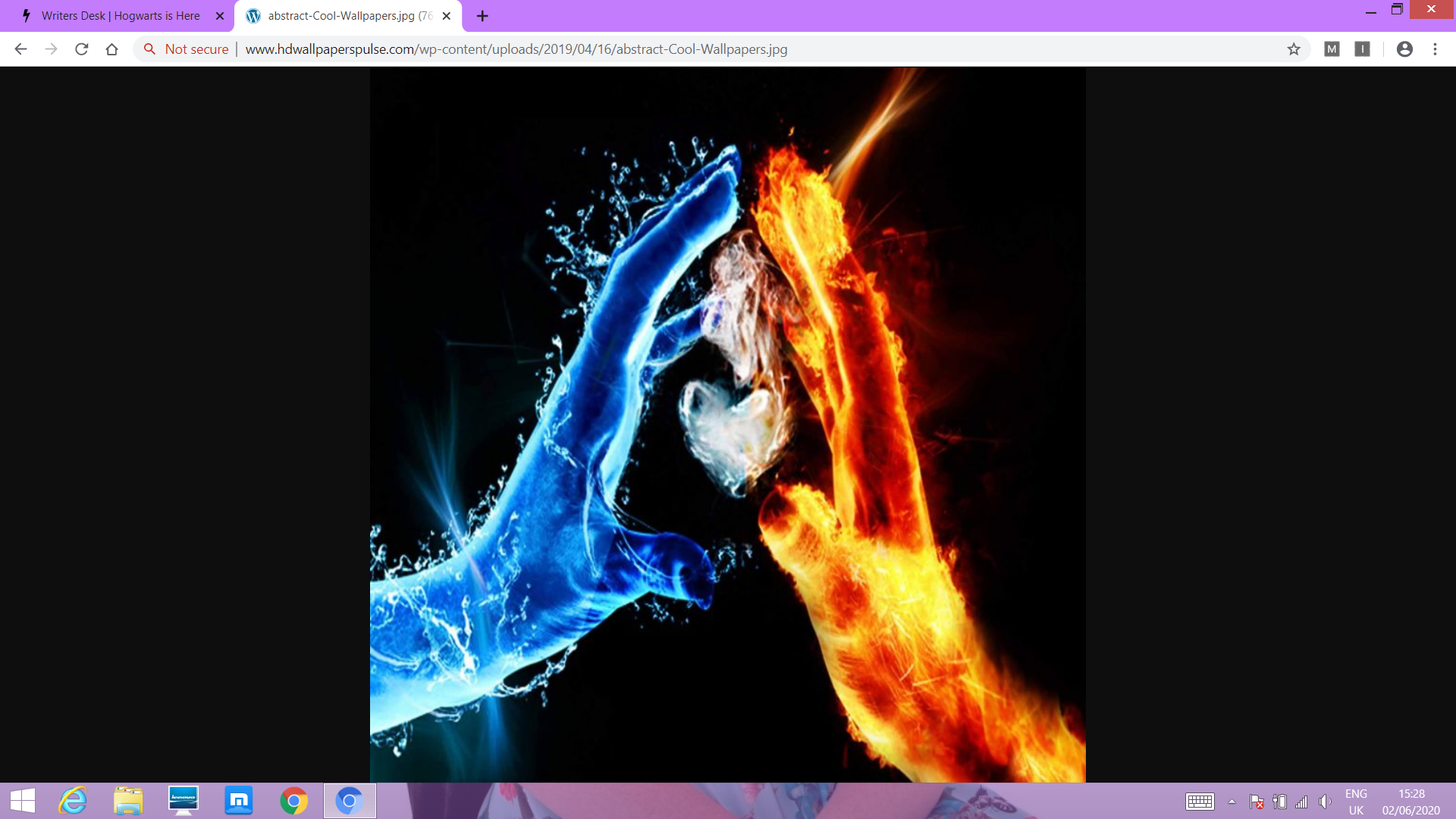 Group
the enchanted dragon soul
Public Group • 2 Members
for animal lover's and everyone else NO BULLYING OR RUDNESS OR SWEARING got it well then what are you waiting for go on join it or scroll

Group
Gryffindor Lerngruppe
Public Group • 1 Members
Wir sind eine Lerngruppe aber wir sind auch hier um neue Freunde zu finden(nur für Gryffindor's)

Group
Croatian Potterheads
Private Group • 3 Members
This group is only for Croatian Potterheads. Here we can enjoy in Harry Potter together. We can share every knowledge about wizard existence in Croatia or any sign of Wizarding World. This is... HARRY POTTER AND THE CROATIAN POTTERHEADS!

Group
First-Year Study Room
Public Group • 4 Members
Sometimes asking the professor or PA is tricky and it's hard to admit you don't know what to do. But I guarantee someone here can help you! Hop in and ask, just in case. And older students are super appreciated, we love you guys!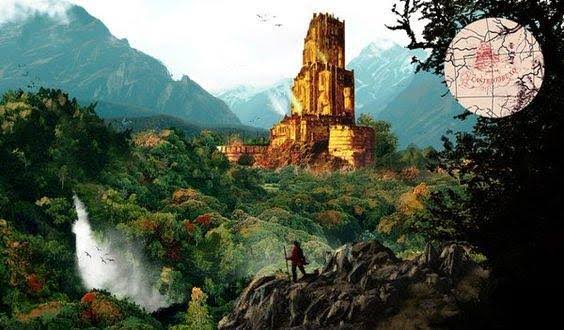 Roleplay
Intercâmbistas
Private Roleplay • 3 Members
Exchange students from Castelobruxo! Private, for friends only.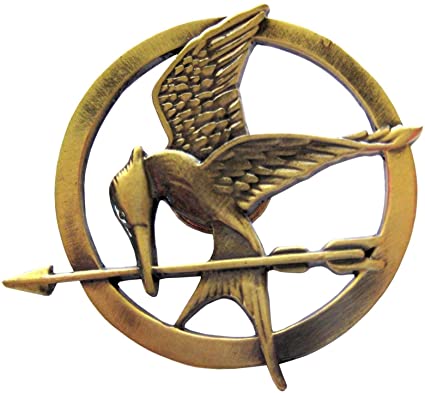 Group
The Capitol
Public Group • 4 Members
We discuss the Hunger Games and roleplay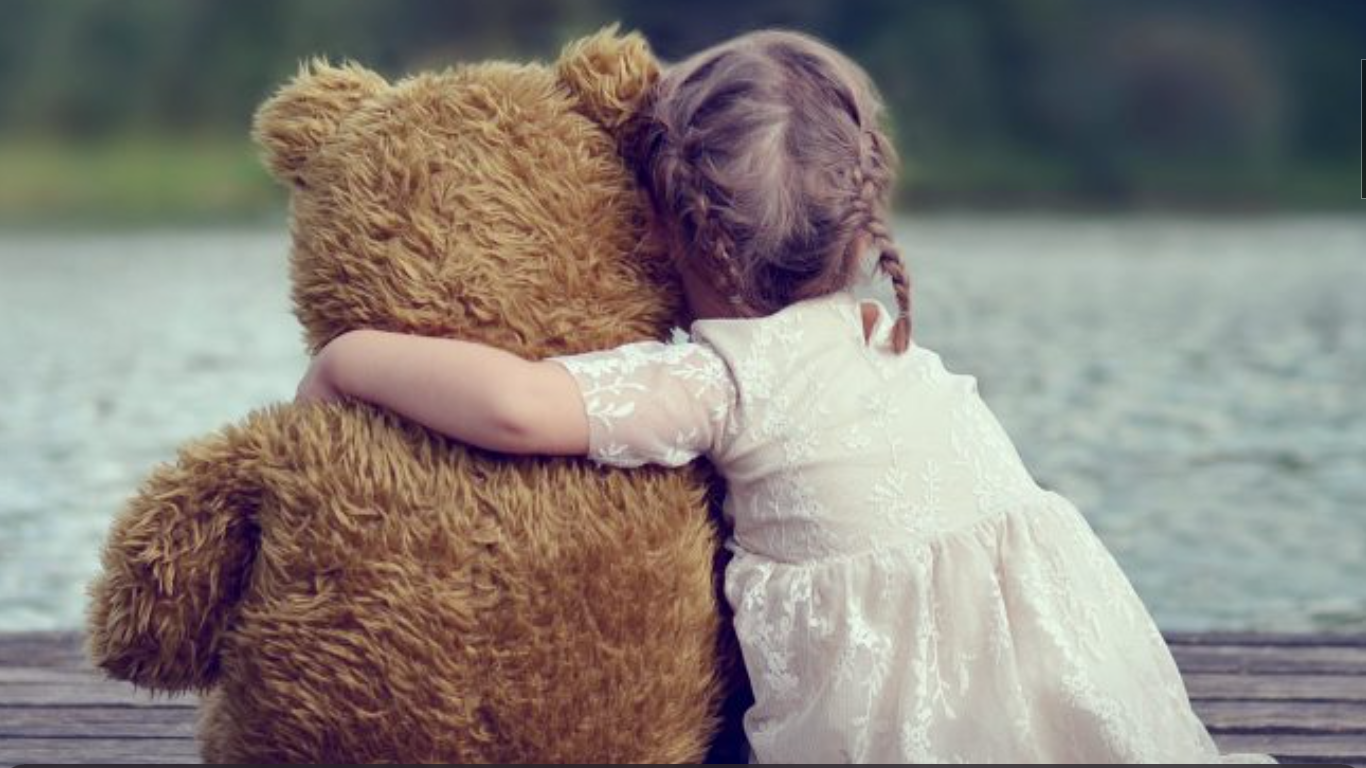 Group
Hug Party!! <3
Public Group • 6 Members
This group is for people to talk about their problems without judgement, and get LOTS OF HUGS!!!!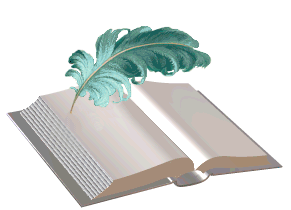 Group
Article Department
Private Group • 4 Members
Welcome to the Article Department. I,Violet Granger-Weasley, am the Head of the Article Department in Wala Bortye's Hogwarts Newspaper Club.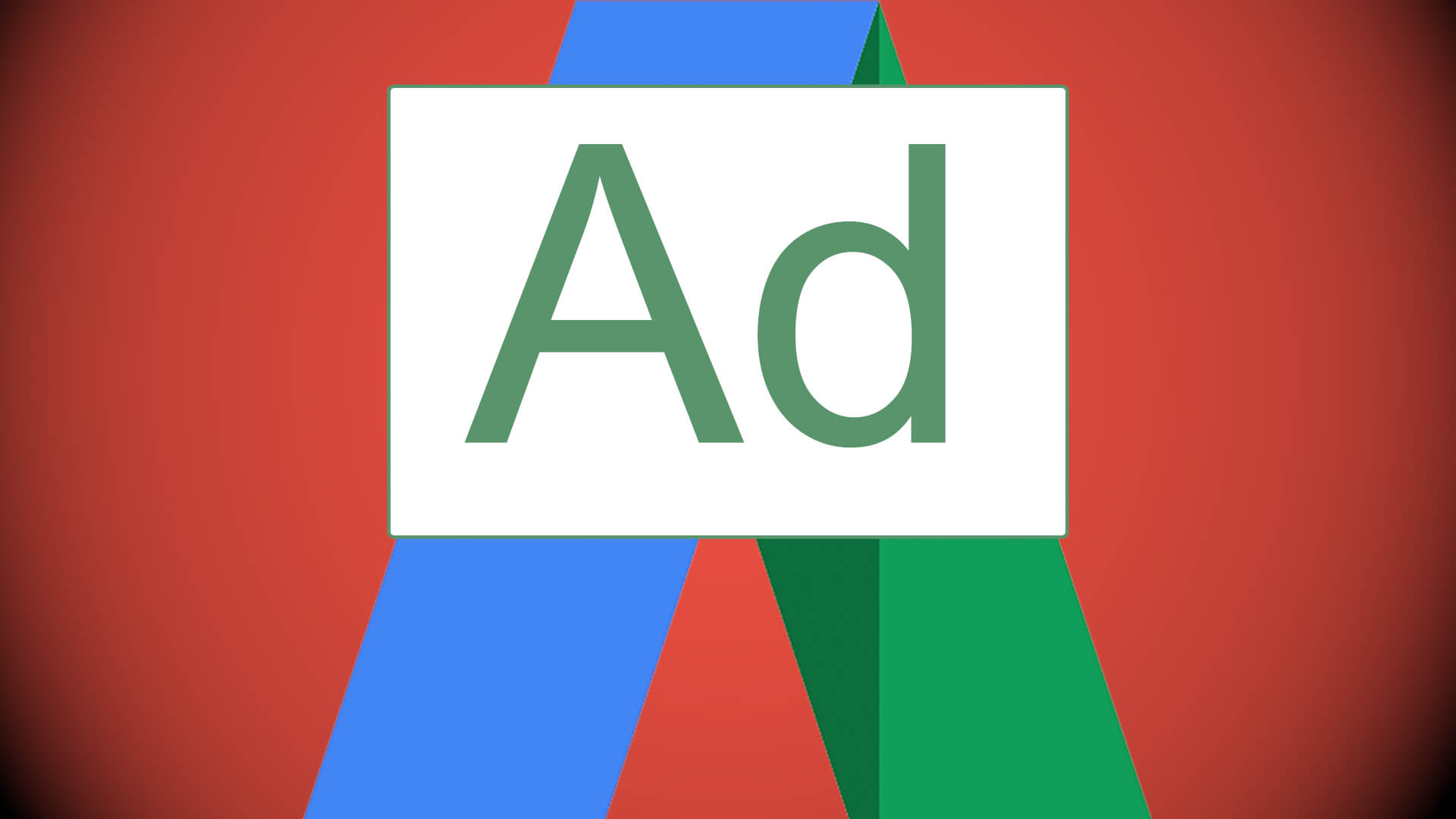 Group
Advertise for Anything Here!
Public Group • 1 Members
Hi all. In this club, you can advertise for anything (as long as it's appropriate) ! From books you've written to fun clubs you are in. You can also come here to find interesting things on HiH

Group
Author's Corner
Public Group • 1 Members
Hi, everyone! This is a group for authors. You can share or talk about your work, or just chat about random stuff. I'm excited to meet you all!